After Paris and Marseille, Mama Shelter Hotel, designed by Philipe Starck, opens its doors to the new facility in Istanbul. The origin is the essence of a love story.
The idea of Mama Shelter Istanbul is the essence of a love story. The one of the founders of Mama Shelter Jérémie Trigano who moved there for more than ten years ago, fascinated by this city. Love this city, he does not take long to meet the woman of his life.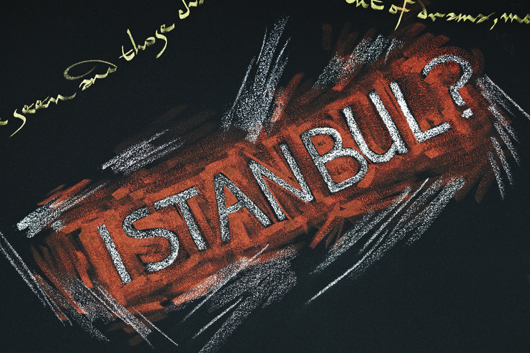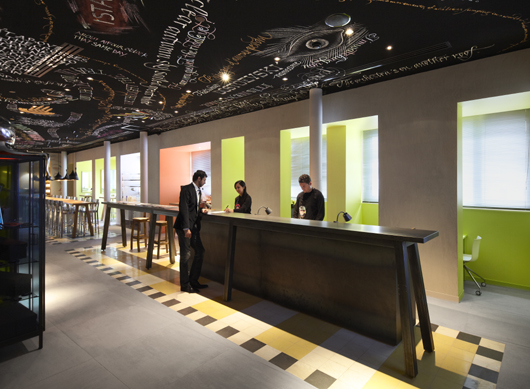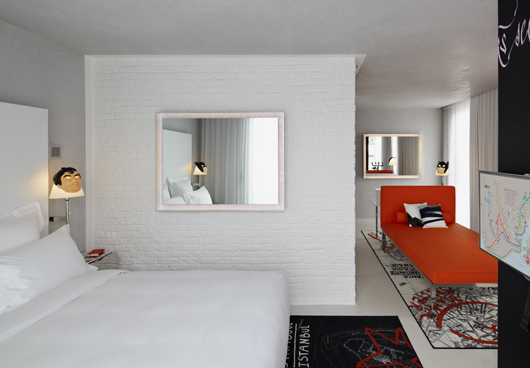 Jeremiah went through the maze of the city to finally lay his eyes on an area which for centuries remained the face of the Turkey plurality: The Beyoglu district.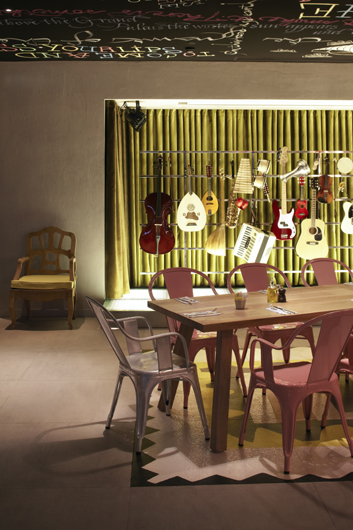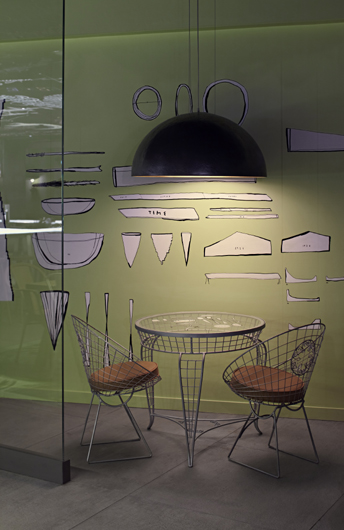 Beyoglu has a modern shopping and entertainment for Stambouliotes any class and any age. The main joint is vibrant and historic Istiklal Caddesi. A pedestrian street with shops to multiple universes, typical and modern cafés, pastries, restaurants for all budgets as well as pubs, clubs and bars, and the best bookstores in the city, theaters, cinemas and art galleries. The atmosphere of Istiklal Caddesi has a 19th century metropolitan character, and the avenue is shaped by elegant buildings of neoclassical and Art Nouveau.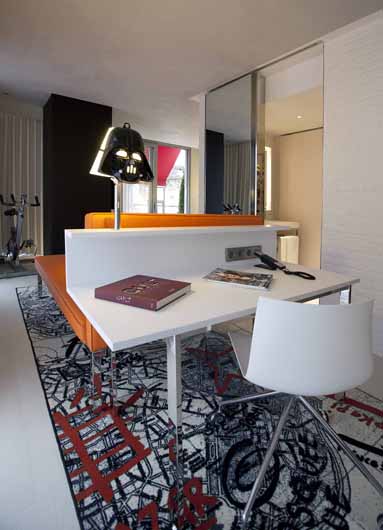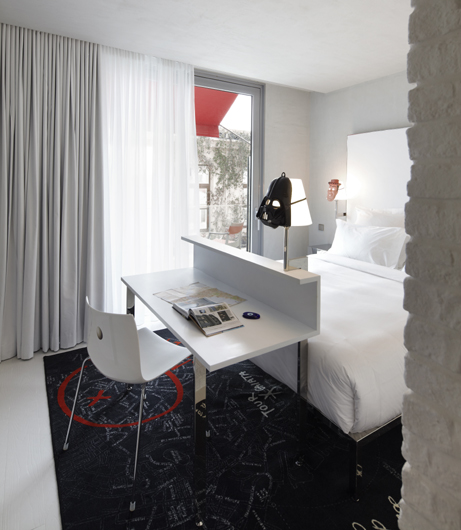 For the first time internationally, the founders of Mama Shelter were given an appointment in a place that looks and allowing them once again to host their tribe sentimental. The architecture and design are in line with the other two Mama: an incarnation of the founders value, "hospitality".
Mama Shelter Istanbul is not different from other Mama Shelter. It is addressed to the same tribe that moves from one Mama to another.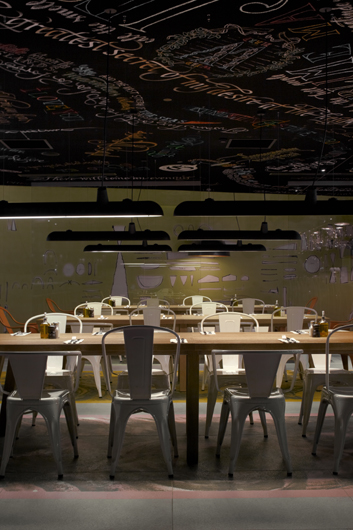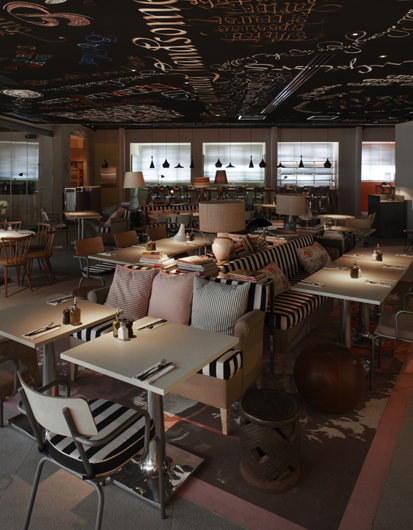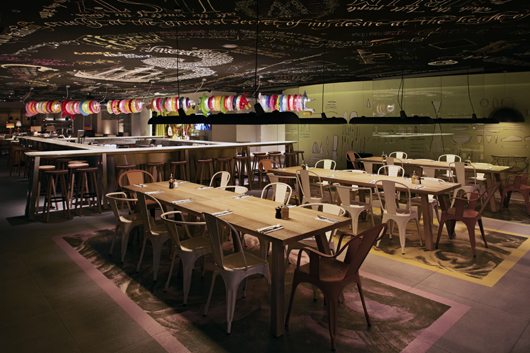 "It was normal, logical, natural that Mama Shelter, meeting points of all generations, of all creations, of all energies, settles down one day in Istanbul, a junction between all cultures, all civilizations, all futures". Philippe Starck
Mama Istanbul is also a place where all living spaces play a role mix, mixing profiles, cultures and dishes prepared by chefs Alain Senderens and Jérôme Banctel. A mix of local and French cuisine.
Bar, host tables will vibrate with the sound of "live scene" that will make MAMA, a theater of the "Nouba".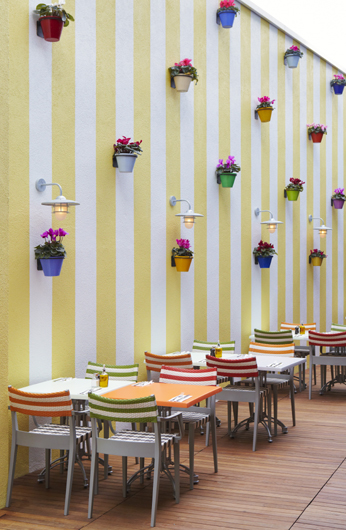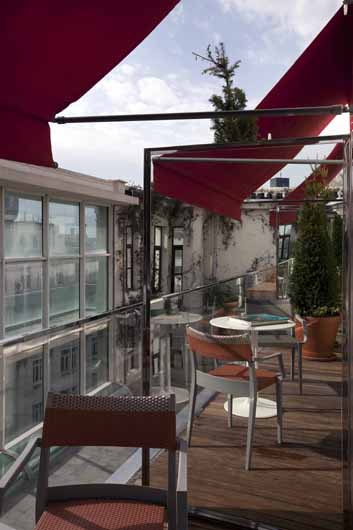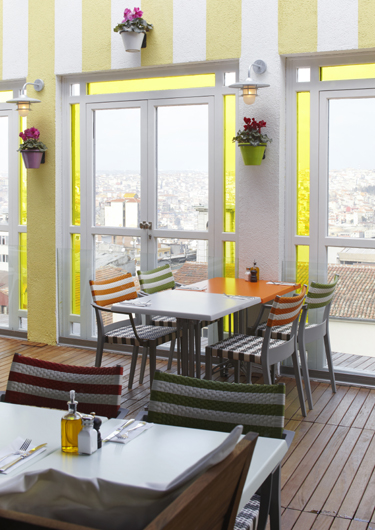 A unique panoramic terrace in Istanbul will be the privileged place for the curious, those who want to sit on the city to laugh or simply meditate.
This universe is also open to those who want to think or motivate the challenges of tomorrow through Meeting with words dropped by "graphic poets" registered letter chalk to better highlight the fragility of our prejudices.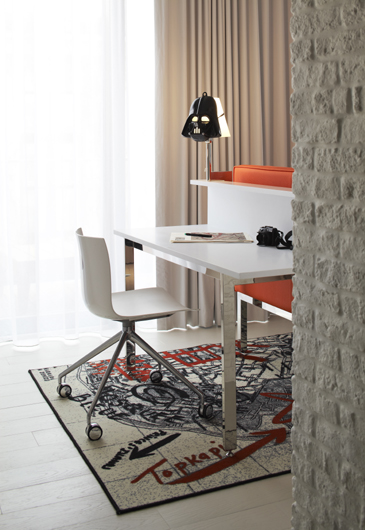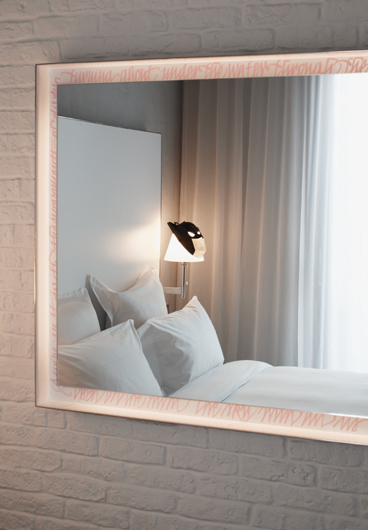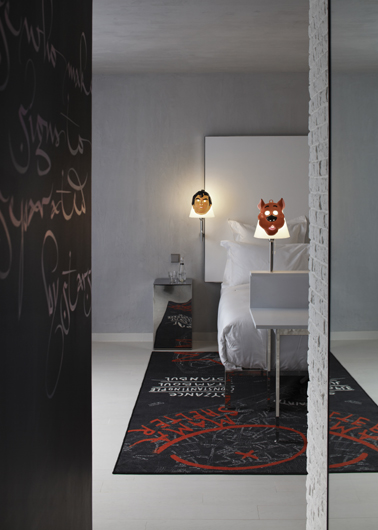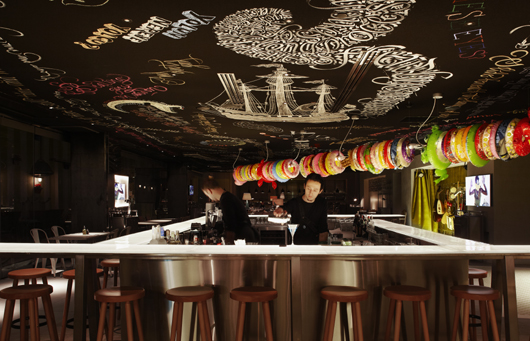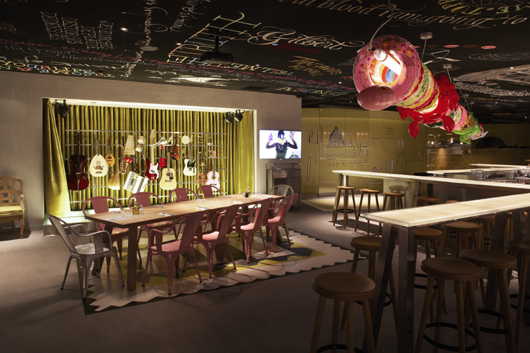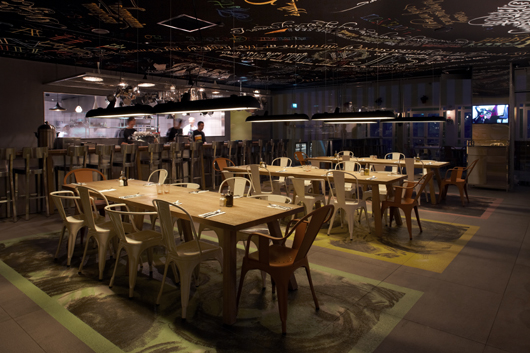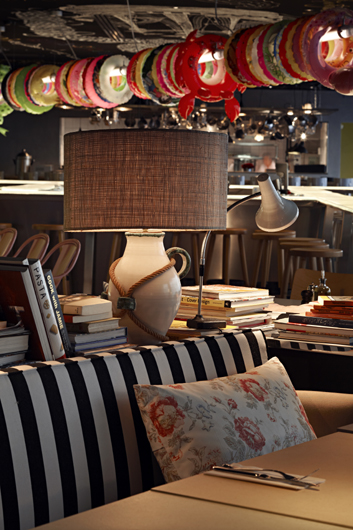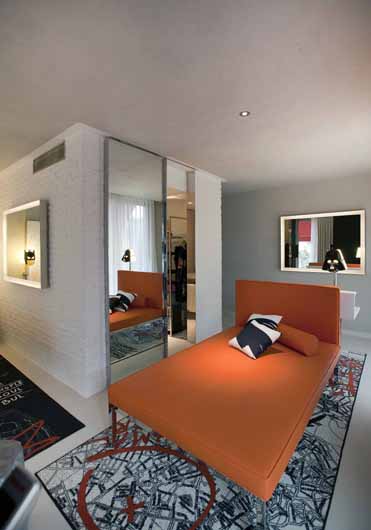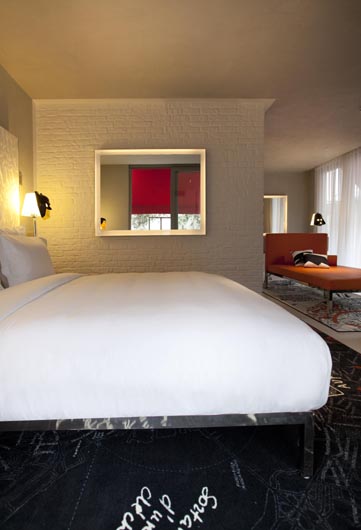 Istanbul with time is probably also the "Shelter" in the world.
In late March 2013, Mama Shelter opens new hotel in Lyon.
Source: STARCK
Read more news related Philipe Starck published in Infurma
Visit the Starck website
Visit the Mama Shelter website