Kitchen decoration trends are like all trends: they never stops evolving over time. Aware of this, Pando, a leading firm in the decorative hood, kilns, induction plates and wine cellars sector, presents P-2010, a kitchen hood that will impact both its aesthetics and its high performance and quality.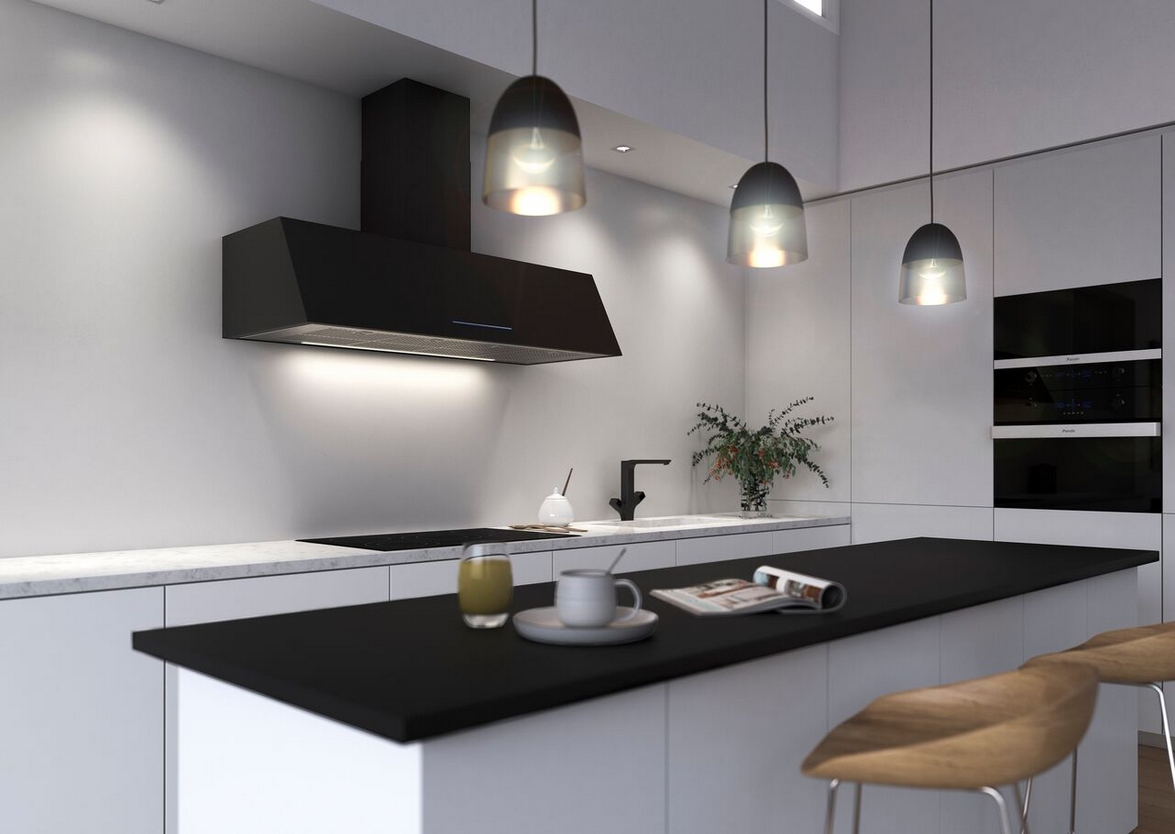 The P-2010 hood creates a feeling of space and adds interest to the architecture of the kitchen spaces, providing luminosity, spaciousness and sophistication. It is a wood among the most versatile, thanks to its size, that can be fully integrated into the kitchen furniture or standing alone as a decorative bell.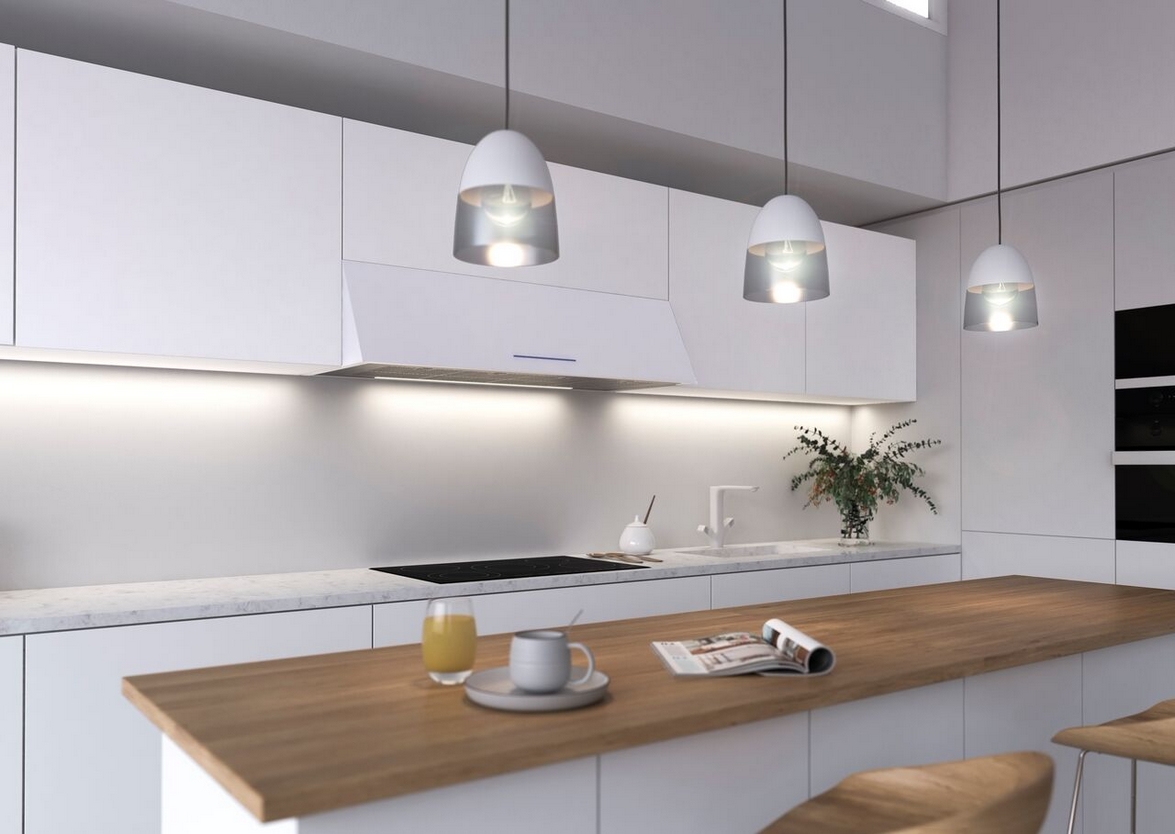 This wood is available in different finishes; from the basics in white, black and stainless steel to vintage textures such as copper and gold to give a different air to the kitchen. In addition, it has a choice of rear or top output and its high-end equipment has eco-efficient systems.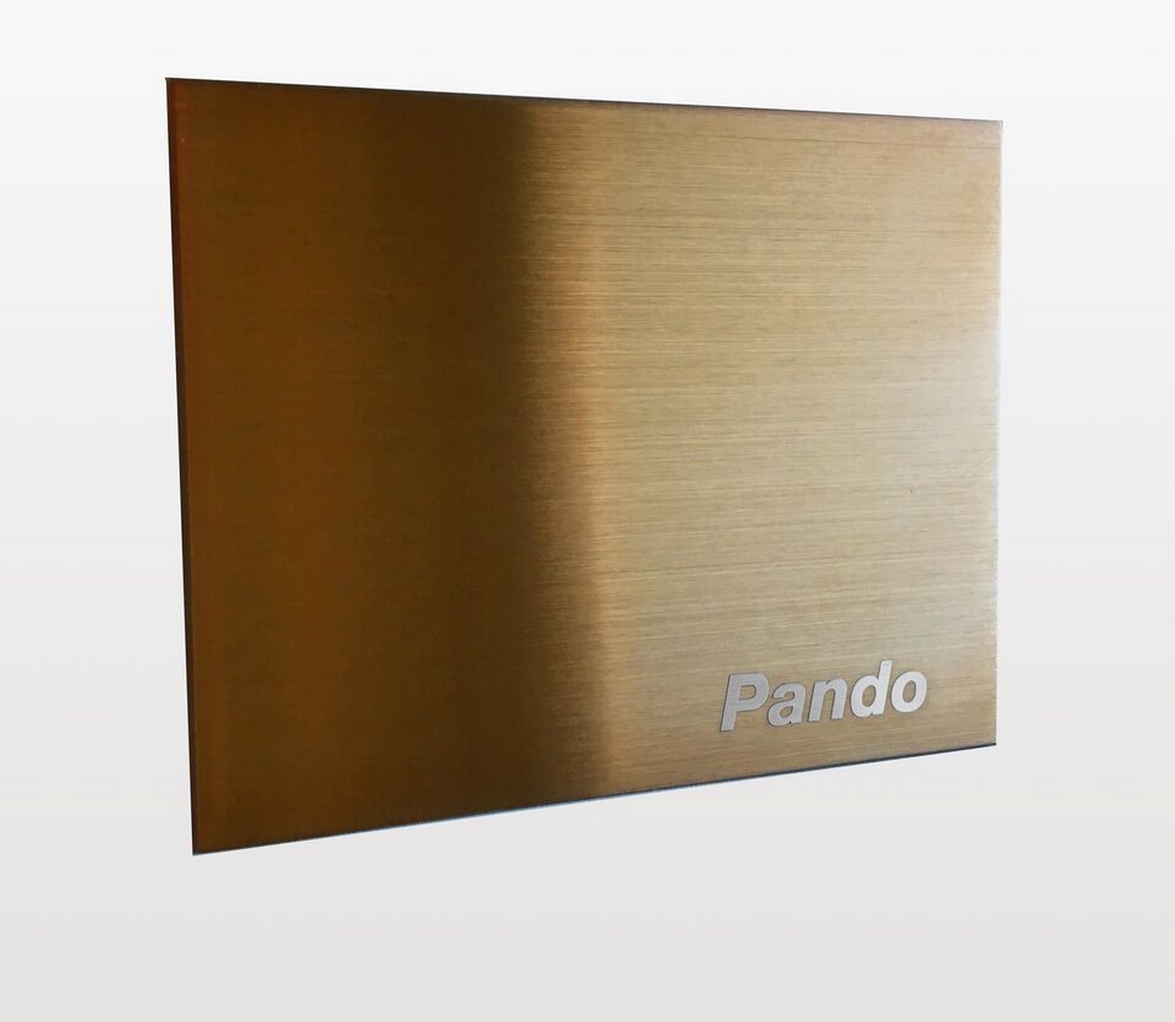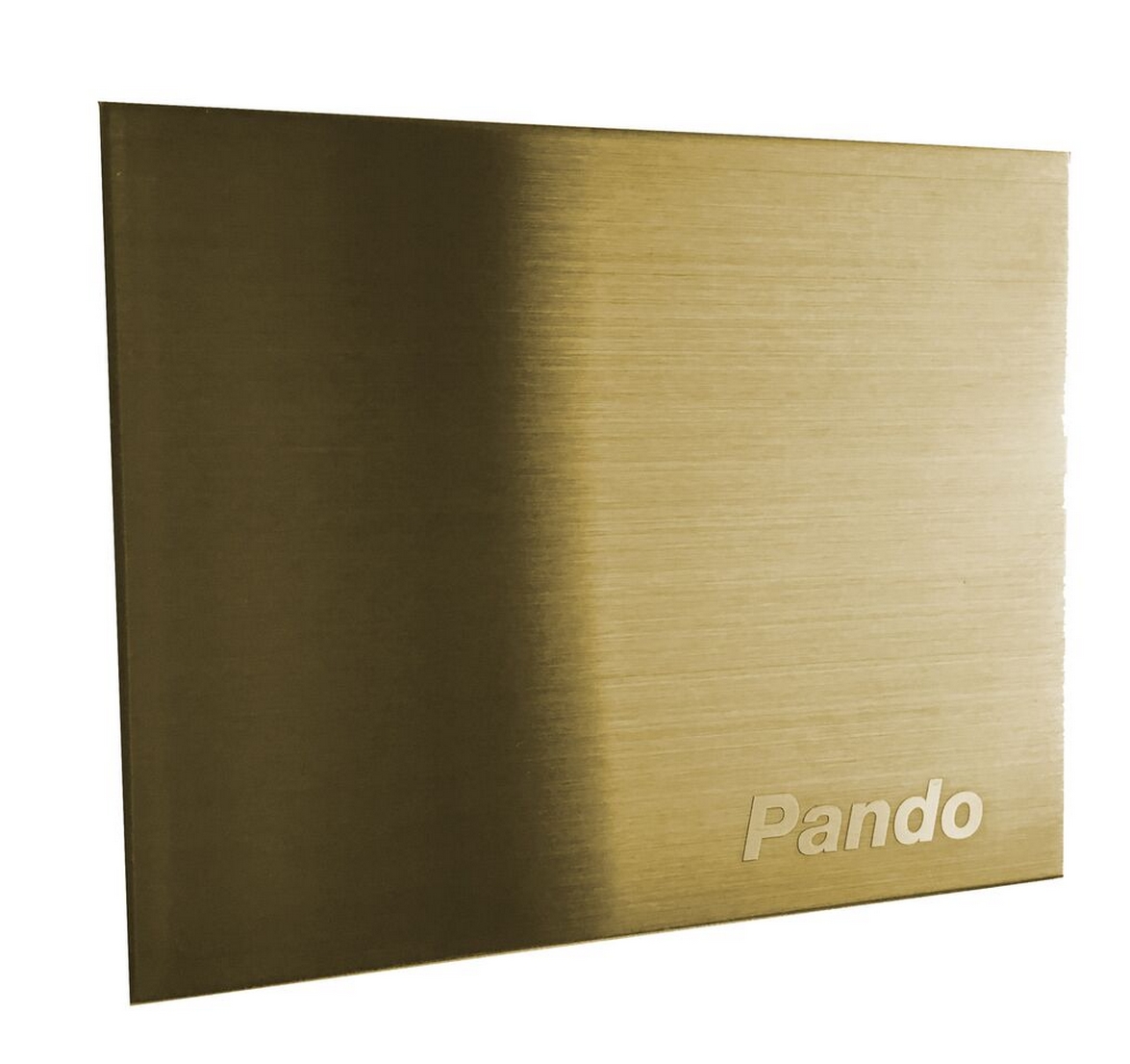 Beauty and high performance are common denominations for P-2010, a bell in which quality and design merge and result in a decorative and functional option.
Source: Pando
Visit the Pando website