Renowned for such cutting-edge structures as the Cervantes Theatre in Mexico City, the Museum of America in Salamanca and the Hemeroscopium House in Madrid, international award-winning Spanish architect Antón García-Abril (Ensemble Studio) will meet visitors at Cersaie on Tuesday 24 September, from 2 p.m. onwards.
Full Professor at the School of Architecture and Planning of MIT (Massachusetts Institute of Technology), Antón García-Abril was associate professor at the Architecture Faculty of Madrid Polytechnic for a decade, invited professor at the Graduate School of Design of Harvard University in 2010 and Cornell University in 2008, and guest lecturer at various universities and institutes in America and Europe, South Africa and China.
In 2000 he founded Ensamble Studio together with Débora Mesa in search of new approaches to architectural spaces and the construction of cities. Together they designed the Music Studies Centre and the SGAE central office in Santiago de Compostela, Martemar House in Malaga, the Hemeroscopium House in Madrid, The Truffle in Costa da Morte (Spain) and most recently the Reader's House in Madrid and the Cervantes Theatre in Mexico City.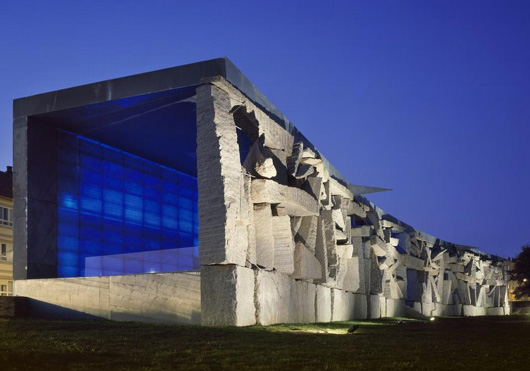 SGAE Office Santiago de Compostela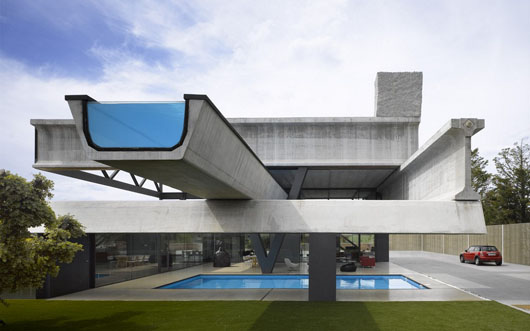 Hemeroscopium House Madrid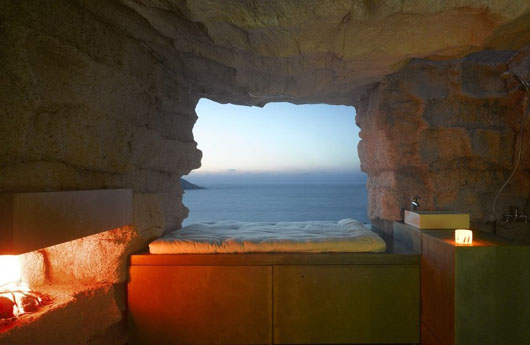 The Truffle Costa do Morte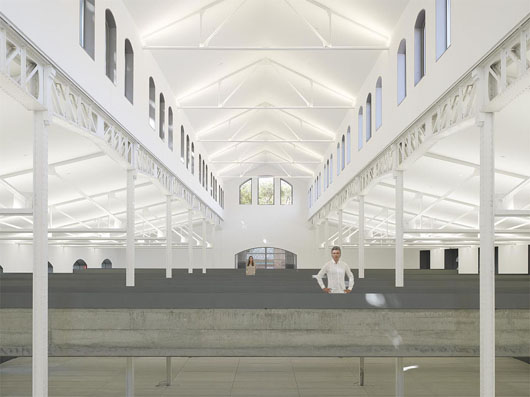 Reader's House Madrid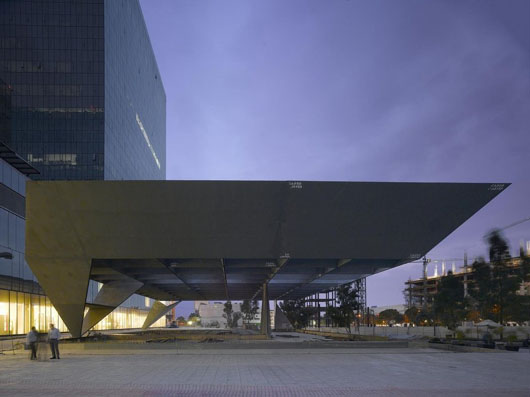 Cervantes Theatre México City
Studio Ensamble has won major awards including The Rice Design Alliance Prize for emerging architects in 2009 and the Architectural Record Design Vanguard Prize in 2005. Antón García-Abril curated the Spanish Pavilion at the Venice Biennale with the presentation of Spainlab. Again with Débora Mesa, he co-founded the Positive City Foundation in 2009 and is currently in the process of setting up a research laboratory at MIT, the POPlab (Prototypes of Prefabrication Laboratory). This year he was elected an International Fellow of the Royal Institute of British Architects (RIBA).
Source: Cersaie
Copyright images: Roland Halbe
Read more news related Cersaie published at Infurma
Visit the Cersaie website
Visit the Ensamble Studio website