Only 10 days left for the closing of the Delta Awards, the 38th International call to the best product design. given biennially in recognition to industrial designers and companies and a must in the calendar of national and international design events, which is the main drive of ADI-FAD's activities since its inception.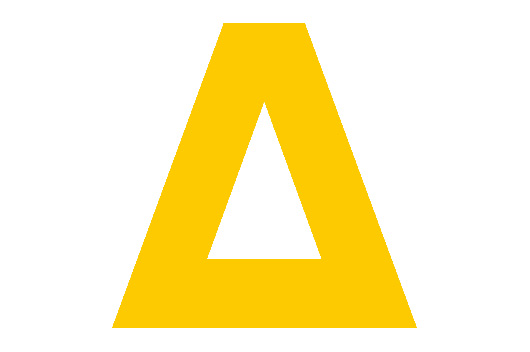 Since the first edition in 1961, the Delta Awards have been an important channel for promotion and a valuable platform for public recognition for designers and companies in Spain.
Since 2011, the Delta Awards and ADI Medals have been hold in the framework of the FADfest festival, which highlights the energy and wealth of Barcelona in the field of design.
The jury of the Delta Award 2016 stands out for its independent and international nature, with major figures in the design world, as Jasper Morrison, who will chair the jury - London designer who works for the best international- companies, Mathias Schwartz-Clauss - manager Domaine de Boisbuchet, a school and experimental design center located in France, Jeannette Altherr-known of Lievore Altherr Molina, Xavier Costa, CEO of Lékué and Gracia Cardona, president of ADI FAD.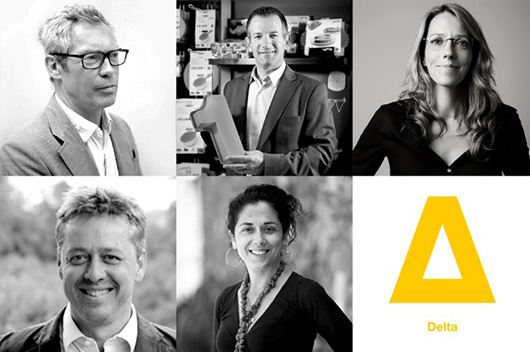 RULES AND REGISTRATION: awards.adifad.org
CALENDAR
Submission 1st phase: 24/11/2015 to 11/02/2016
Submission 2nd phase: 08 to 14/03/2016
Opening exhibition:
6 June 2016 Awards
Ceremony: 9 June 2016
FADfest: 6 to 12 June 2016
Source: ADI-FAD
Read more news related ADI-FAD published at infurma
Read more news related Delta Awards published at Infurma
Visit the Delta Awards website