The TITUNA collection, designed by Mariana Lerma for GANDIABLASCO, brings together tradition and modernity in equal parts, showcasing the craft work that combines her creativity and skill in the creation of useful art objects.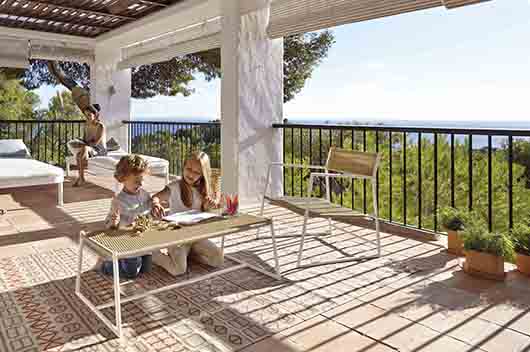 title="Más..." />
Composed of a series of chairs, armchairs, rocking chairs, tables and poufs, TITUNA exemplifies the essence of handcrafted furniture: pieces that combine the past, feelings, materials and hand craft techniques which lend them a unique character. Versatile pieces that fit into any space, ideal for both indoor and outdoor use.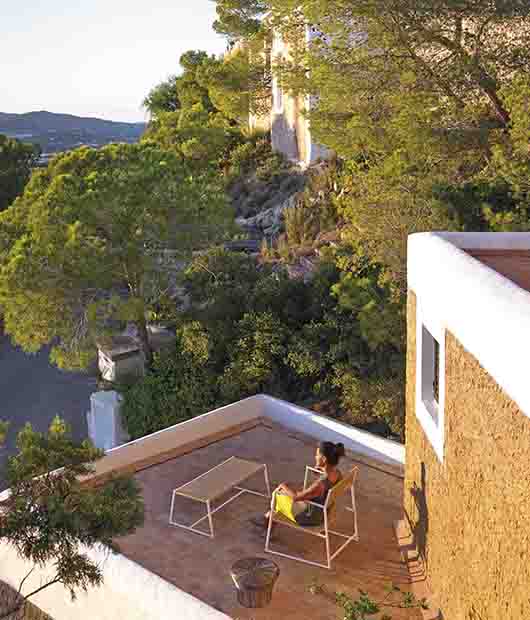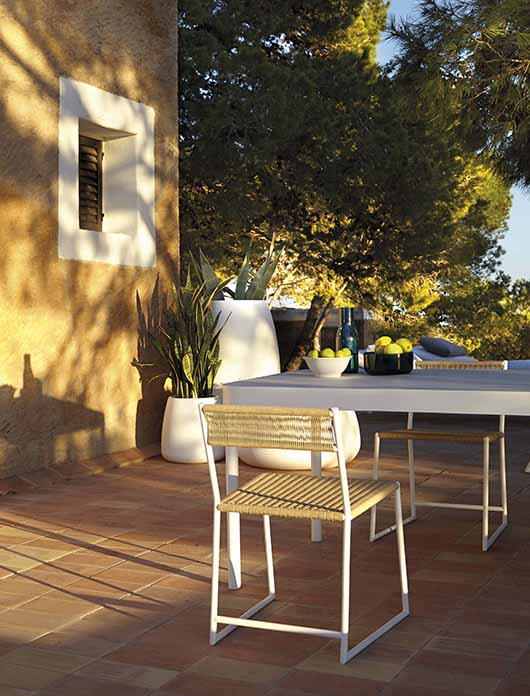 The woven fabric of the seat and back evoke the aesthetic of traditional Spanish furniture which inspired the collection. In contrast, its pure and elemental silhouette lend it a fresh and contemporary character, typical of the GANDIABLASCO collections.
"TITUNA is a very simple and contemporary series whose traditional look brings a certain degree of domesticity that can make any given space feel warm," explains Mariana Lerma.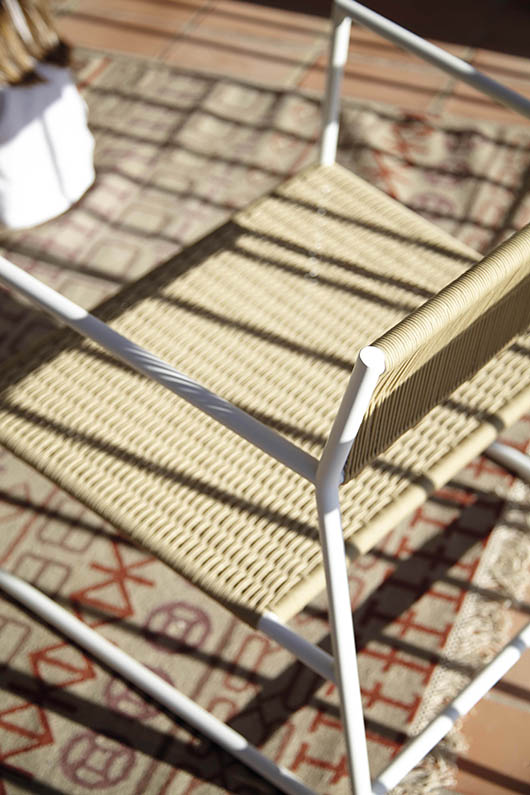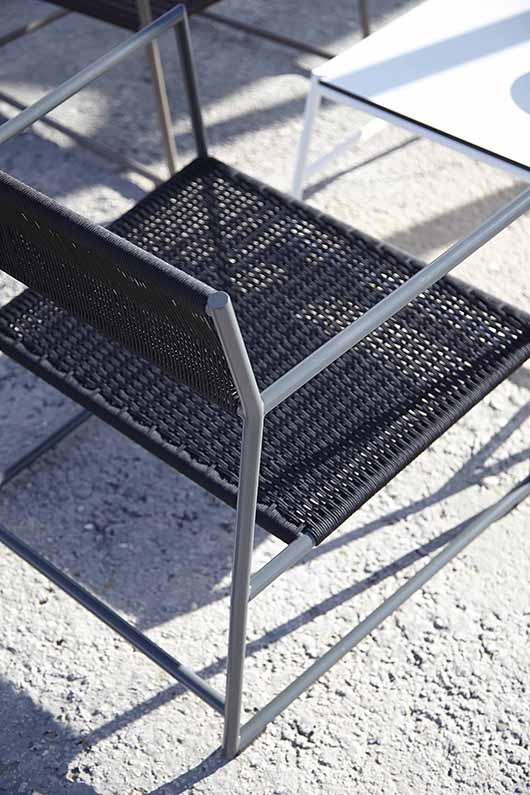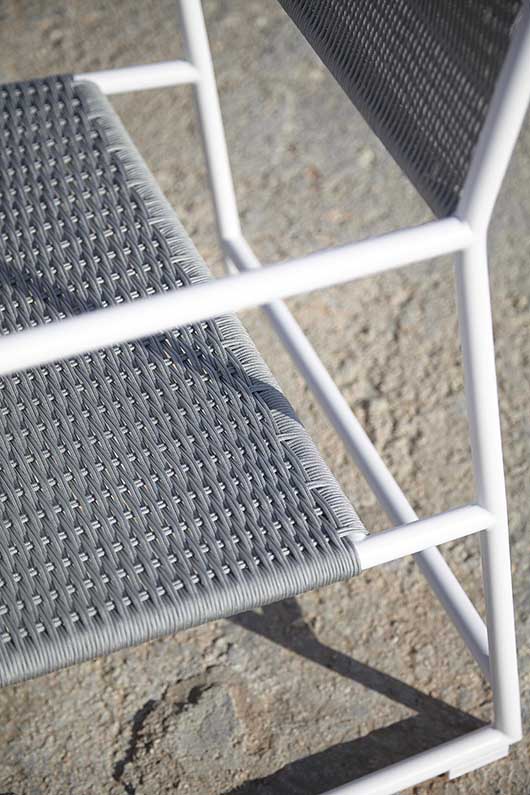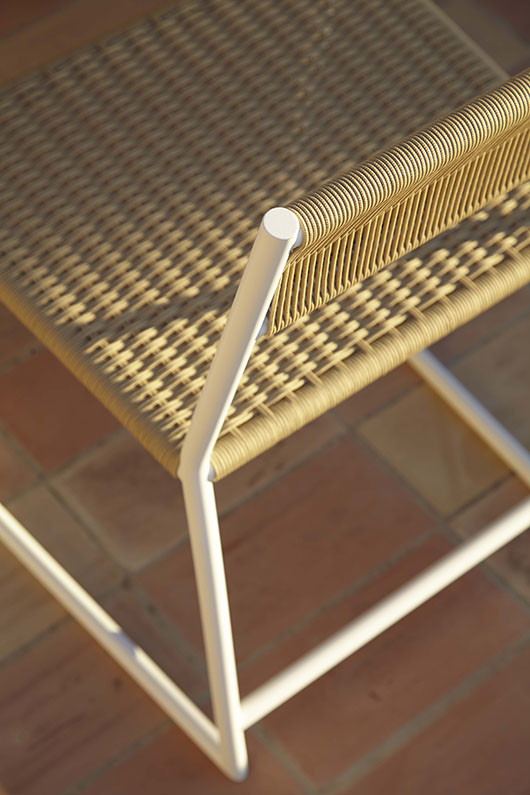 Manufactured using thermo-coated galvanised tubular steel and phenolic sheet the collection is available in neutral colours: white, black, brown, grey and sandy in eight combinations of back and seat using different structures.
Its weave is made from high strength polyester twine that is highly resistant to water and the elements.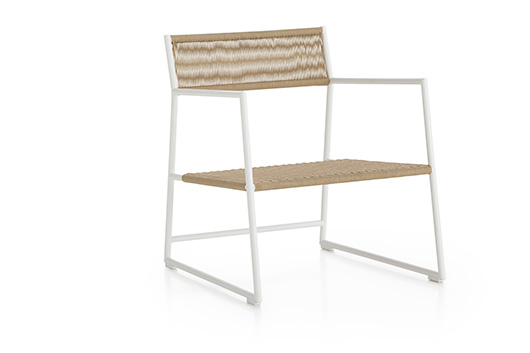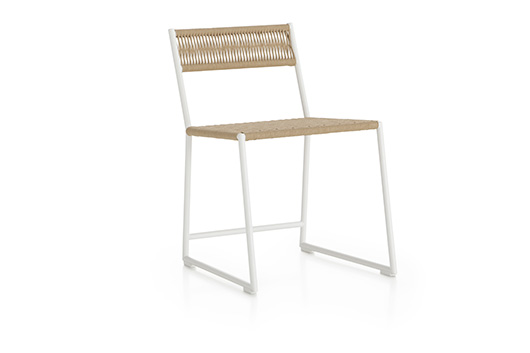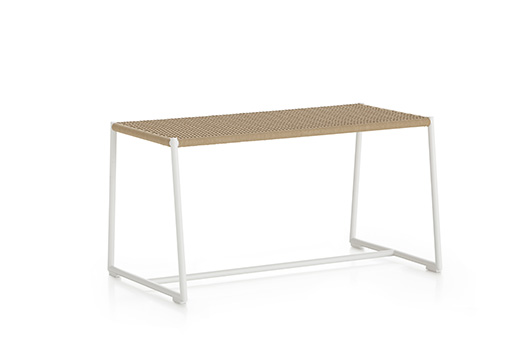 TITUNA is designer furniture featuring craft tradition.
GandiaBlasco is exhibiting at the HD Expo Las Vegas from 13 to 15 May, Booth 4111
Source: GandiaBlasco
Read more news related GandiaBlasco published at Infurma
Visit the GANDIABLASCO website