1,2,3 ready. With only three pieces, Ploid is able to configure any environment with its infinite combinations. As Romero & Vallejo states: "a modular tour de force based on a minimalist approach"

Ploid, by Romero & Vallejo for Diabla, is a collection made up of three modular elements, which can be configured in multiple different ways for seating, as well as organising spaces. And it turns out that there is practically nothing that can't be done with the three Ploid pieces: from a simple armchair to a divan, a love seat or an endless sofa with a chaise longue, a flat surface for using as a lounger or an oversize chair like a chill out bed. It can also be easily reconfigured depending on the occasion.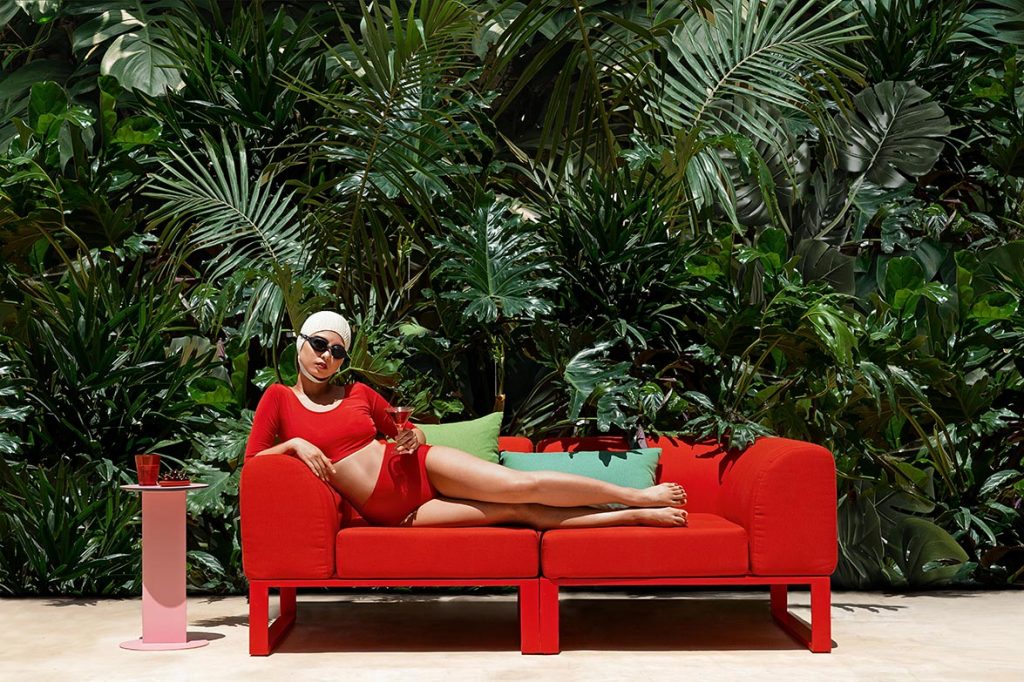 These three pieces include a modular corner element, an individual chair with backrest and a multipurpose element resembling a pouffe. The corner element is mirrored, it can just as easily be used as a left corner element as for a right corner. If two are combined together they create a small sofa or love seat. If an individual element with backrest is added in-between it can be extended to create a multi-seater sofa as required. These individual modules can also be arranged as a more casual sofa without using corner elements at the ends.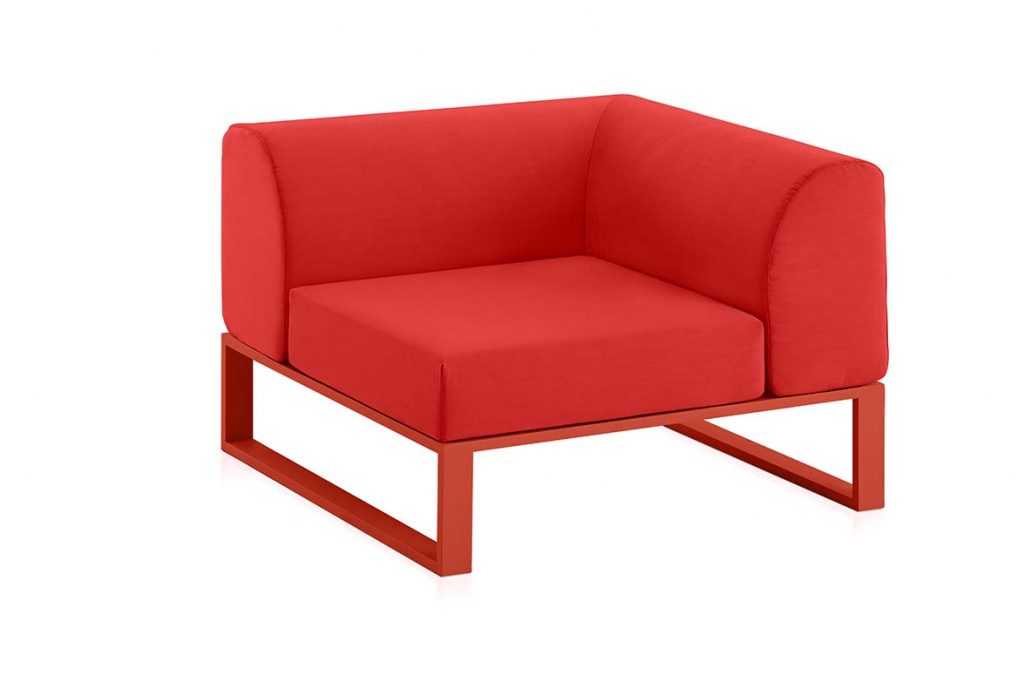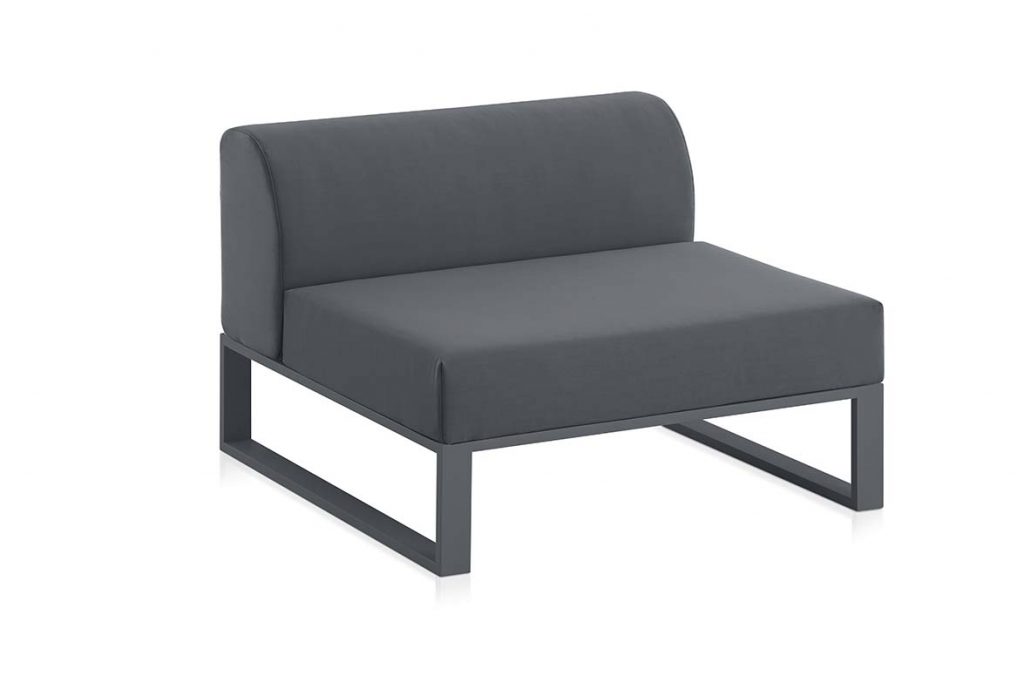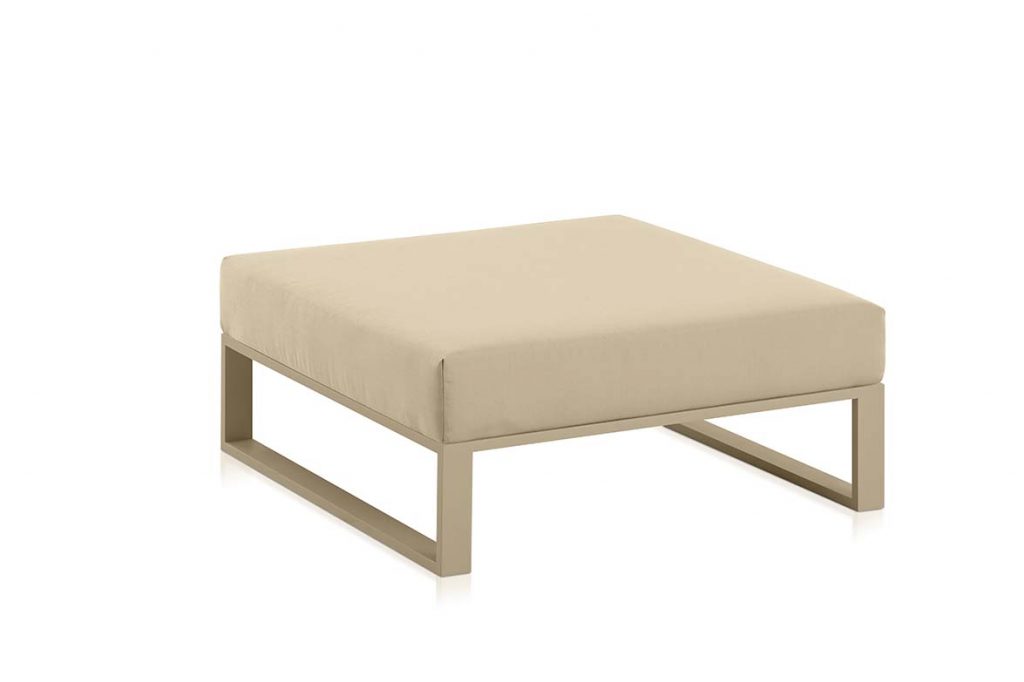 All of these configurations are typical of a modular system, what makes Ploid unique is the addition of the pouffe module. Allowing for more flexible and numerous arrangements to be created. On the one hand it allows for the individual seats to convert into a divan or chaise longue while on the other hand because it is totally flat the arrangement can also be used as an elongated stool, a daybed or a lounger, if two or more are joined together, and even if extended when configured as a love seat it becomes a chill out bed.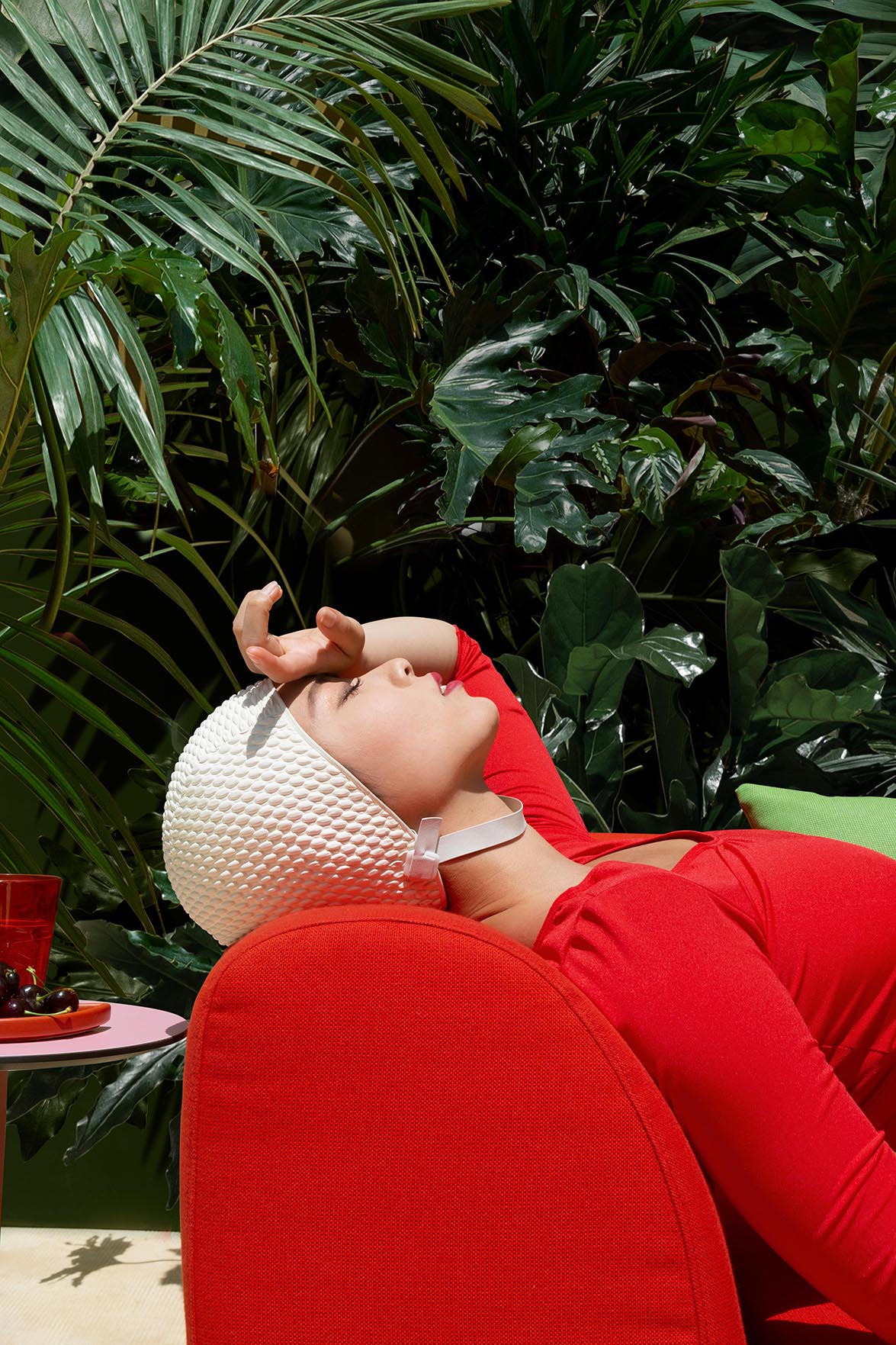 A small round side table can be added to complete the set that can also be used in-between the modular units as if floating over the seats.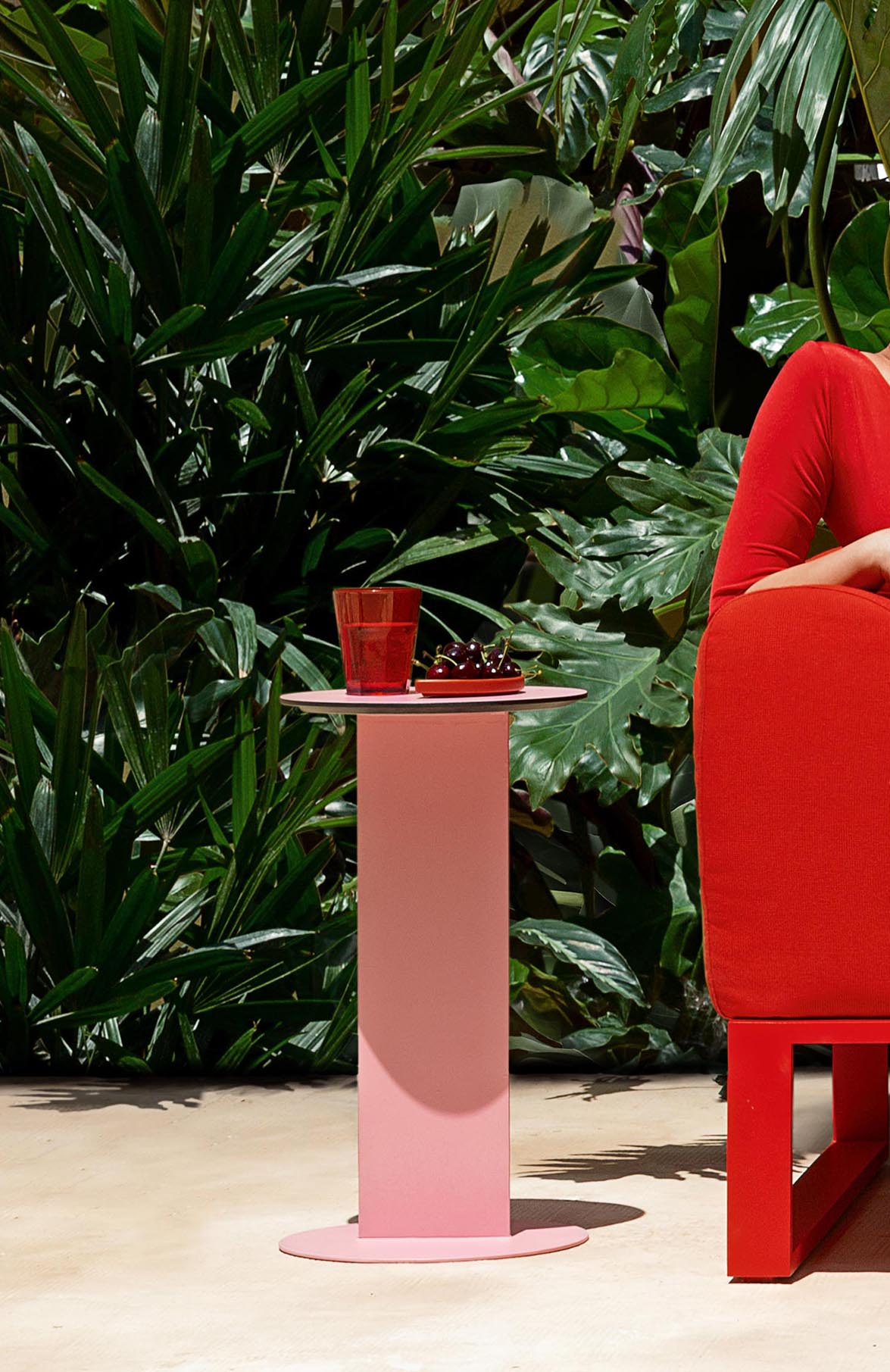 Designed by Romero & Vallejo studio the Ploid collection is a modular tour de force based on a minimalist approach. With its three elements configuring different layouts over the course of a day depending on the changing needs of the time of day could not be easier. The continuous leg that supports the pieces, almost like a skate, can be joined to lock them in place if required. The oversized backrests and cushions can also be fixed in place using zips. The filling consists of a polyurethane foam suitable for use outdoors.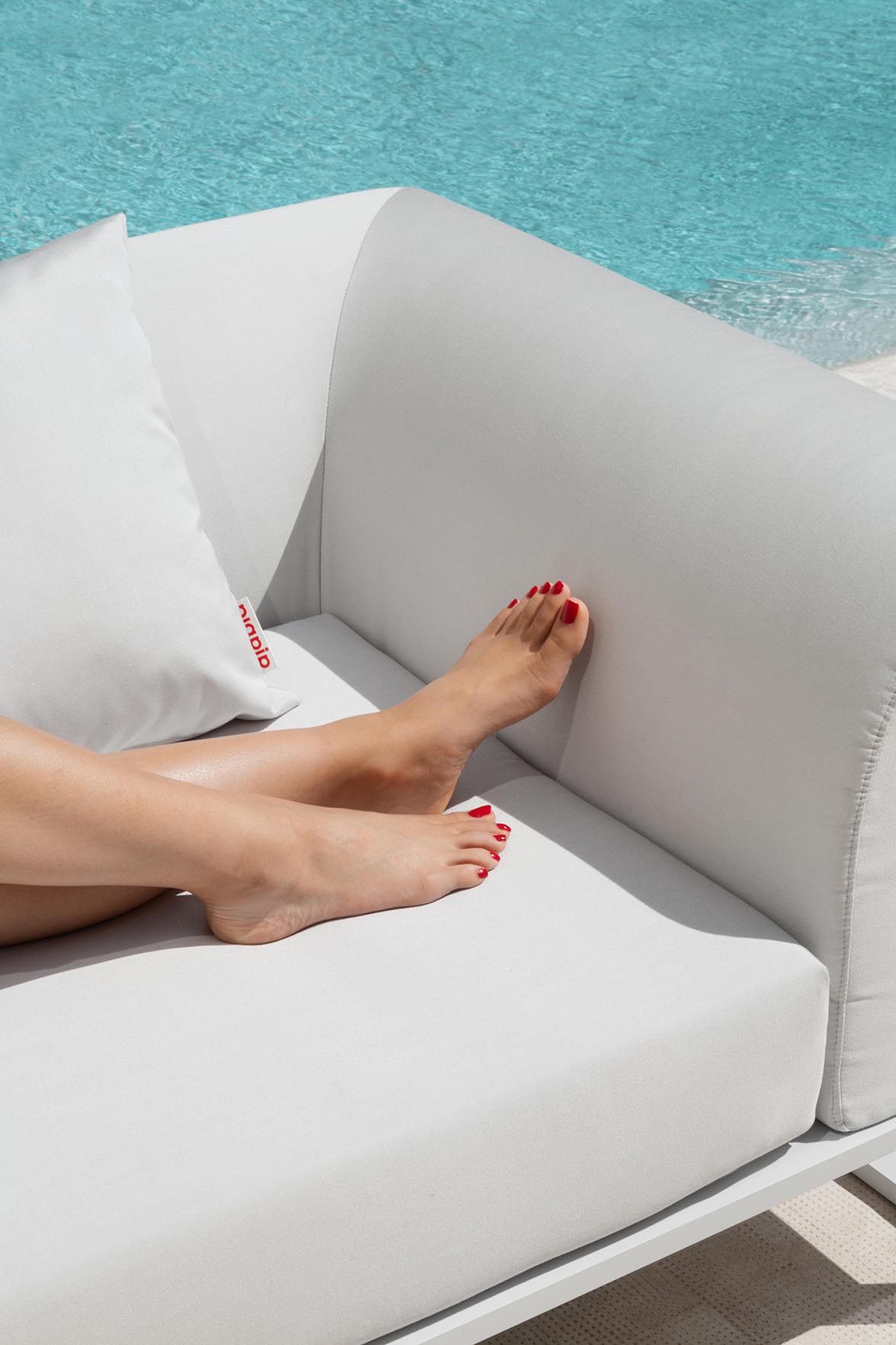 Source: Romero & Vallejo
Read more news related Romero & Vallejo published at Infurma
Visit the Romero & Vallejo website