The new Restaurant Manna Noto, with interior design project carried out by Gordon Guillaumier, comes to life within the vast and luminous cellars of Palazzo Nicolaci, right in the historic heart of Noto; a scenographic and idyllic setting of Sicilian high baroque.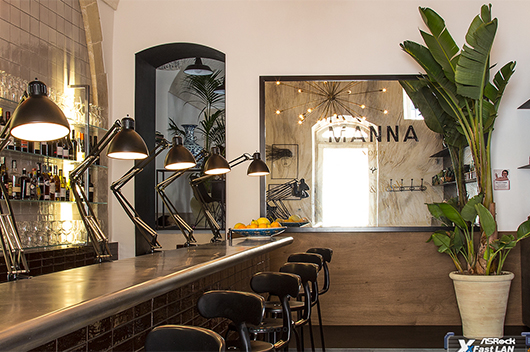 title="Más..." />
A new restaurant which originates from a culinary passion of the trio Roberta Assolari, Manuela Alberti and chef Gioacchino Brambilla, each with their own important background in hospitality and food. Manna is focusing on simple and genuine cuisine much influenced by the seasonality of quality ingredients, evoking refined traditional and regional Italian food, particularly the interpretation local dishes.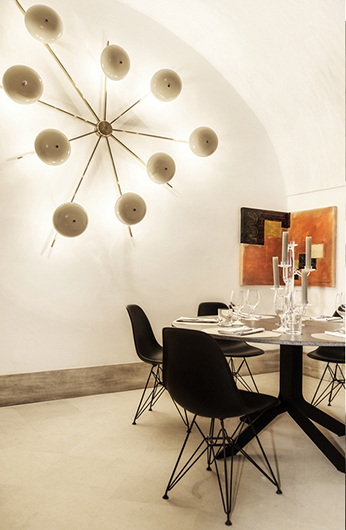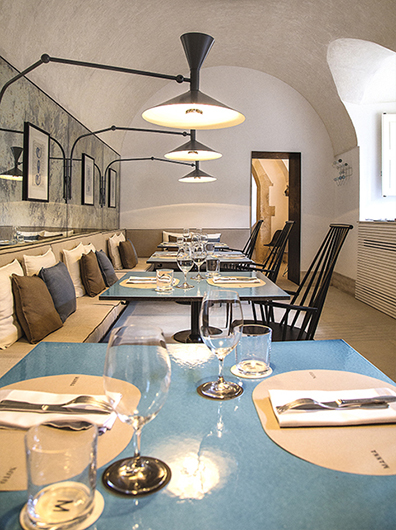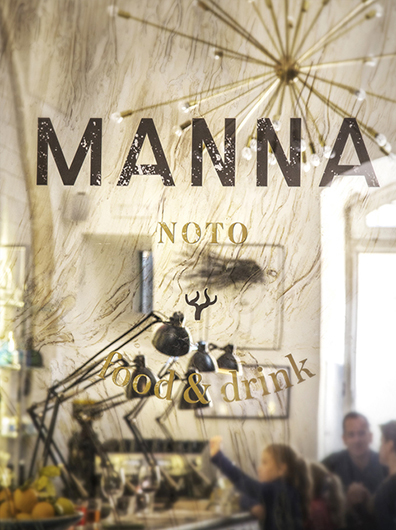 The interior project designed by Gordon Guillaumier is sober and elegant. An enfilade of four grand rooms with impressive proportions, each with a different narrative and style, mixing contemporary design icons with sophisticated vintage furniture and lighting pieces. Glazed lava stone tabletops, handmade Caltagirone tiles for walls and local stone floors together with raw steel details are applied deliberately to give the interiors a warm retrò and informal aura.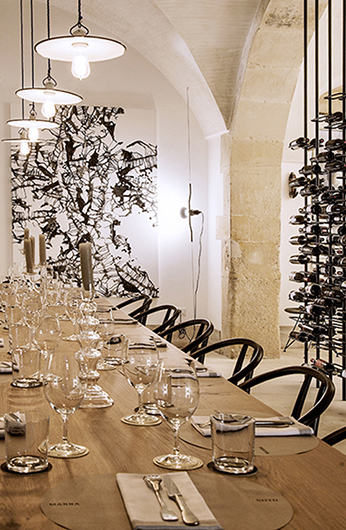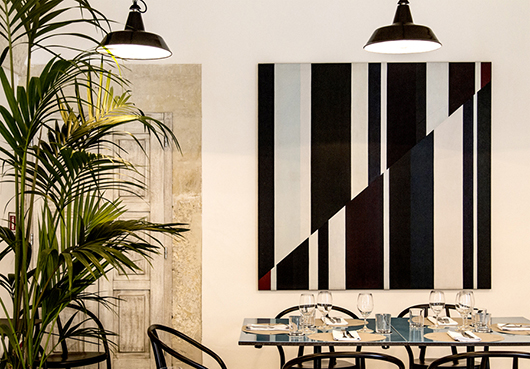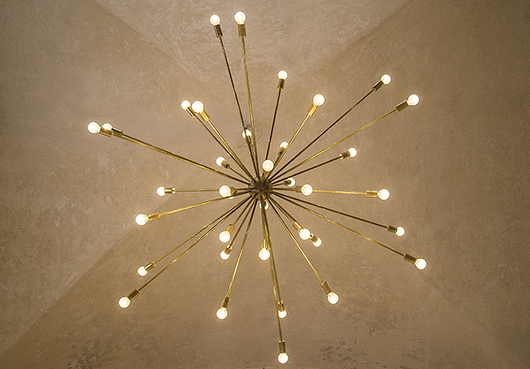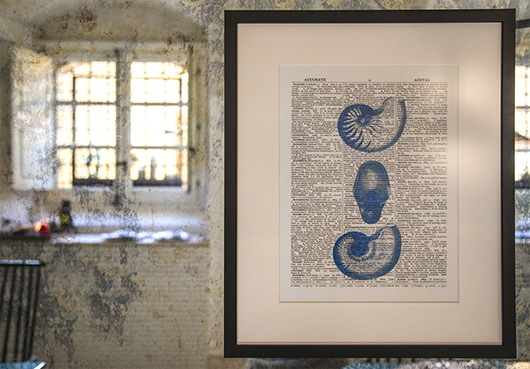 The magnificent courtyard of Palazzo Nicolaci is a captivating backdrop for outdoor dining; a perfect setting to enjoy evenings under the stars with the smell of local jasmine.
Source: Gordon Guillaumier
Read more news related Gordon Guillaumier published in Infurma
Visit the Gordon Guillaumier website
Visit the Manna Noto website