The Agora Collection by Missana is cosiness, comfort and style. With these attributes Agora appears as the latest addition to "The Novelties" a set of sofas suitable for any project and any space.
Pepe Albargues is the designer of the Agora Collection, Albargues in collaboration with Missana's creative team, has managed to convey cosiness, confort, stlyle and design in a set of sofas whose name and shape take us directly to one of the most characteristic and modern areas of Valencia and also to the ancient Greece. The Agora building in the City of Arts and Sciences, a multifunctional space, and to the ancient Greece's Agora, a place where the commerce, culture and politics resided. Both Agoras, modern & ancient, become a whole when inspiring this collection of three, two and one seater sofas whose elegant curved shapes of their backrests and seats remind us to the shape of the places that inspired them.
The extreme comfort of their seats and backrests will make them a "must have" for many Contract & Hospitality projects all around the world. Once again Missana have selected the amazing fabrics from Febrik for their launching, they have chosen Green "Grass", purple "Prune" and beige "Linen", all from the "Gentle" collection, these fabrics provide the perfect finisihing to a very trendy design.
It is clear now what an Agora is, is history, and from now on it will also be the latest collection of Missana, a collection that due to its design, usabilty and aesthetics will also make history. The Agora Collection continues increasing Missana's current catalogue, 'The Novelties', an on going project, a live catalogue to which we will be adding at least one new product each month for the whole of 2016, everything in this catalogue has been /will be exclusively designed for Missana by national and international designers, so every product is unique.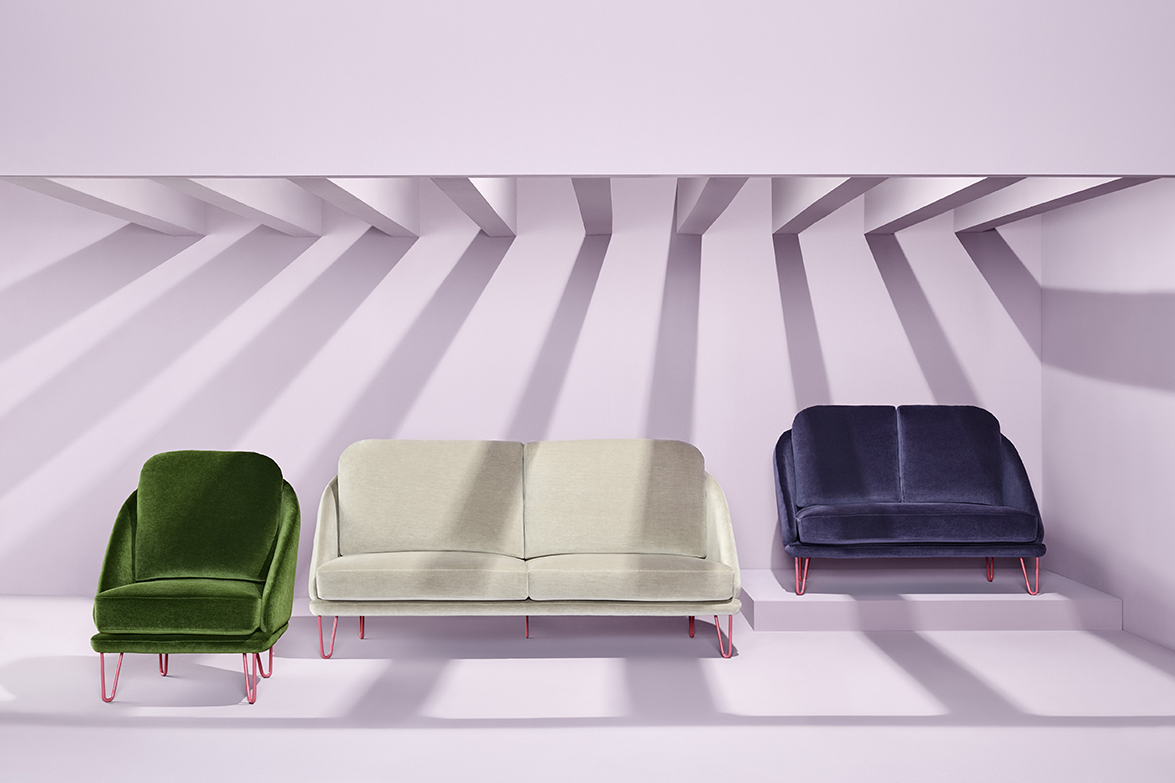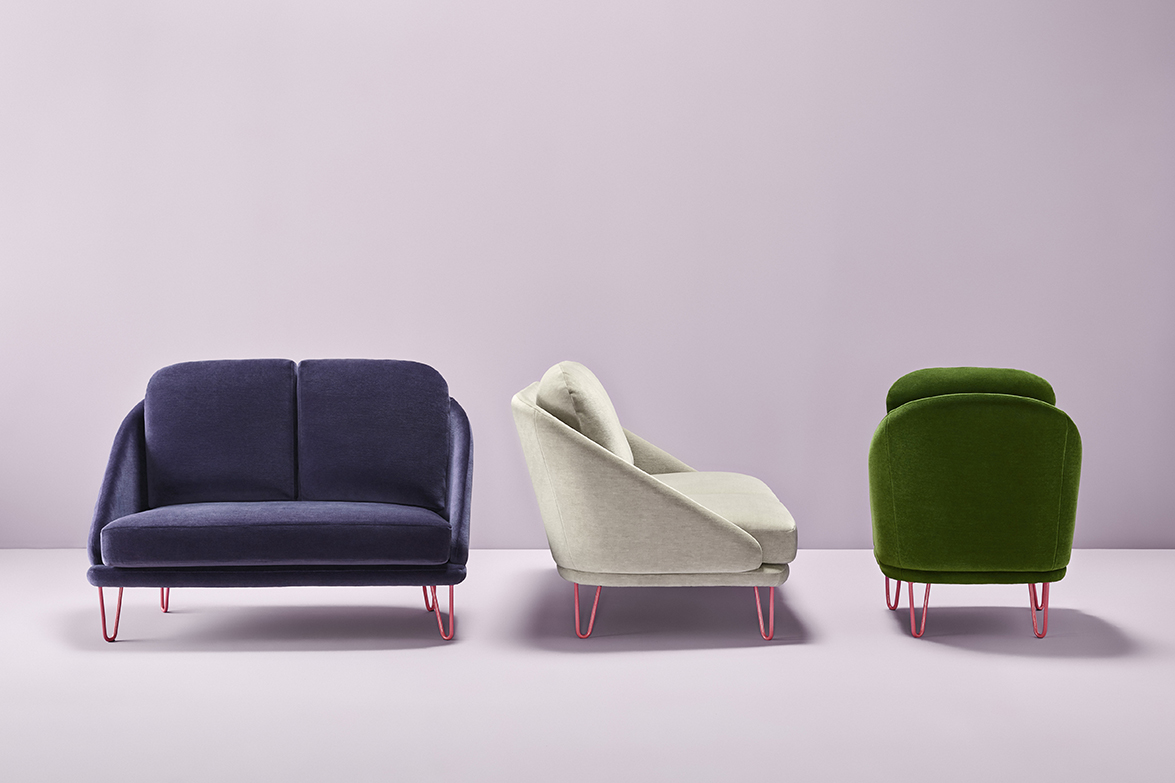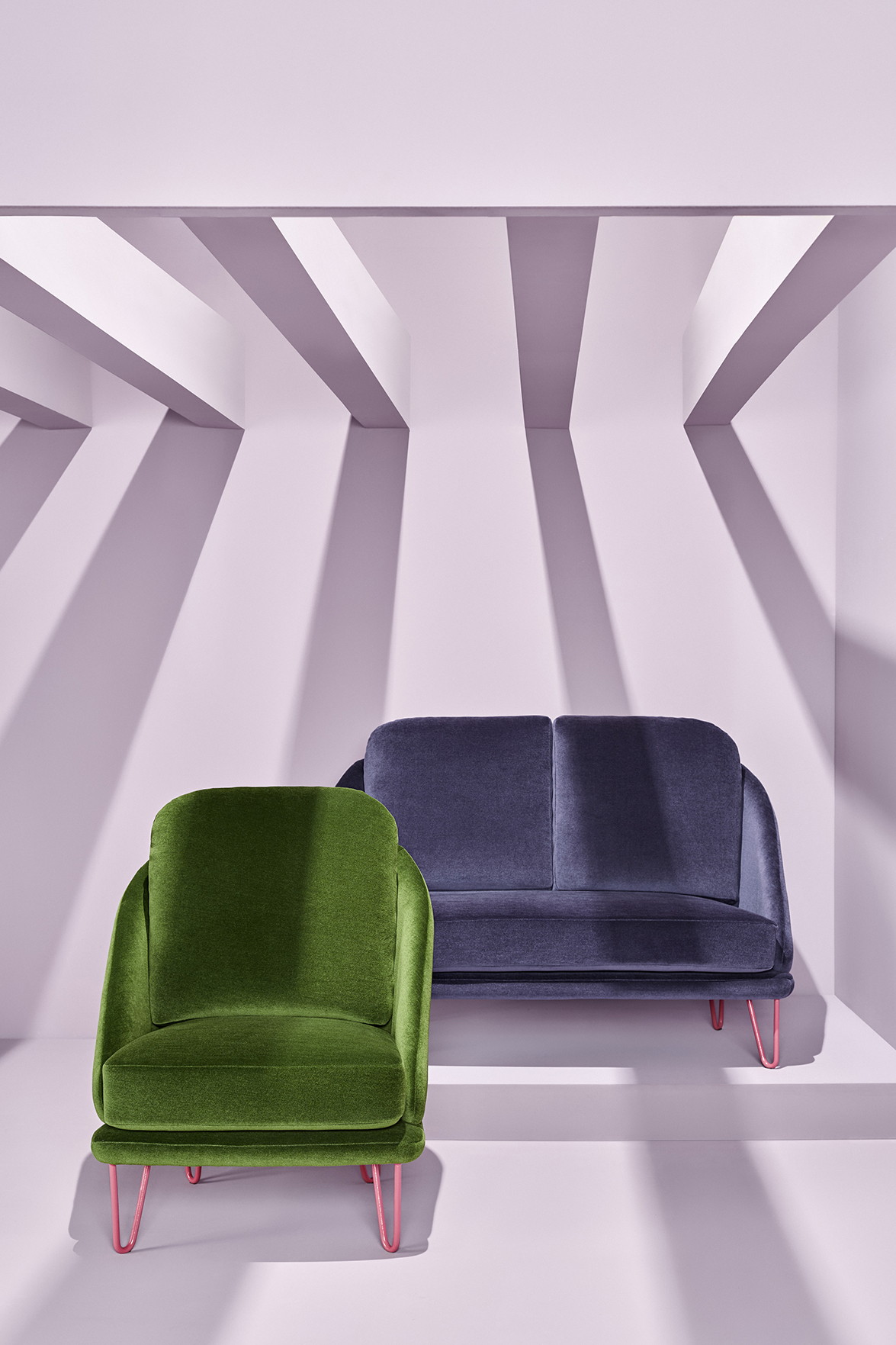 Missana has over 20 years of proven experience and endless passion for the design and upholstery worlds, with a new acquired challengue of making real new ideas and innovative proposals from designers all over the world. Every product is traditionally handmade in the factory in Alberic (Valencia,Spain). Missana's products have been specified and used in many projects all over the world offering the most demanding audiences trendy and elegant pieces that are modern and contemporary at the same time, pieces that are perdurable over the years due to their durability and the use of noble materials in their production process.
Source: Missana
Photos: Cualiti
Art Direction: Jiménez de Nalda
Read more news related Missana published at Infurma
Visit the Missana website