ADI-FAD, FAD's Industrial Design Association, launches a new edition of the Delta Awards. The deadline for product submissions is 10 March 2014.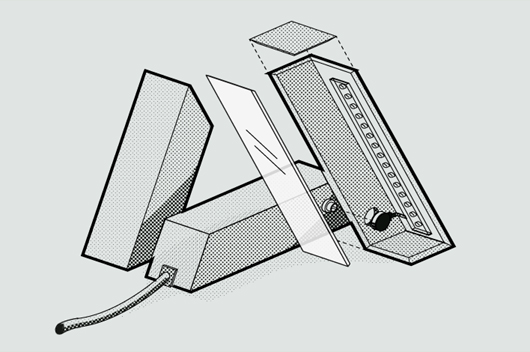 In 2014, these international awards for industrial design, a benchmark in their field since their creation in 1961, will be incorporated once more to the programme of FADfest, the great design festival which will take place in Barcelona between June 25 and July 10th. The selected products will be included in the Delta Awards Catalogue 2014 and will feature in the exhibition "The best design of the year", a presentation of winning and shortlisted projects of the various prizes awarded by FAD's design associations.
In this edition of the Delta Awards, first product registration will be totally free for ADI-FAD members! Become a member
To download the call for entries, click here.
Source: ADI-FAD
Read more news related Delta Awards published at Infurma
Visit the Delta Awards website