Interior Design's Best of Year Award goes to L'Auberge de l'Ill, designed by JOUIN MANKU. The authenticity of an Alsatian Inn
Projects and products winners of Interior Design's 12th annual Best of Year Awards were announced in New York on December 1, at a ceremony hosted by Cindy Allen. The winners, selected from nearly 2,300 entries, were nominated in 113 categories.
In the category "Project-Hotel Dining" the prize was awarded at the french inn restaurant "L'Auberge de l'Ill", project launched by the agency JOUIN MANKU.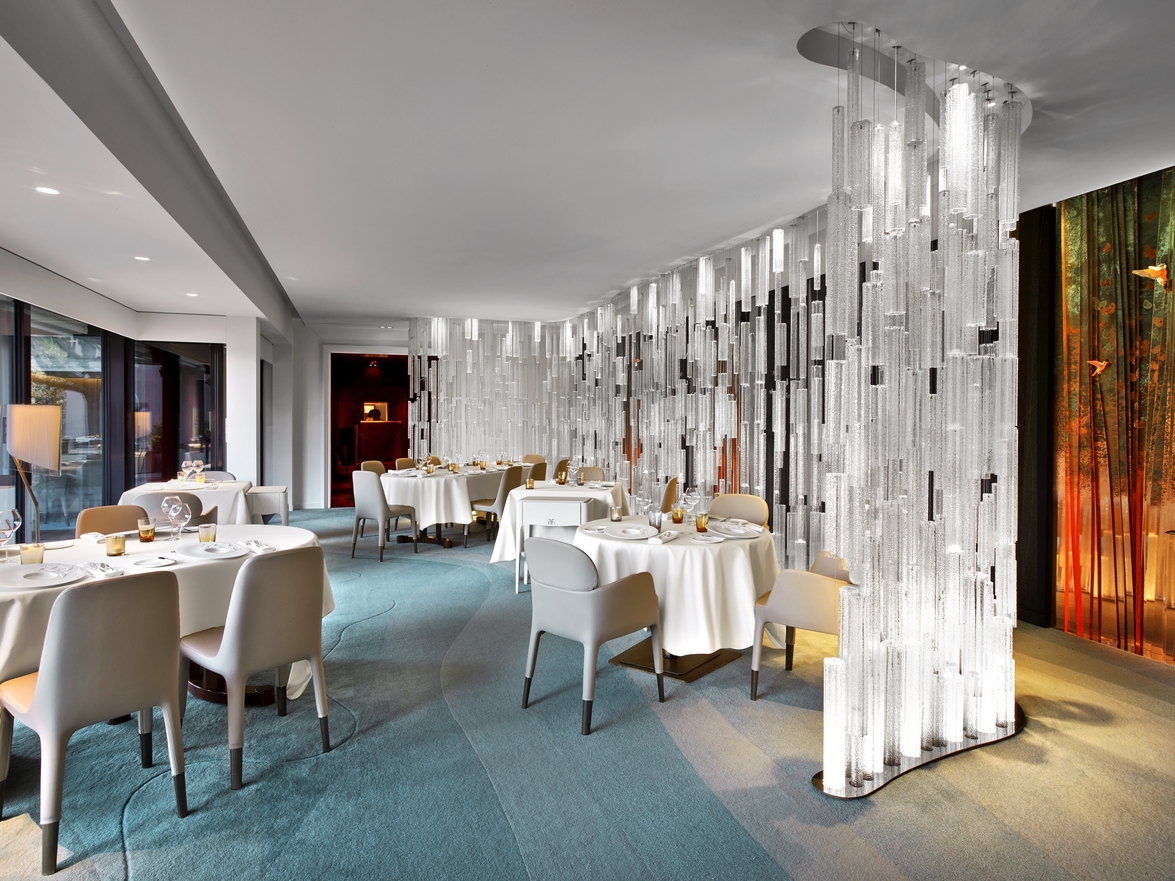 The authenticity of an Alsatian Inn
From its terroir, it gifts wonderful produce and generous cuisine, l'Auberge de l'Ill is a restaurant to visit across the change of the seasons, the years, and its long history.
Since 50 years, the story has been written every day. Founders Jean-Pierre (famous for his watercolours of the area) and Paul Haeberlin were succeeded by their children Marc and Danielle, who were driven by the same love of the profession, of the location and of welcoming guests. The restaurant now counts 3-Michelin stars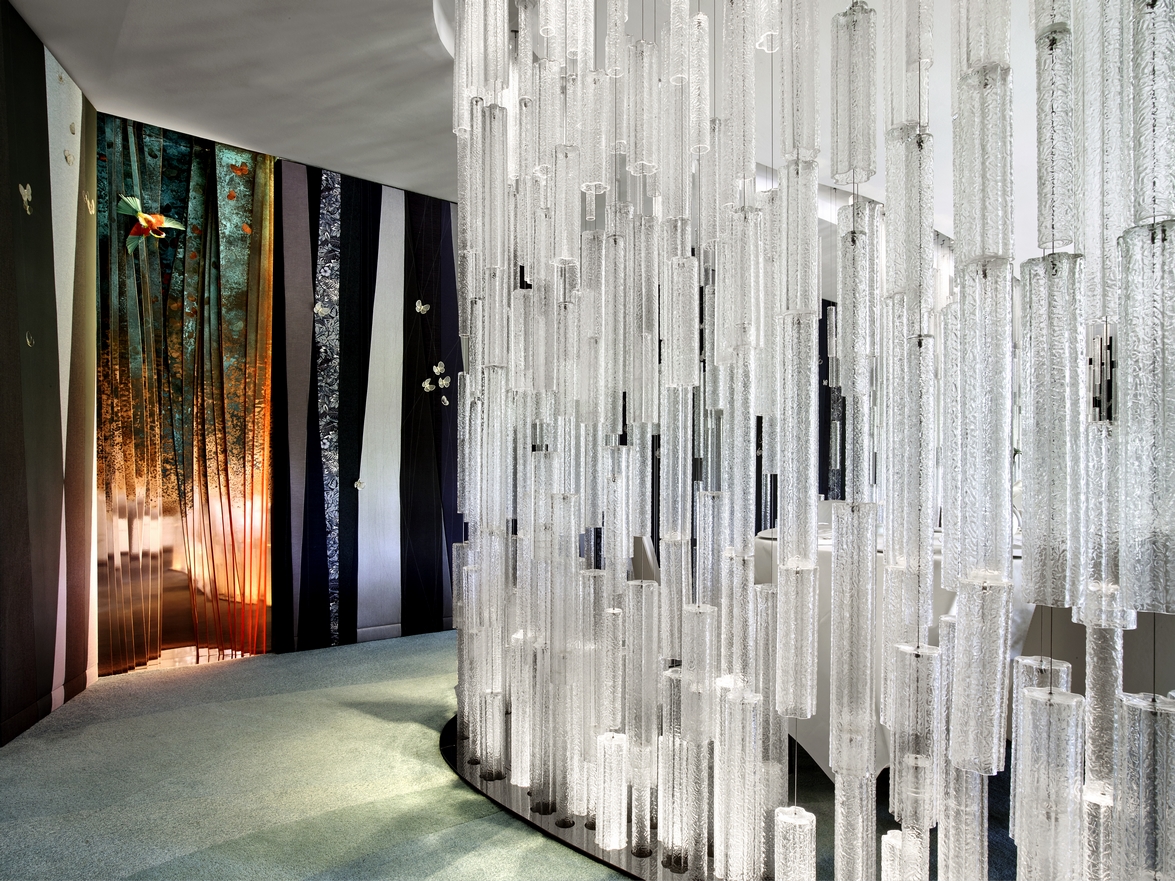 A familial story
The kitchen of the L'Auberge de l'Ill reflects the image of the family: it lives through the generations. From Paul Haeberlin it takes tradition, with his famous mousseline of frog's legs and his Haeberlin fish. From his son, Marc, the perfect alliance of classic and contemporary, through his creations. And then, there is the generosity, the search for the right taste, for the elegance of presentation, and the excellence of a 3-Michelin star restaurant.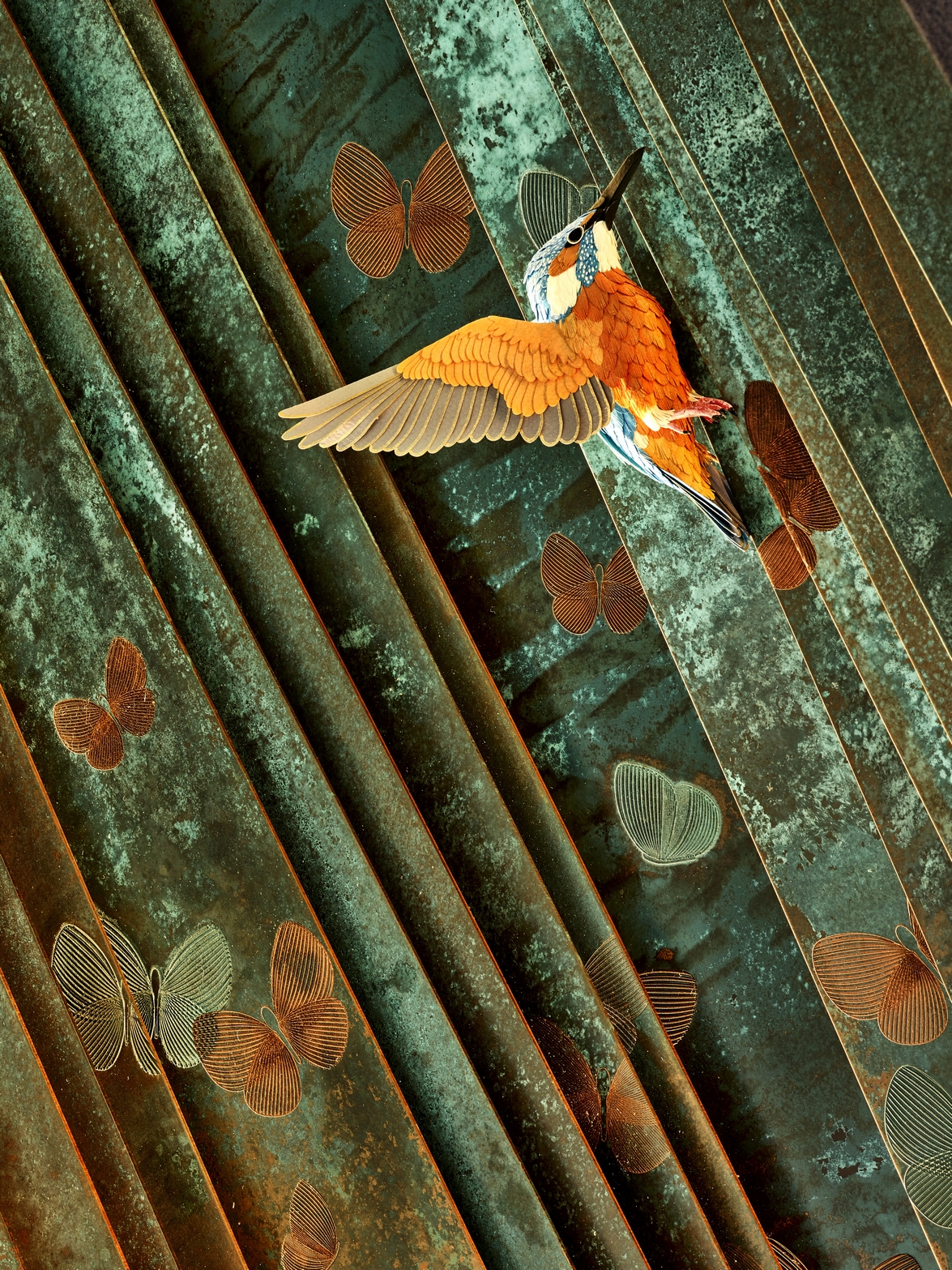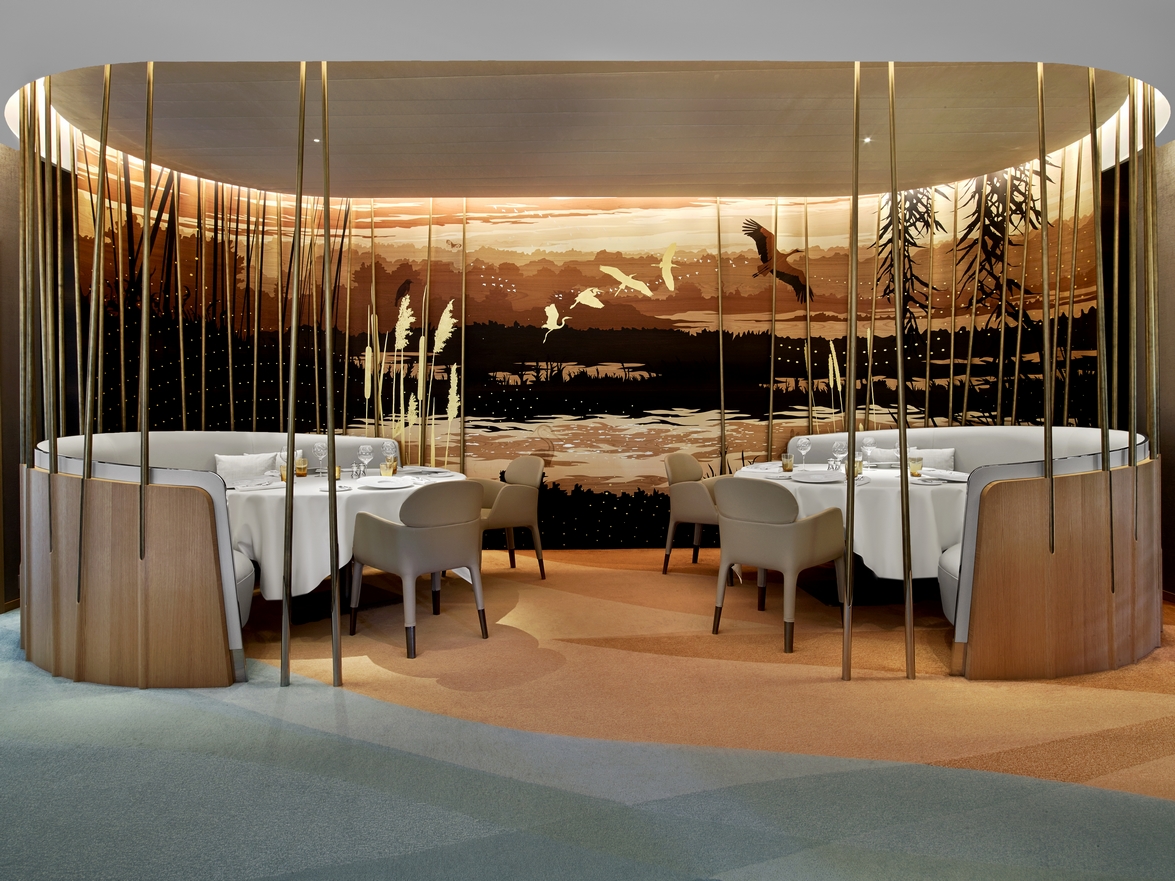 The service at the core of the restaurant.
For Danielle Baumann Haeberlin, service is present at every moment, and through each member of the great family of L'Auberge de l'Ill who receives you. A watchful eye, a genuine smile, an attentive and discreet ear...The excellence of 3-Michelin star service goes wonderfully with the spirit of the house.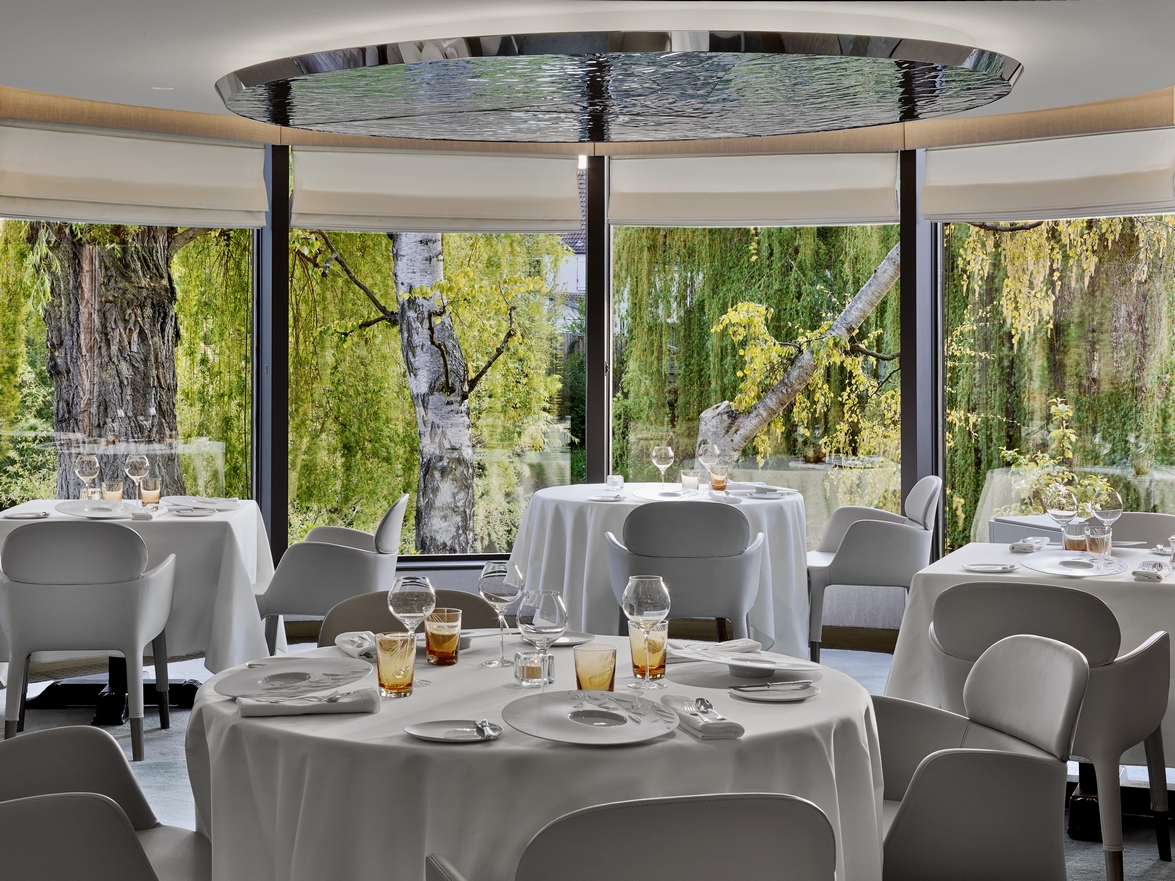 Source: JOUIN MANKU
Photography: Auberge de l'Ill
Visit the JOUIN MANKU website
Visit the Auberge de l'Ill website
Read more news related with Interior Design Award published on Infurma