Dalmatia by Nika Zupanc for Point. The lightness of aluminum
POINT is turning 100 years old, having passed through the hands of three generationsis. The international leader in outdoor furniture is celebrating 100 years of handwoven history.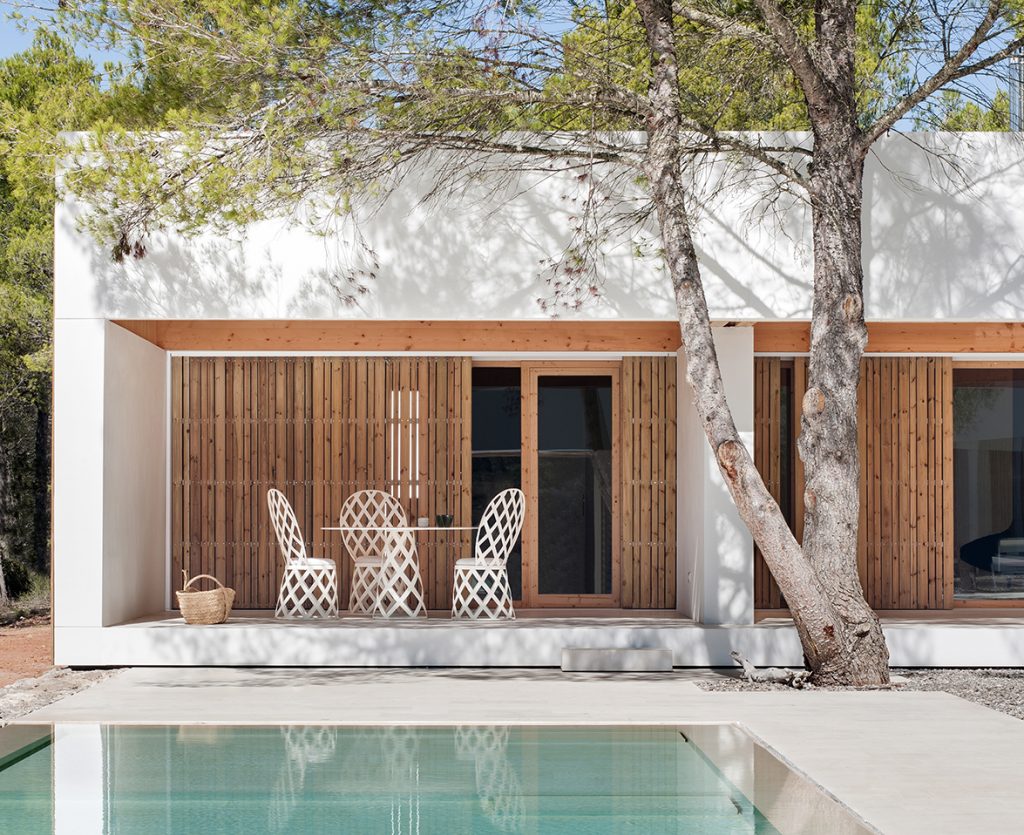 Among its novelties of 2019, we bring you the Dalmatia collection, a creation of the Slovenian designer Nika Zupanc for the Spanish company, made of aluminum.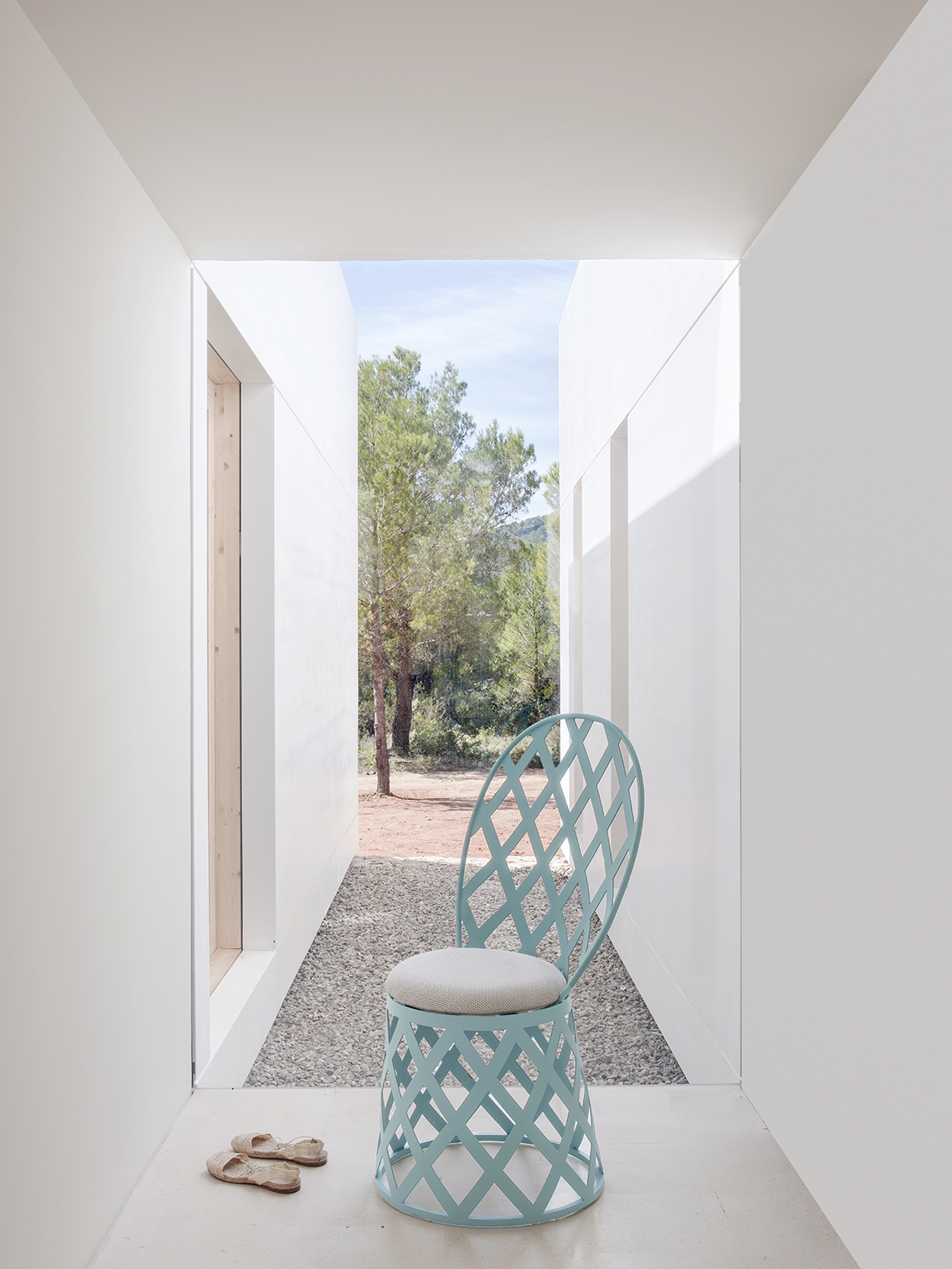 Summers by the Adriatic Sea, the whiteness of the stones on the beach, or the dark purple of the wood from pine trees, this is what inspired the sinuous and delicate lines of the Dalmatia collection.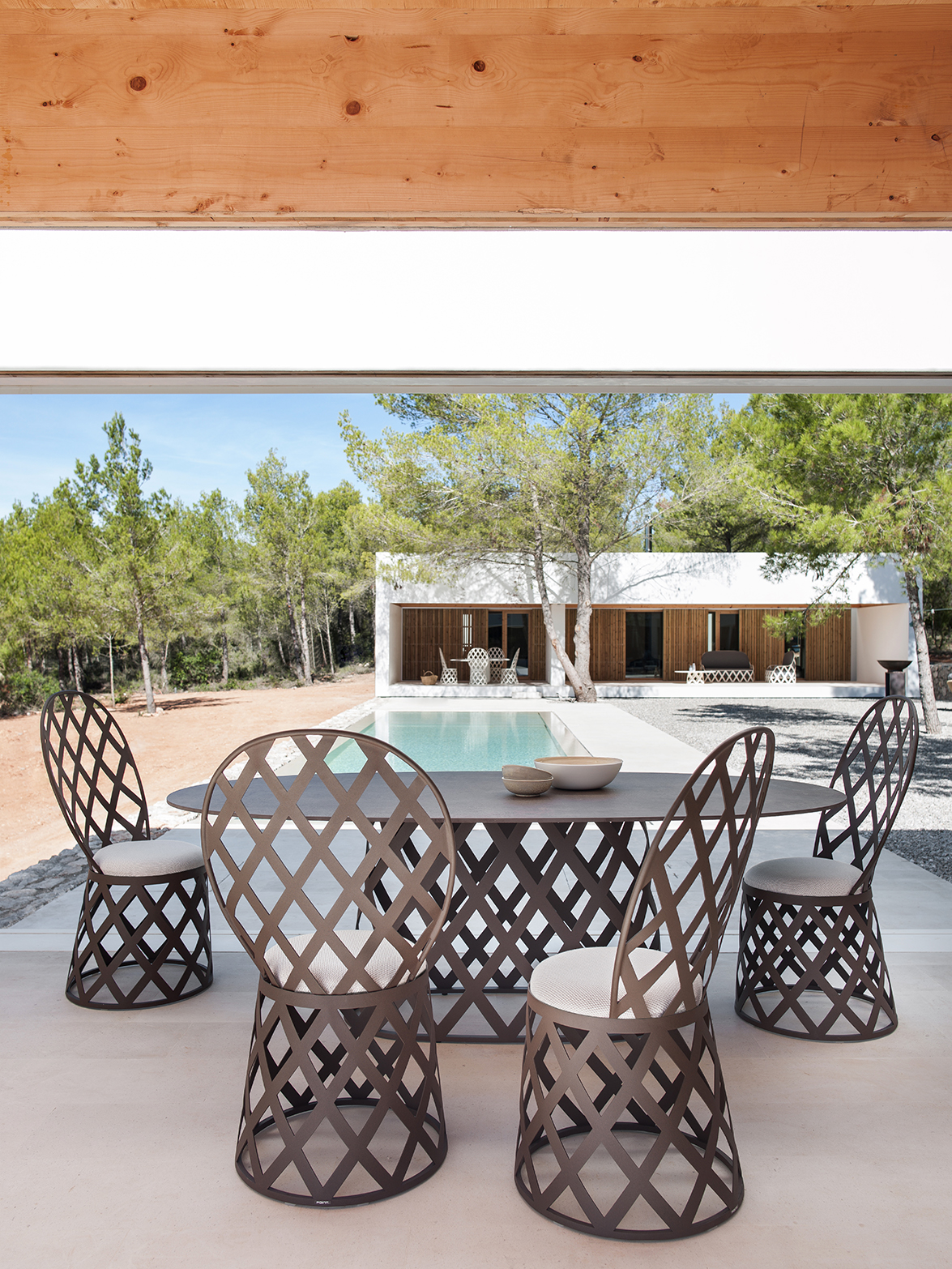 A perfect balance between innovation, technology and design in an outdoor aluminium collection, which stands out thanks to the freshness of its lines, its comfort and its strength.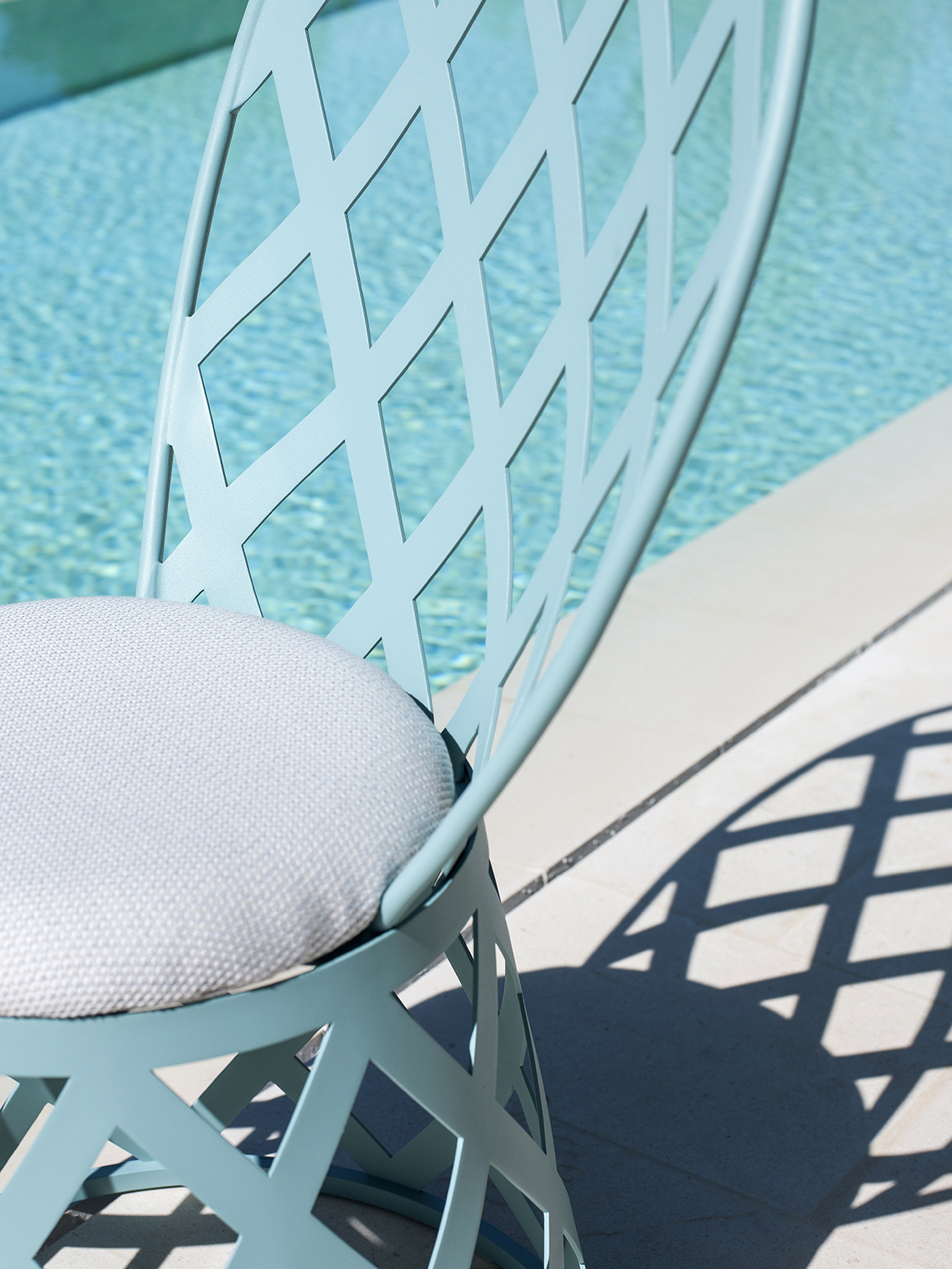 This is POINT's magic, its ability to extend the home into our outdoor spaces and be a breath of fresh air that manages to sneak its way in and create natural environments.
Source: Point
Visit the Point website
Read more news about Point published at Infurma