Using the correct office furniture is important, not only because they give presence and style to the room when customers enter. There are also other reasons: to feel comfortable while working and being accessible to both clients and other colleagues.
Importance of having furniture adapted to work
We all like to arrive at a clean and tidy office with a comfortable and attractive appearance. There are other reasons why having suitable office furniture is important, such as improving productivity and the mood of workers. It is proven that employees achieve better results at work when they use safe, comfortable and attractive furniture.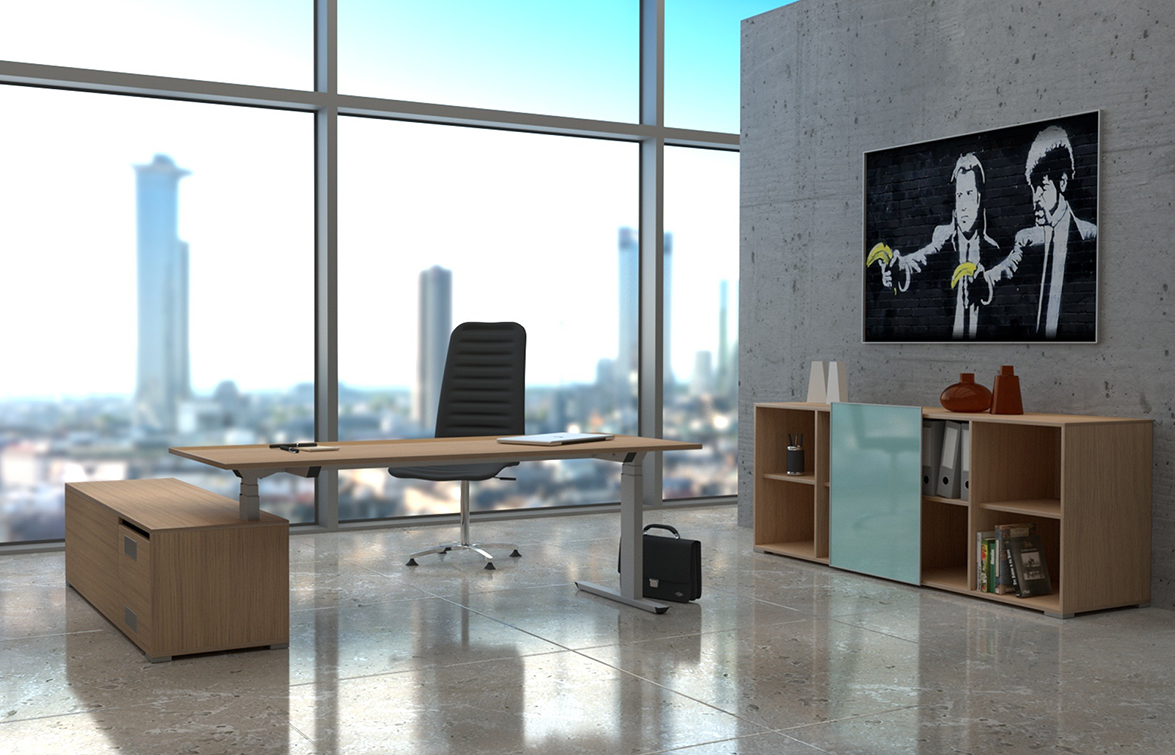 Another reason to have the right office furniture is to offer good image to business partners and customers. It is essential that these people are welcomed in a professional manner and that they are seated in comfortable, stylish and professional-looking furniture. In addition, office furniture should also reflect the nature of the business. A warmth and welcoming environment is important, but furniture must also combine design with the purpose and services of the company. And most importantly, the perfect office furniture can also be made with eco-friendly products or recyclable materials.
In addition to the work furniture, the company must have a space to hang coats, a mini cafe or room to drink coffee and some food, and a rest room for employees, where they can sit and relax several times during the day . For larger companies, it is important to have a corporate room with a large table, comfortable chairs and lamps. Having a large meeting room can make meetings more enjoyable if you have the right furniture and accessories.
Normally, employees have a better performance and feel stimulated and happy in the work environment when the furniture is attractive and comfortable. It makes them feel necessary and important. In most cases, employees are more motivated when their work environment is modern, clean and organized. Of course, employees work better when their work environment is not so stressful.
Offices that are dreary and dark can have a negative effect on an employee's performance and mood.
Tips for choosing the best office furniture
There are some tips that help when buying furniture for an office, such as the specification of needs. The furniture you buy should be based on what the employer and employees need to work effectively and efficiently. Furniture must be mobile and adaptable to the office environment.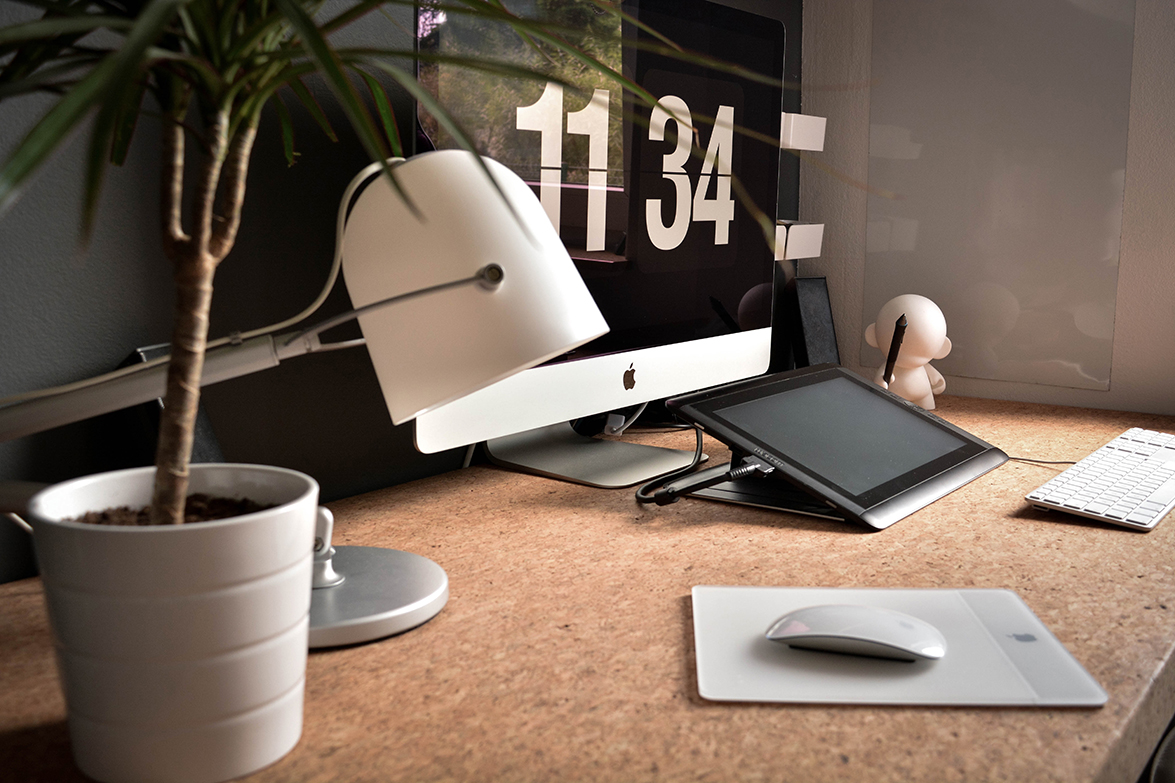 It would be appropriate to make a list of the minimum furniture needed, so as not to buy furniture that will not be used. The most important thing is to buy office furniture that is functional. The furniture must be appropriate for employees, as well as for their customers and associates.
In addition, we must think about health and safety. The wrong chair or desk can cause health problems for your employees, such as back pain, neck pain, fatigue and irritability.
To conclude, there are many factors to consider when purchasing exclusive furniture for the meeting room or meetings, such as comfort, accessibility and the health and well-being of employees, customers and associates. The available selections must be carefully reviewed.
Choosing comfortable and accessible furniture can make a space that everyone will enjoy.
Source: habitissimo