KE Gennius Vega Pergola designed by Robby Cantarutti. Innovation and design awarded with a Red Dot Award: Product Design 2018
Designed by Robby Cantarutti, Gennius Vega pergola by KE was awarded the Red Dot: Product Design 2018, that stands more than ever for one of the most renowned evaluation processes for good design and innovation. Submissions from 59 countries, screened by an independent and international jury of experts in the field of architecture.
True to the motto "In search of good design and innovation", a jury comprising roughly 40 members assessed the products individually based on the original. The strict judging criteria, which include level of innovation, functionality, formal quality, ergonomics and durability, provide a frame of reference which the jurors then complement with their own expertise.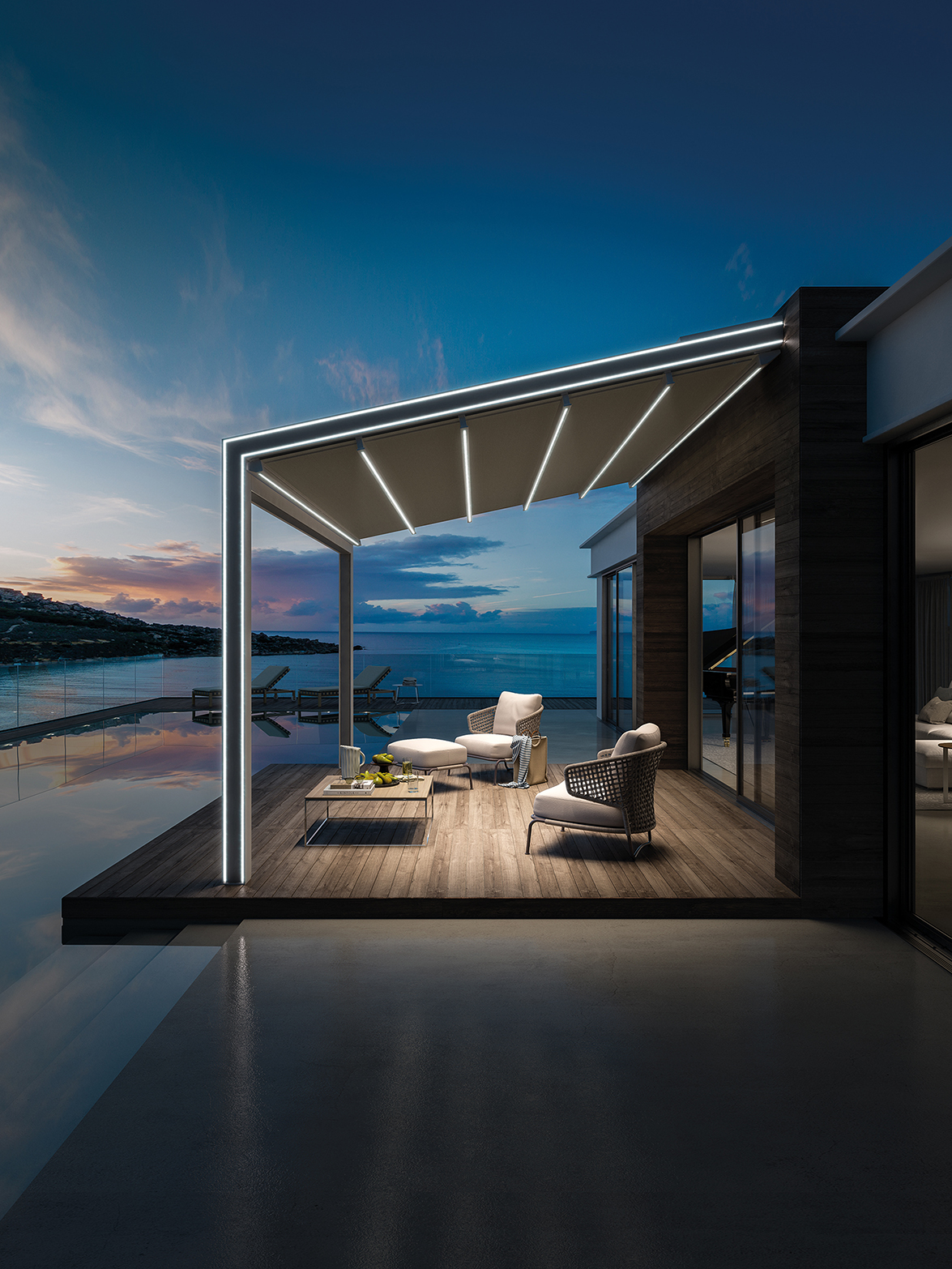 After the course of this evaluation process, spanning several days, Gennius VEGA Pergola came out on top in a comparison with the best in the industry and it will be presented in the Red Dot Design Museum, the largest museum for contemporary design.
The functionality features of this product have distinguished it from the start: linear design, light diffuserinserts along guides and columns, modularity, countless customization options (e.g. profiles interchangeable colors), automation and remote control via app.
This pergolawill mark the next market trends, adaptable to multiple space and architectural needs, creating high impact customized scenarios.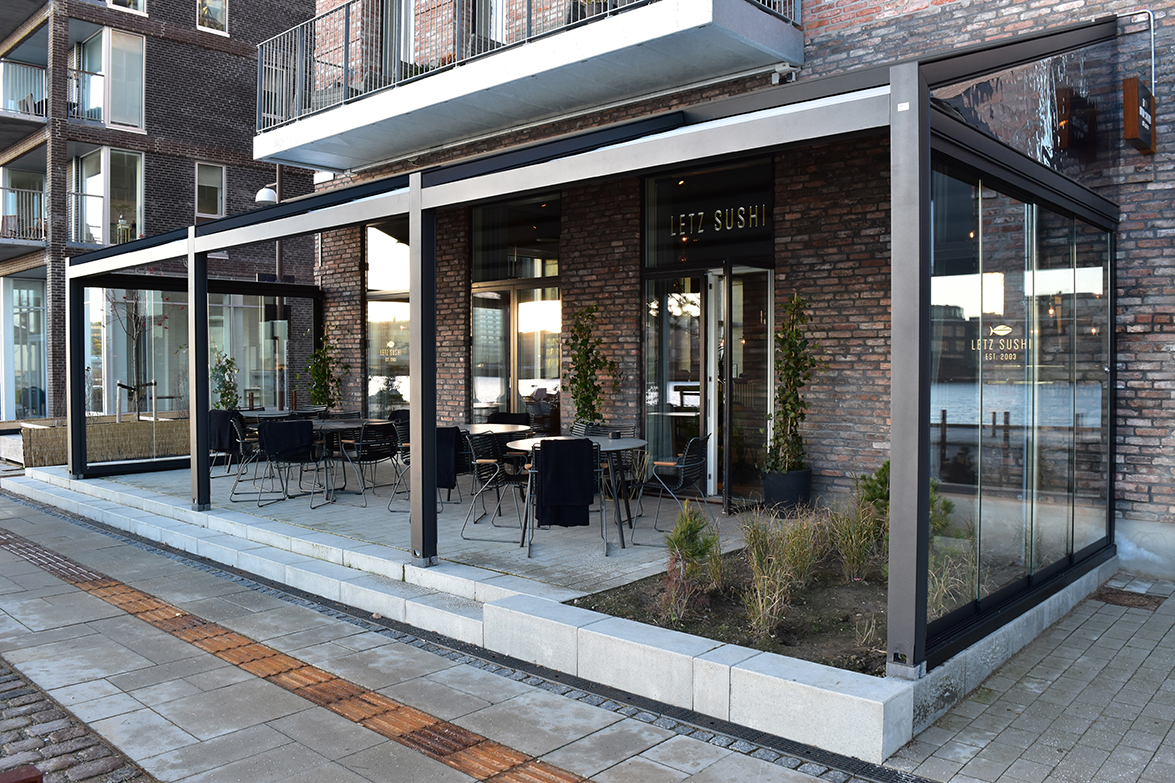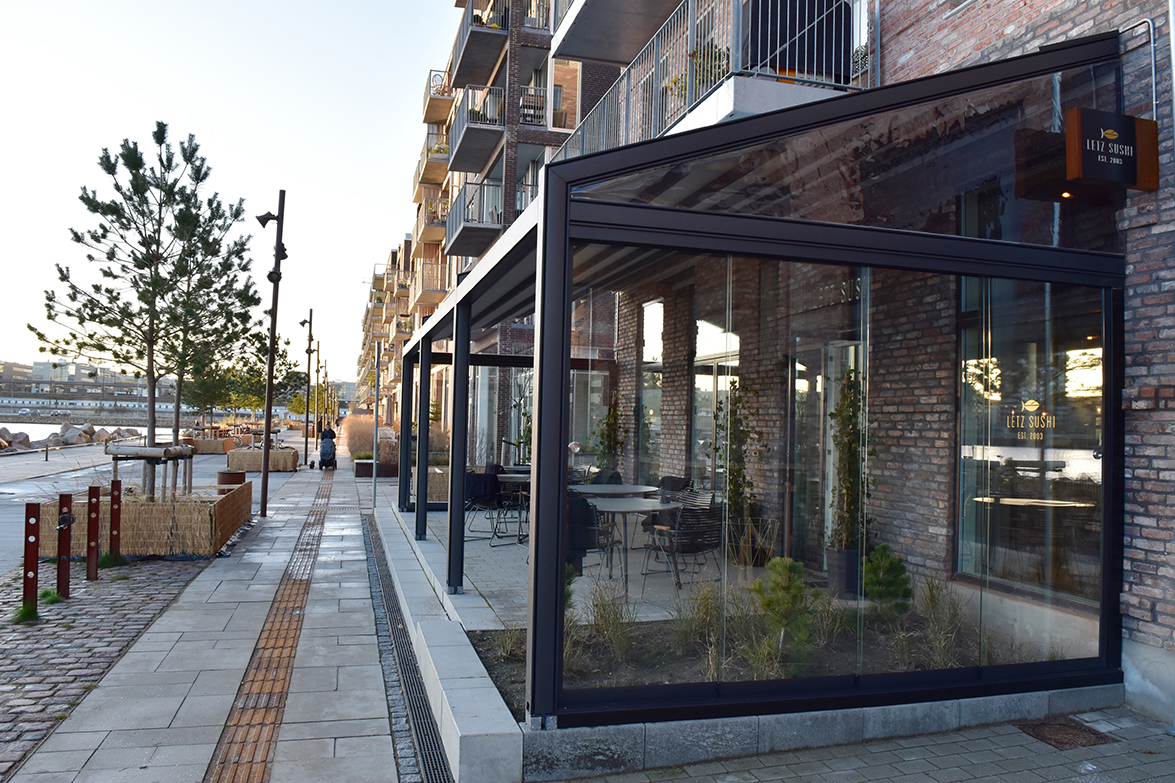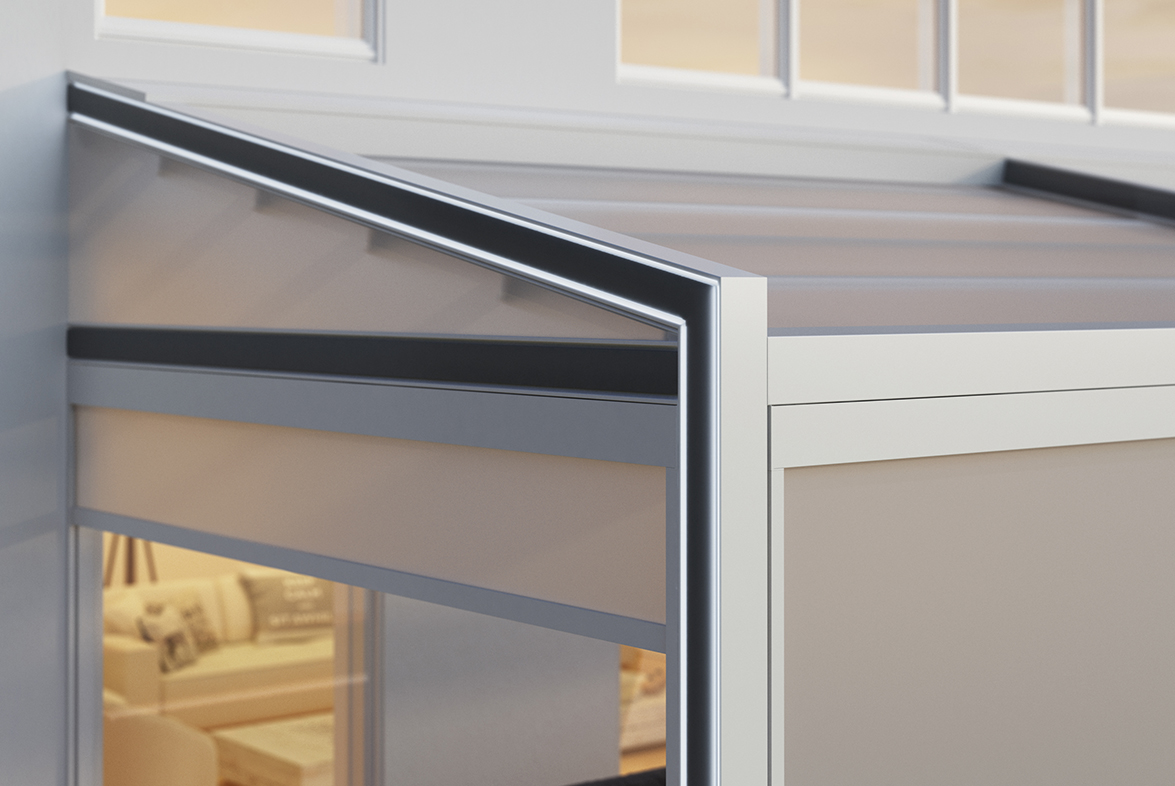 The winners will be celebrated at the Red Dot Gala on 9 July 2018. At the Designers' Night in the Red Dot Design Museum Essen, the Red Dot laureates receive their certificates and can all celebrate their success together in the midst of the award-winning products, as the aftershow party is simultaneously the exhibition launch: for a four-week period, the special exhibition "Design on Stage - Winners Red Dot Award: Product Design 2018" will feature the award-winning innovations as part of the world's largest exhibition of contemporary design.
The day of the Red Dot Gala coincides with the publication of the Red Dot Design Yearbook 2018/2019, which showcases all of the year's winning products. In addition, they can be found in the Online Exhibition, the Red Dot App and on Red Dot 21 from that date.
Source: KE
Read more news related KE published at Infurma
Read more news related Red Dot Design Awards published at Infurma
Visit the KE website