Swedish company Röshults presented in the recently closed Spoga+Gafa 2013 show in Cologne, its innovative and attractive range of gas barbecues BBQ Grill GAS, one of the products that caught the attention, as well as the introduction of new outdoor furniture and accesories.
Gas BBQ Grill range is a long-awaited architectural gas grill. Equipped with two, four or six stainless steel dual burners, and one, two or three stainless steel cooking grates. All materials and features are carefully tailored for an elegant and smooth barbecue experience.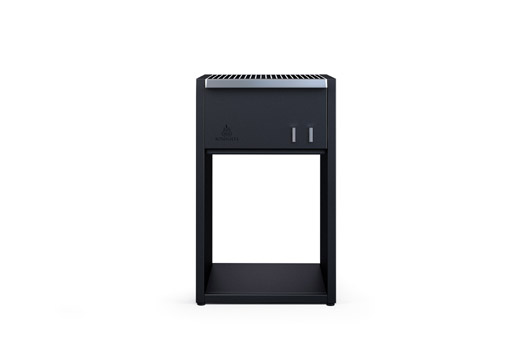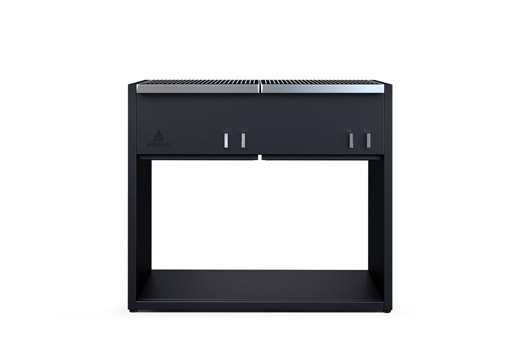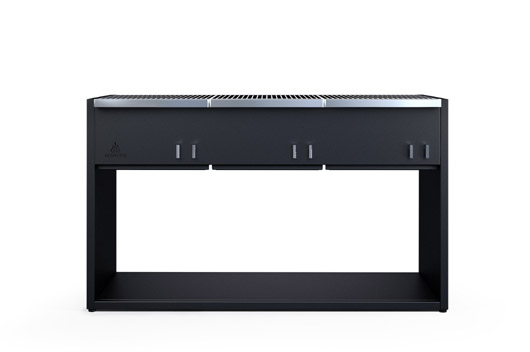 Outdoor Furniture Novelties
Outdoor Shower
The pool area or the outdoor lounge, requires a stylish shower. Equipped with a baseplate of heat treated ash. Lovely rain effect from the perforated overlying profile. Easy to connect via standard connection.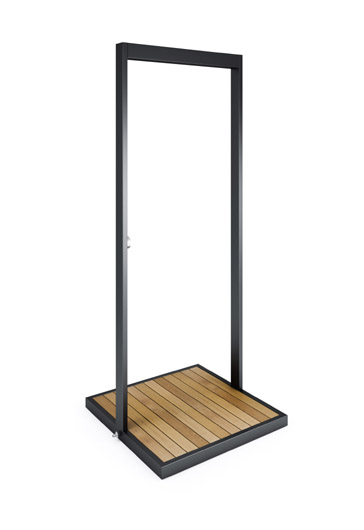 Outdoor Towel Hanger
Towel racks in several different sizes. Designed for both outdoor and indoor use. Floor standing and wall-mounted.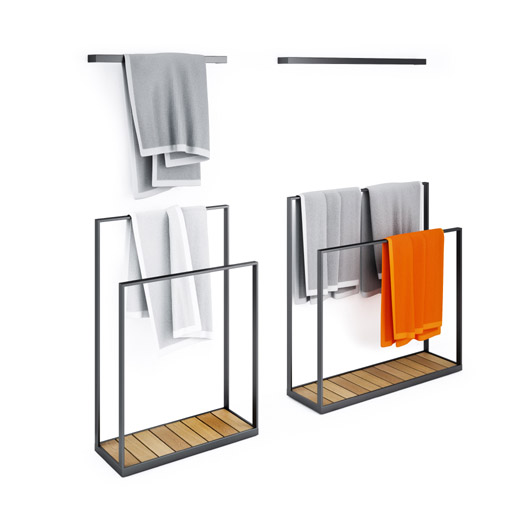 Garden Easy Daybed
Create a relaxed outdoor ambience with a modern daybed. Combine with the cushions and tables in Röshults Easy series for a casual outdoor feeling..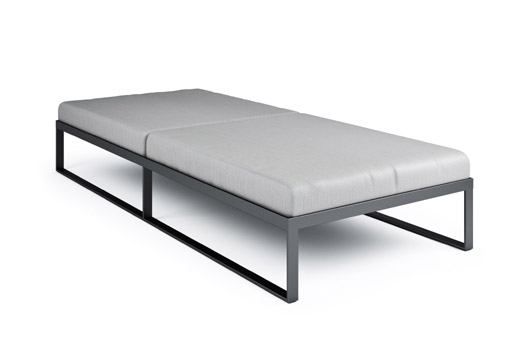 Garden Easy Ottoman
Elegant and stylish ottoman for outdoor use. A long-awaited addition in Röshult popular Easy Series. Comes with a weather-resistant cushion for comfortable seating and outdoor lounging. This durable all-weather outdoor ottoman is perfect for the patio, garden, pool area or the outdoor lounge.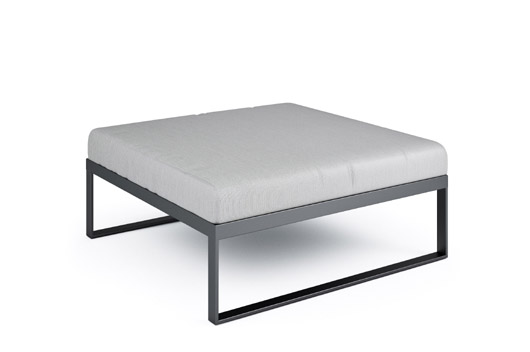 New color Dark Taupe
Röshults has added a new standard color in its Easy Series collection. They has chosen a darker fabric with the same great outdoor features as the Natural Grey.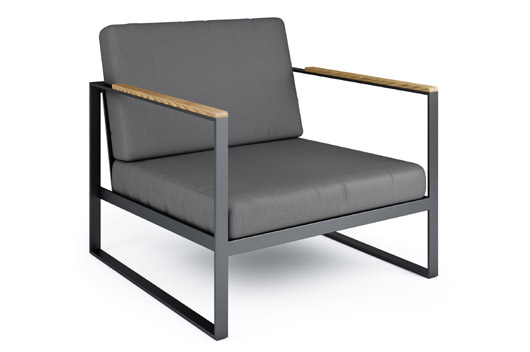 Source: Röshults
Visit the Röshults website