Anvil is the latest innovation in architectural lighting by the manufacturer B.lux. Designed by David Abad, Anvil System is a seamless continuous fluorescent lighting system (G5) which can also accommodate high-luminosity LED modules and projectors with reflectors.
title="Más..." />
Anvil System offers accessories to configure the product in order to meet project requirements. These complements allow for the combination of different sources of in-line light and, as a result, make it possible to combine the emission of general fluorescent and projected LED light.
B.lux also markets the Anvil system as a unitary suspension lamp, for ceilings and even walls, all of them with fluorescent or LED light. Both the Anvil Fluor and Anvil LED versions, in addition to Anvil System, are made in extruded aluminium and sold in matte white or black finishes.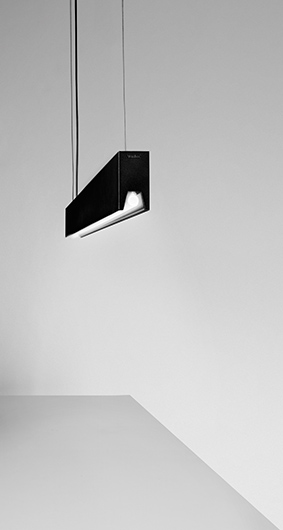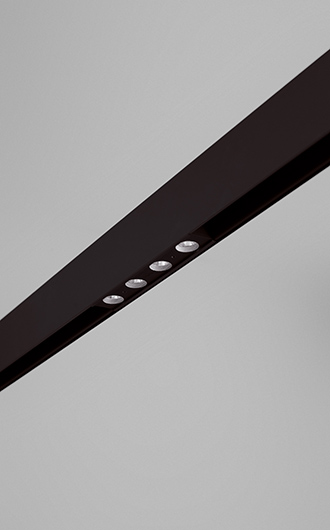 The Anvil architectonic lighting series is a new development of the Tech line introduced by B.lux, a manufacturer of designer lamps since 1980 located in the Basque Country.
Source: B.lux
Read more news related B.Lux published at Infurma
Visit the B.Lux website