The 37th CIFF (Guangzhou) came to a successful end on 31th March. 3,868 exhibitors spared no effort to present a fantastic feast to the global furniture industry in the 8-day exhibition. It was attended by 168,881 professional visitors with an increase of 13,918 over last year.
Primary and Necessary Platform for Furniture Industry
Under the new normal of over production and excessive exhibition capacity, the 37th CIFF (Guangzhou) grew bigger and stronger against difficulties and gained wide support and displayed its advantages as a leading platform. The show expanded from 680,000 to 750,000 square meters, using of PWTC Expo for the Outdoor & Leisure. The CIFF-Modern Home Furniture, International Furniture Hall and Outdoor & Leisure Sector saw further scale expansion to meet the industry needs. As one of the world's largest furniture exhibitions in the world, CIFF has become the primary and necessary platform. The 37th CIFF (Guangzhou) not only saw an increase in professional visitors in the first two days, but also met a peak of return flow on third day of the first phase, with a dramatic rise of 22.5% over last year. This fully implies that CIFF (Guangzhou) March has stand out from its neighbor shows in the Pearl River Delta area and become the necessary furniture exhibition for professional visitors.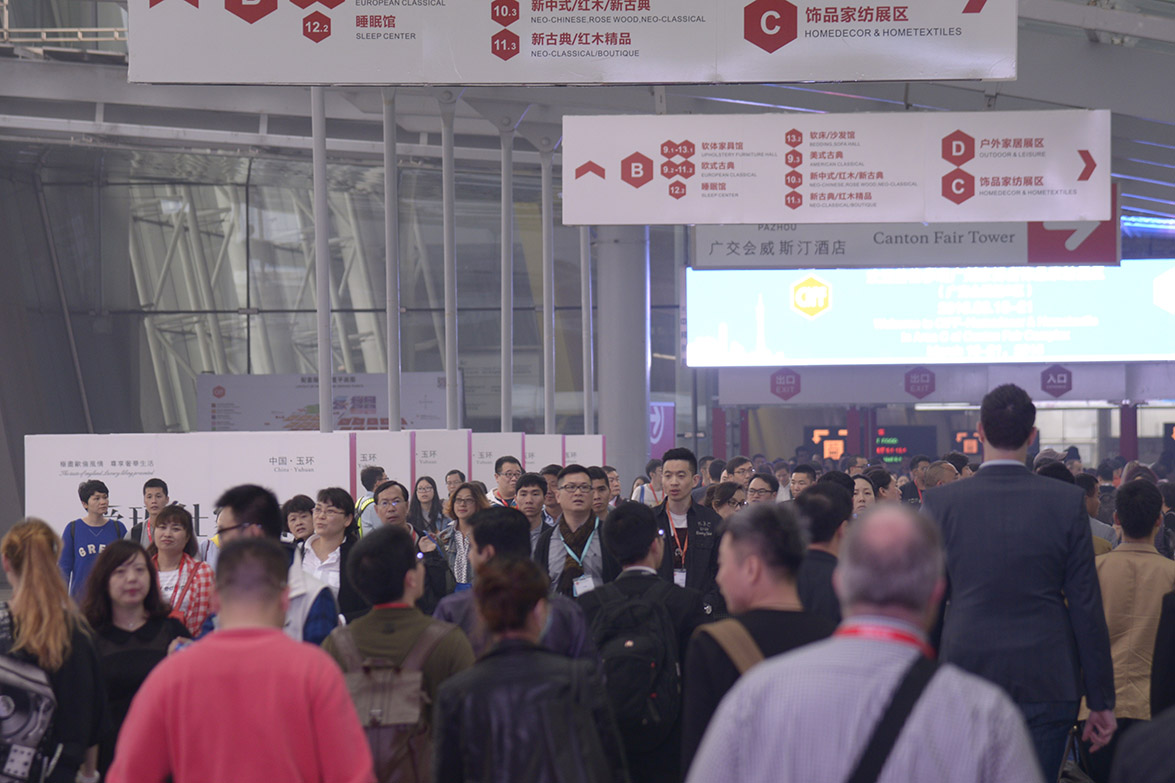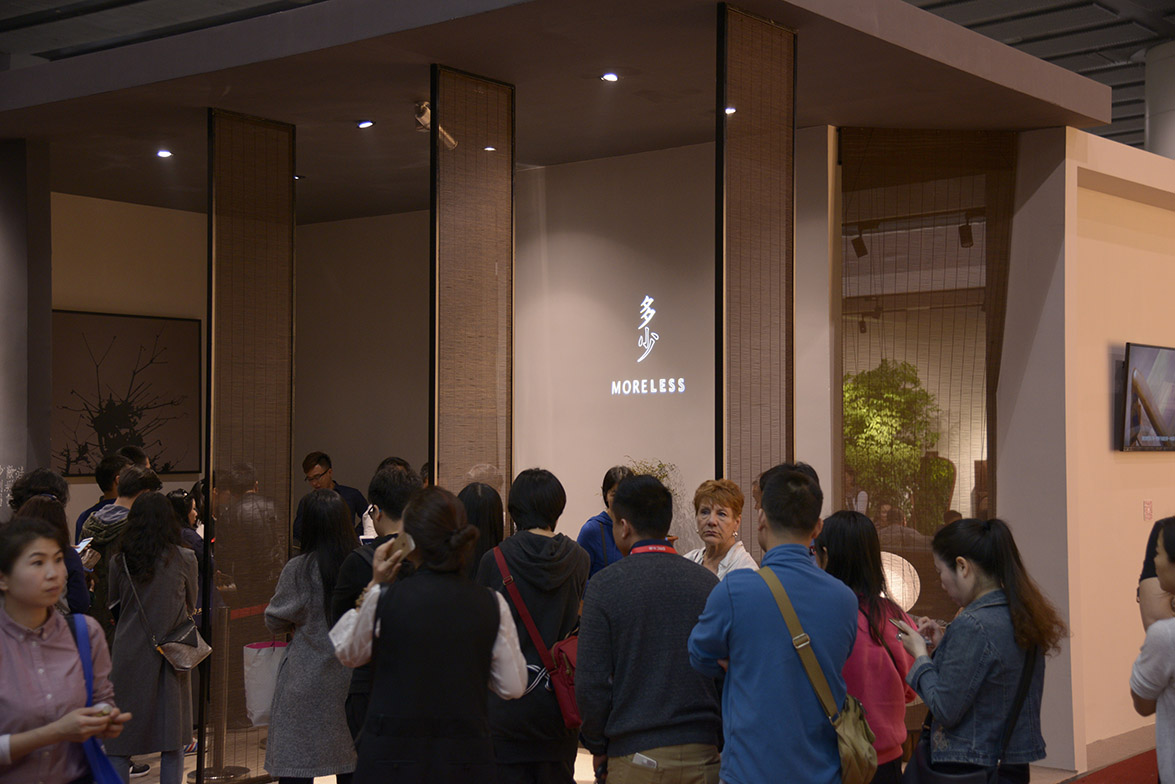 Quality Improvement with World's Top Brands Participating
The 37th CIFF further improved its internationalization and boosted the international trade cooperation. The 90,000-square-meter overseas sector included 30,000-square-meter International Furniture Hall for Home Furniture, increased 50% over last year. International brands were highly motivated to attend CIFF, including Ashley, HTL, Manwah, Natuzzi, Chateau Dax and Koda that continued to present their new products. Renowned brands such as Lifestyle made their debut in CIFF (Guangzhou). Pavilions from Turkey, Malaysia, Thailand and Korea jointly showcased their furniture products with regional features.
Popular Platform for Product Launch
CIFF always gathers innovative ideas, fresh highlights and new vision. This session brought together top brands from home and abroad to hold 157 product launching events, presenting their new products, ideas, concepts, models as well as new looks. CIFF (Guangzhou) is a favorable platform for leading brands such as Landbond, Kuka, Zuoyou, Kinwai, Chateau Dax, Ashley, Sunon and Homag to showcase their latest products each year.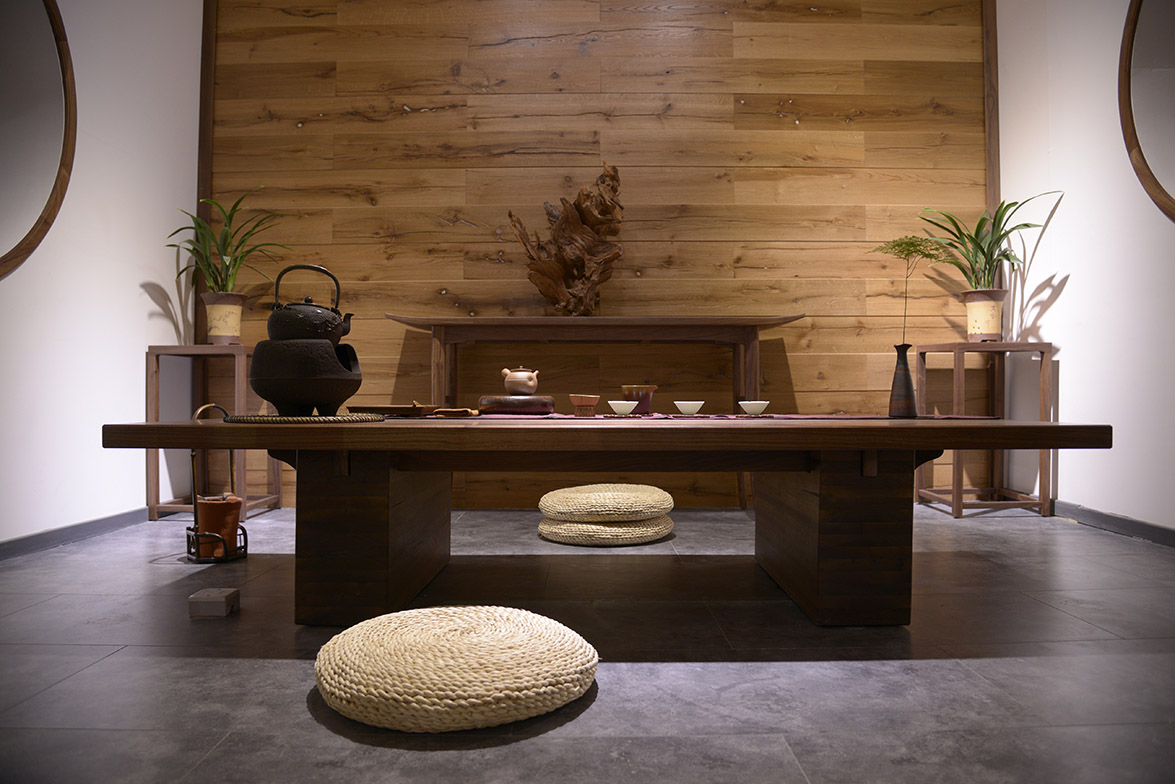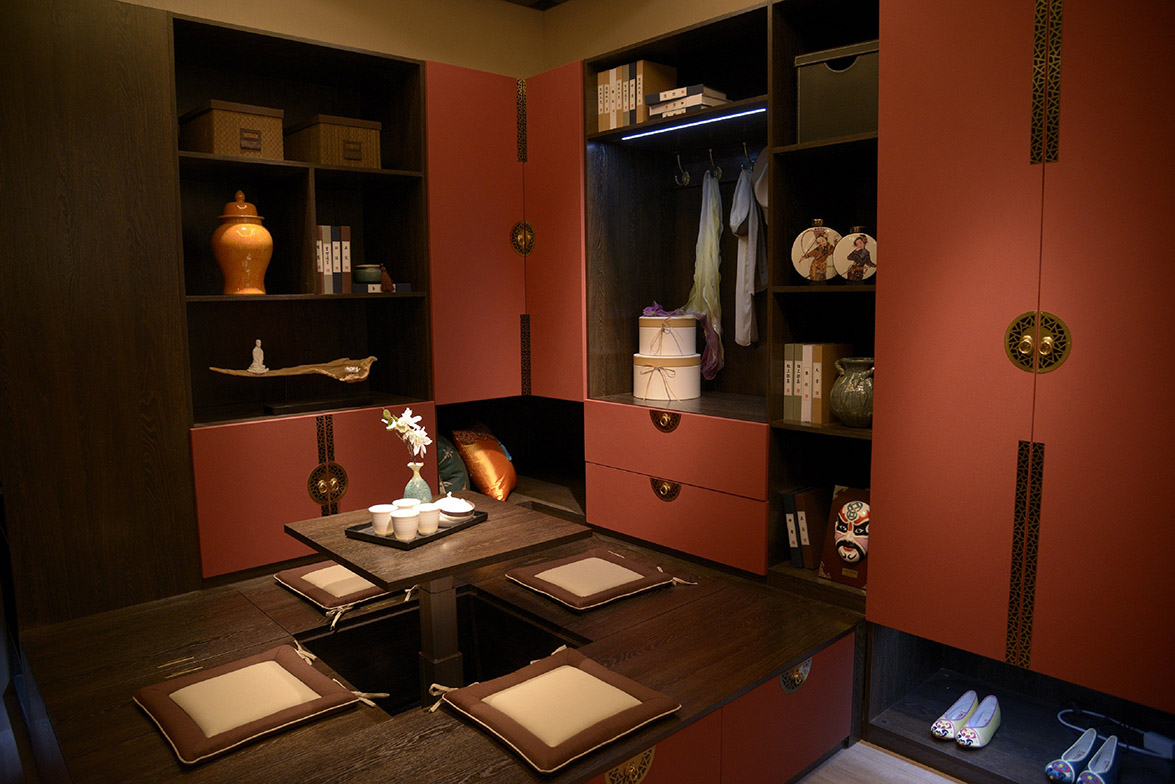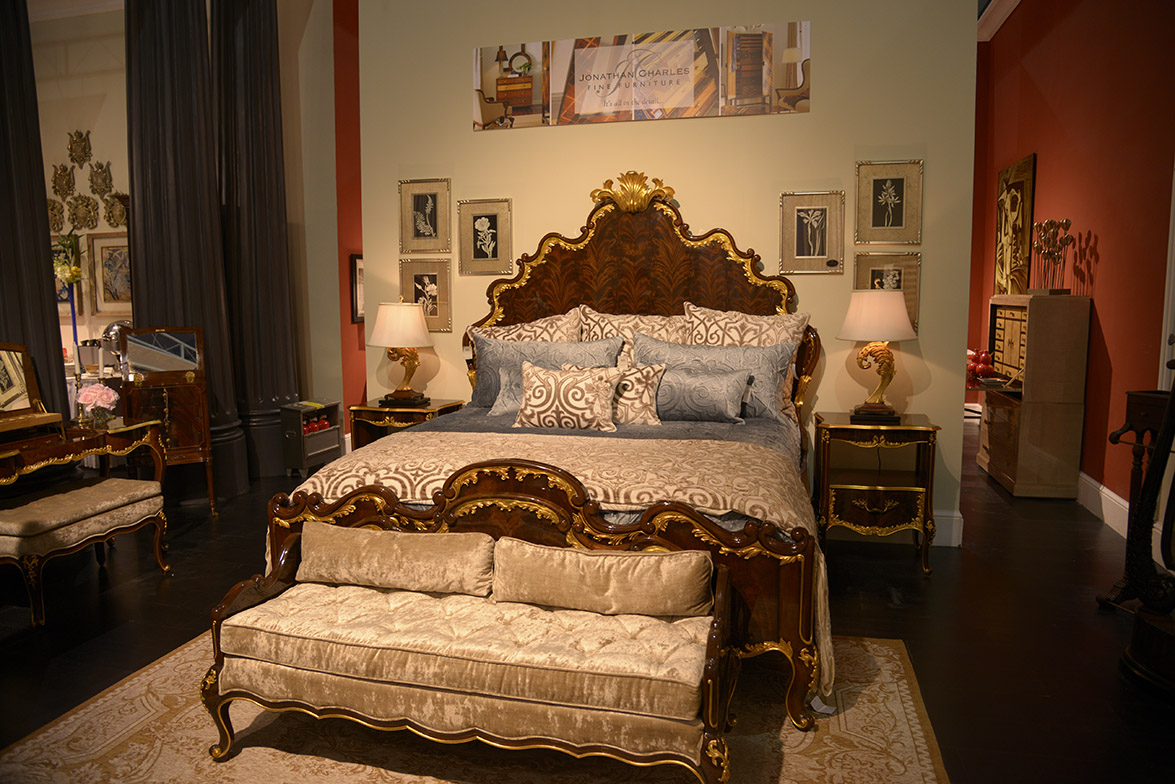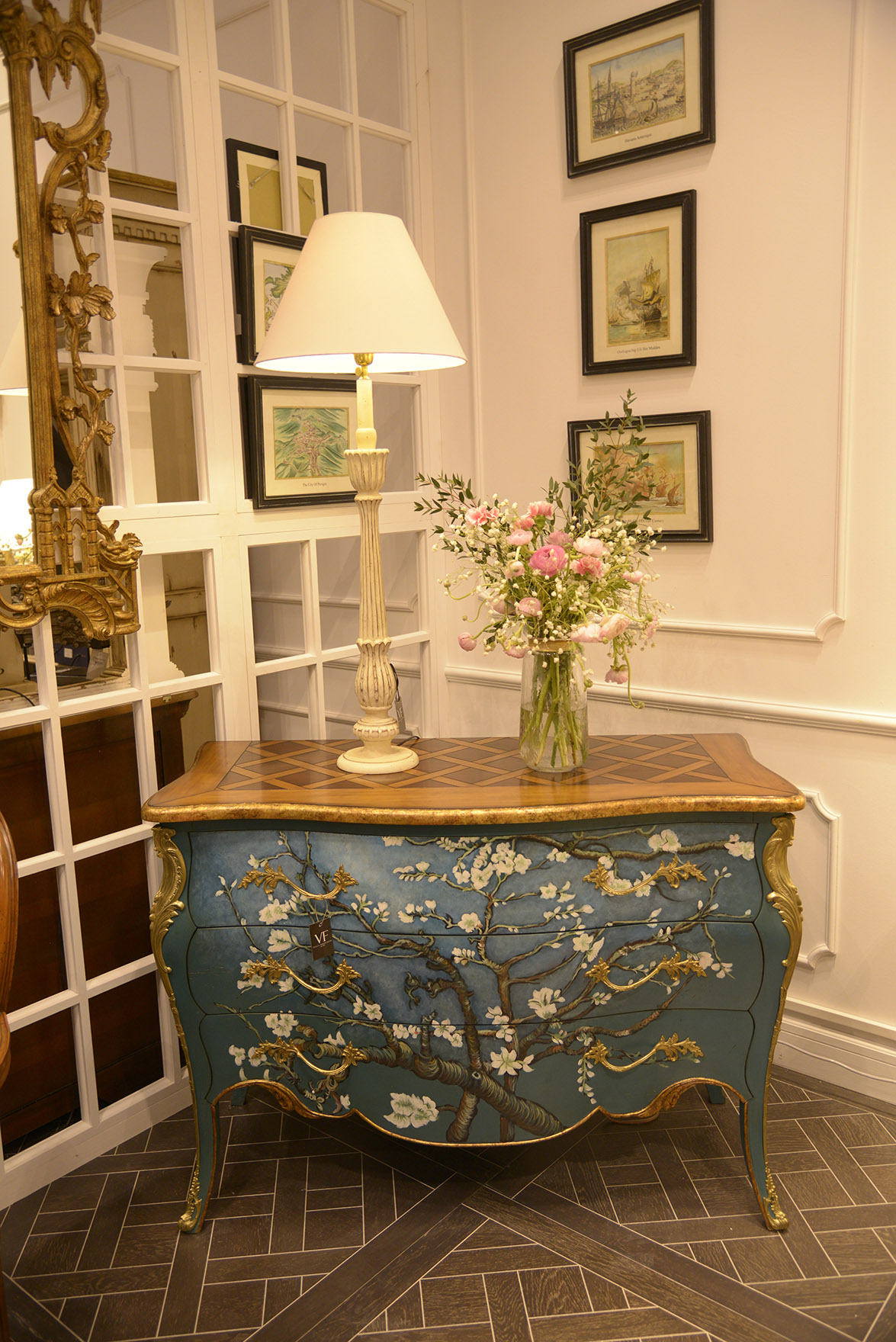 Intelligent Customization Setting the Industry Trend
CIFF set trend for the industry, CIFF. Under the theme of "Intelligence, Customization & Internet plus", this year CIFF has showcased innovative products such as virtual reality products, integrated intelligent audiovisual furniture for living room, sofas with reading and wireless charging functions, sleep tracking mattresses, Autonomous Desk and intelligent office conference system as well as new models for intelligent manufacturing including robot arm, 3D printing, automatic painting and intelligent sensor control. The whole house customization and custom-made office furniture were also well received.
Industry Gathering with Active Participation by Professional Visitor
CIFF (Guangzhou) provides strong support for both export as well as domestic sales. In terms of visitor invitation, it has adopted precision marketing to target our clients in its 240,000-visitor database which has been well developed in the past 36 sessions. It also cooperated with more than 1,100 media domestically and oversea to invite professional visitors such as dealers, designers and real estate industry insiders. CIFF has also organized 207 professional visitor delegations from 46 countries and regions along the "One Belt and One Road" including Russia, Thailand, Malaysia, Singapore and Turkey. It is an industry gathering with more opportunities!
Colorful Events to Optimize Industry Communication
CIFF, centering on the ultimate goal of boost trading, is committed to creating an integrated platform for the entire industry chain functioned with fashion display, channel maintenance, industry gathering and design inspiration. The 37th CIFF (Guangzhou) further promoted the deep integration of exhibition and forums and served as a key platform to hold the important forums and release the important news. Mr. Tom Conley, president and CEO of High Point Market Authority, officially announced the establishment of a strategic partnership between High Point Market and CIFF during the opening ceremony. Spanish artist Mr. Cristobal Gabarron brought his art sculptures "Christopher Columbus's Discovery Collection" to CIFF. China National Furniture Association introduced the 13th Five-Year Development Plan for China's Furniture Industry to the world on the opening day of the 37th CIFF (Guangzhou), reflecting its industry influence. There were 45 themed conferences, forums, shows and the other events. They included the 37th CIFF (Guangzhou) Opening Ceremony and Loyal Client Honor Awards, the 2nd Session of the 6th Council Meeting of China National Furniture Association, National Office Furniture Work Conference 2016, the 1st Global Garden Lifestyle Festival 2016, the 8th Design Gallery, China Custom-made Furniture Summit Forum 2016, China Integrated + Intelligent Furniture Industry Summit Forum 2016, China Outdoor Furniture Summit Forum 2016 and Office Environment Theme Pavilion. All these events presented the industry trends from different angles with creative inspirations, pooling constructive thoughts for the future development of China's furniture industry.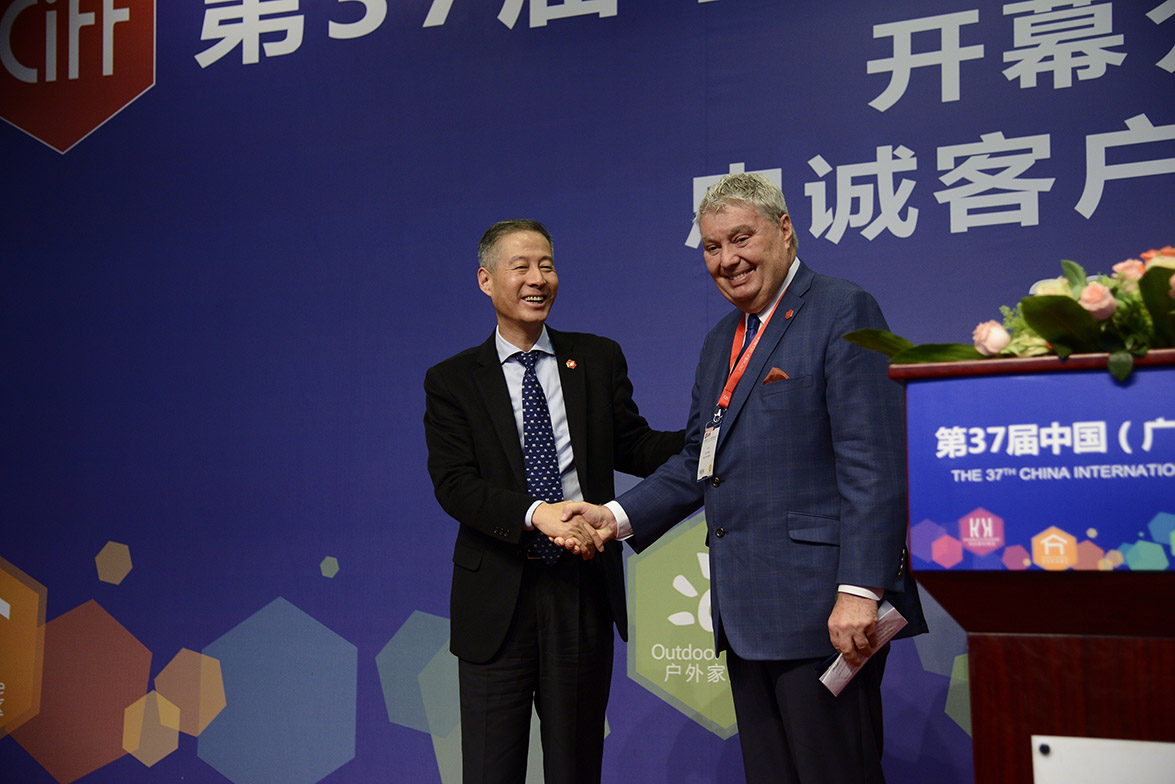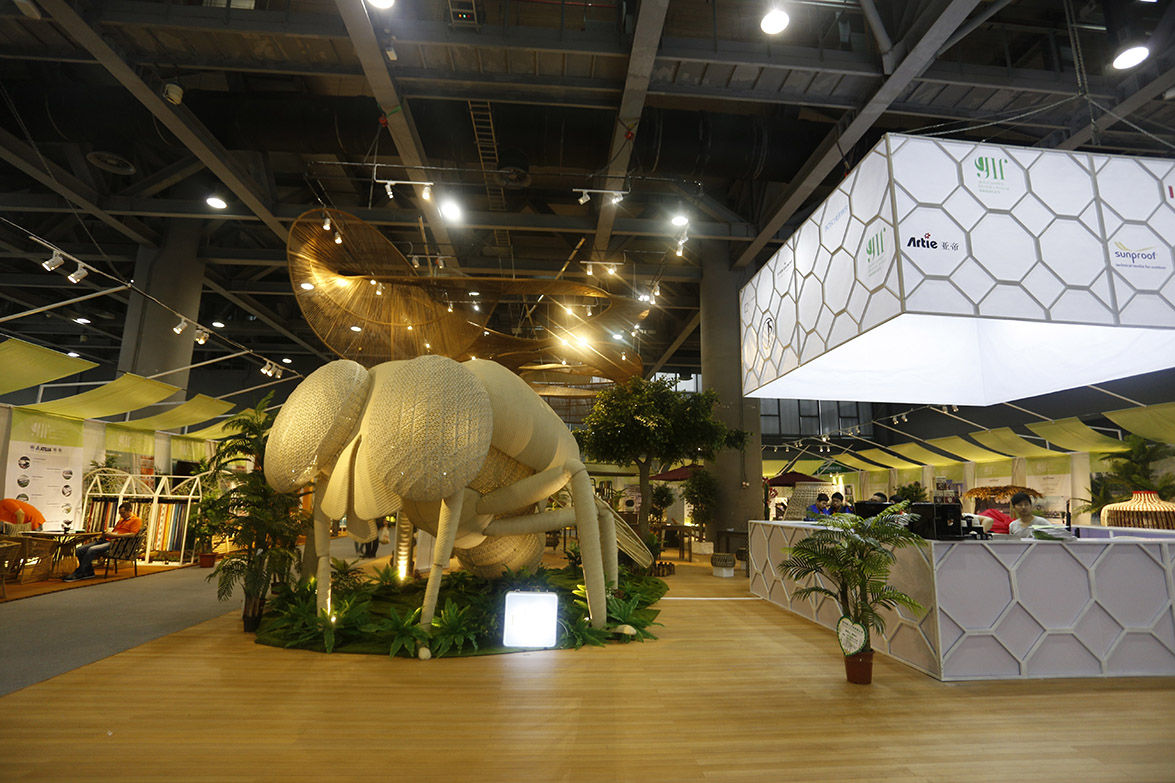 Excellent Service for Comfortable and Rewarding Experience
The 37th CIFF (Guangzhou) improved its service and quality based on the needs, behavior patterns and experience of both exhibitors and visitors. Firstly, a red carpet corridor was built between PWTC Expo (Area D) and Area C of Canton Fair Complex. Shuttles were also available to facilitate connection between the two venues. Secondly, pre-registration was strengthened for easy and convenient entrance. 748,000 person-times pre-registered entered CIFF orderly with the QR code, dispensing with having to wait in queues. Thirdly, an intelligent guiding system was introduced. 41 on-site intelligent navigation devices helped visitors to search for exhibitor and event information. Visitors could browse the official websites of all exhibitors through a mobile APP "Easy Exhibition" to follow up on the latest products. Fourthly, exhibition service was enhanced. Free accommodation at five-star hotels was offered to the key visitors recommended by exhibitors and also to the winners of pre-registration system. CIFF spares no effort to provide all exhibitors and visitors with a comfortable and rewarding experience!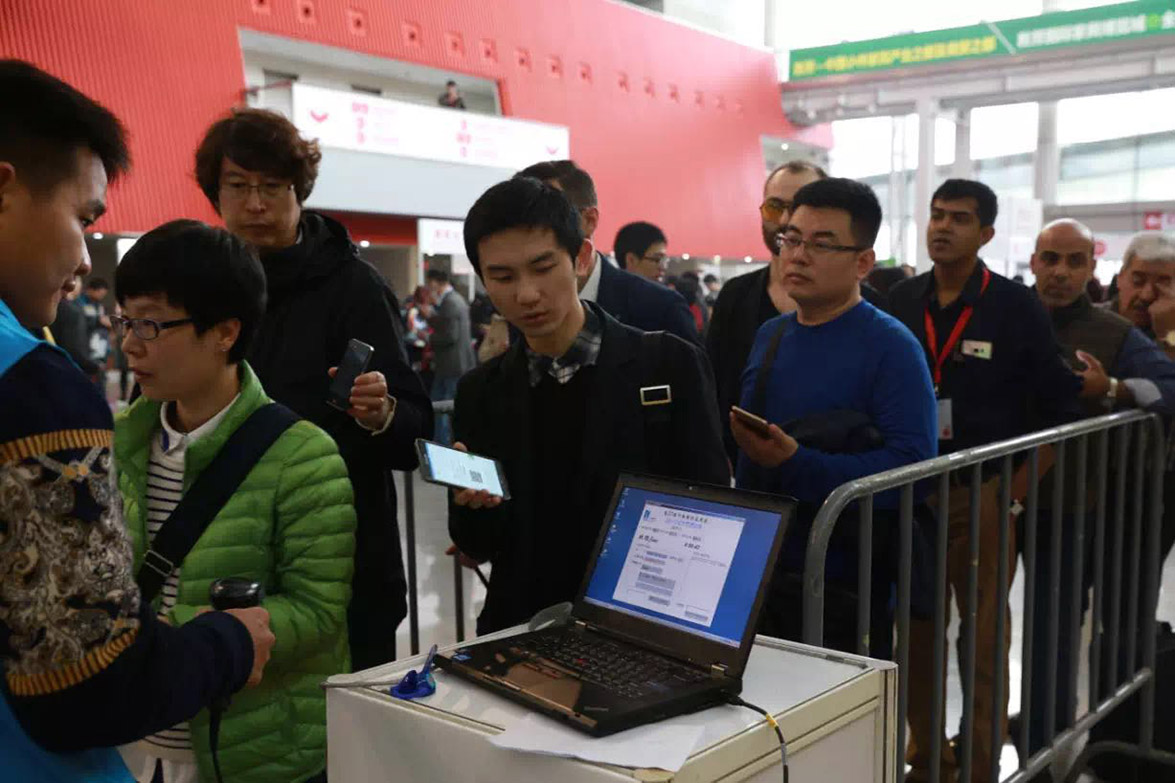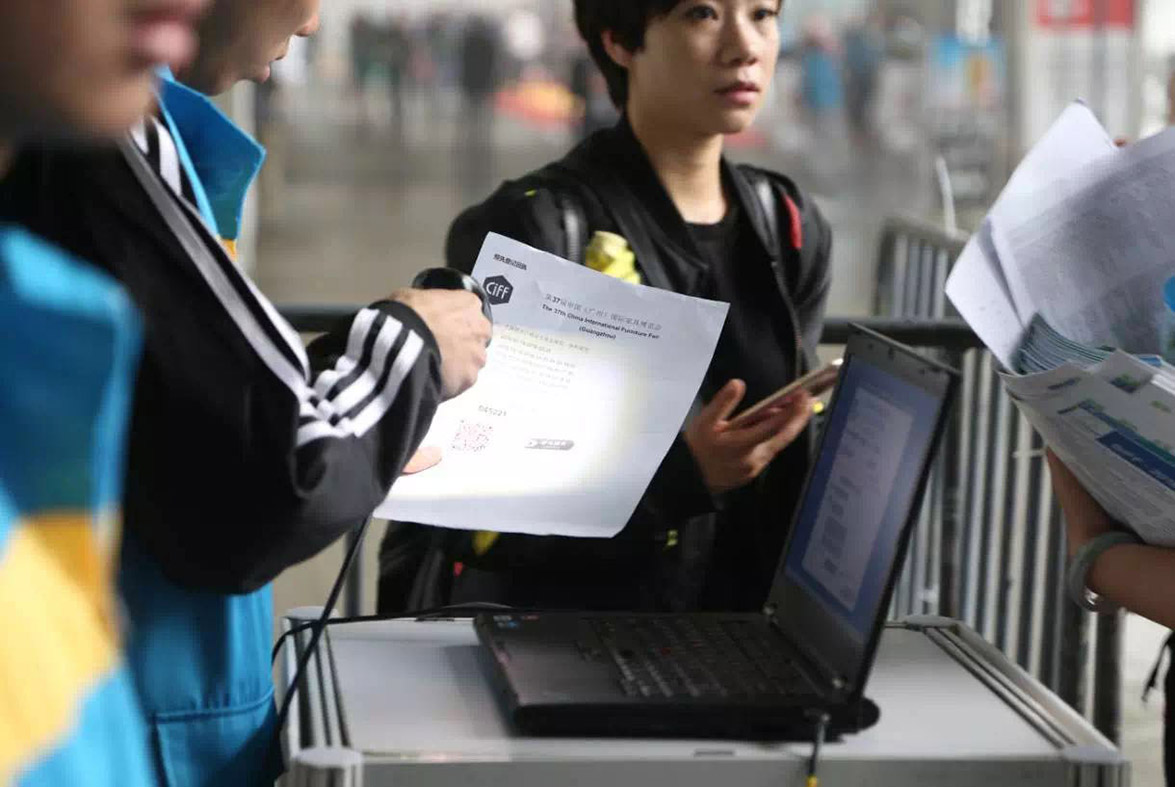 CIFF keeps open-minded to make every session a newly built show. Through 18 years, CIFF has made a great deal of progress and will always strive for improvement. They will bring better exhibition experience to both exhibitors and visitors. They will continue to make CIFF a primary and necessary trading platform for global furniture industry!
Source: CIFF
Read more news related CIFF published at Infurma
Visit the CIFF website