An updated version of the classic bureau transformed into a versatile desk
Besk is the latest project that Dsignio has designed for BeltÓ. It has been designed to adapt aesthetically to current environments without losing the essence of the old bureaus.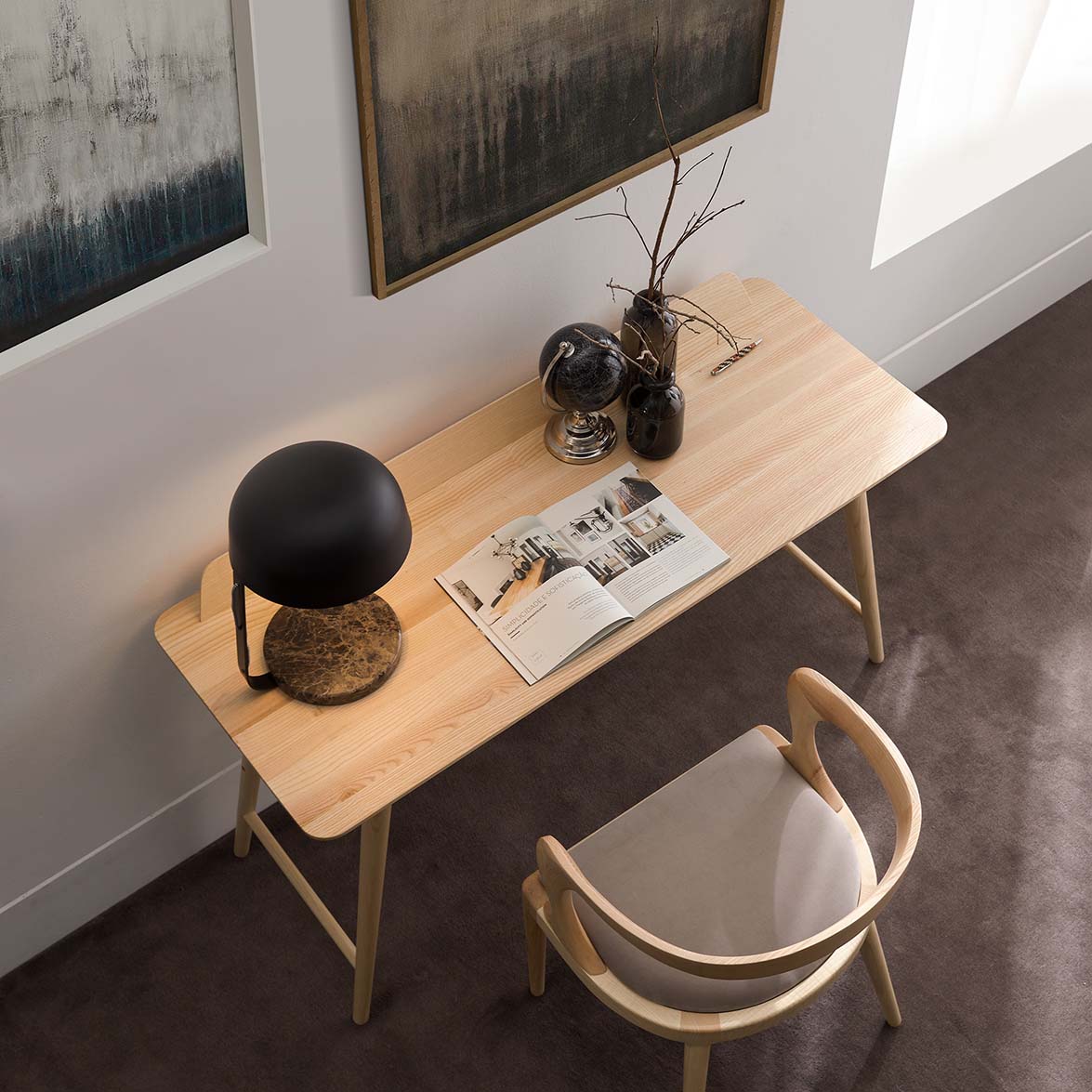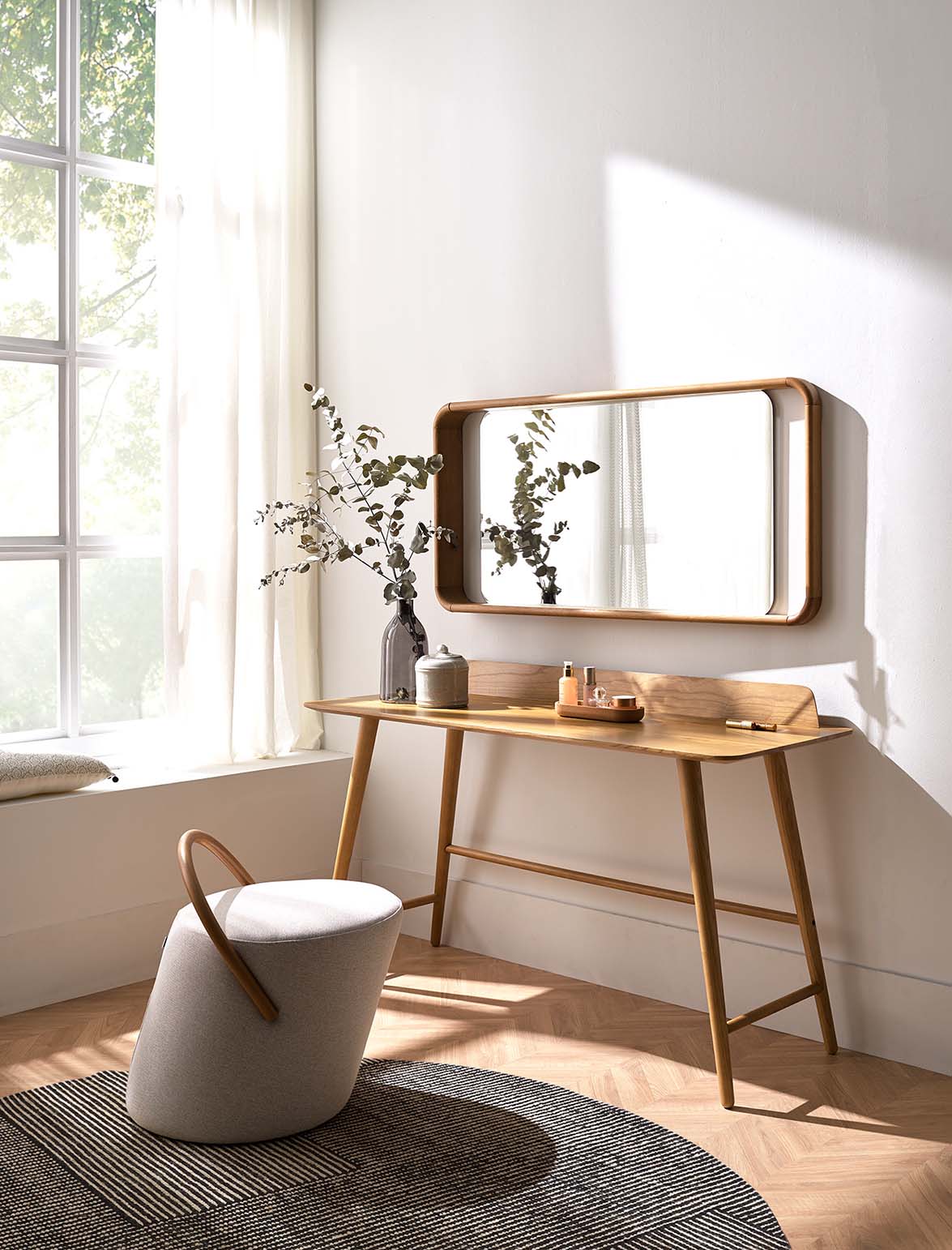 Functionality and visual cleanliness have been the main concepts on which the designers have based to design Besk. Its smooth and timeless lines make it easy to adapt to different styles where high quality design and good work on wood are necessary.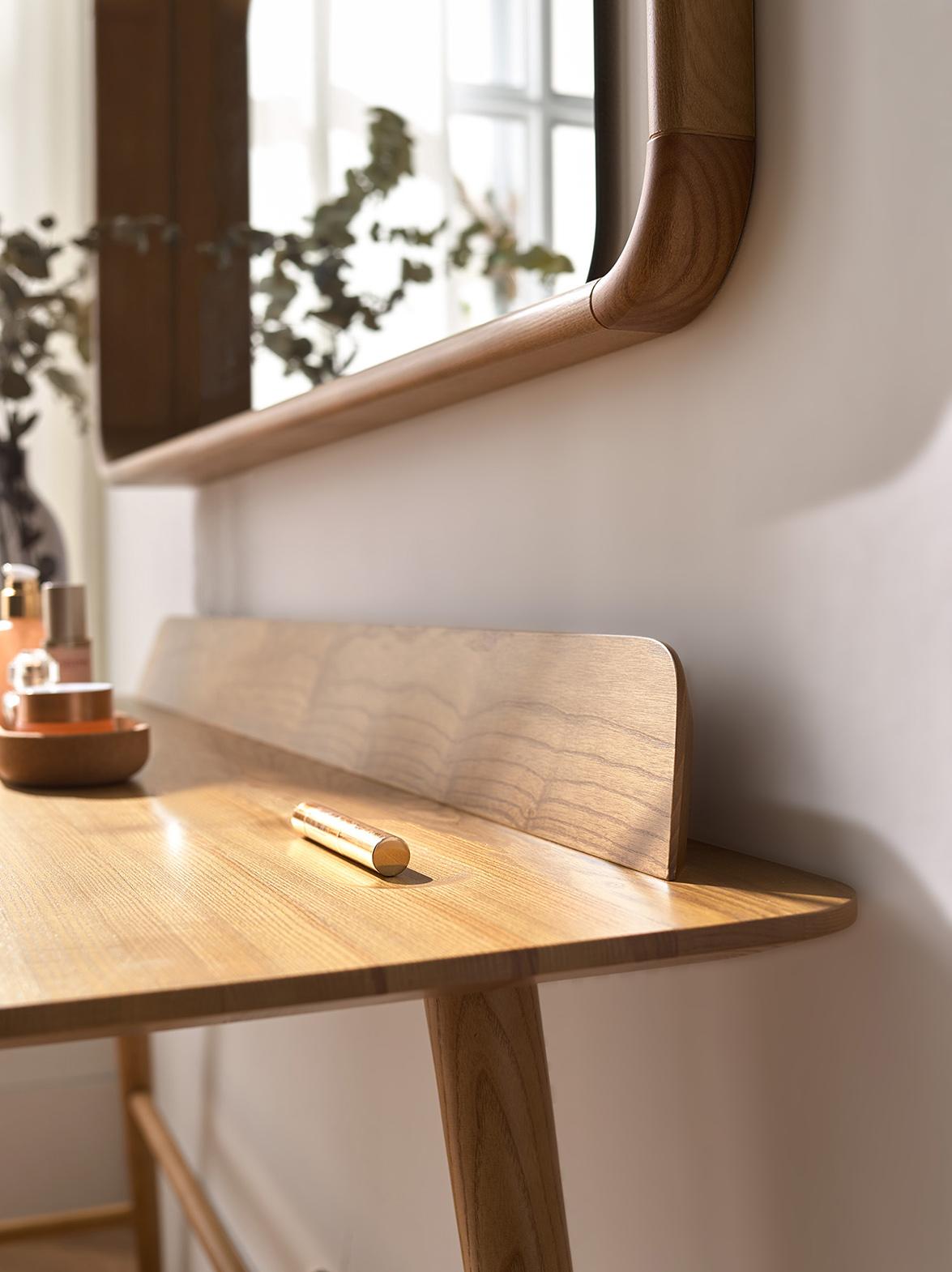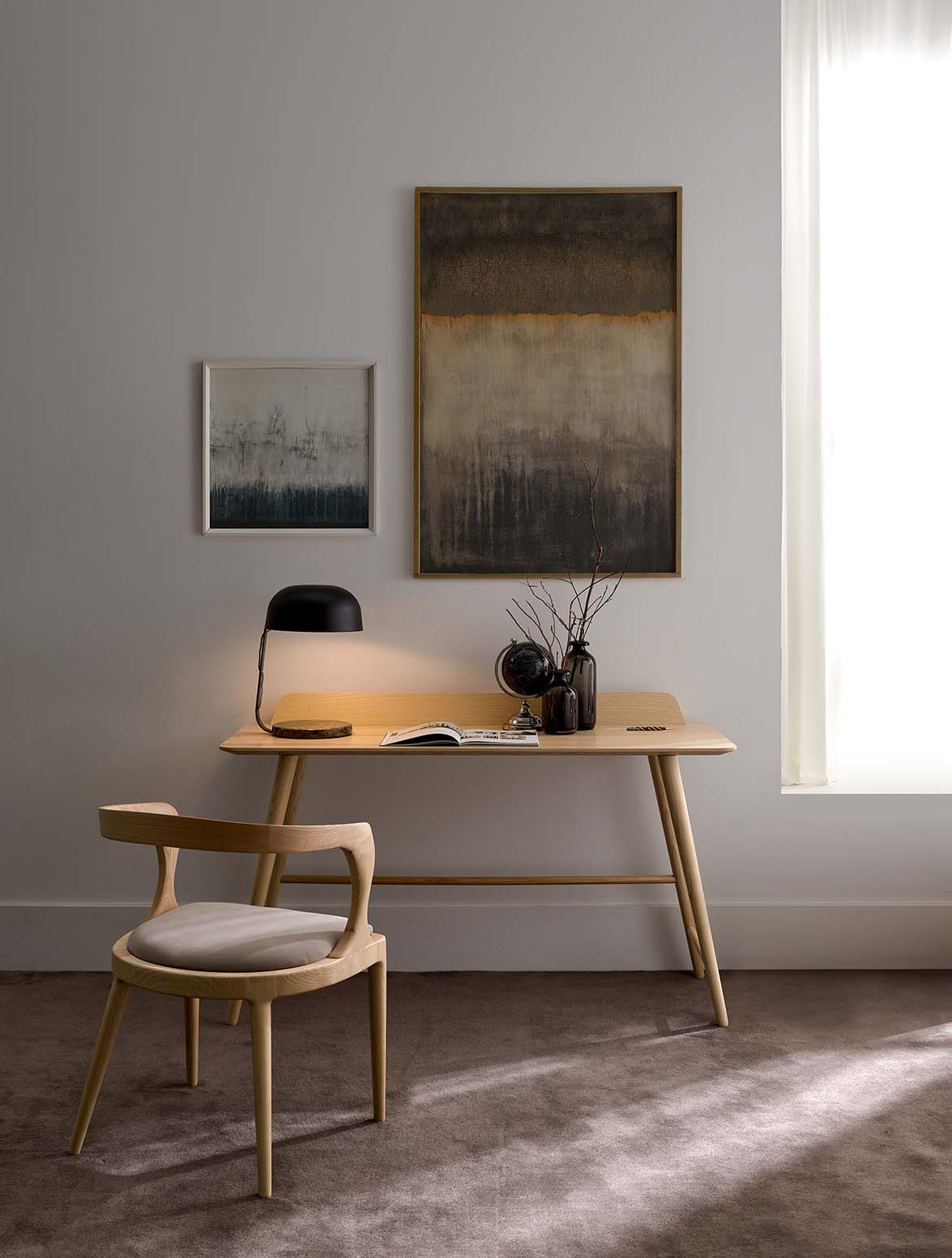 Why is it called Besk? The name comes from the union of Best + Desk: the best desk.
Source: DSIGNIO
Read more news related with DSIGNIO published on Infurma