Case Studies: Fast furnishes the terrace and gardens of the historic Relais San Vigilio in Bergamo
At the foot of the namesake castle, in what were once small barracks for soldiers, the Relais San Vigilio, under monumental protection, is now a cosy boutique hotel affording unique views of upper Bergamo and the plain that it overlooks.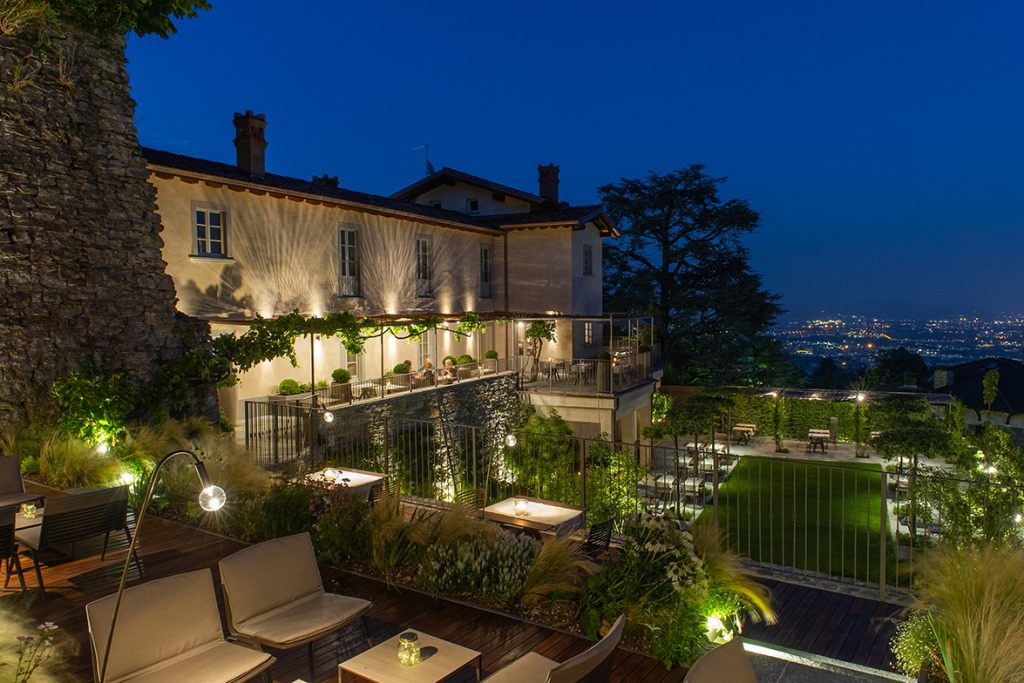 Thanks to the conservative refurbishment overseen by the architect Leonardo Togni, the Relais, which is made up of two buildings, has become a place where past and present liaise harmoniously, affording an authentic and slightly magical experience. There are nine rooms in total, each one different from the next, furnished with designer pieces and modern technologies with a backdrop of centuries-old facilities, distinguished by bricks and stones. The exterior consists of a terrace enveloped by a centuries-old vine, an organic vegetable garden where vegetables and plants are cultivated, and gardens featuring reserved areas for reading, resting and simply enjoying the harmonious relationship with the natural surroundings.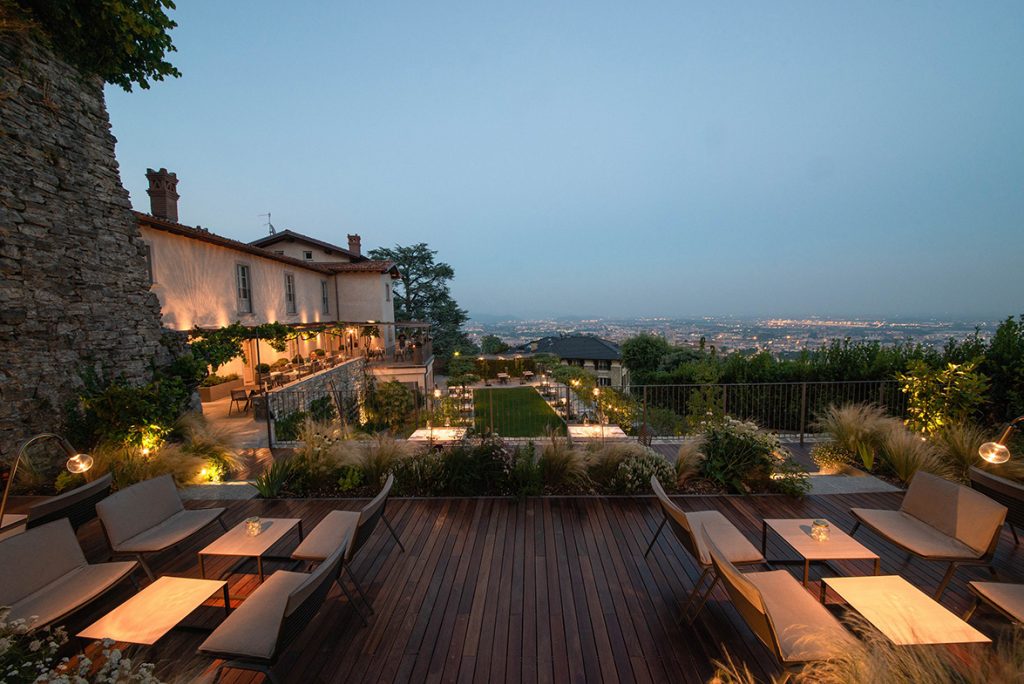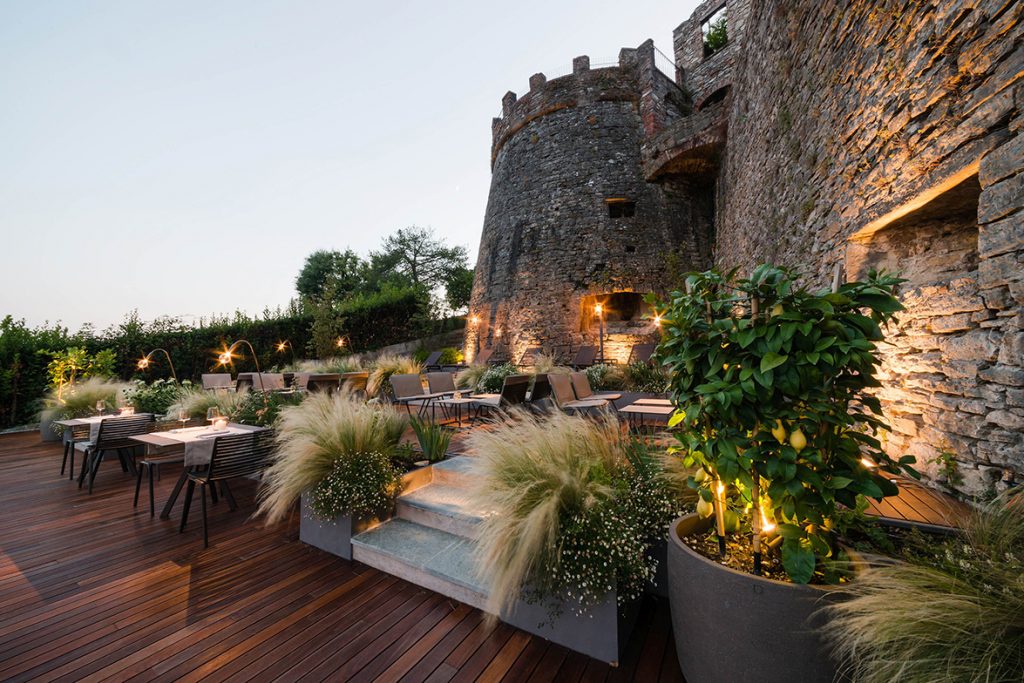 Indeed, it is the spectacular exteriors which play host to the seats from Fast's recent Zebra collection, designed by Studio Lievore Altherr in Barcelona: 80 Zebra chairs and 20 Zebra lounge armchairs, all made of aluminium and built to stand the test of time, blend in seamlessly with this historic setting, affording - with their simple yet striking design - a delightful contemporary feel.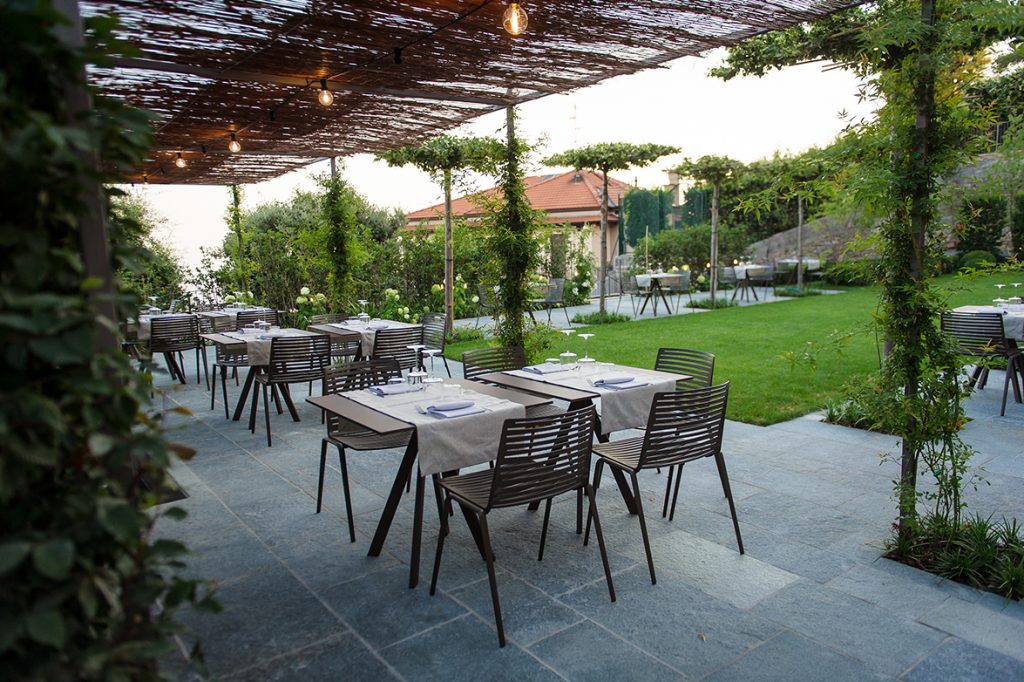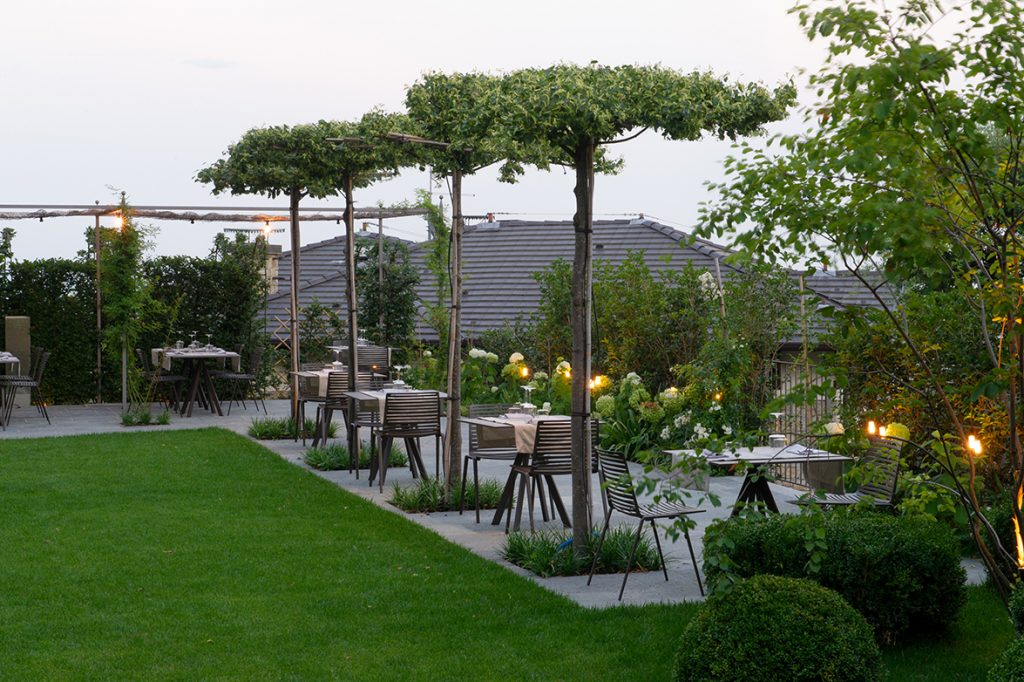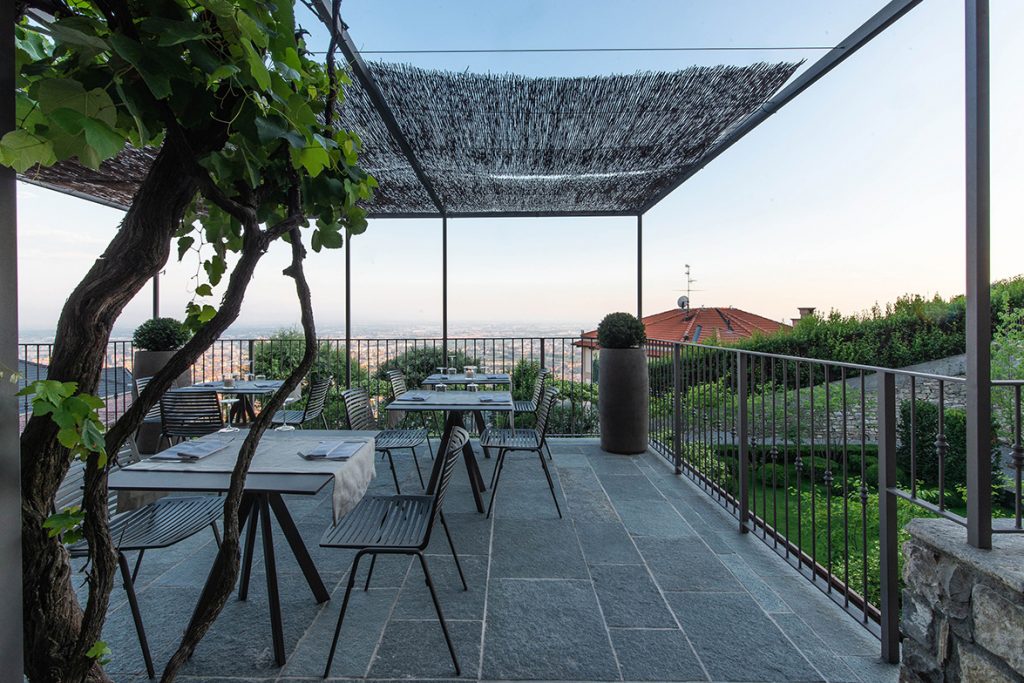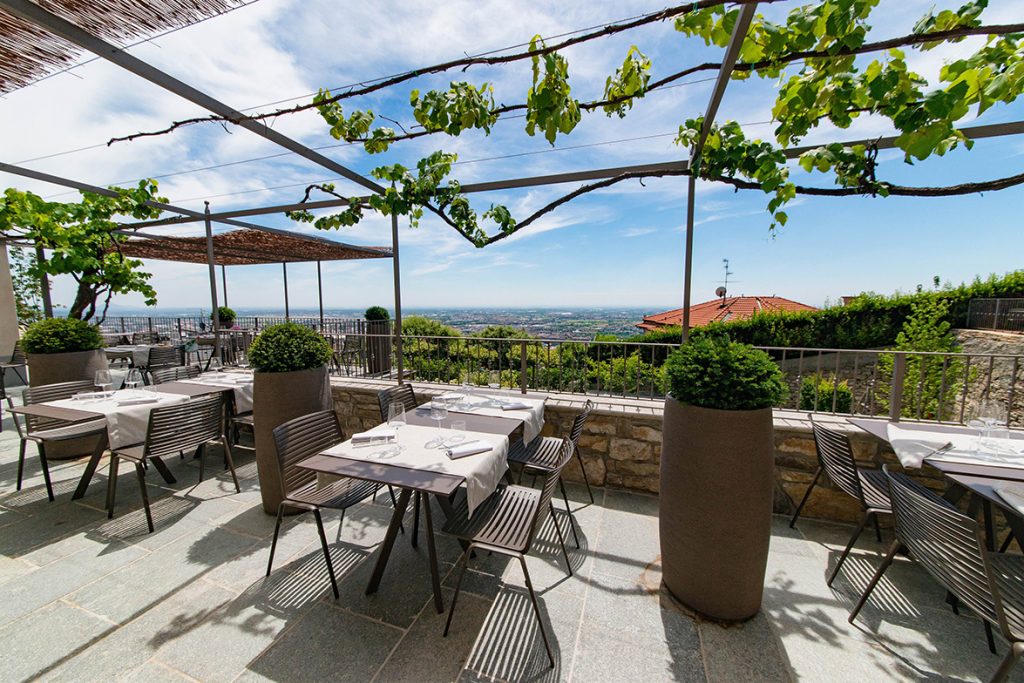 Credits:
Relais San Vigilio al Castello, Bérgamo
Architecture and Interiors: Architect Leonardo Togni
Work completed: June 2018
Source: Fast Spa
Read more news related Fast published at Infurma
Read more news related Lievore Altherr published at Infurma
Visit the Fast Spa page at Infurma