Proceeding from MUT Design constant gaze at nature, defined by a delicate silhouette that follows the path of functional design, Petalé finds its maximum comfort based on ergonomic principles. This new chair, designed for Expormim, reminds of the soft embrace from a flower petal.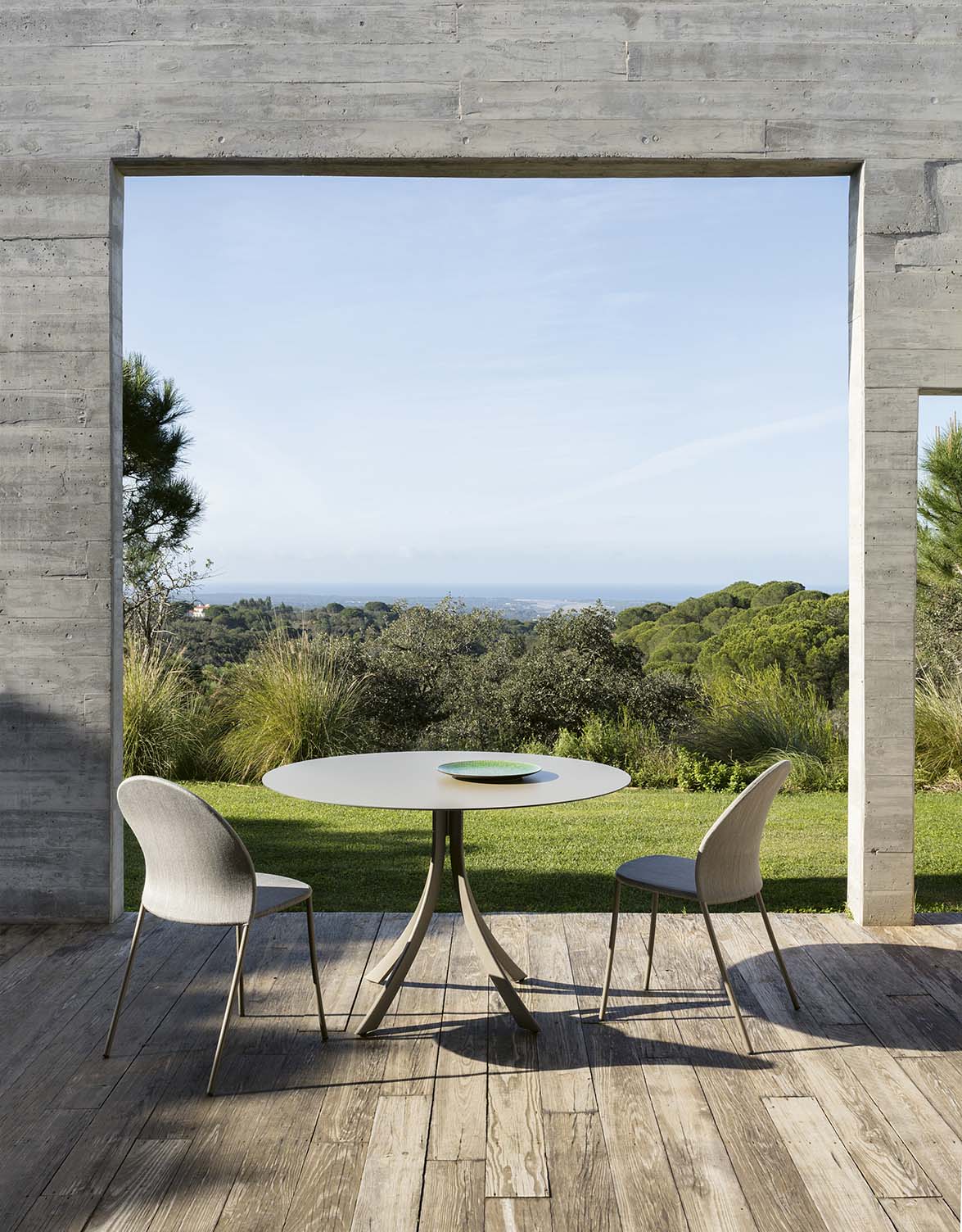 This light and softly shaped chair, fits itself into any type of surrounding, from private places to public spaces, from elegant to informal.
Due to a wide range of color finishings and high quality textiles to choose from, you can give a personal touch to your Petalé, should it be a monochrome look or rather a more daring combination? For extra comfort you can add a custom made cushion to your Petalé seat.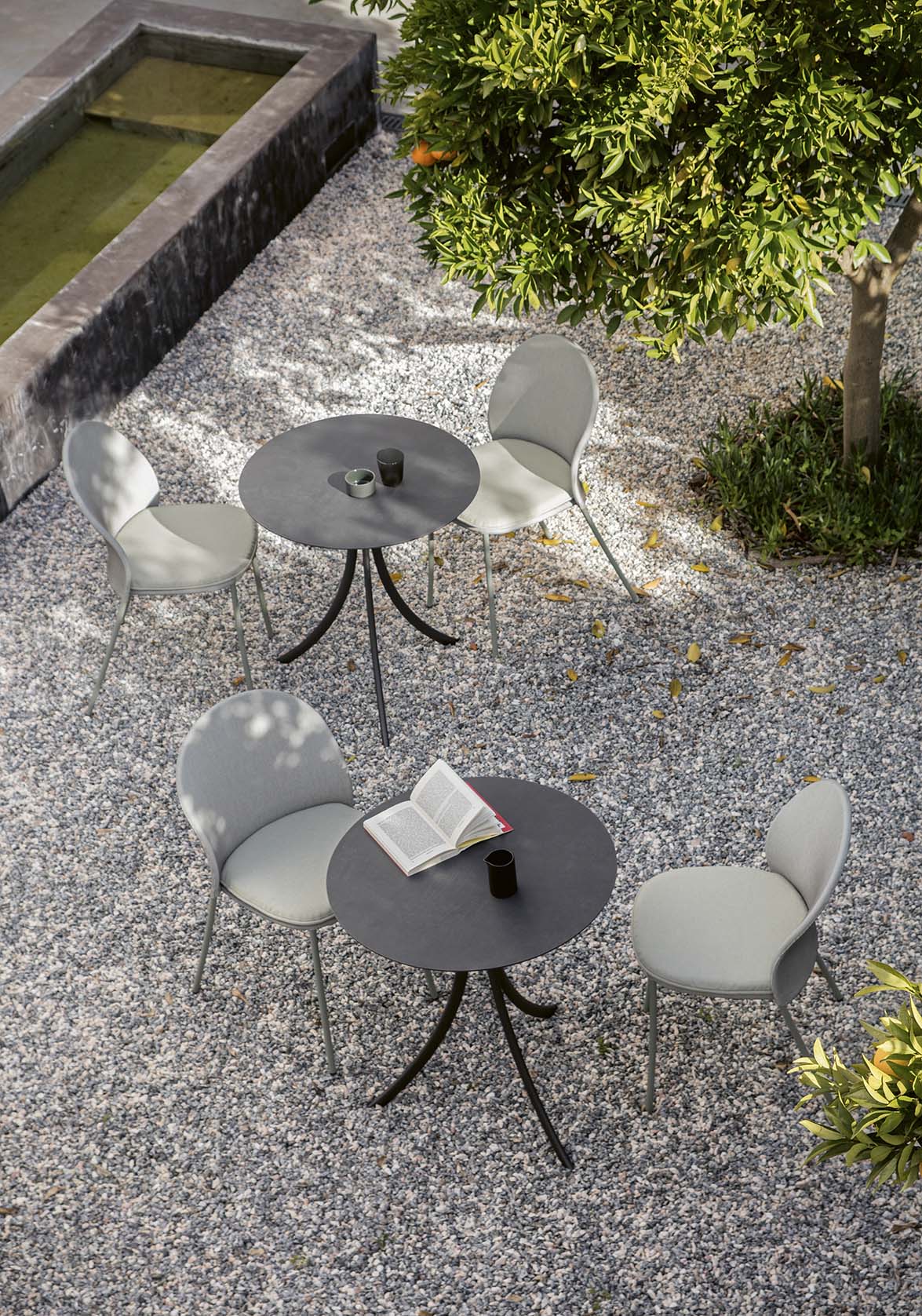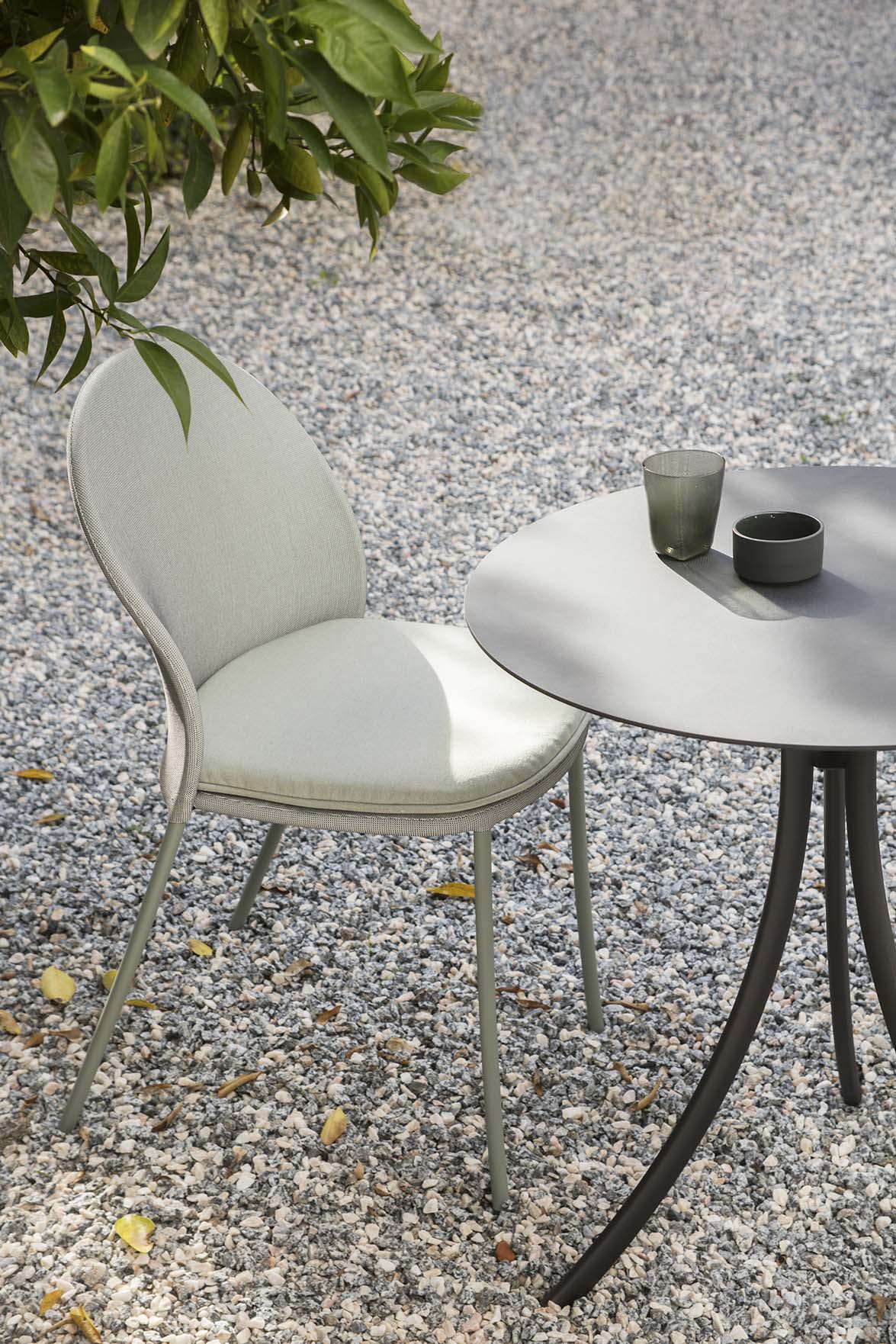 Its structure shaped from stainless steel combined with the latest outdoor textiles, makes it not only a comfortable indoor chair, but also a perfect fit for your garden, terrace and balcony.
The minimal design allows you to combine this chair with nearly any other furniture typology and gives it the bonus of being a stackable.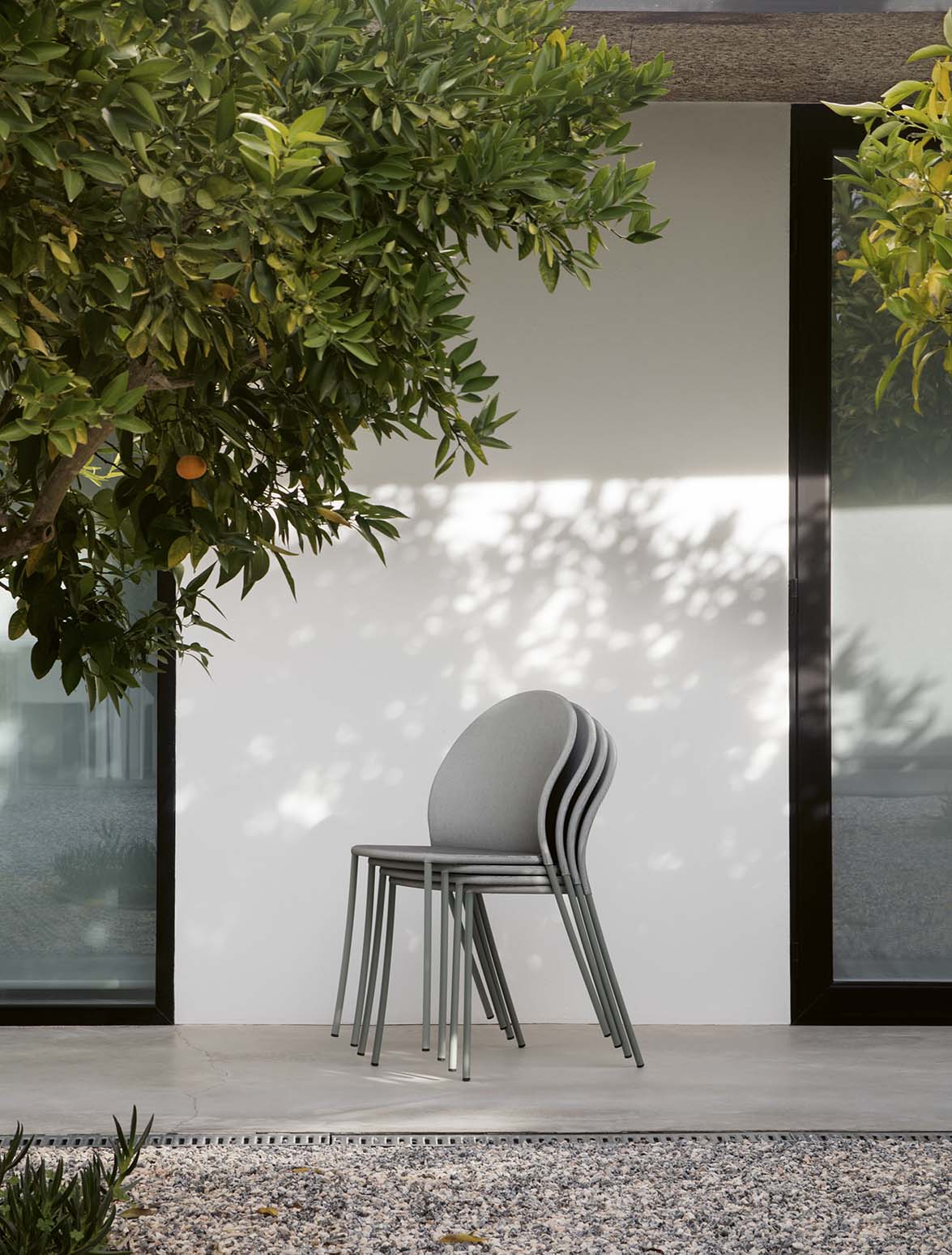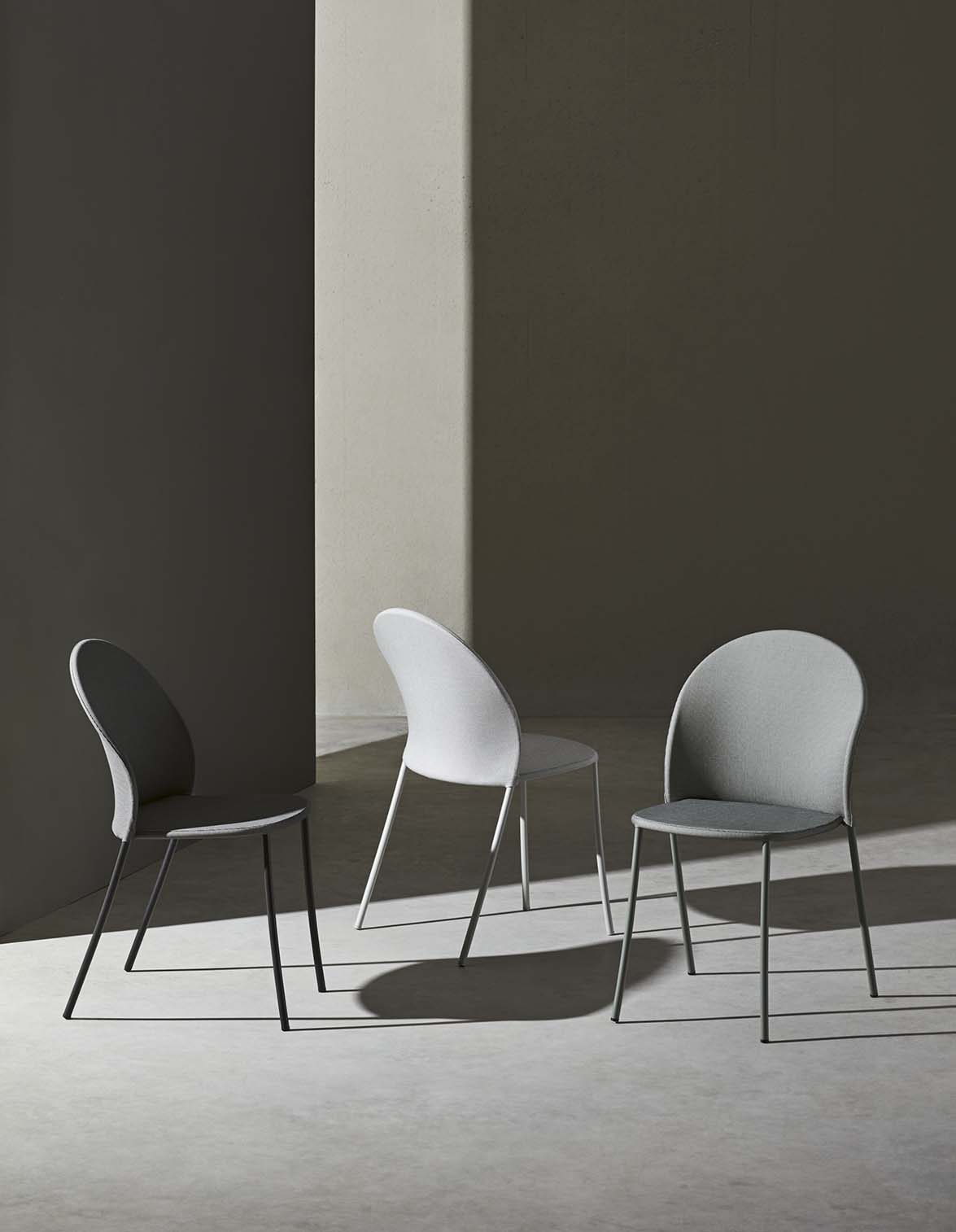 Fuente: MUT Design
Read more news related MUT Design published at Infurma
Read more news related Expormim published at Infurma
Visit the MUT Design website