Once upon there was an unknown and misterious British Island which was inhabited throughout the time by the most brilliant minds on the planet, minds that witnessed unique and historical events.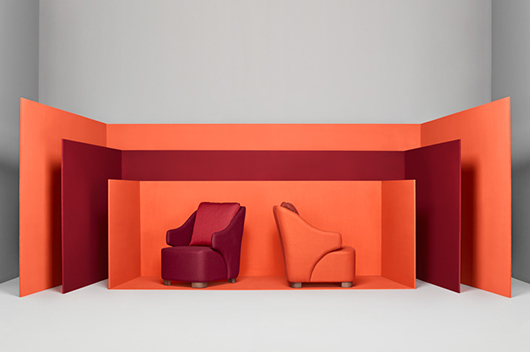 The island was named "Vectis" by the Romans, and it was not only a meeting point for some of the libertarian and anti-war movements, it also was the summer residence for the English Royal Family and it even was mentioned a Beatles song.
Last summer, Pepe Albargues visited the anciently called Island of Vectis, the biggest island of England, and inspired by its history designed the Vectis armchair for Missana company, a piece that perhaps reminds us of the ancient Rome, or may be to some details of the anti-war and pacifist movements, we are not sure, but what we do know as a fact is that the Vectis armchair, with its inviting appearance, would be happy to accomodate any of the inhabitants of the Island, offering them a cosy place to rest at the highest comfort.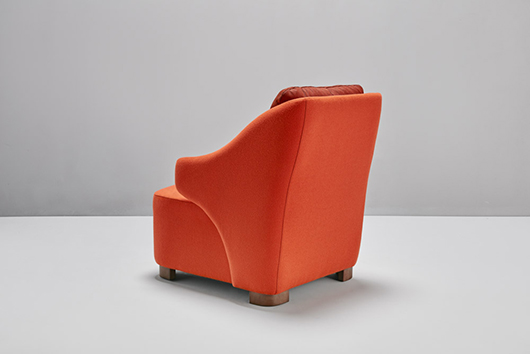 Continuing throughout the UK, the new Peebles Hydro hotel in Glasgow has chosen Missana and its Tibet bench as one of the major item for the hotel.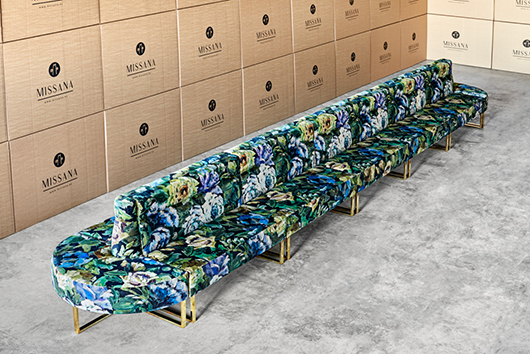 Source: Missana
Read more news related Missana published at Infurma
Visit the Missana website