The MIX&MATCH collection designed by ceramic artist Flavia Del Pra and manufactured in Brazil by GAN reinvents the classic serving tray in an innovative approach by mixing traditional elements.
"The trays can also be used as platters, as side tables for serving and presenting food and pedestals for drawing attention to an art work or an exquisite plant," according to the designer.
The MIX&MATCH trays are presented in nine different models and are made from a copper plated aluminium structure which forms a base for the hand crafted ceramic pieces.
The different sizes and patterns of the collection allow infinite combinations, offering the possibility of customising spaces using different colours and geometries, providing a sophisticated and playful accessory.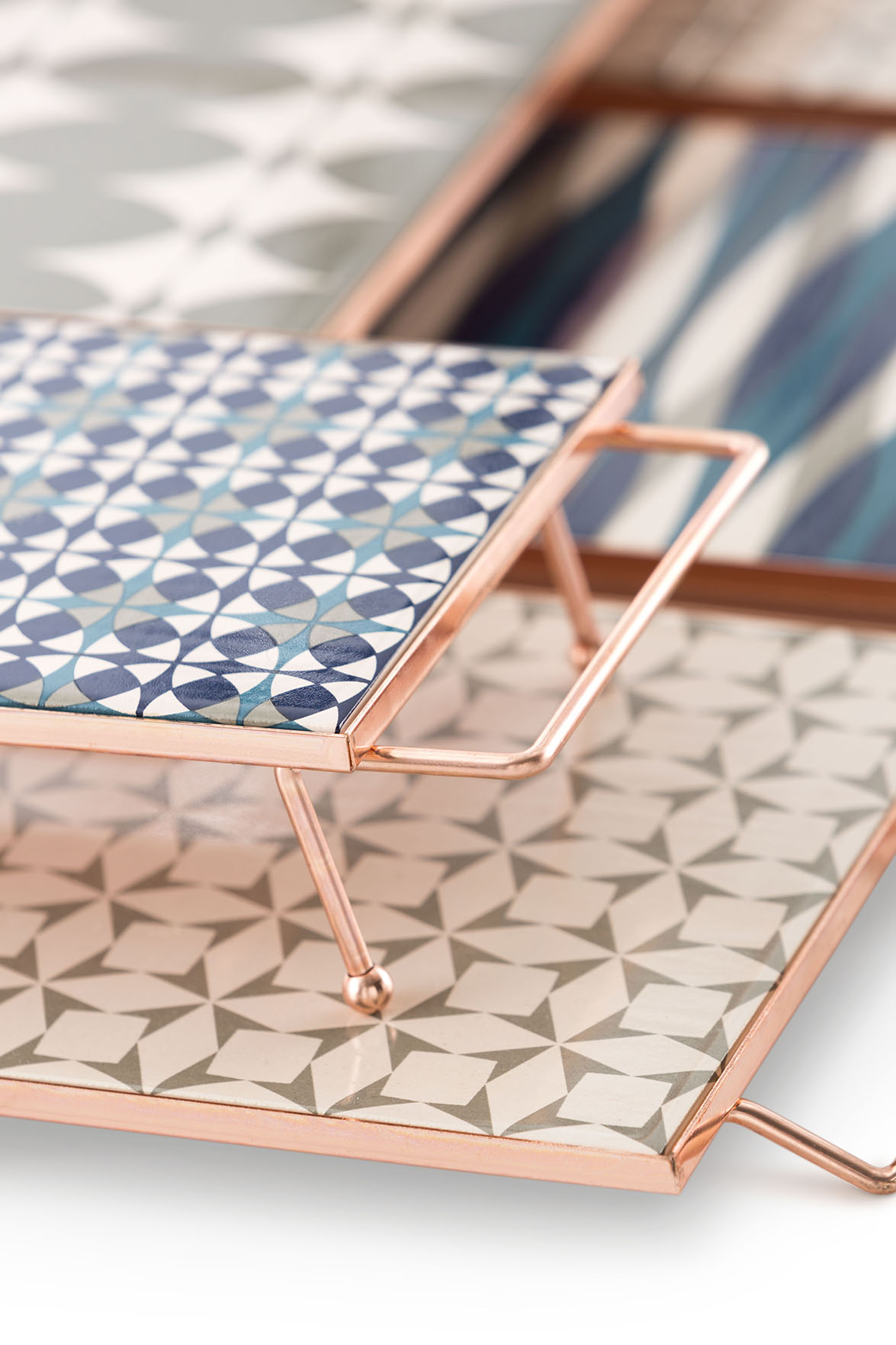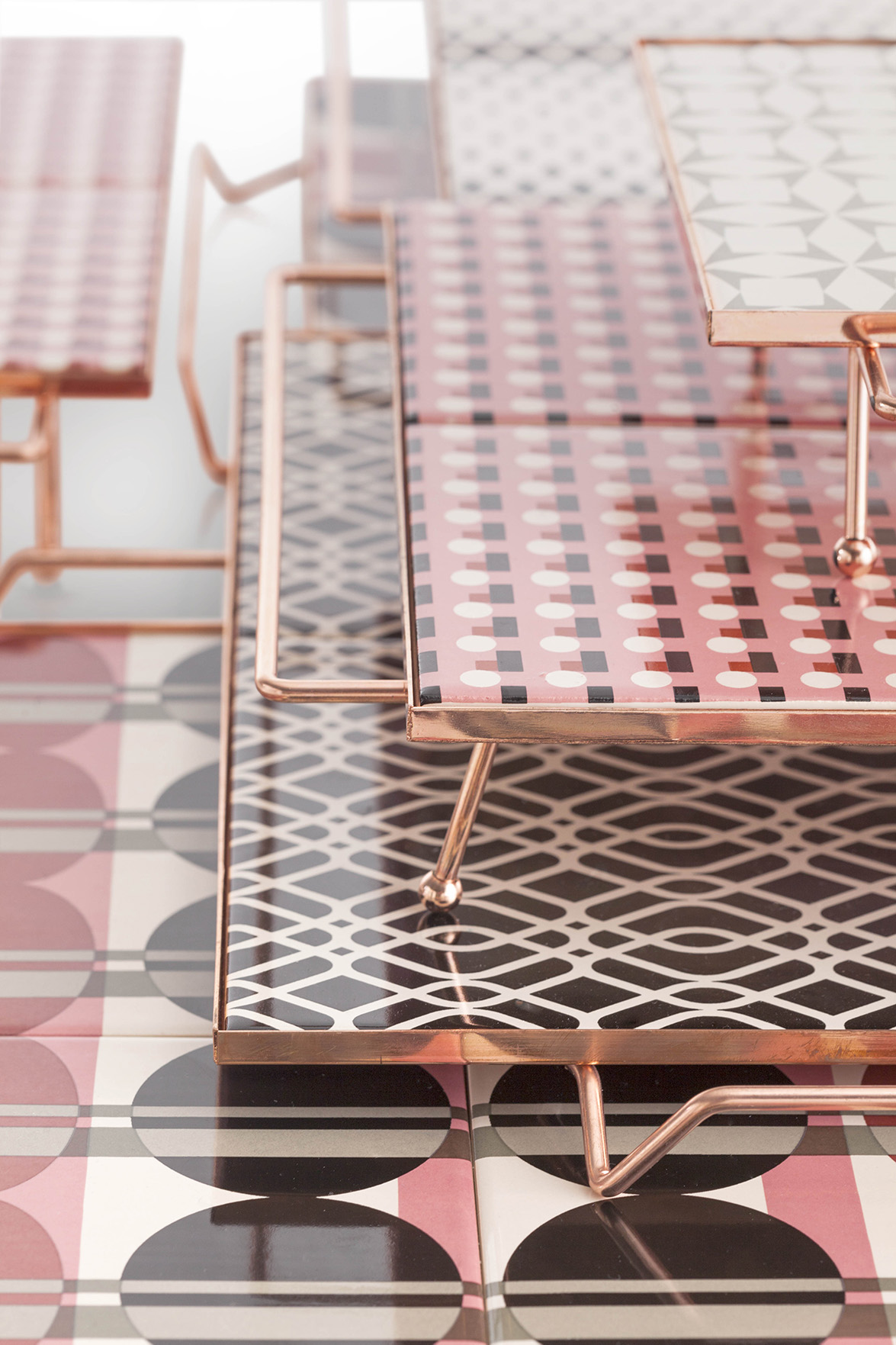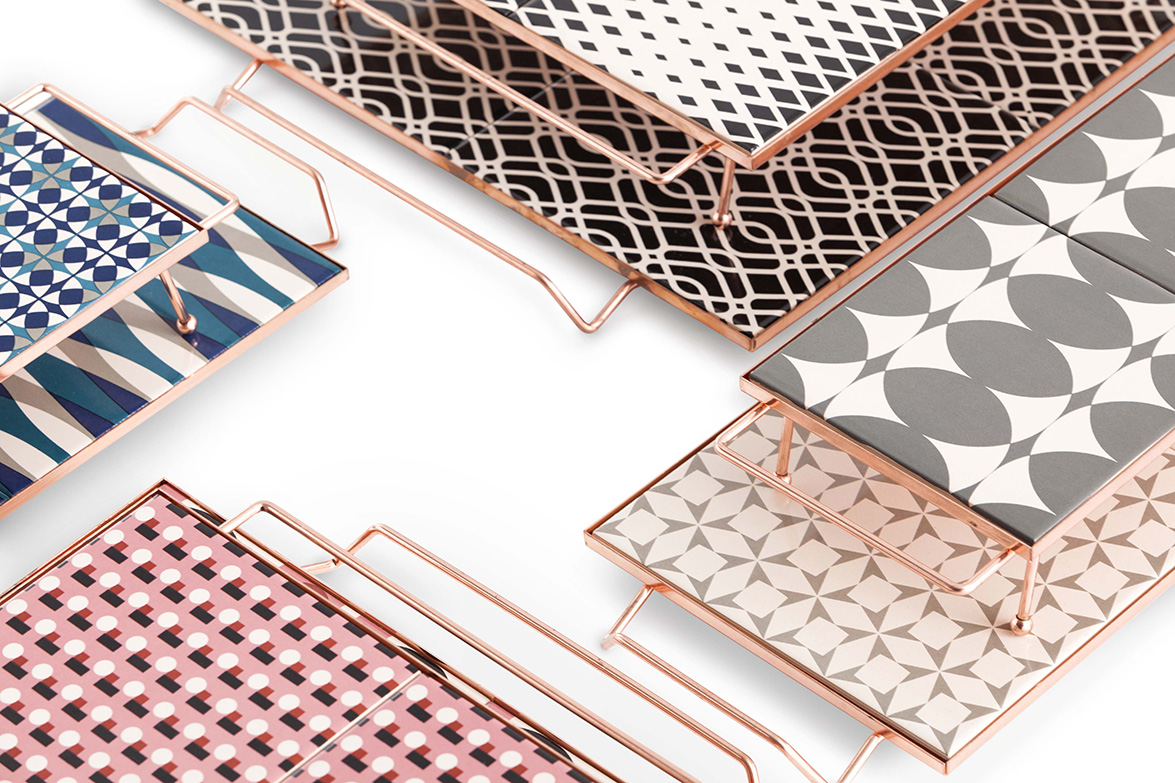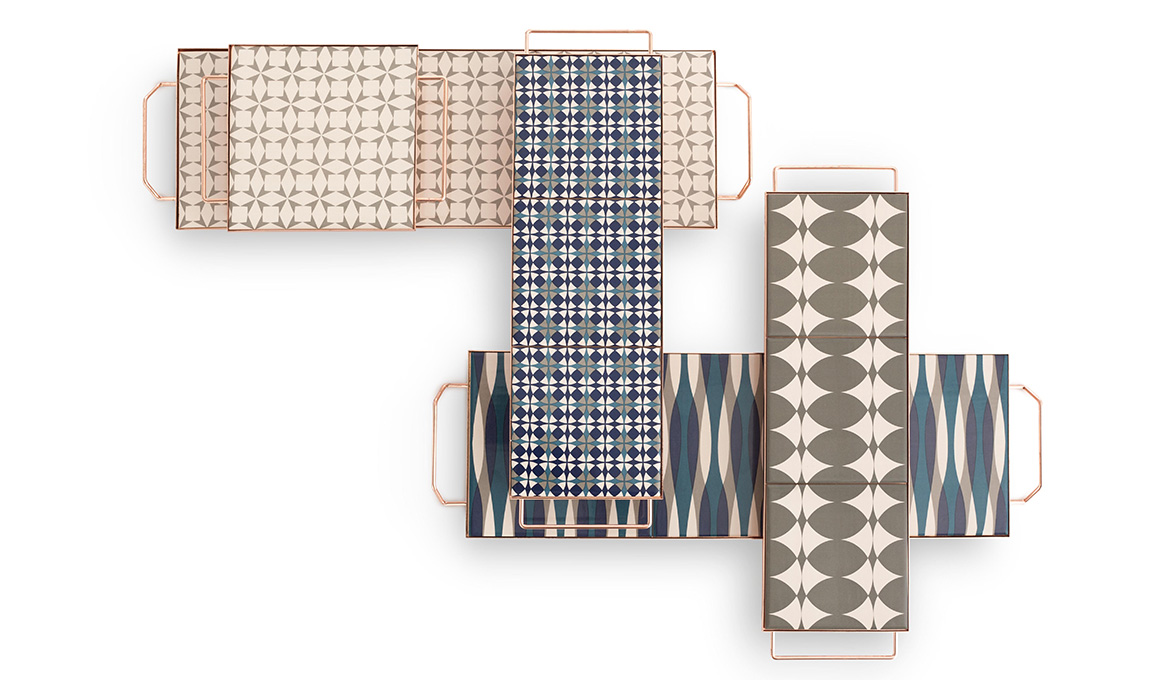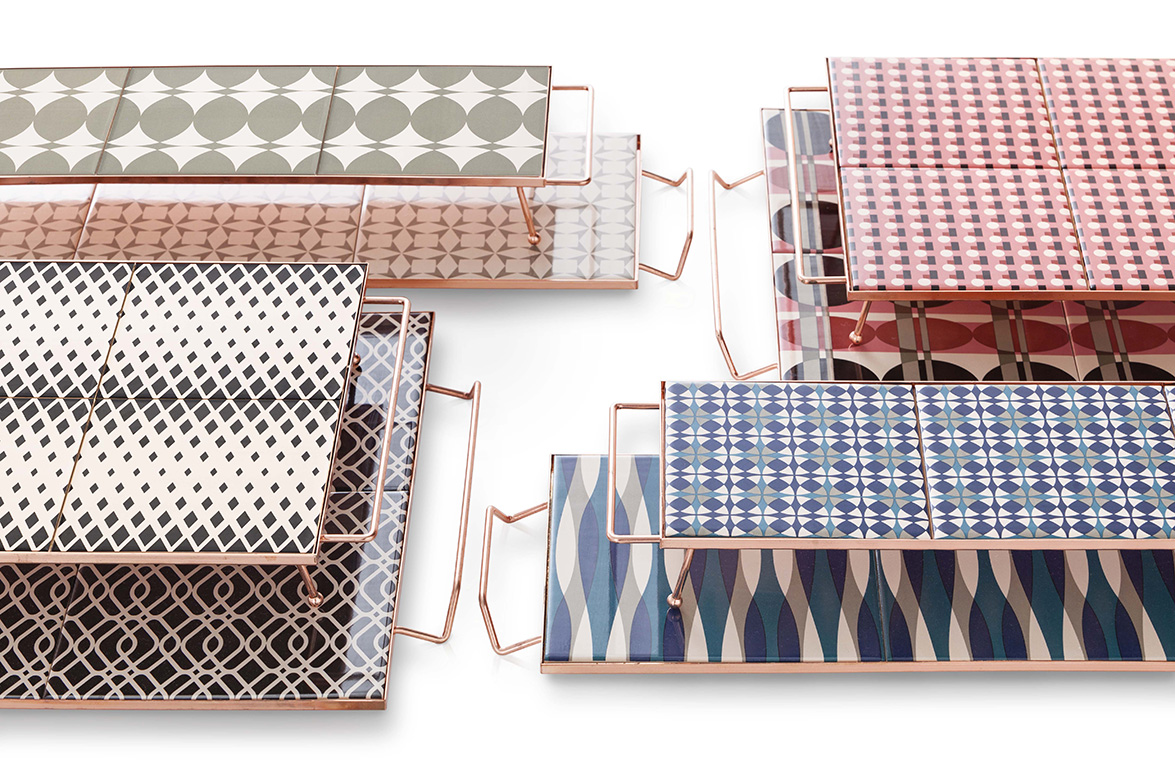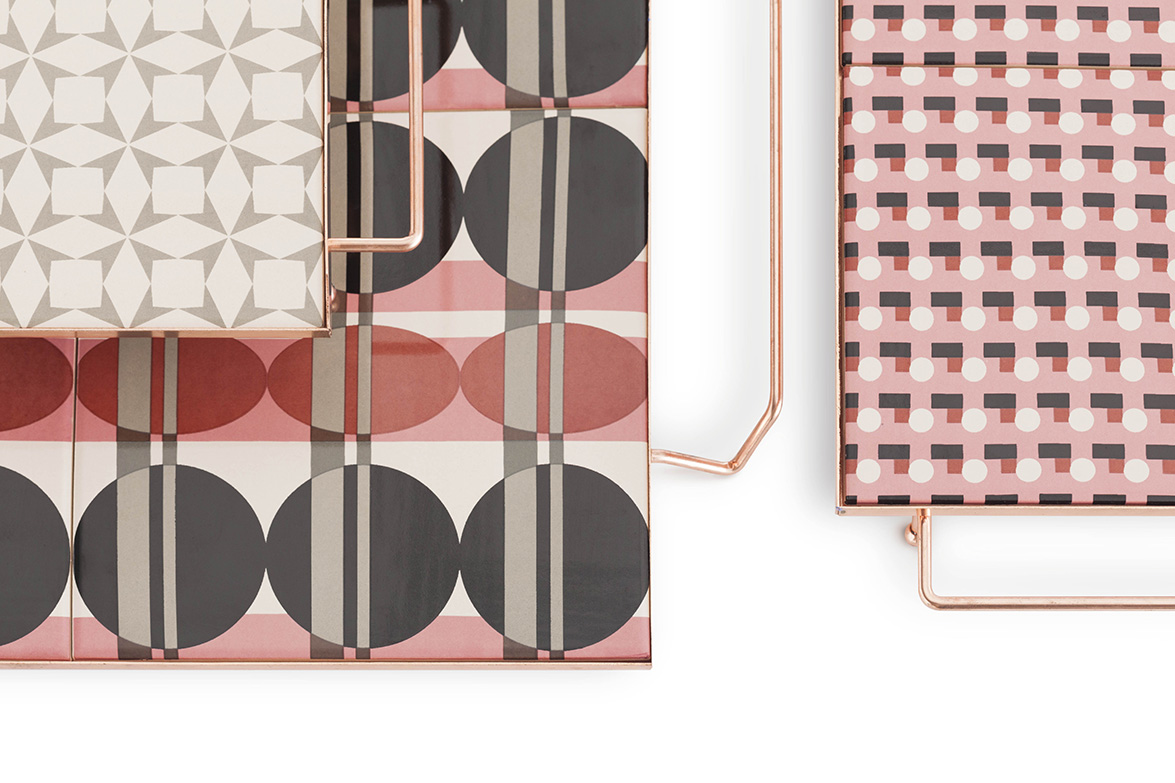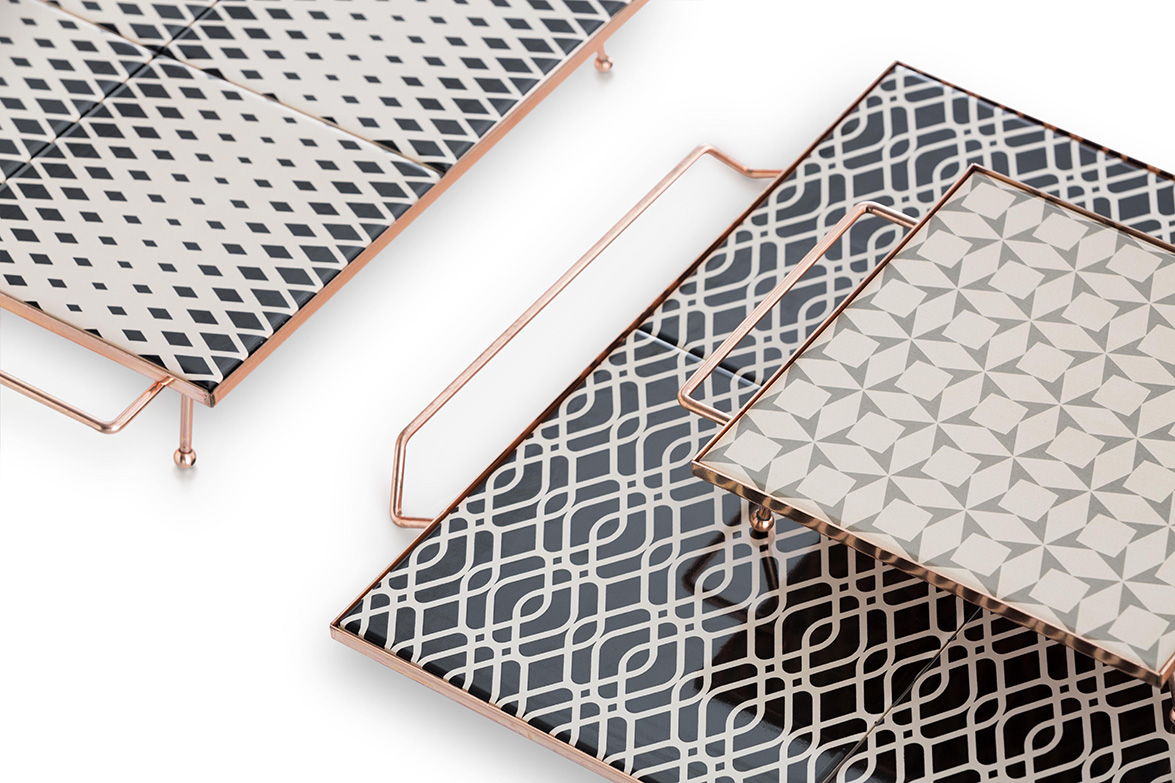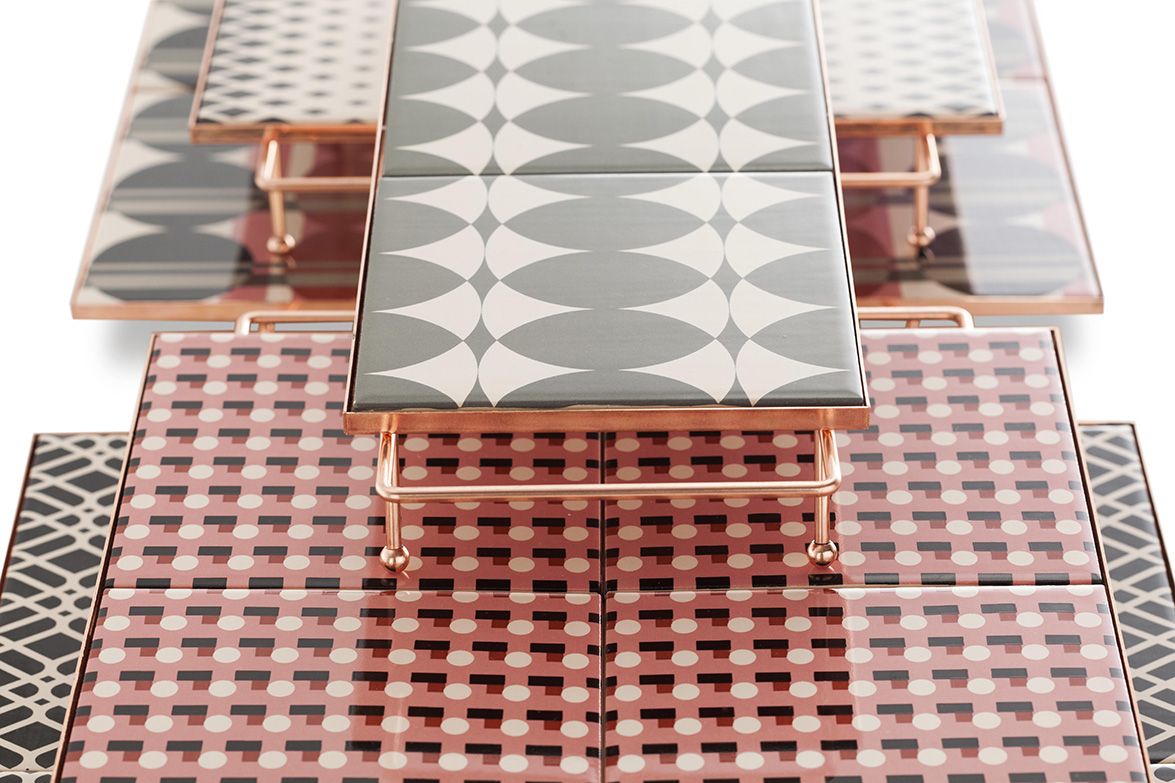 Flavia Del Pra combines new technologies with manual processes for the design of these different tile patterns. "The pieces are 100% crafted. I prefer to focus my attention of pieces that are hand made: warm, unique and subject to imperfection like all human made work", explains the designer.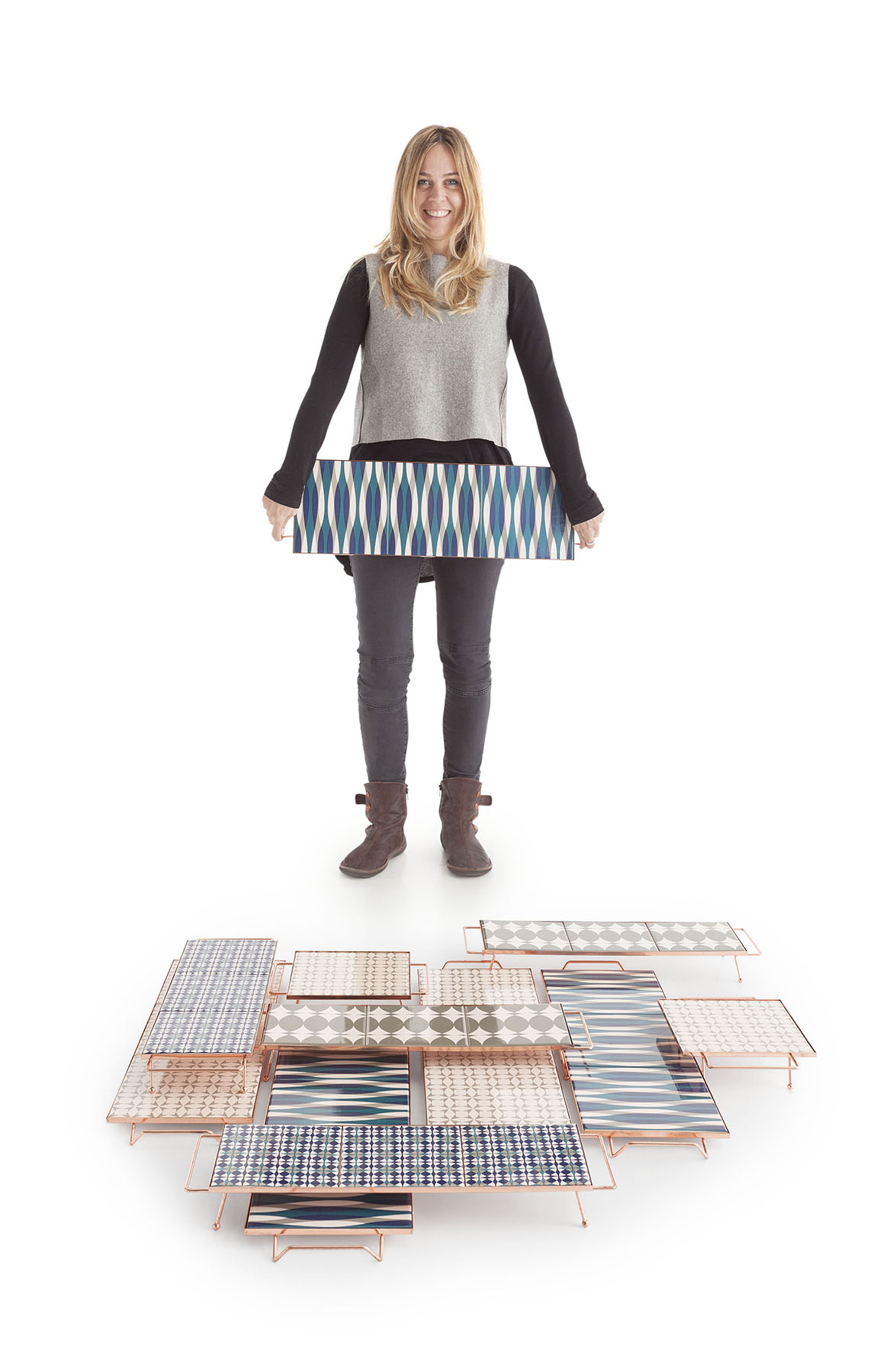 The MIX&MATCH collection represents a fusion of creativity and passion for the world of ceramics.
Source: GAN
Read more news related GAN published at Infurma
Read more news related GandiaBlasco published at Infurma
Visit the GAN website