Case Studies: Ilva brings the natural touch to OD Hotel Barcelona with its wood finishing solutions
Ilva continues offering solutions in wood finishing, in this case for Hotel OD Barcelona.
Located in the heart of Barcelona, the new Hotel OD Barcelona has been developed by the architect Víctor Rahola and the interior designer Mayte Matutes who have merged the most avant-garde architecture and interior design with the latest trends to create a unique and customized experience.
Following the OD Hotels philosophy, the new OD Barcelona Hotel offers elegant architecture and fine interiors, with contemporary design and Mediterranean touches. For this project furniture and textiles have been exclusively designed, seeking to offer a unique experience.
The rooms have been designed looking for comfort and warmth and for this they have worked with noble materials such as Bamboo wood and Sinai stone.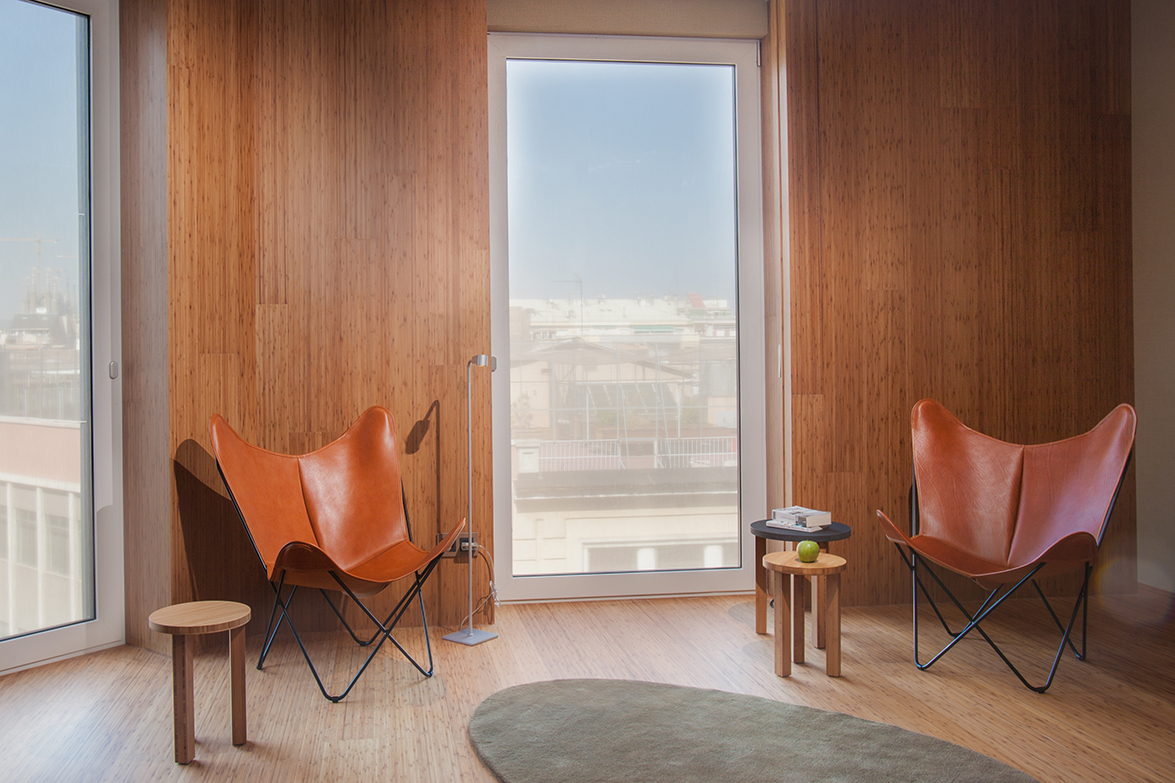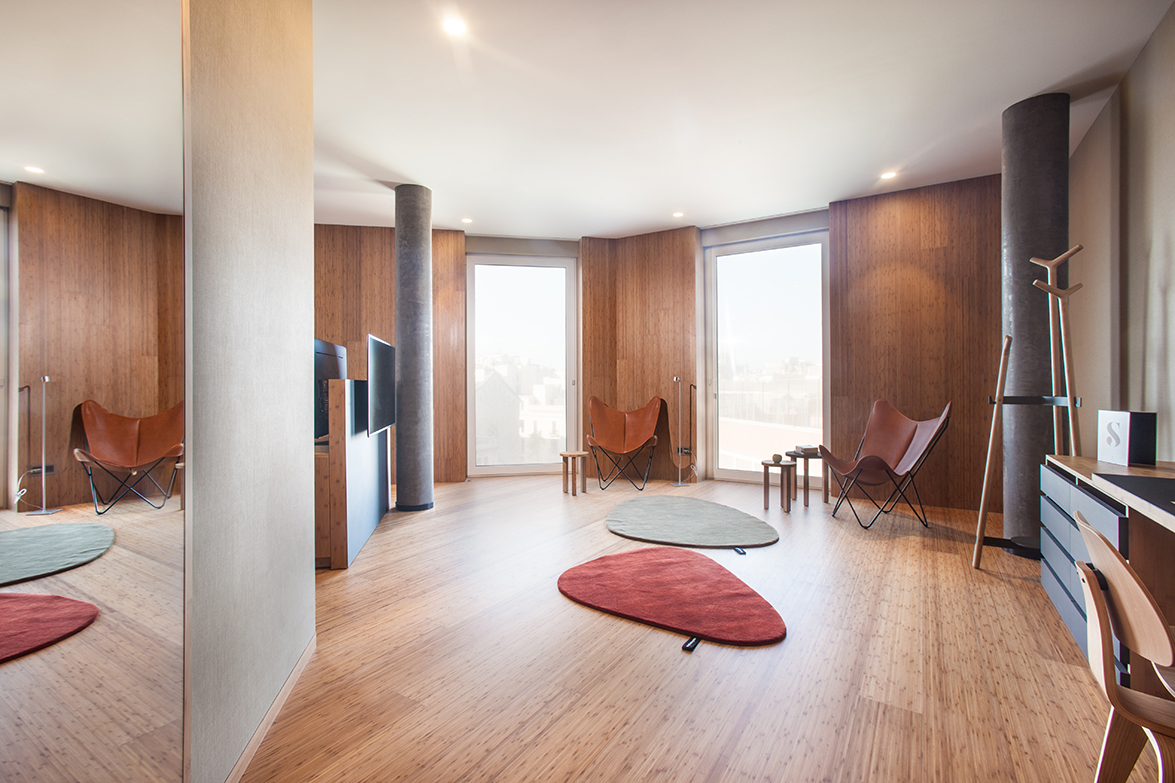 To achieve a perfect harmony between wood and natural aesthetic wanted, Ilva's varnishes have been used, specifically the Ilvacryl Technofinish range, a series of high-tech acrylic finishes that offer a natural look of wood, maximum resistance to yellowing and excellent resistance to scratching, among other properties.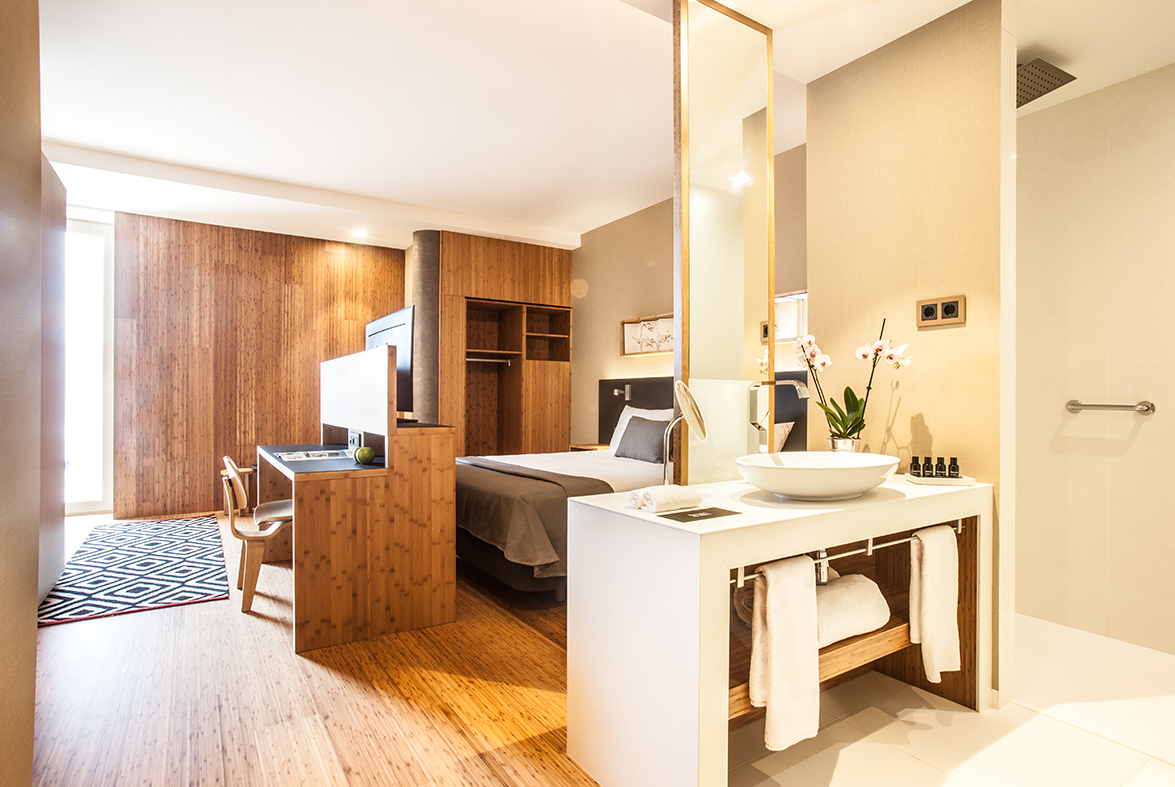 The Hotel OD Barcelona has been awarded the Rethink Hotel 2017 prize for its high commitment to sustainability.
Source: IVM Chemicals
Read more news related with ILVA published on Infurma
Visit the ILVA sheet at Infurma