BD Barcelona reproduces the Portlligat sunbed, a design by Dalí with head, torso, ribs, arms, hands, legs and feet
A reproduction of a very personal design piece realised by Dalí for his house and garden. The Portlligat Sunbed (1962), one of Dalí's own projects has a head, torso, ribs, arms, hands, legs and feet

Salvador Dalí and his wife Gala had a house in Portlligat Bay, a little fisherman's town near Cadaqués, situated on the Costa Brava. The place is a fusion of furnished rooms for the couple with different wooden pieces made by a local carpenter, Joan Vehí who worked for them for more than 35 years.
All of the furniture was made from olive wood by Dalí's express will. There were an abundance of olive trees in the area until there was a freezing winter in 1956. The trees that were within the grounds of his property were unable to survive the cold which converted them into a raw material for the carpenter's works. It's hardwearing and a very resistant wood especially for outdoors with which the sunbeds were made.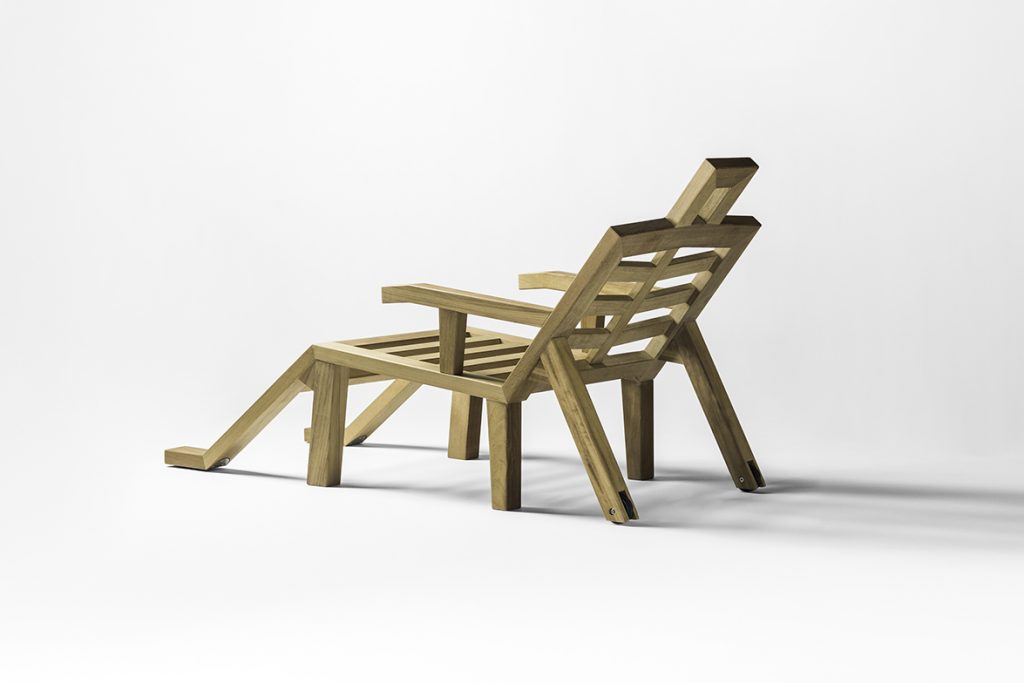 From these they could enjoy the sun and the spectacular views. Dated from the year 1962, and in the pictures of that time it can be appreciated that there were additional cushions which must have served to make them more comfortable for napping. The original sunbeds have been conserved. One has deteriorated quite a lot and remains at the very same house. The other, in which Dalí reclined, a ghostly character in his Teatre Museu in Figueres.
The reproduction that BD presents in their Art Editions catalogue, exclusively produced in the whole world in a numbered edition (not limited), in this case is made from iroko wood and is faithful to the original design and certified by the Gala Salvador Dalí Foundation.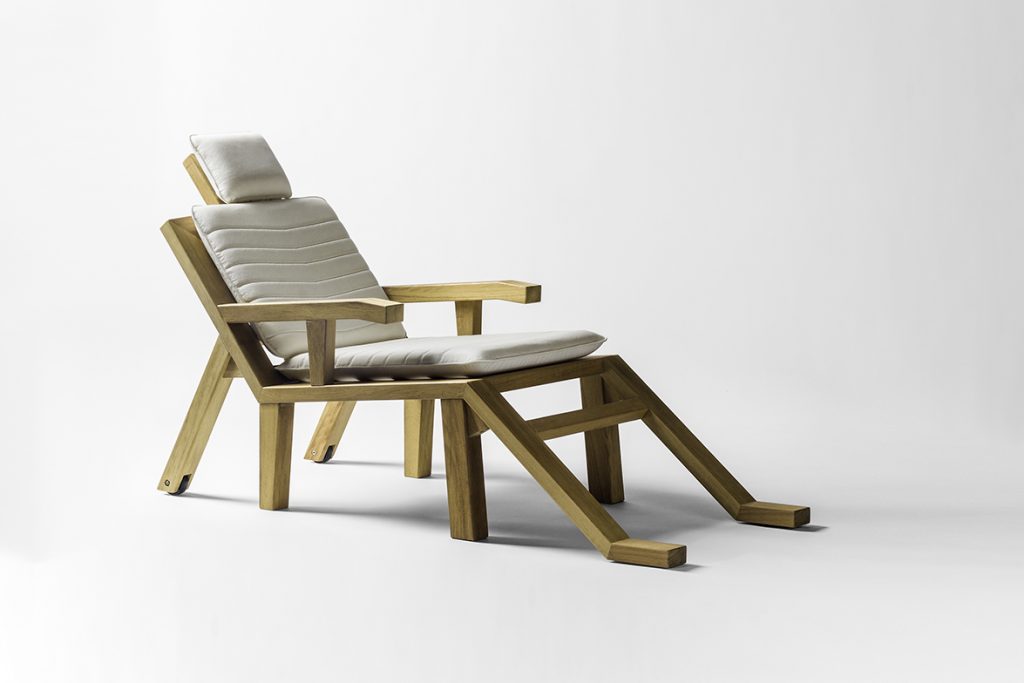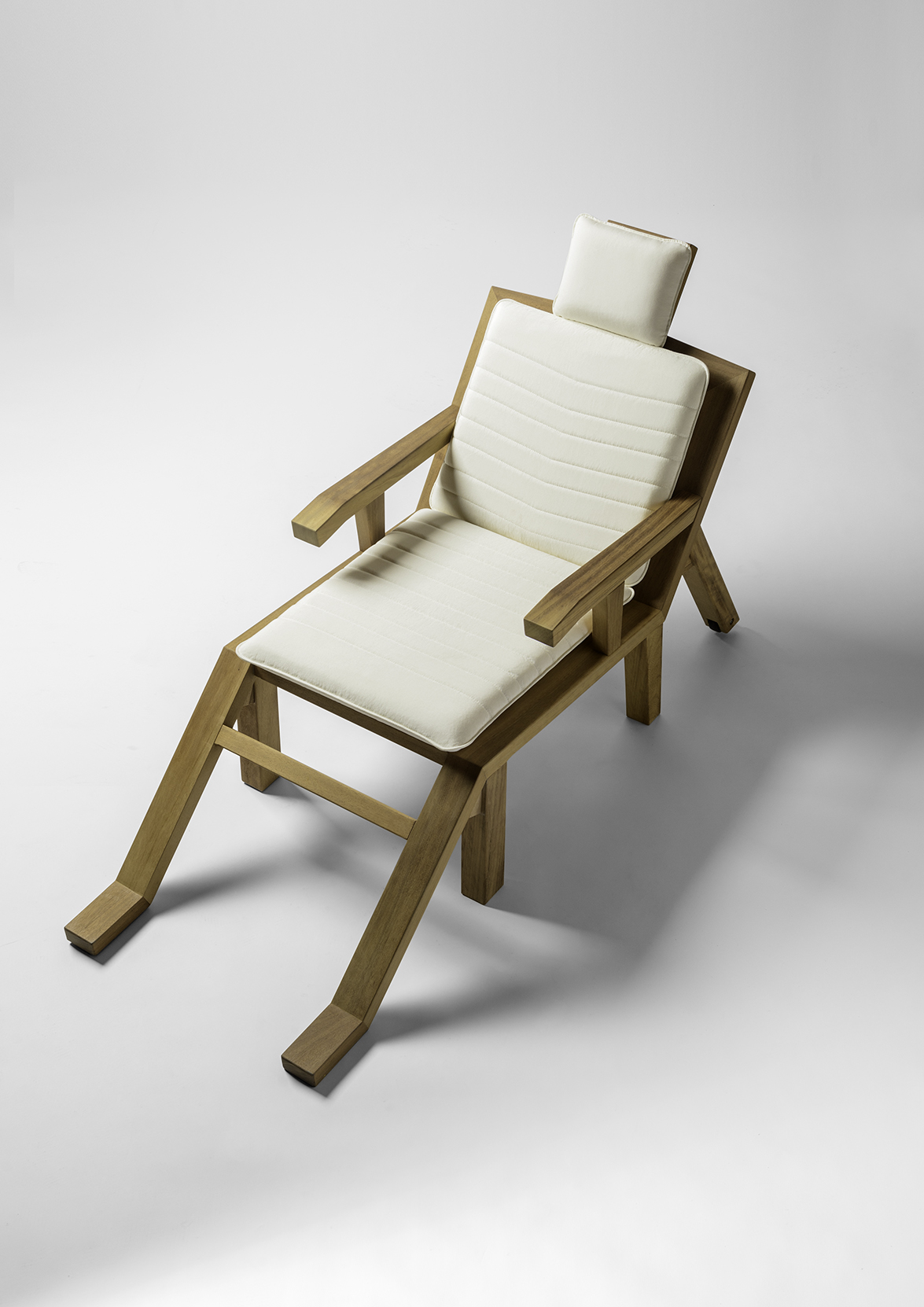 ©Salvador Dalí, Fundació Gala-Salvador Dalí, Figueres, 2019
Source: BD Barcelona Design
Read more news related BD Barcelona Design published at Infurma
Visit the BD Barcelona Design website