Missana launches Athens, a bar stool by renowned Architect Afroditi Krassa that takes inspiration from the classical Greek Architecture
The Athens bar stool designed by the renowned London-based architect
Afroditi Krassa for Spanish company Missana, takes inspiration from the fluted details and repetition of vertical lines of the classical Greek architecture.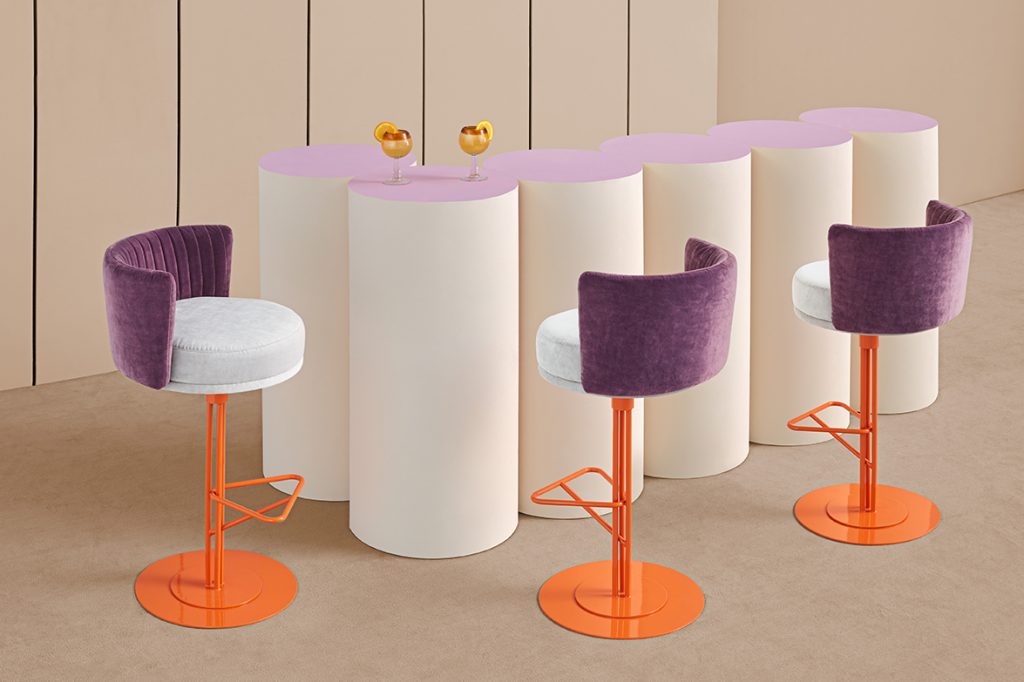 Afroditi Krassa has designed a bar stool that combines elegance and function. The main feature of Athens is the base, formed of three metal poles, making a nod to the sculptural fluted details of a classical column.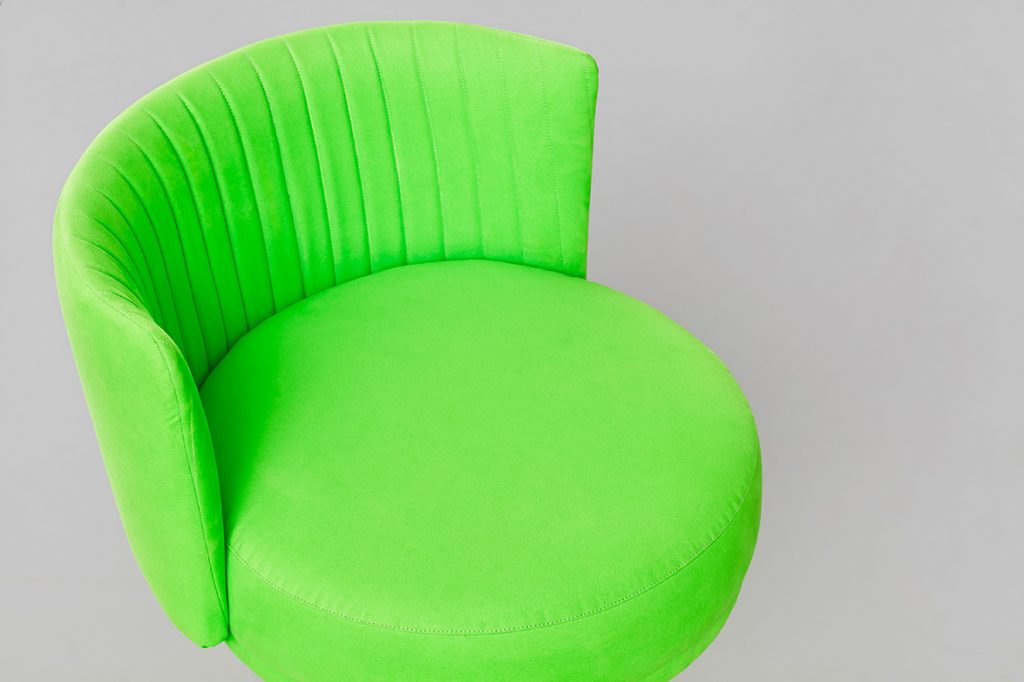 The stool has a swivel mechanism incorporated in the base and is the first stool in the MISSANA range with this characteristic as well as a unique product in the market.
The soft and enveloping padded seat is enriched by a beautiful fluted stitching detail and can be upholstered in a range of unique fabrics and leathers, making of Athens the perfect fit for every interior.
For the pictures, Athens has been upholstered in an eye-catchinggreen fabric by Gabriel and in a combination of two shades of velvet. Two different personalities that highlight its classic inspiration and chameleonic appearance.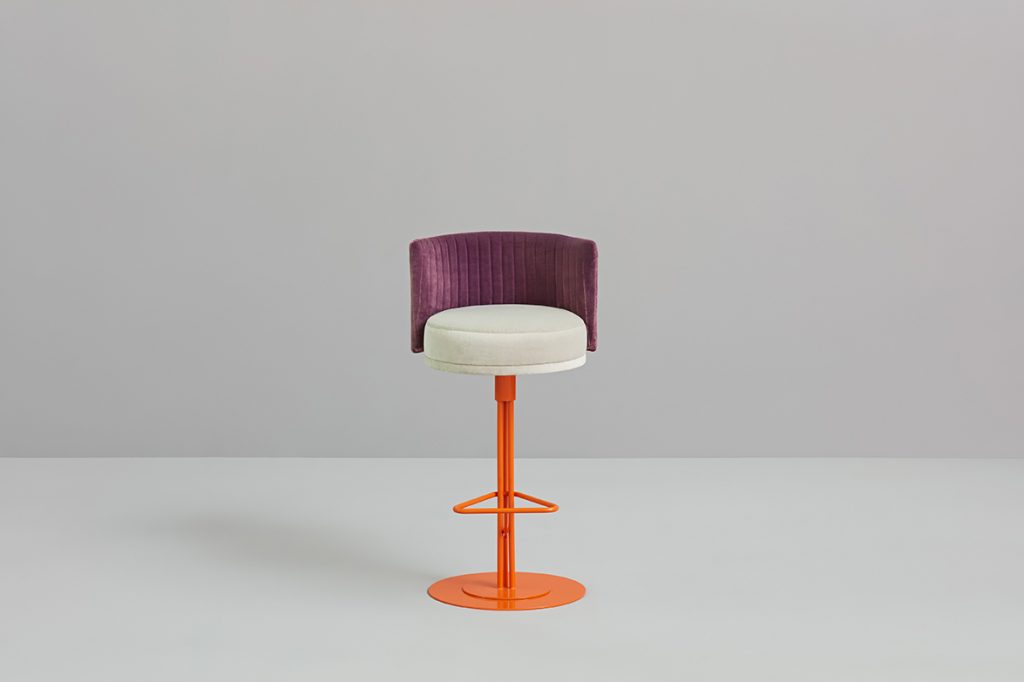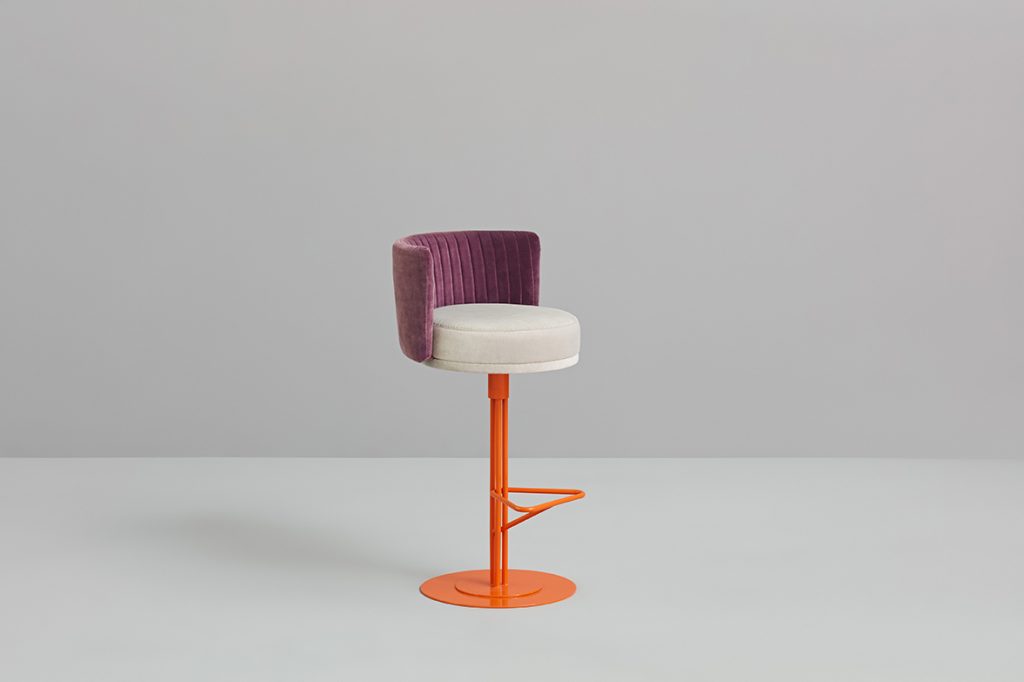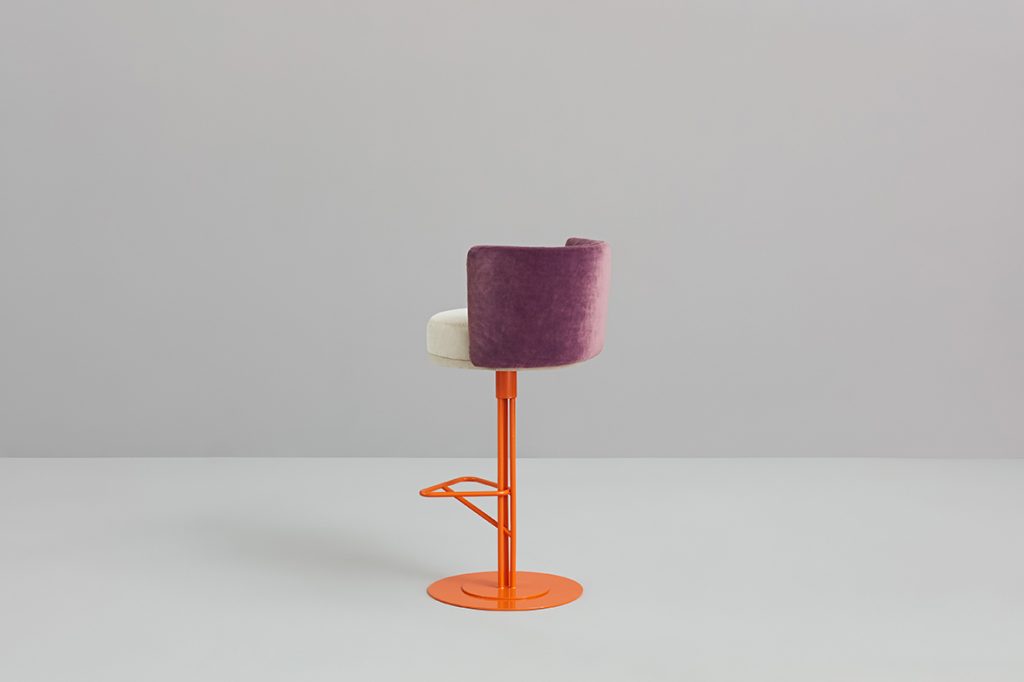 About AFRODITI KRASSA
Afroditi is the Founder of eponymous design studio Afroditi Krassa and the designer behind some of London's most iconic hospitality projects of the past decade; from dining phenomenon Dishoom, to the nation's latest staple diet itsu and Heston Blumenthal's The Perfectionists' Café.
Afroditi has been described as "a rising star in hospitality design" by Wallpaper* and "most prominent designer of her generation" by Coolhunting. In 2010, she was awarded Designer of the Year by Elle Deco. She is listed as one of the most influential Londoners by the Evening Standard's Progress 1000 and one of the most influential women in hospitality by Code.'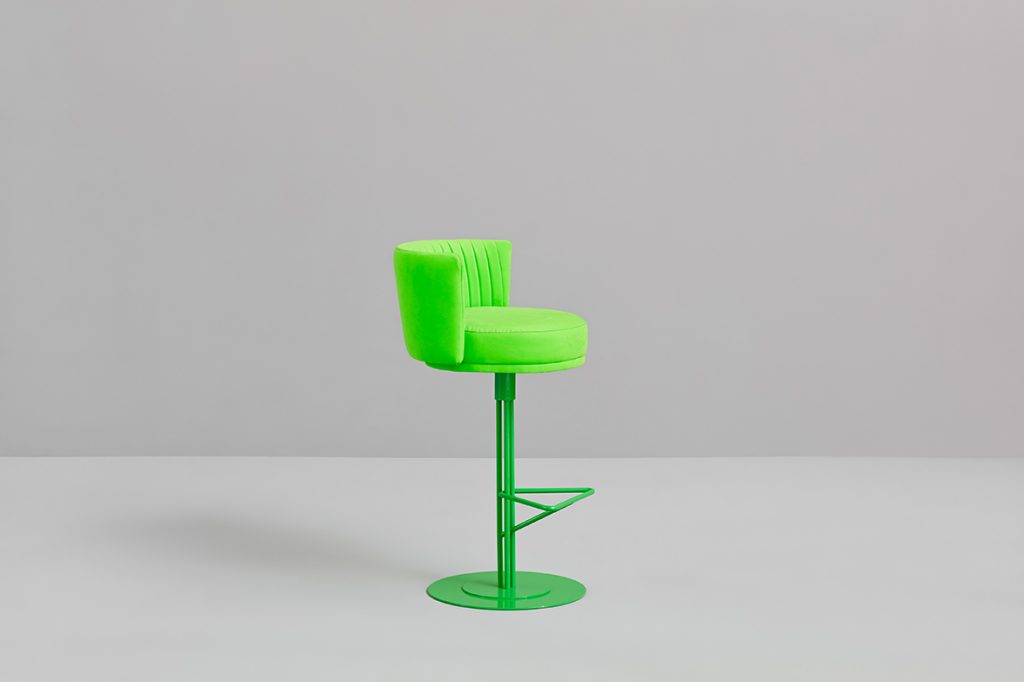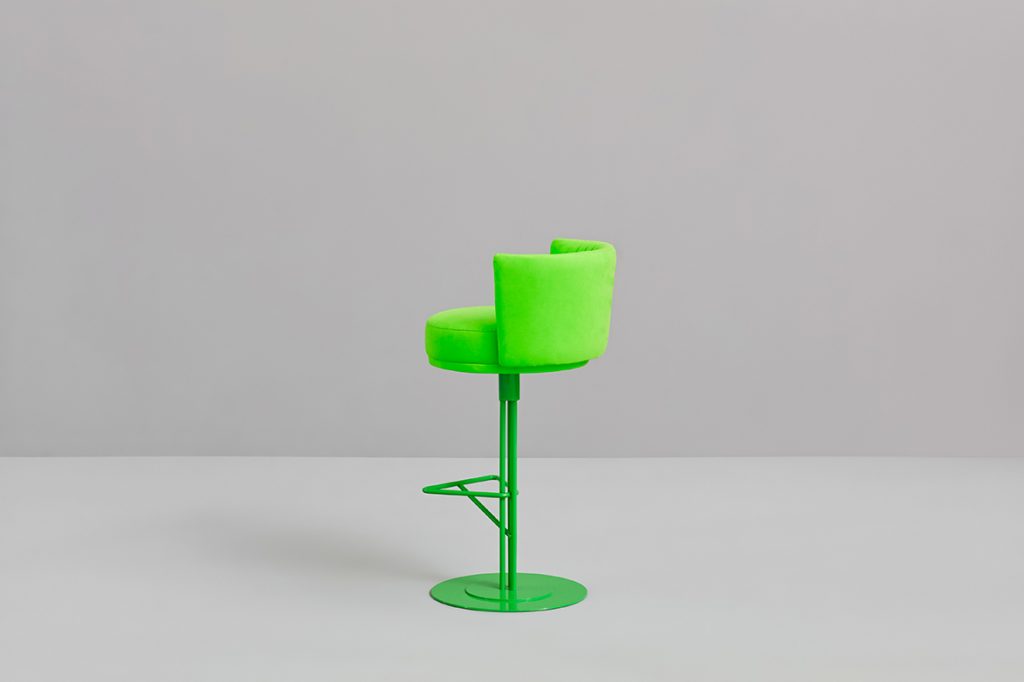 Source: Missana
Photos: Cualiti
Read more news related Missana published at Infurma
Visit the Missana website
Visit the Missana sheet at Infurma