Case Studies: The SHH studio designed The Bridge restaurant in London with furniture by MaxDesign
A collaboration between the prestigious Levy Restaurant chain and the Veneto brand Maxdesign has brought to life with the furnishing of some areas of the well-known The Bridge Restaurant—part of the renowned Levy Restaurant chain and located in London's city center—with products from its Appia collection.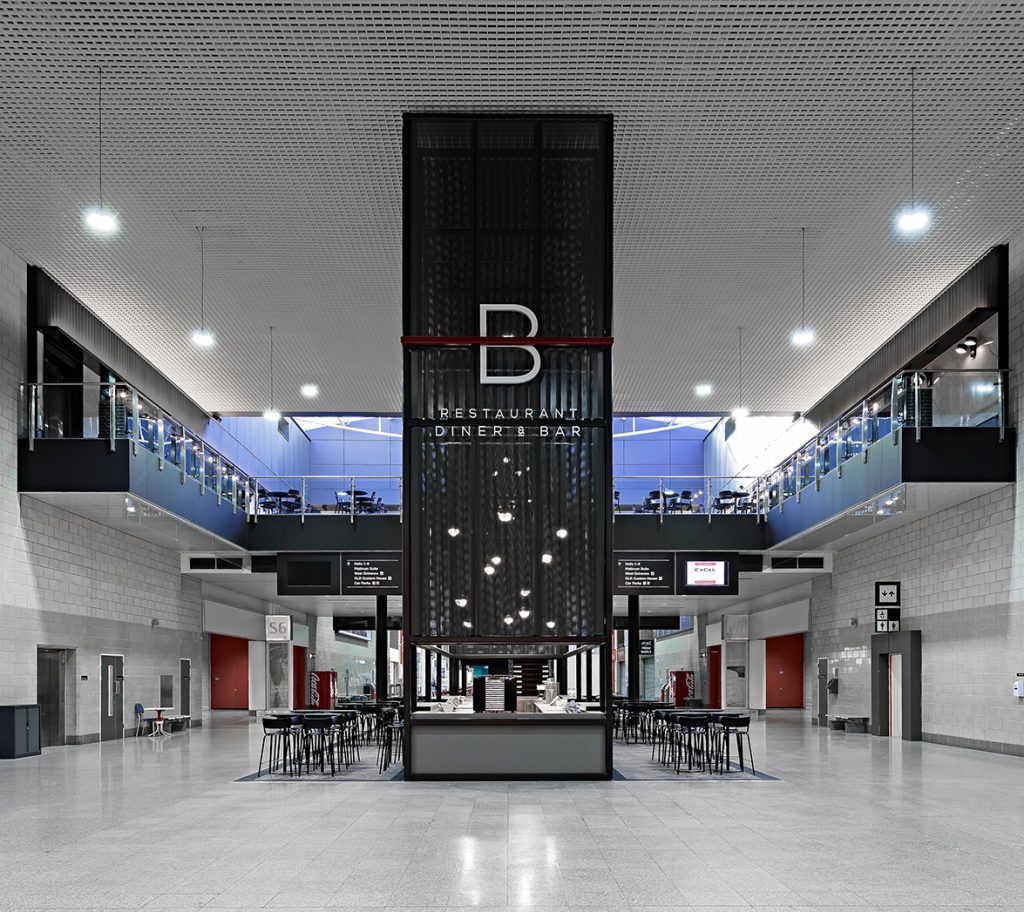 Located in the prestigious ExCeL London in the heart of the city, this restaurant interior was designed by the famous SHH ARCHITECTURE & INTERIOR DESIGN firm, which chose an original and exclusive line of furniture for this three-story restaurant. Three different environments—a take-away kiosk, a bar, and a restaurant that seats 230 people—were designed for both daytime and evening events. The decision to use a monochromatic palette makes the touches of red, hazelnut and geometric prints all the more evident, unifying the three environments and putting the spotlight on the catering.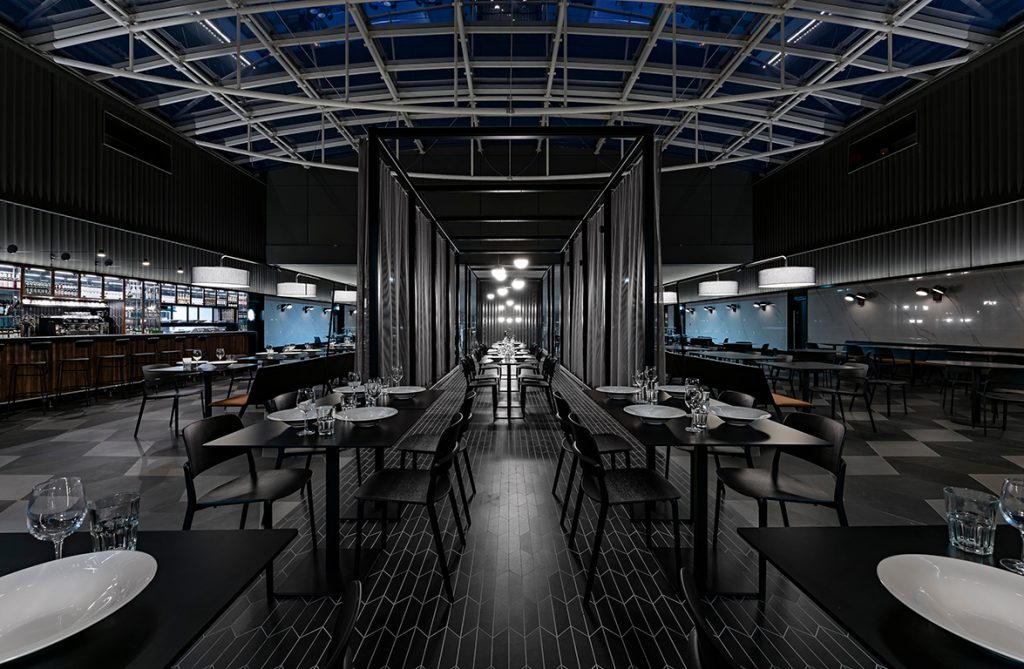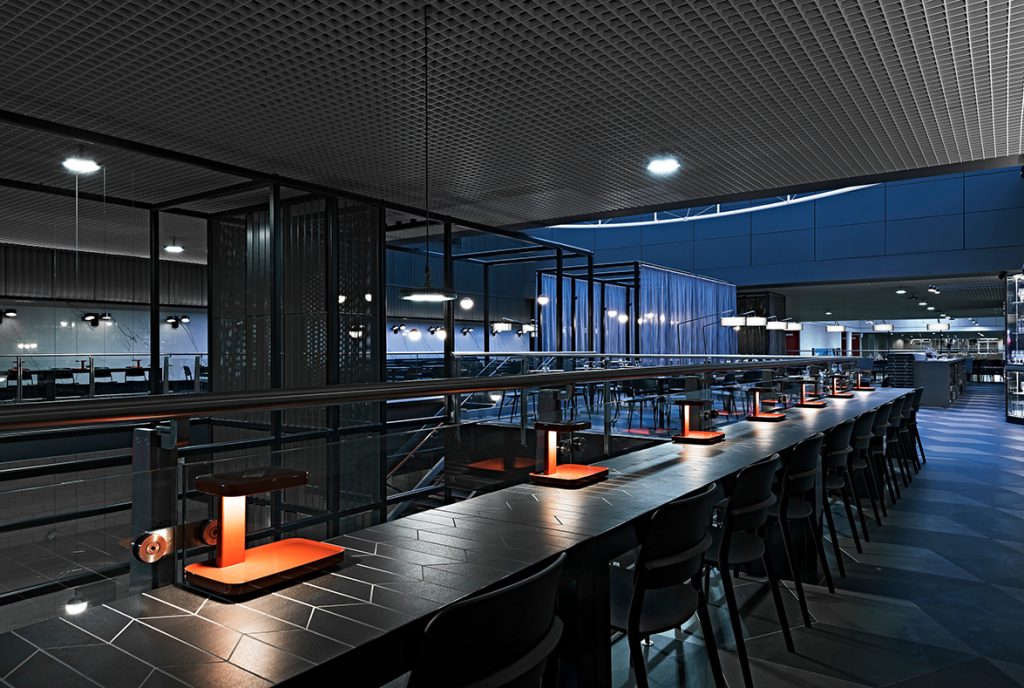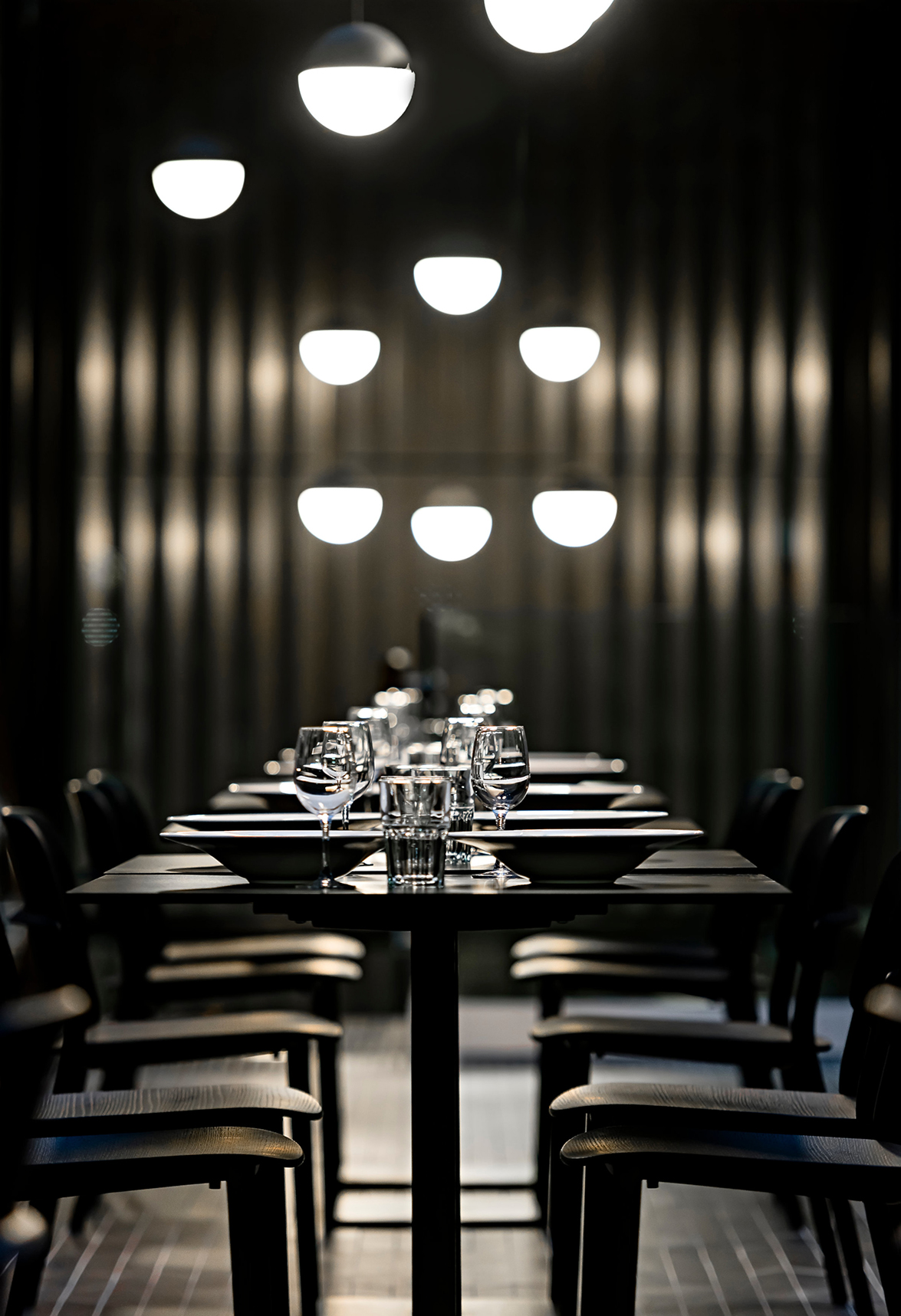 The multifunctional Appia seating collection seamlessly integrates with the environment of the acclaimed The Bridge Restaurant, lending elegance and sophistication to the setting. The chromatic intensity and minimalist lines reveal a surprisingly British soul that wouldn't be so evident in other contexts. The choice of black and grey as the predominant colors creates a dialogue with the other nuanced shades that typify SHH's elegant interior, which is even more unique and sophisticated thanks to their experimentation with advanced technologies and high-performance materials such as aluminum. With or without armrests, to be used individually or in groups, in private or shared environments, indoors or outdoors: the Appia chair adapts to any situation, in line with Maxdesign's multifunctional approach. Products for the workplace and beyond.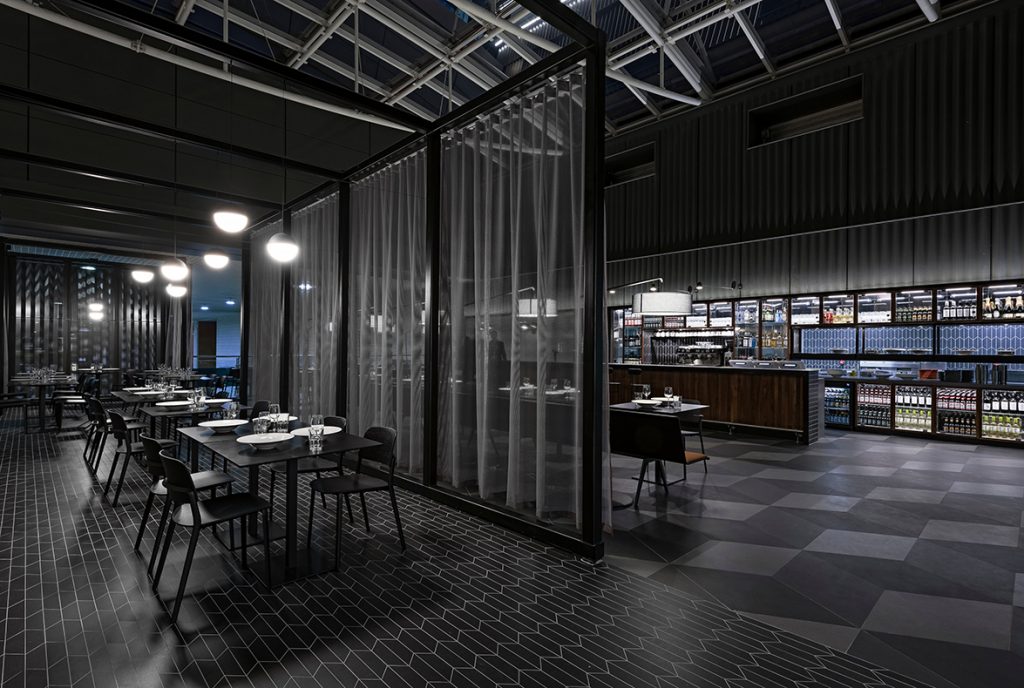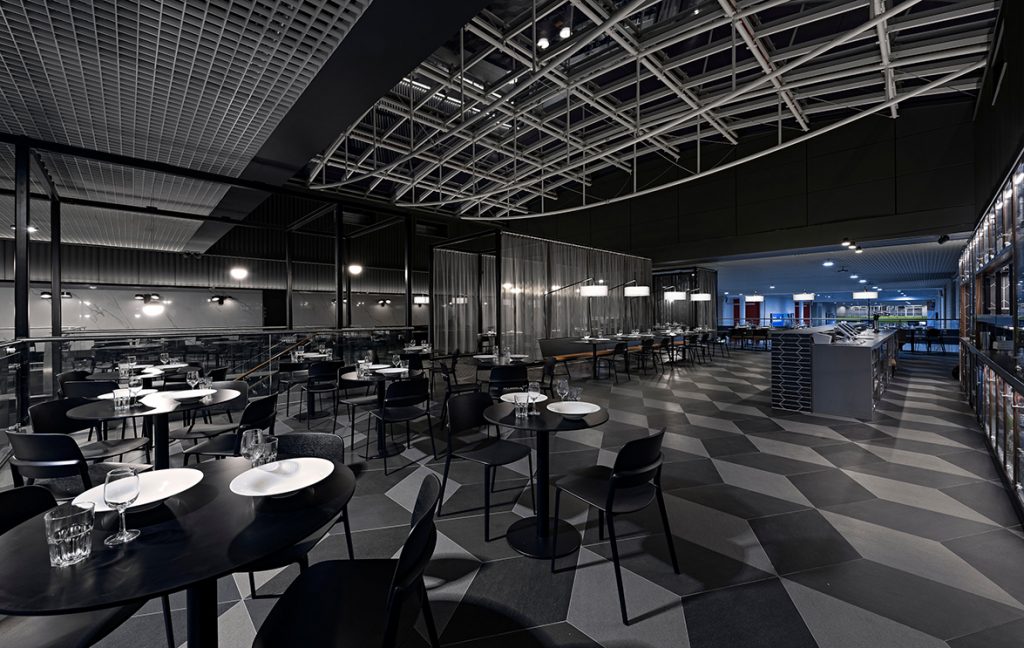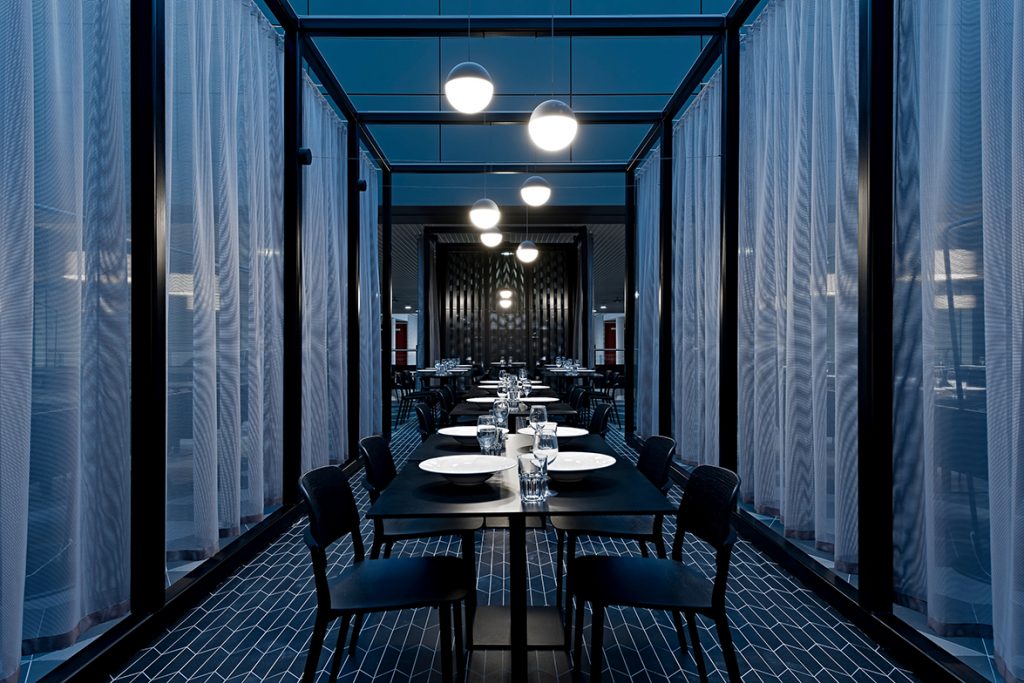 Source: MaxDesign
Read more news related Maxdesign published at Infurma
Visit the MaxDesign sheet at Infurma
Visit the MaxDesign website