Held between 2-6 September 2016, MAISON&OBJET PARIS spread across all nine halls of the Parc des Expositions in Paris Nord Villepinte. For five days, some 64,591 professionals gathered in Paris to discover more than 3,000 exhibiting brands, hailing from 64 countries to this inspiring hub of the design industry.
At the same time, PARIS DESIGN WEEK was the opportunity for visitors and the general public alike to rediscover the MAISON&OBJET experience in the streets of Paris.
Launching MAISON&OBJET AND MORE: a new strategic step for the fair
MAISON&OBJET is going full on digital with the launch of the MAISON&OBJET AND MORE (MOM) platform: mom.maison-objet.com.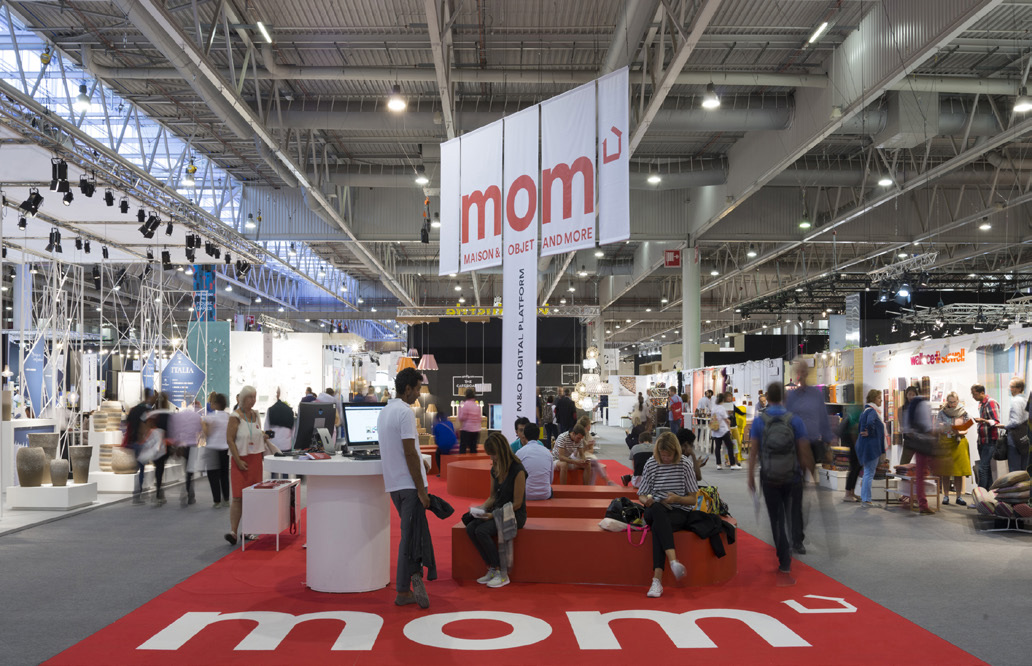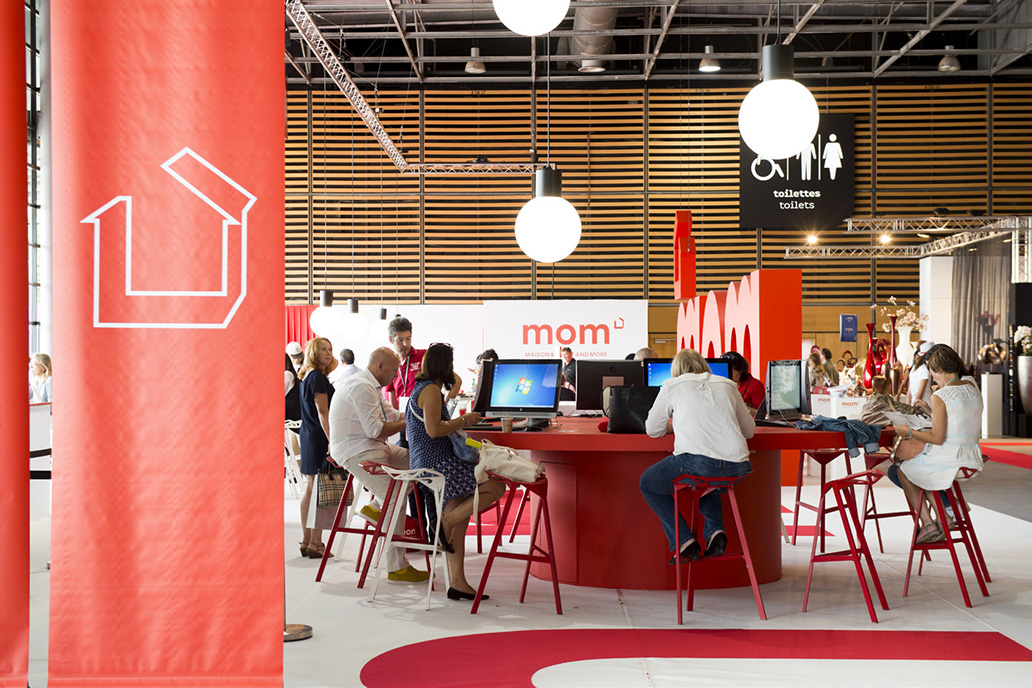 Already well-established on social networks with 245,000 likes on Facebook and 85,000 followers on Instagram, the fair has developed a new innovating tool to help professionals search for products and get in touch with exhibiting brands, all year round through a virtual MAISON&OBJET experience.
The complementary services offered by the event, the social networks and this new digital platform make up a comprehensive ecosystem that will further facilitate interactions and generate business.
On the day of its launch, MOM featured a selection of more than 15,000 products. On each product's page — referenced by brand and by product type —, users will find complete technical specifications, several pictures, as well as the contact information for the supplier.
In the current economic context, where exhibitors and visitors alike are focused on finding timeefficient and cost-effective solutions, this new service is the ideal partner to help brands grow their business. MOM offers a new way to keep communication lines open in between two editions of the fair, as well as to find inspiration and to remain informed all year long.
With MOM, the MAISON&OBJET experience is now available online!
September: time for |projets|
Exclusive to the September edition, MAISON&OBJET |projets| is an invitation for architects, interior designers and hospitality business owners to discover a space spreading across all of Hall 8 and entirely dedicated to high-end indoor and outdoor architectural solutions.
Along the red track, innovation was a common theme in all six of its environments : lighting, outdoor, materials and know-how, interior design, spa & wellness, and hospitality.
The very specific offering presented in this Hall is of particular interest to industry specifiers, who are constantly searching for exclusive and customisable products. Bringing a more technical approach, MAISON&OBJET |projets| has become their favourite spot at the fair.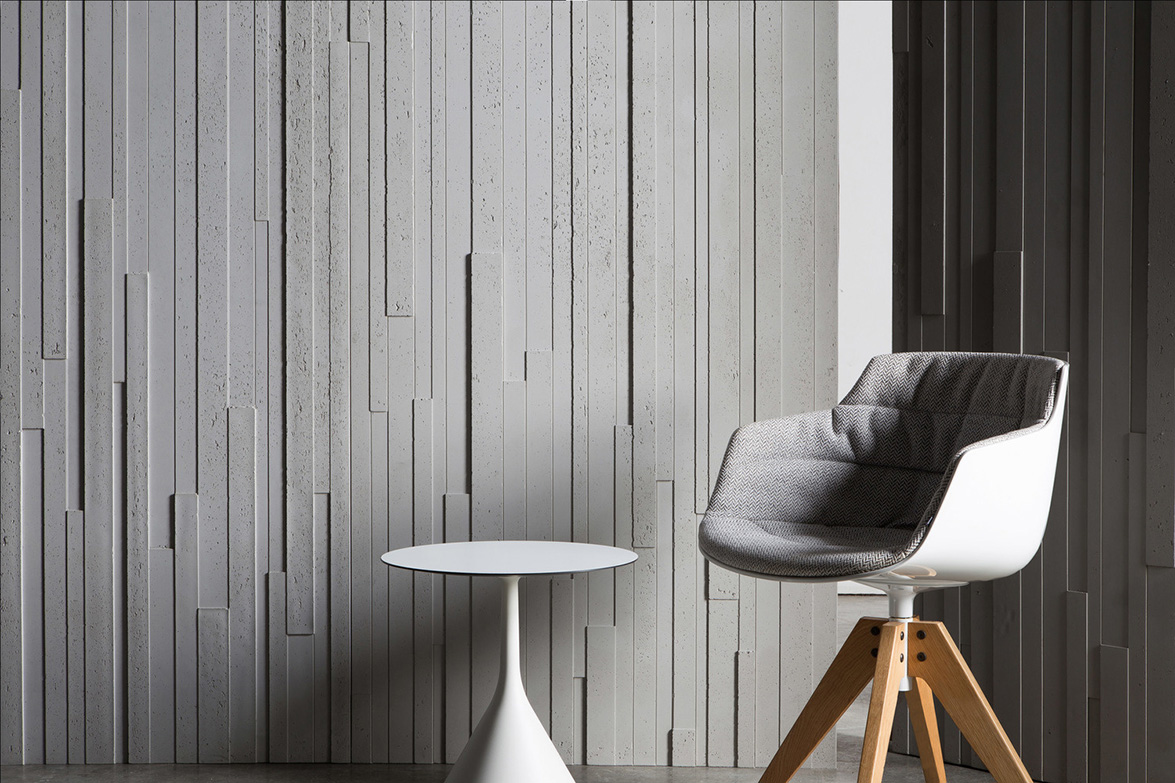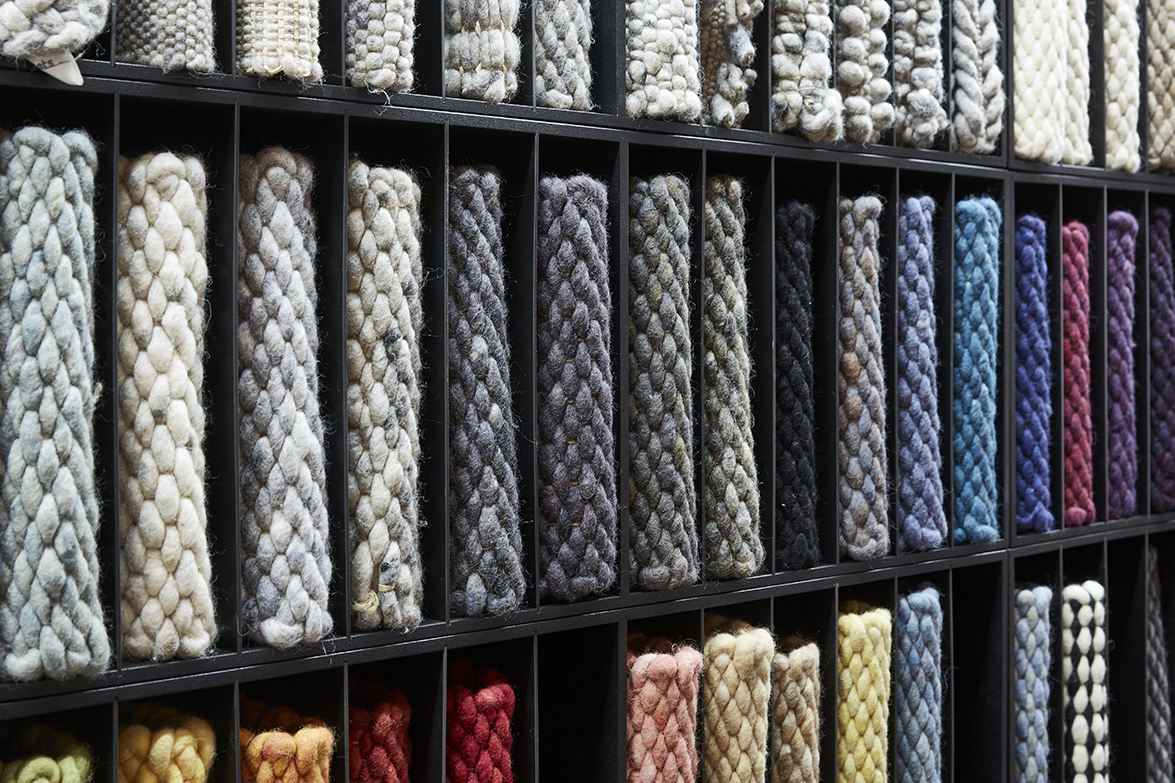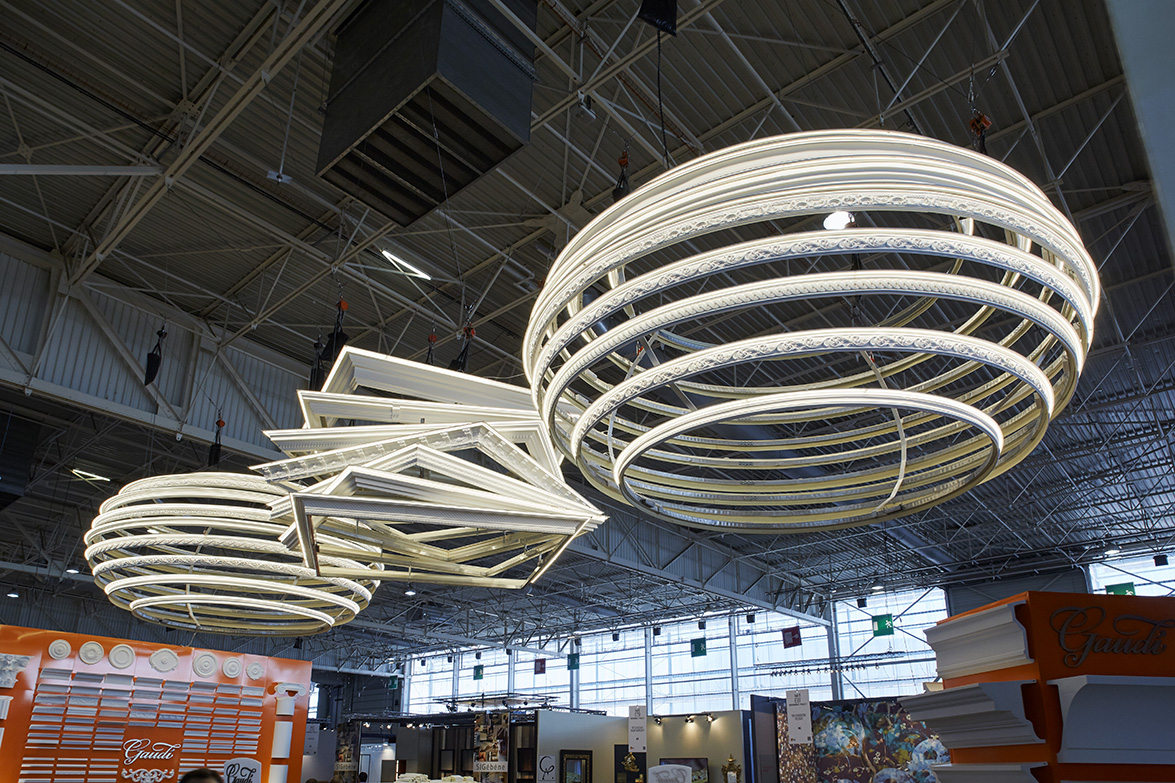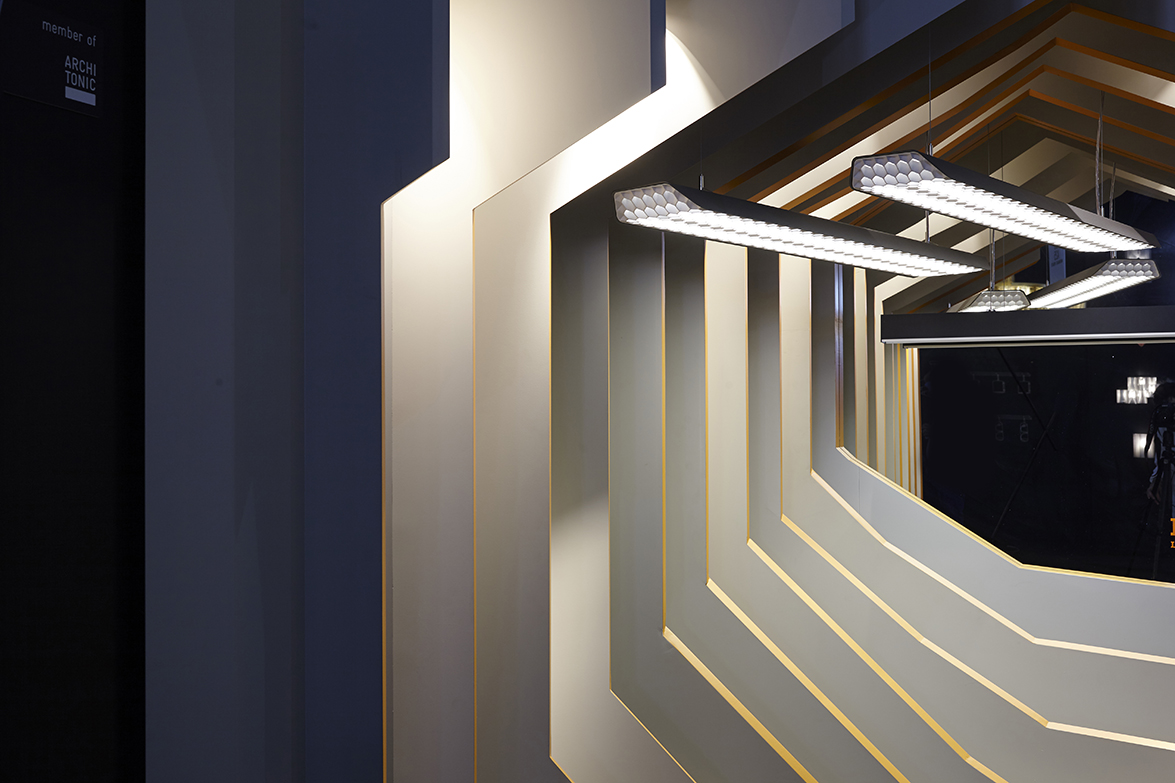 BORN AND RAISED WITH MAISON&OBJET PARIS
As with every new edition, the fair is the setting of inspiring stories. This September, one of those was the launch of a new dinnerware collection produced by Revol on Petite Friture's stand. This collection is the result of the brand's encounter in January 2016 with then Rising Talents Färg & Blanche.
This story shows the importance of such a large professional and inspirational event capable of bringing together the entire design and home decor community.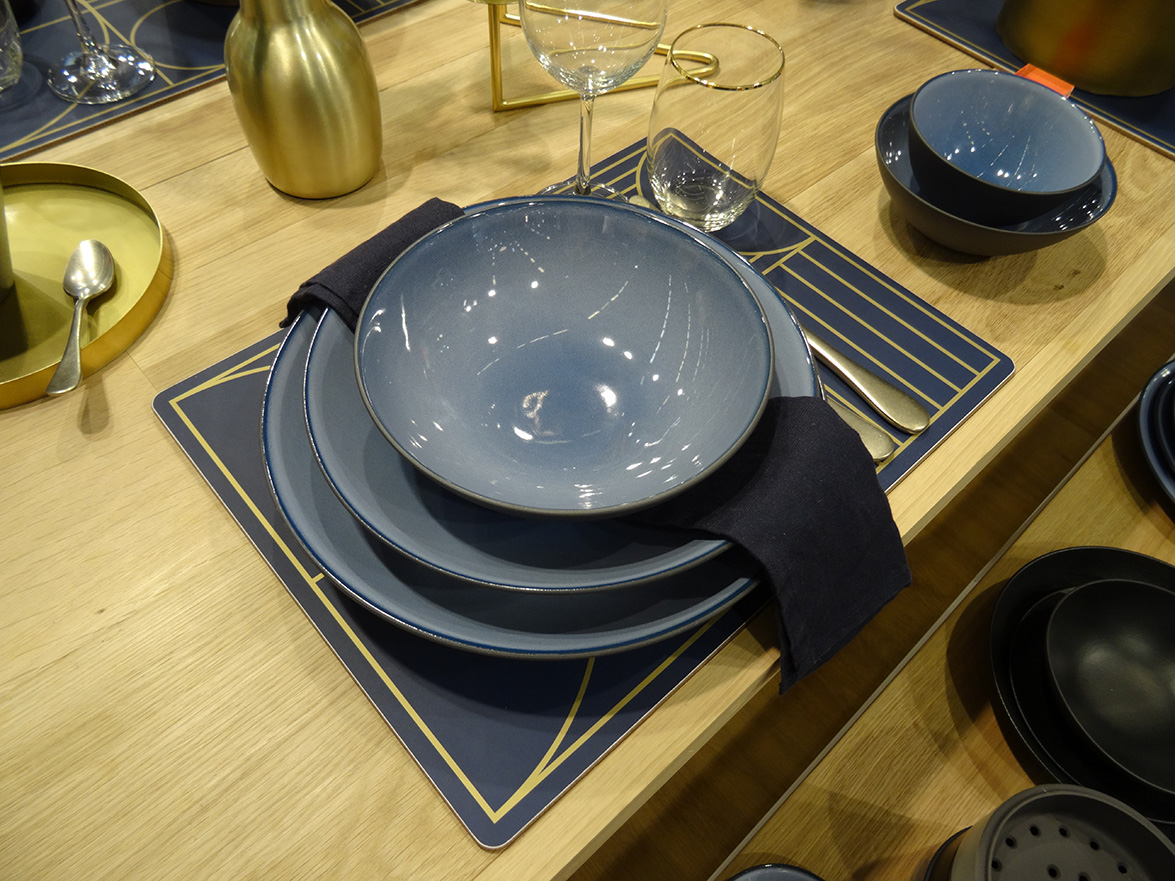 Networking, exploring the trends and finding inspiration: the perks of the MAISON&OBJET experience
In the margin of the products presented by exhibitors, MAISON&OBJET PARIS also aims to inspire, elicit new ideas and facilitate new business relationships.
As with every event, the spaces dedicated to the furniture and home design trends — the House of Games Inspirations Forum, TeamLab's Forest of Resonating Lamps, Light Trend, by Akari-Lisa & Motoko Ishii — were met with great enthusiasm. Visitors also raved about the Matériauthèque by materiO' and the conferences led by influential personalities such as Ora-ïto, Laura Gonzales, Yann Kersalé, Thierry Marx and Piero Lissoni.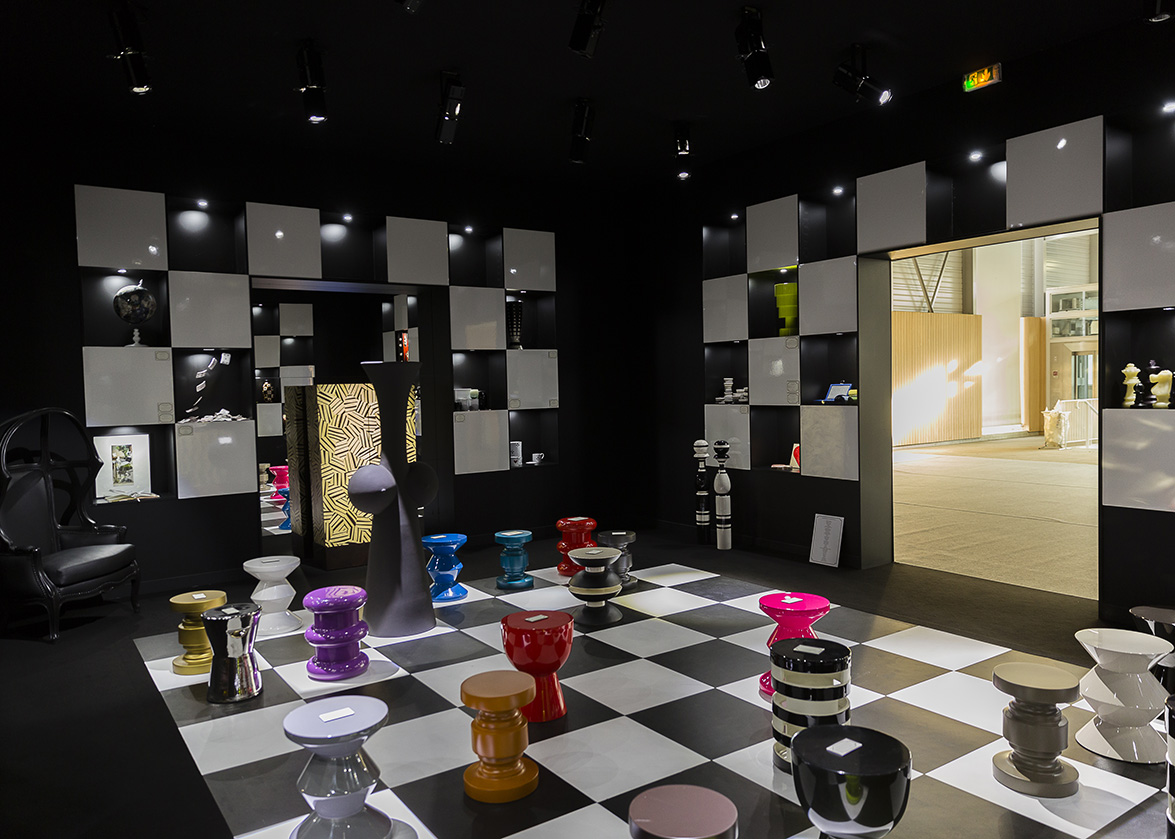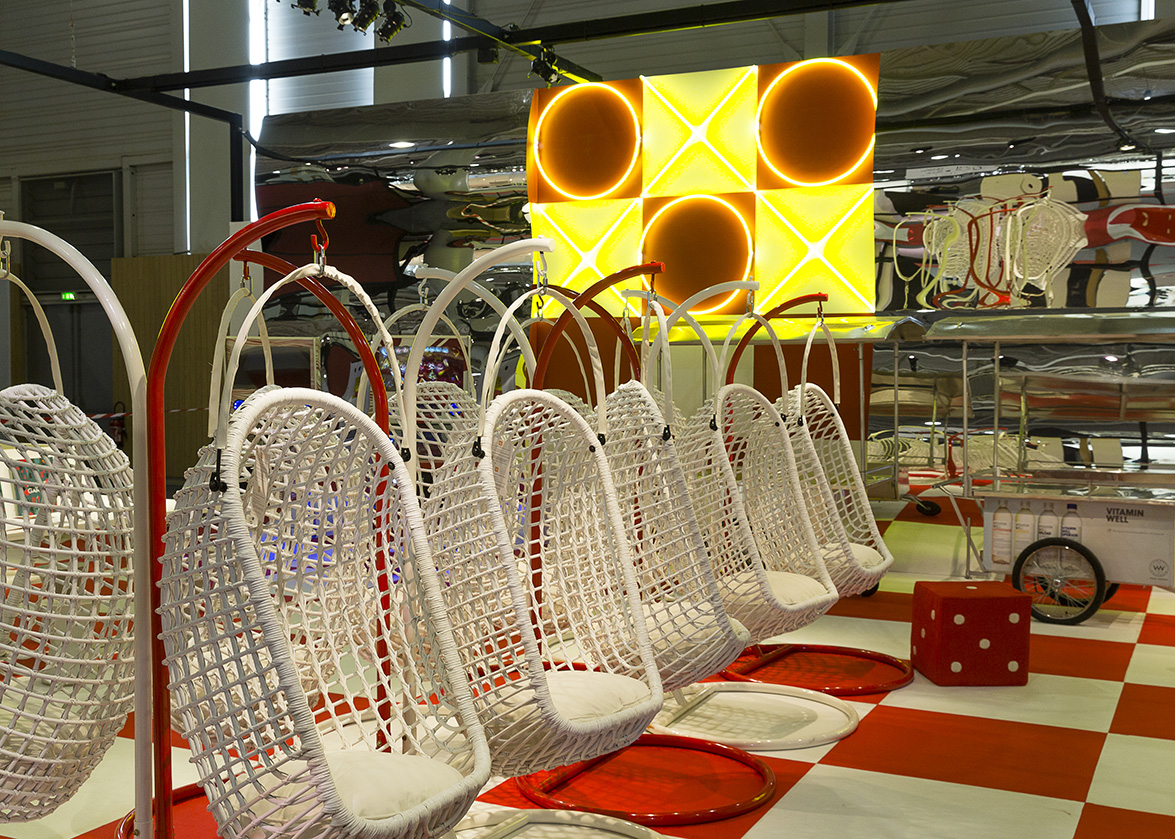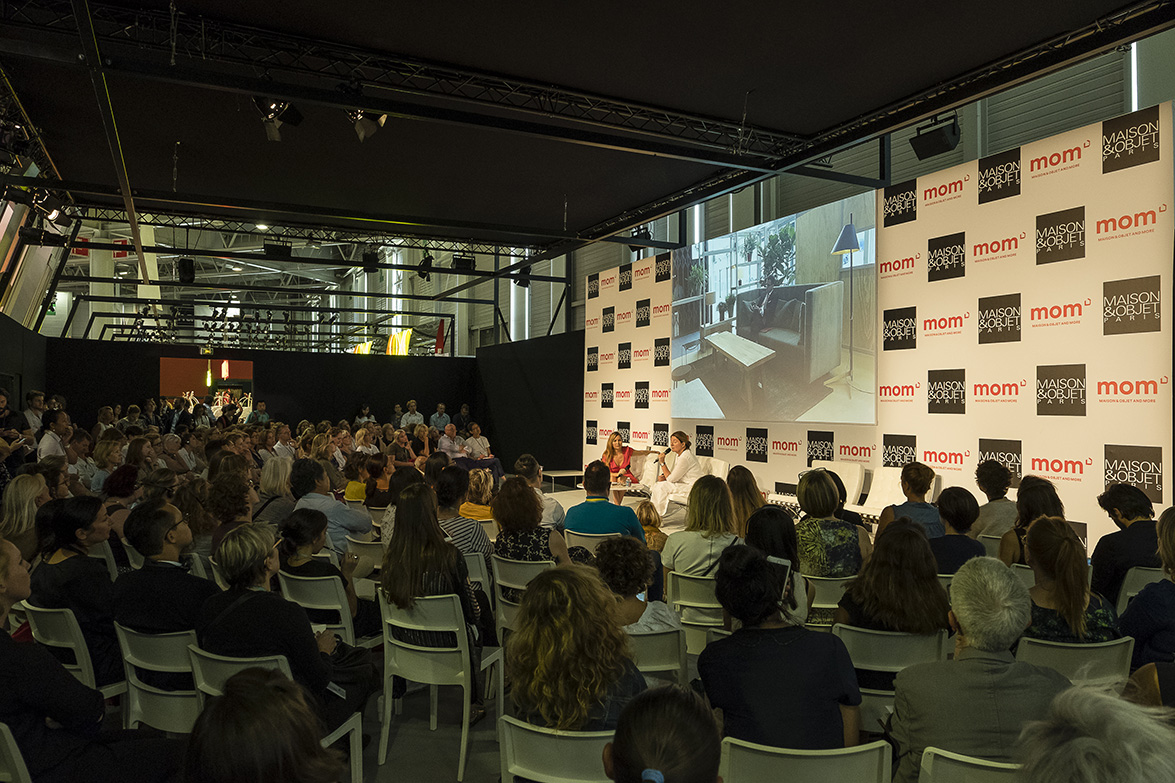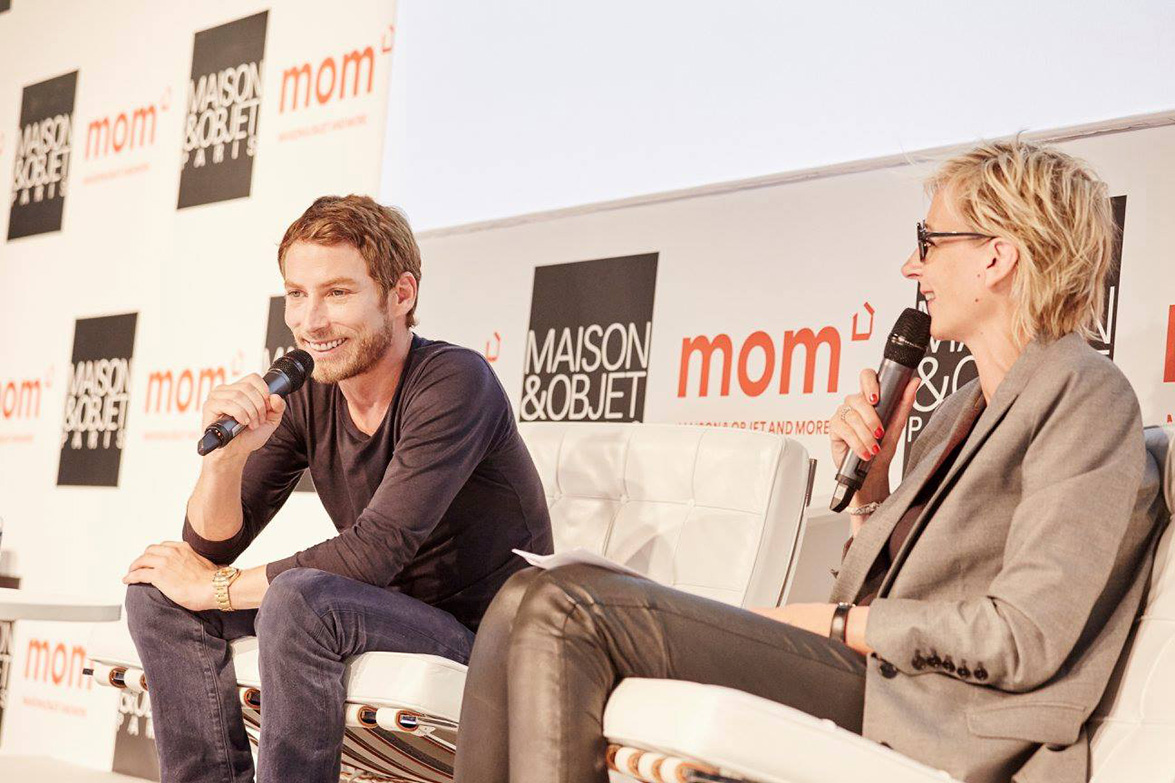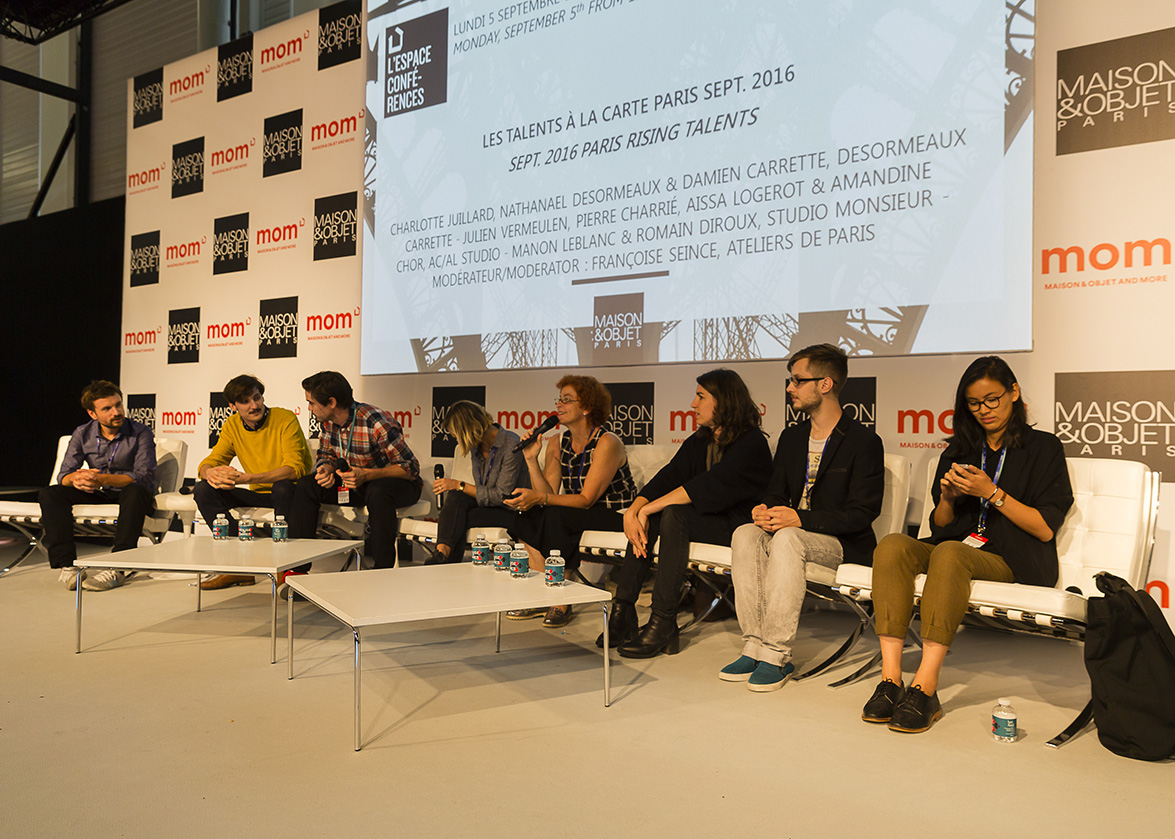 The younger generation also received their share of visibility with the six Rising Talents selected jointly with Les Ateliers de Paris and spotlighted in Hall 7 to exemplify France's innovative vitality.
Lastly, MAISON&OBJET PARIS is also appreciated for its exclusive networking tools such as the Designers' Studio, designed by Ilse Crawford, MAISON&OBJET PARIS Designer of the Year in September 2016.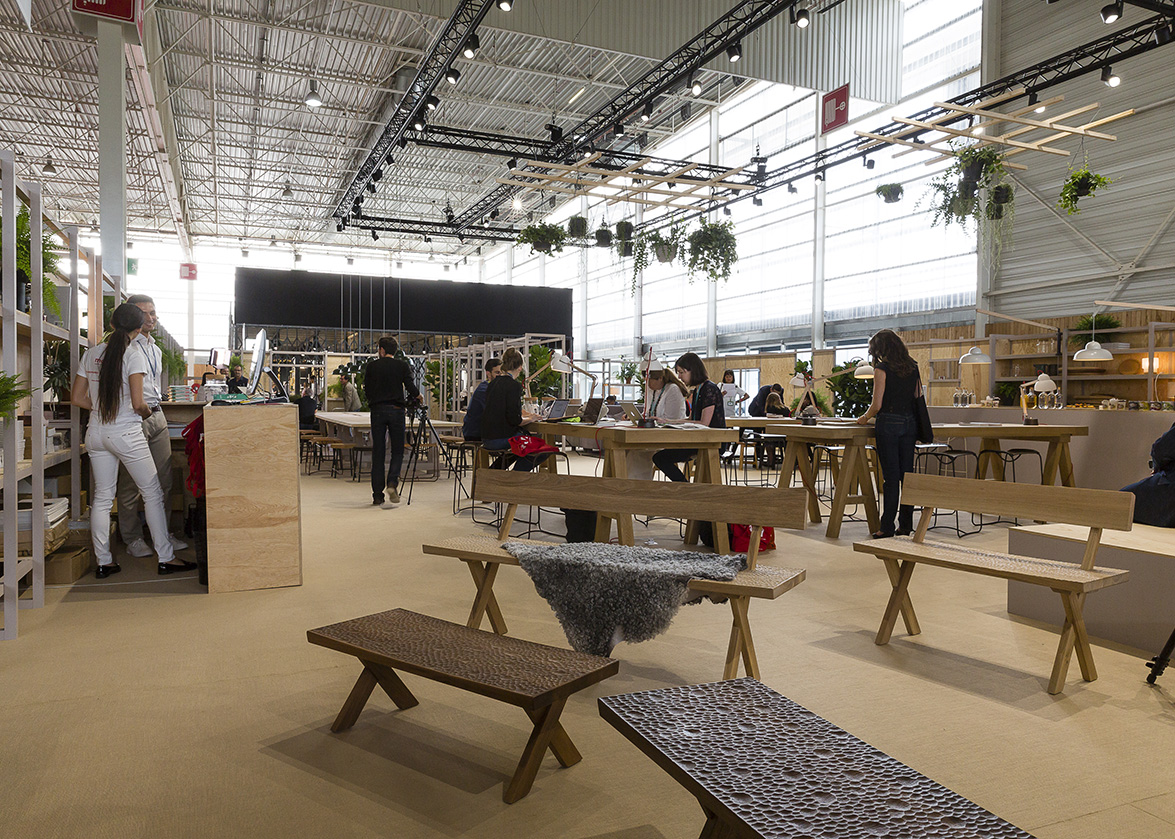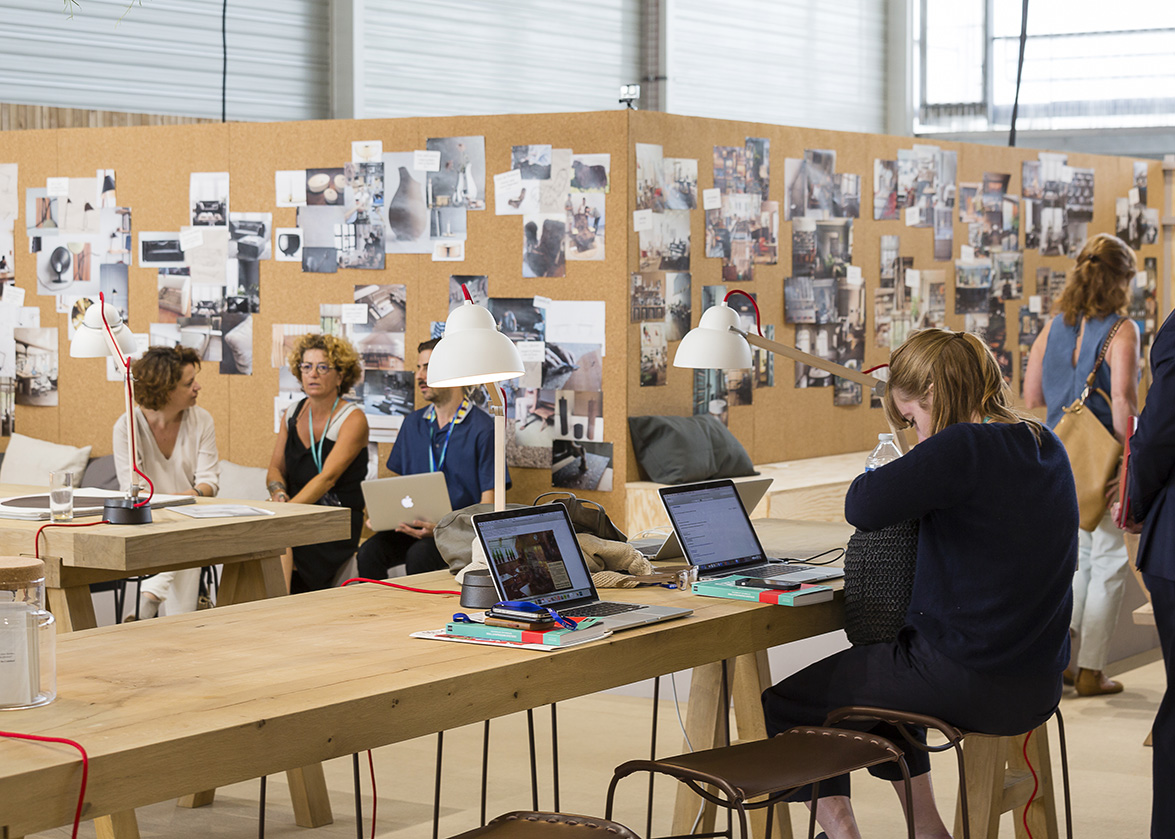 Thanks to this array of services, MAISON&OBJET PARIS offers a unique visitor experience in an environment perfect for making new connections, exchanging ideas and gaining insight on the market.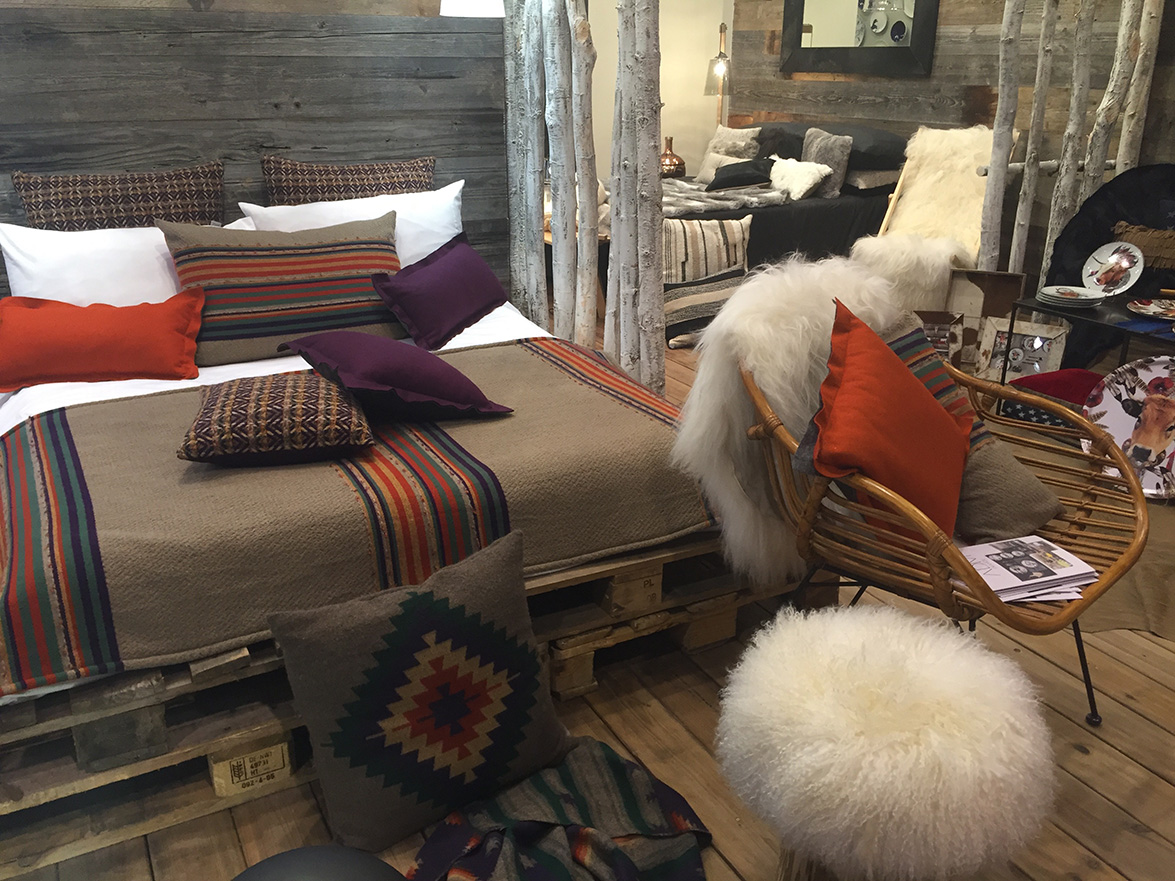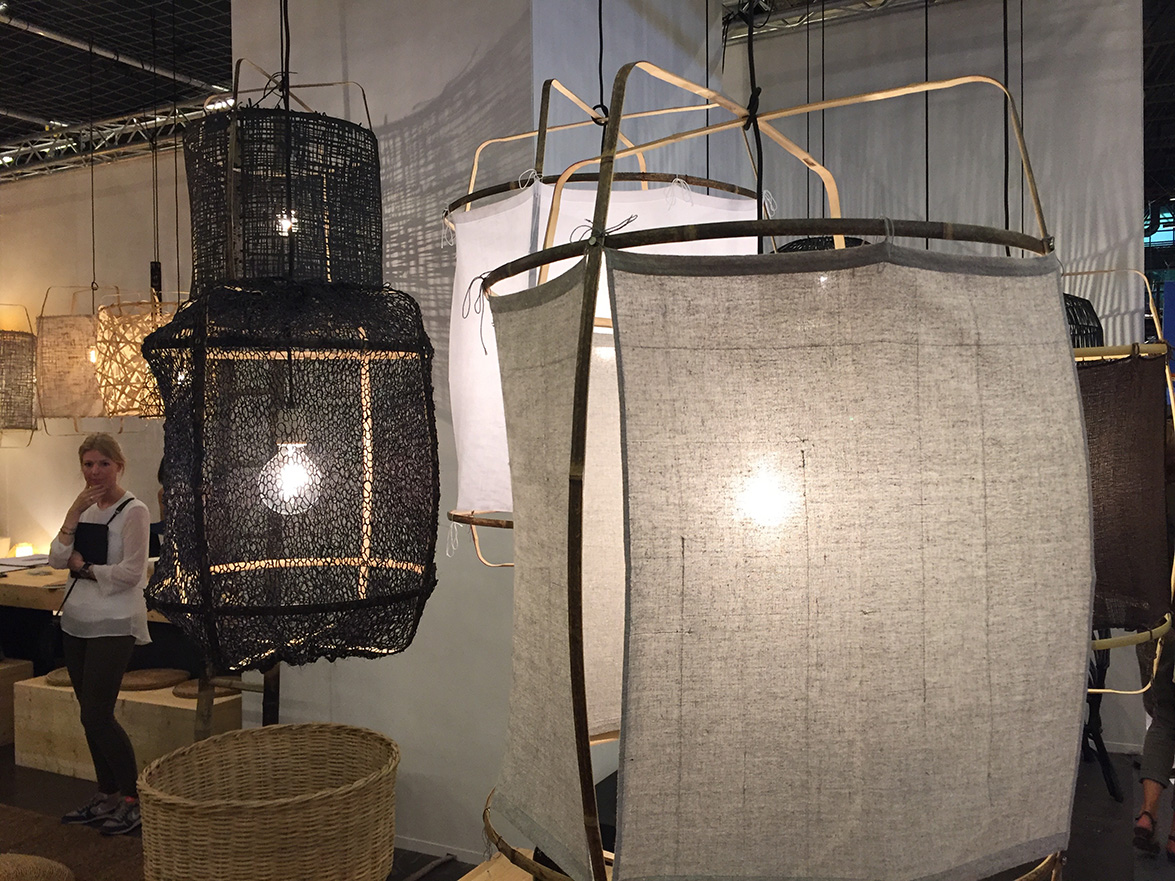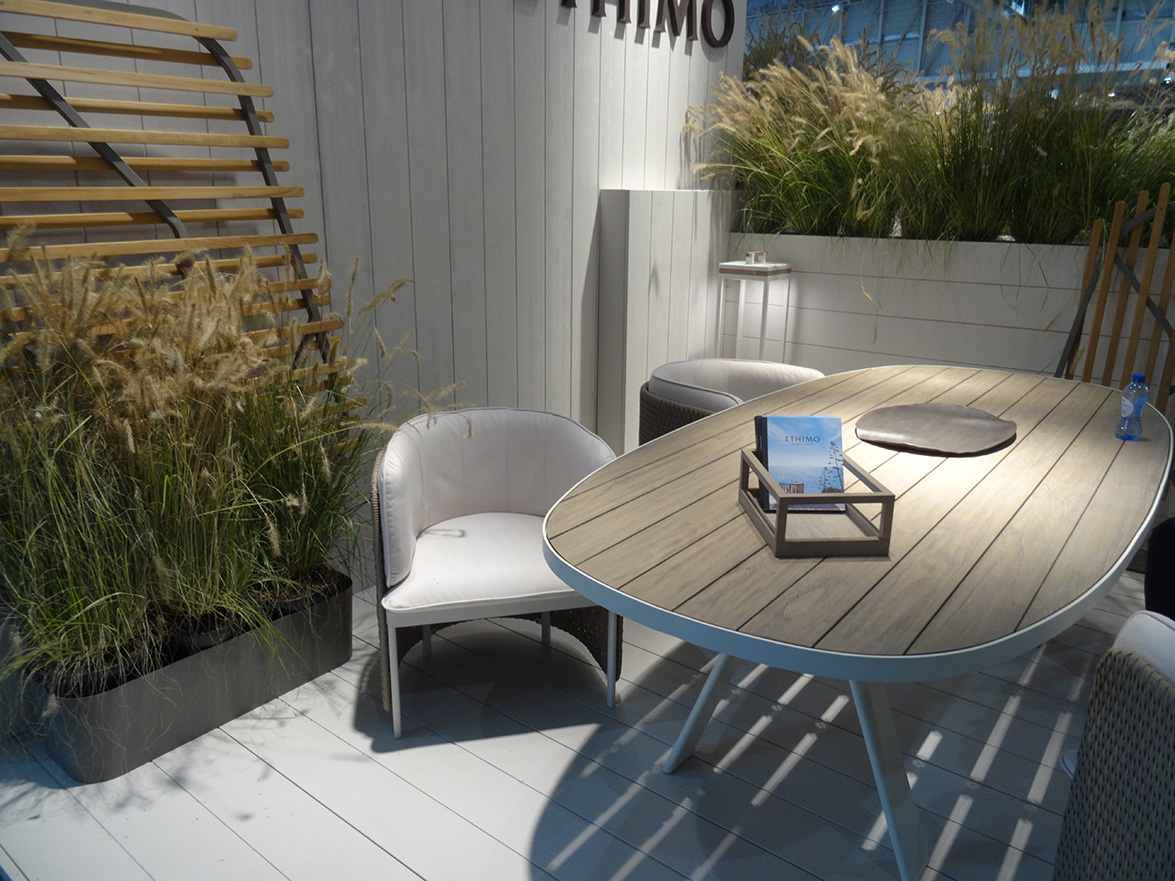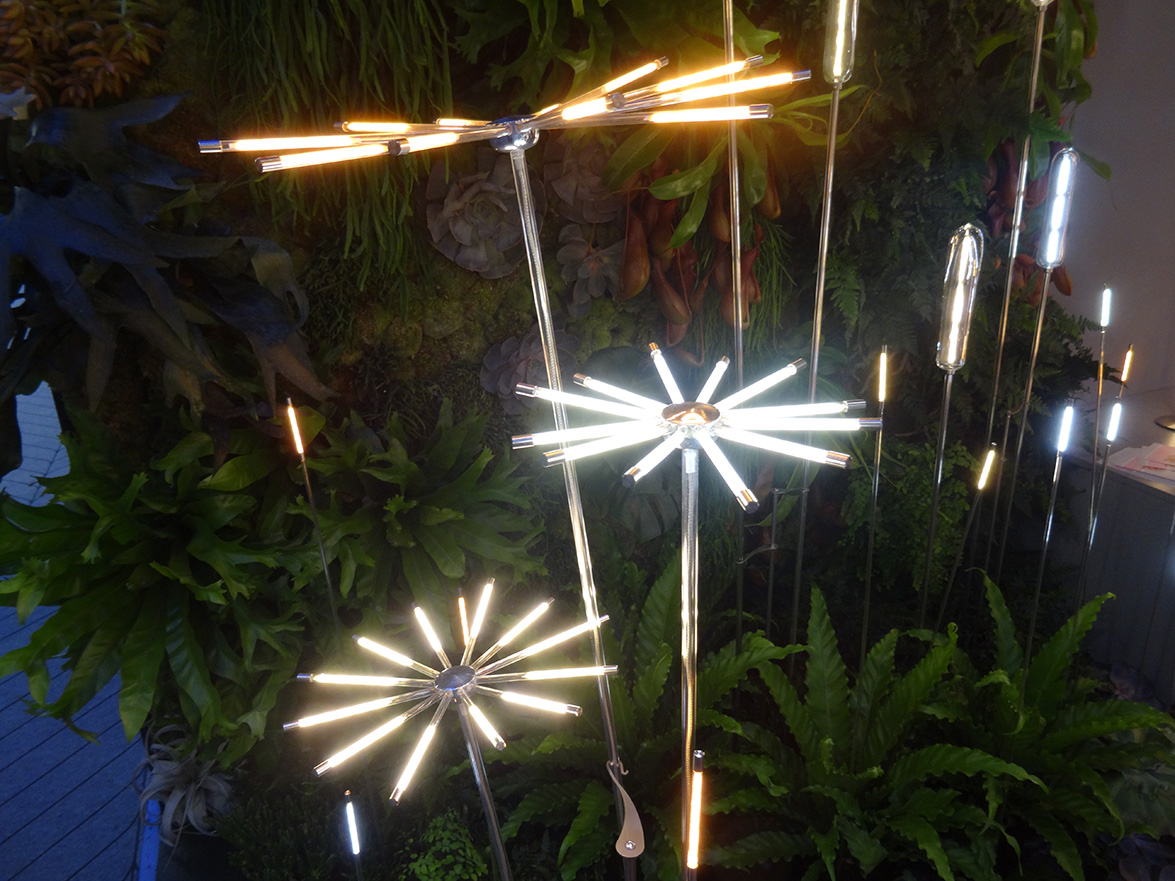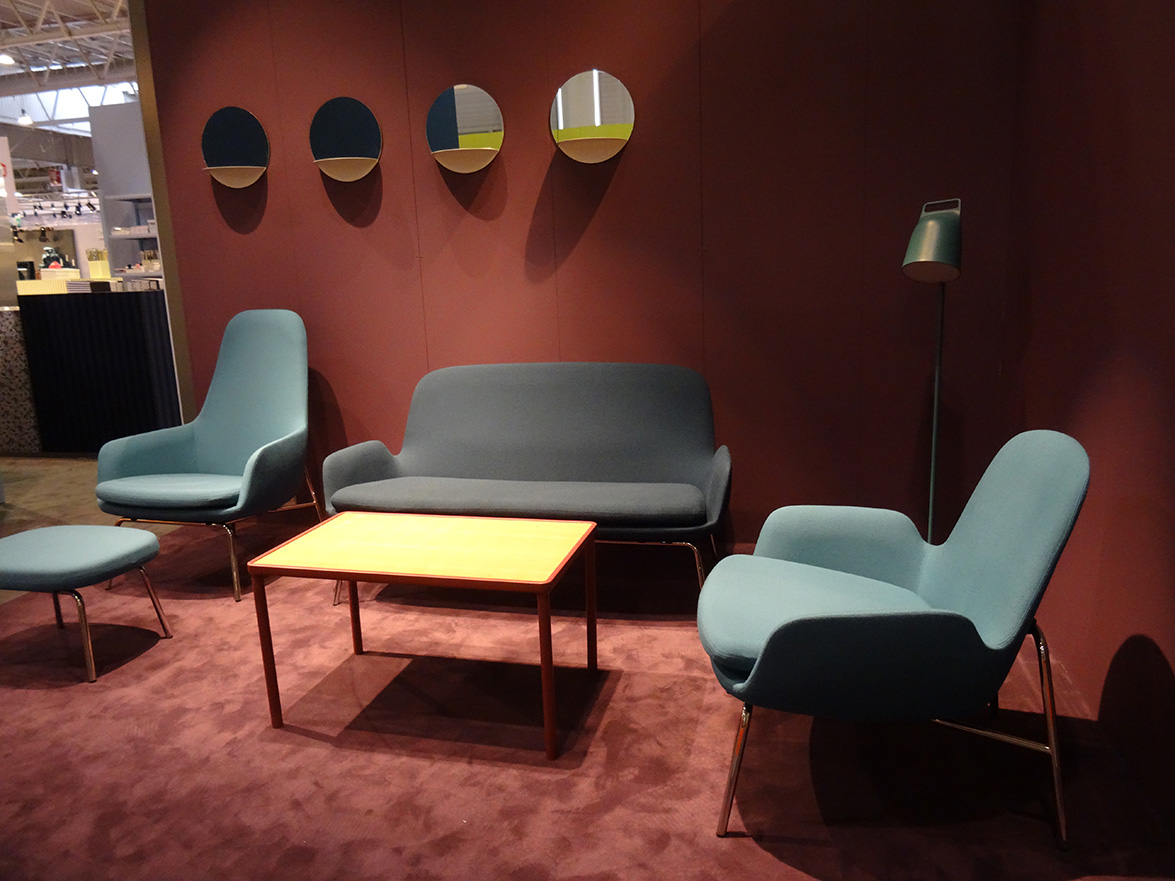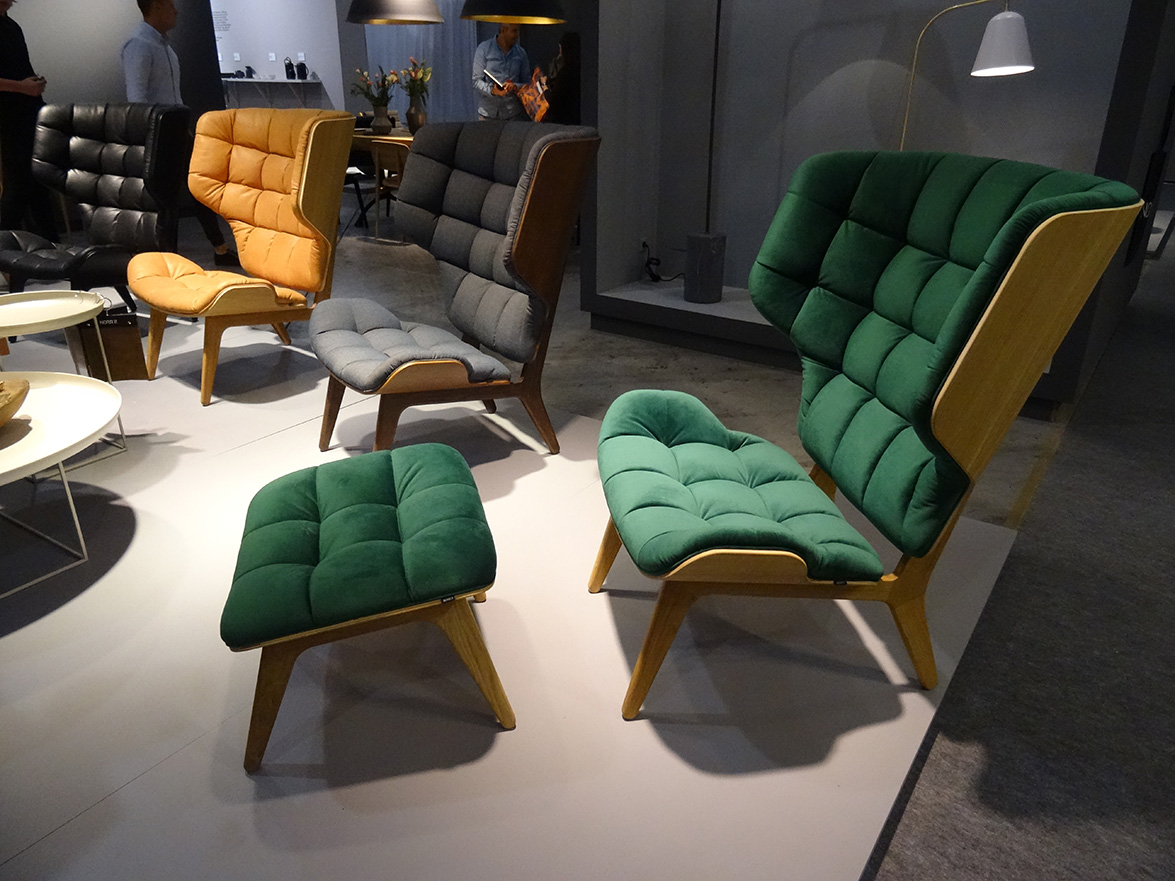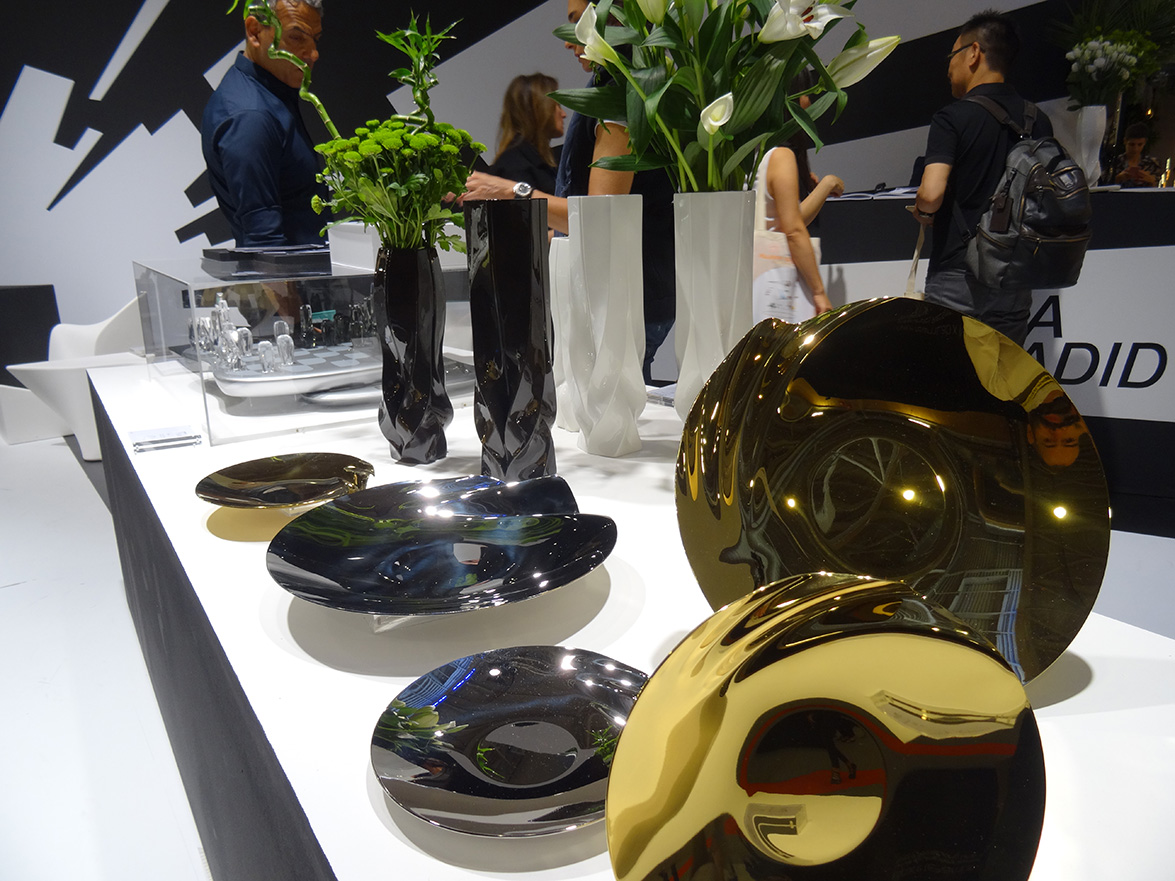 A few figures on MAISON&OBJET PARIS September 2016:
64,591 unique visitors 33,819 French visitors 30,772 international visitors

Source: Maison&Objet
Read more news related Maison&Objet published at Infurma