Gaggenau presents its new restaurant "Restaurant 1683": an incredible culinary experience through the Black Forest
Gaggenau is a manufacturer of high-quality home appliances and acknowledged as an innovation leader in design and technology "Made in Germany". The company, with a history dating back to 1683, has revolutionised the domestic kitchen with its internationally acclaimed products. Gaggenau's success is founded on technological innovation and a clear design language combined with high functionality. The firm has been a subsidiary of BSH Hausgeräte GmbH in Munich since 1995 and is currently represented in more than 50 countries with 21 flagship showrooms in major cities around the world.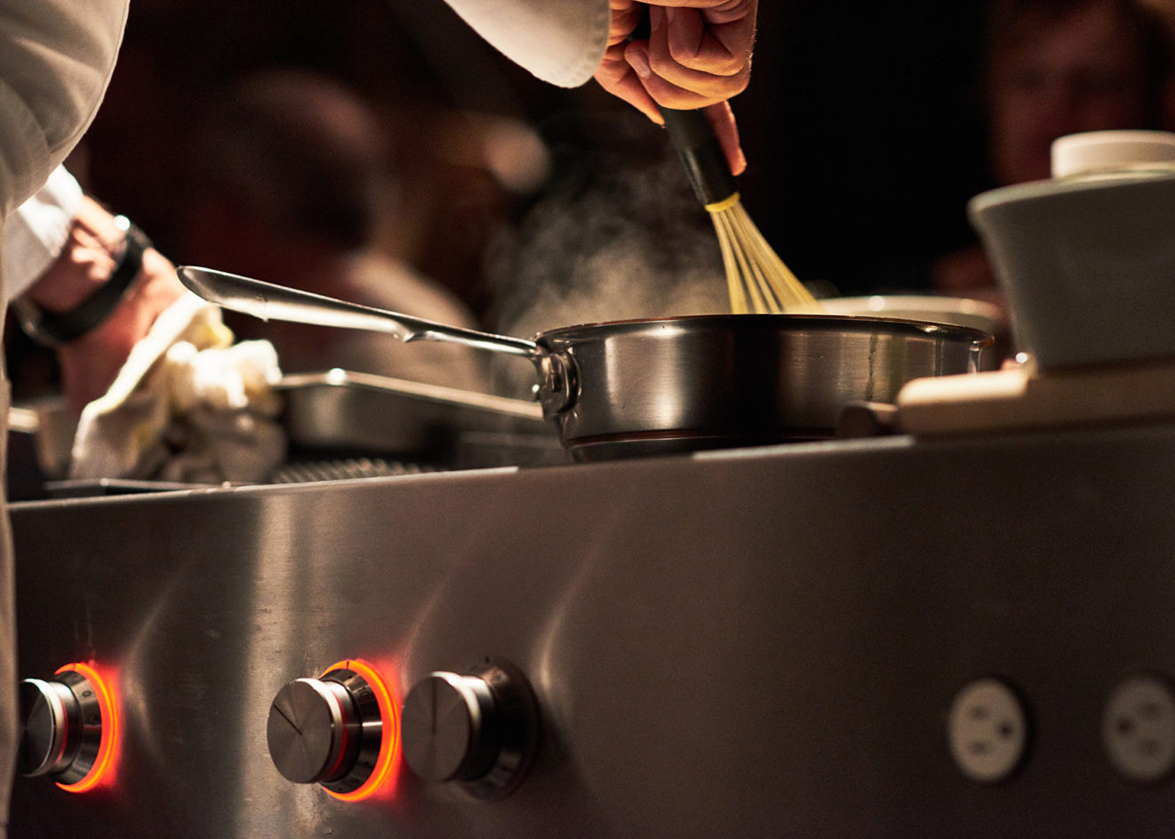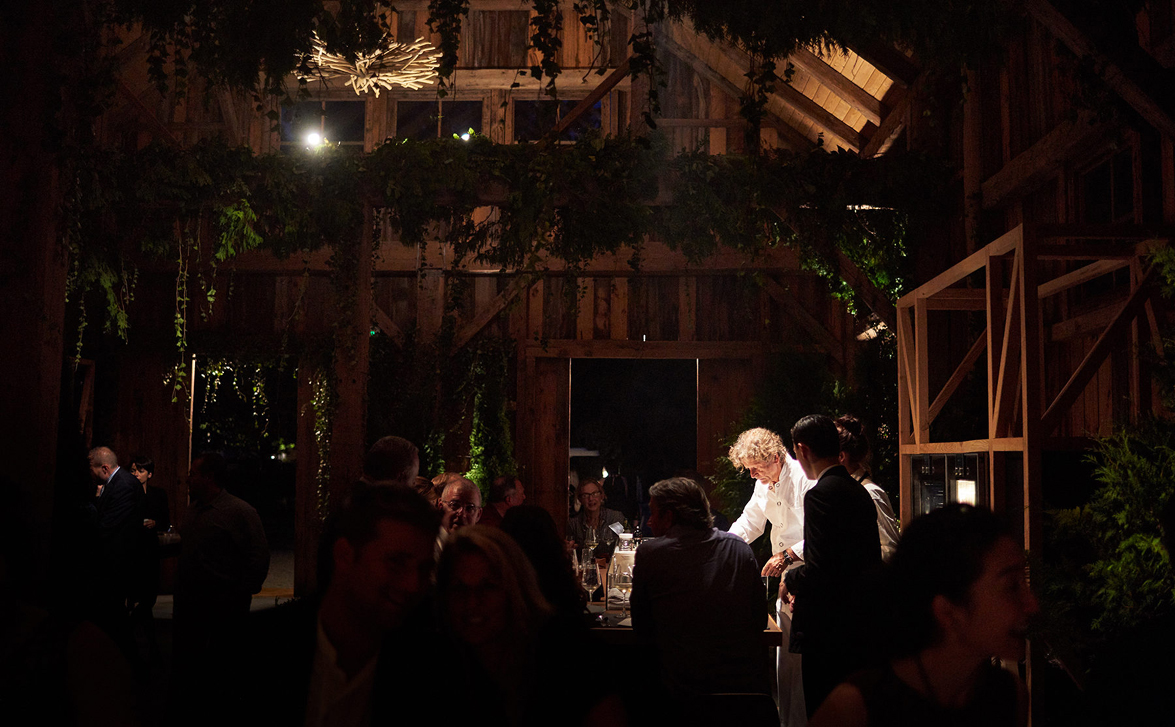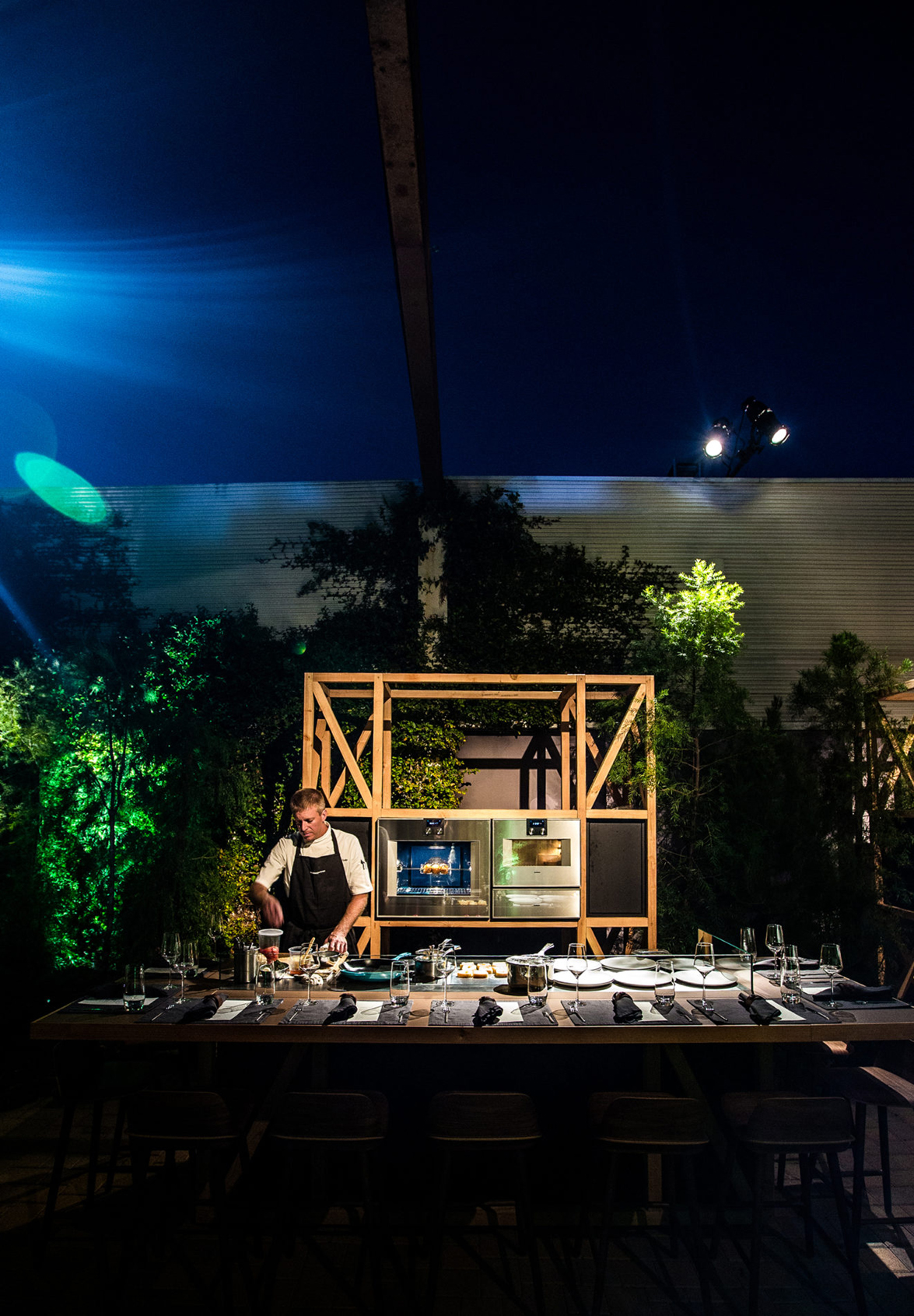 Gaggenau presents an unforgettable series of exclusive epicurean experiences to stir and delight the senses. With Restaurant 1683, it will bring together innovative technology, inspiring design and the world's top chefs, in an artful setting. Marking the year the brand was founded, Restaurant 1683 debuts with a four night event in New York City's Chelsea neighborhood. Satellite pop-ups are planned in other U.S. cities over the next three years.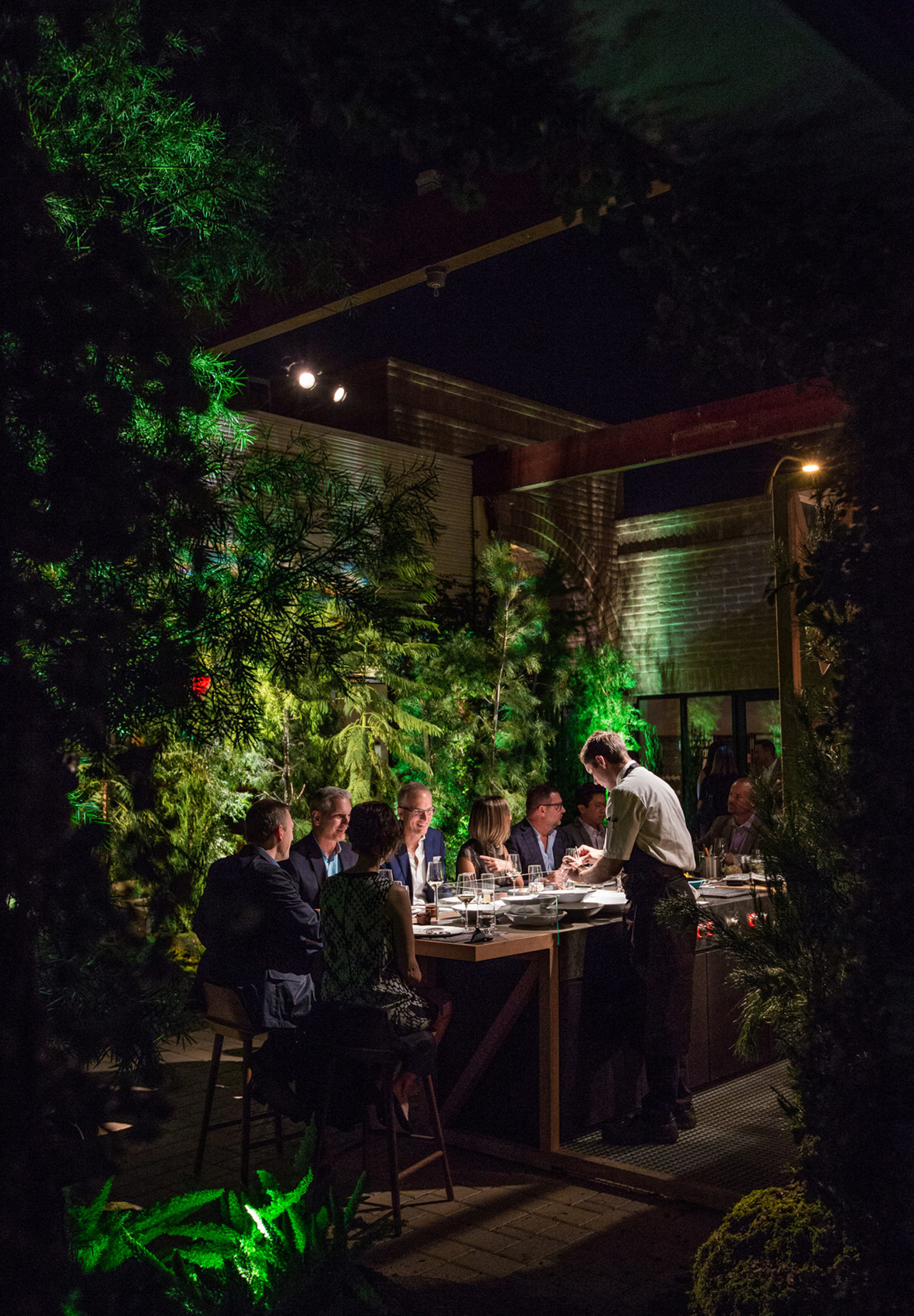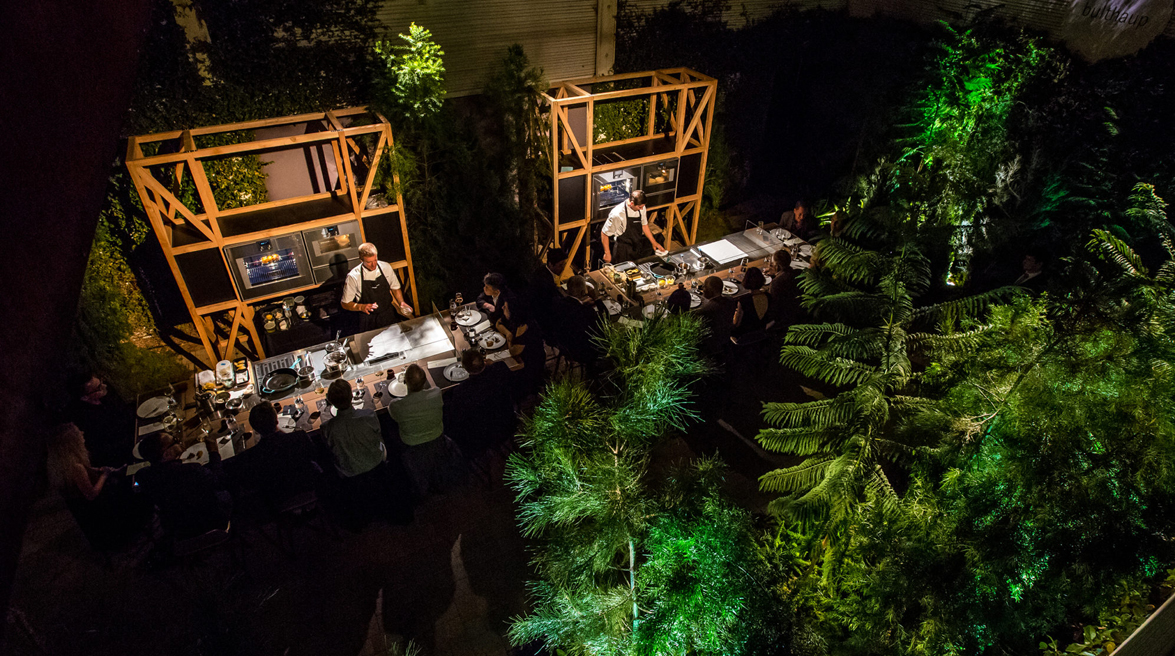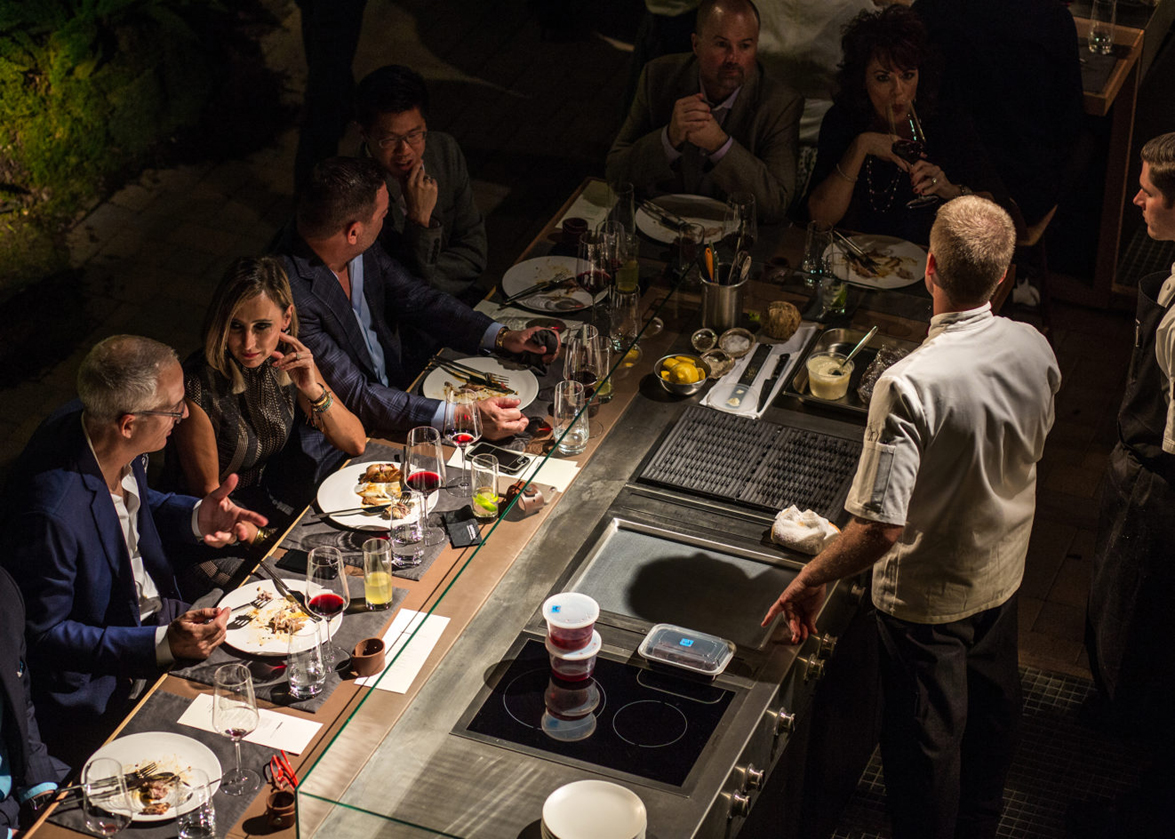 From September 26-29, three Michelin star chef Daniel Humm and restaurateur Will Guidara of Eleven Madison Park will welcome guests into an immersive sensory experience. Their acclaimed team will create cuisine inspired by Gaggenau's spiritual home, the Black Forest in Germany. Chef Bryce Shuman and General Manager Eamon Rockey of Betony, will even rejoin Humm's team for two nights. Guests of the invite-only experiences will be treated to the most sought after reservations of the season.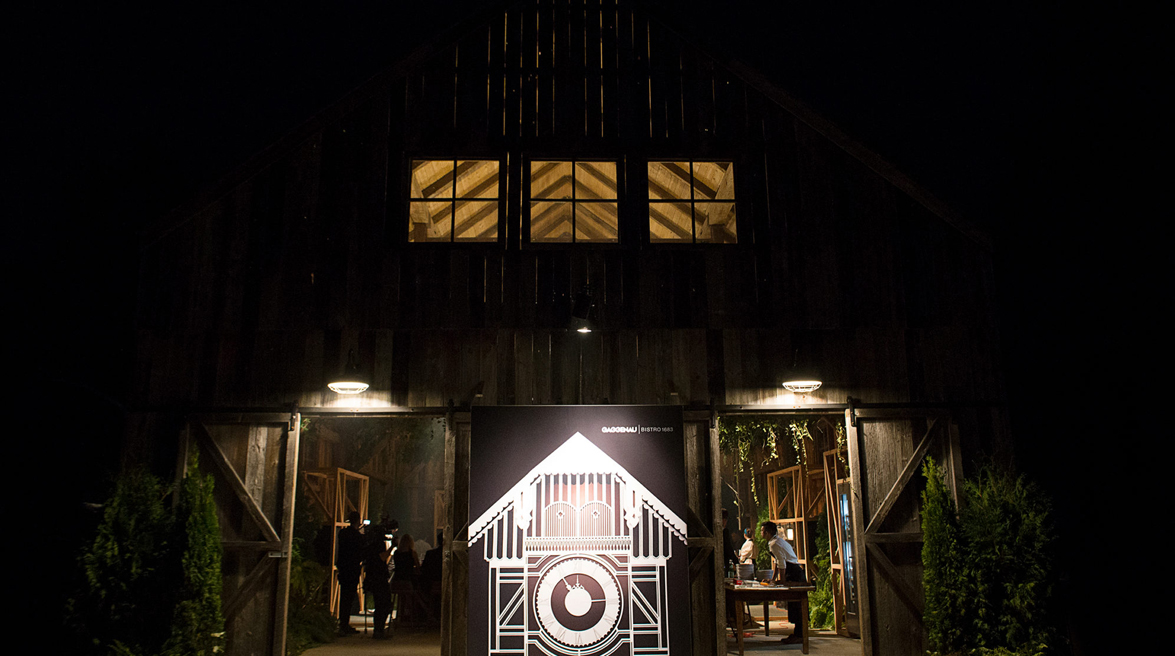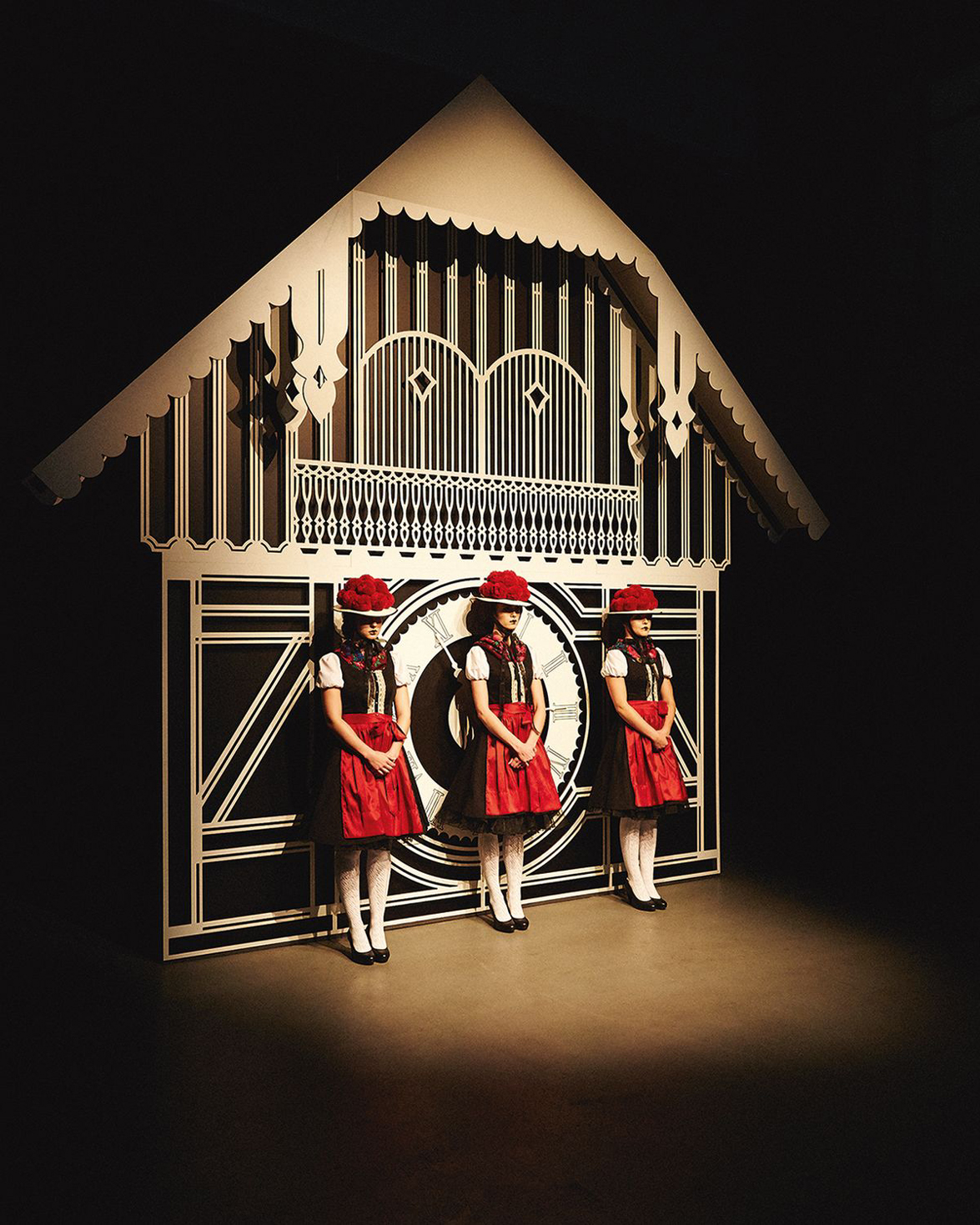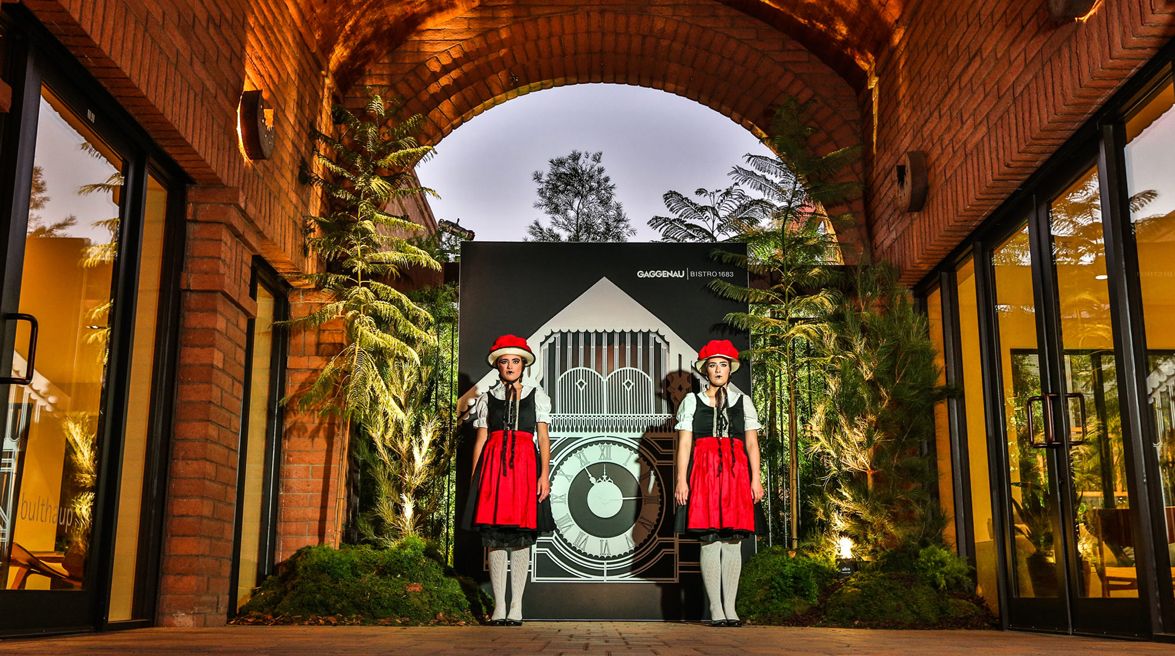 The restaurant's environment, designed in collaboration with the Munich-based architecture firm einszu33, headed by Hendrik Müller, transported guests back 333 years to Gaggenau's origins and brought the Black Forest to Manhattan.
The guests were greeted in front of an oversized chalet cuckoo clock flanked by women in traditional Black Forest costumes. The cocktail reception took place in a room reminiscent of a blacksmith shop, intended to visualise where the history of Gaggenau began.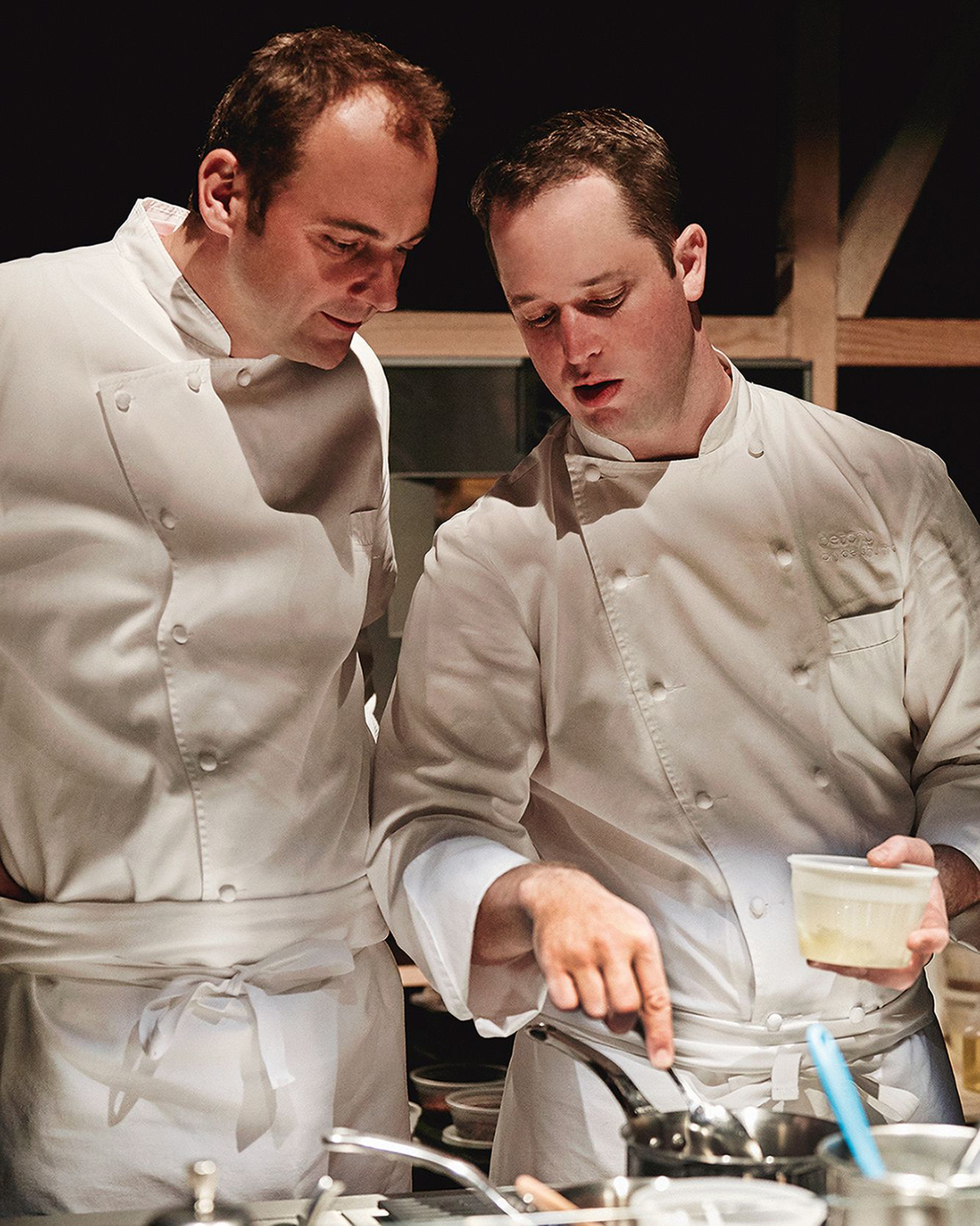 Passing through a corridor of mirrors on the walls and ceiling reflecting a waterfall, guests entered the main room to find themselves in the midst of a Black Forest setting - with trees and moss, streaks of light cutting through tall trees, the smells of rich soil and wood, as well as the natural sounds of purling water and the chirping of woodland birds.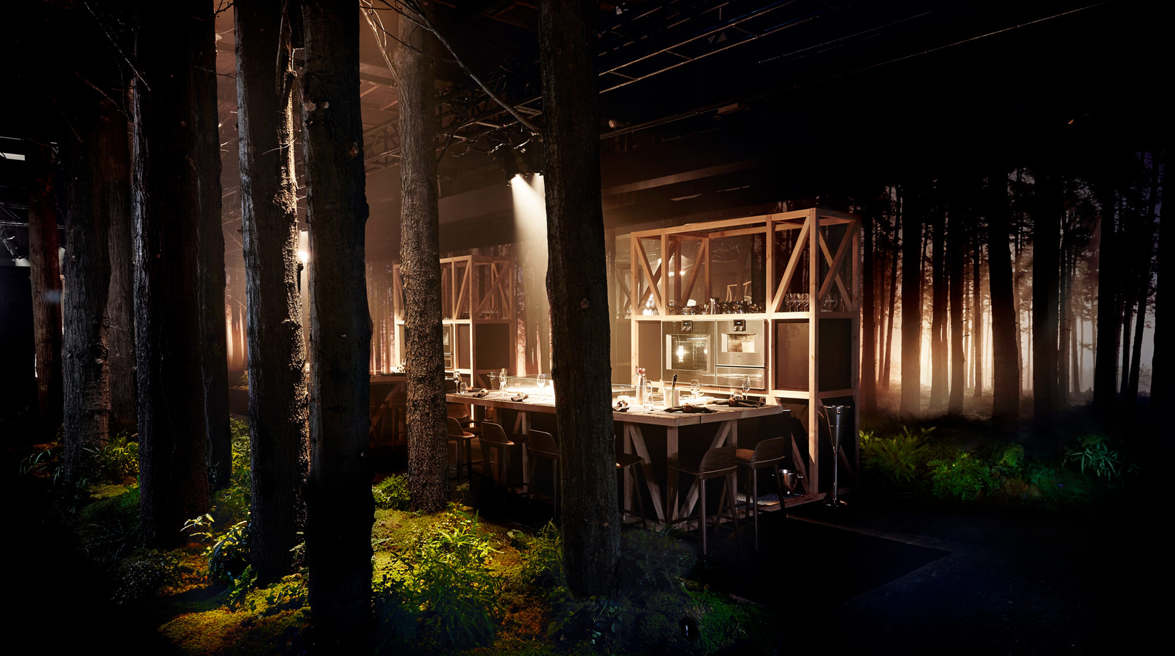 Engulfed by this surreal forest setting, the guests were served a dinner that was prepared by a star chef and his team using the manufacturer's latest appliances arranged into cooking stations, which had been placed at different locations within the forest setting.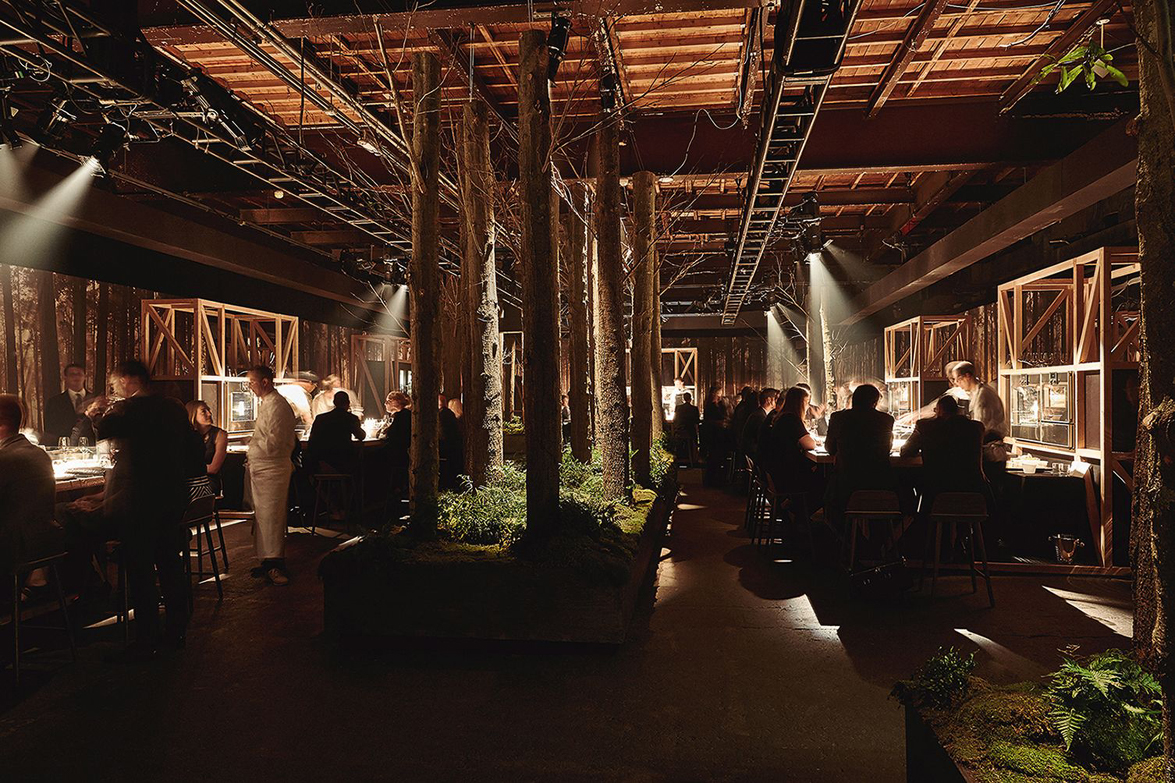 The restaurant offers its guests a very special experience, managing to optimally present the kitchen appliances within an interplay of contrasts - nature versus high-tech, old versus new. It has emerged from a concept that captivates visitors through a lot of wit, charm and atmosphere.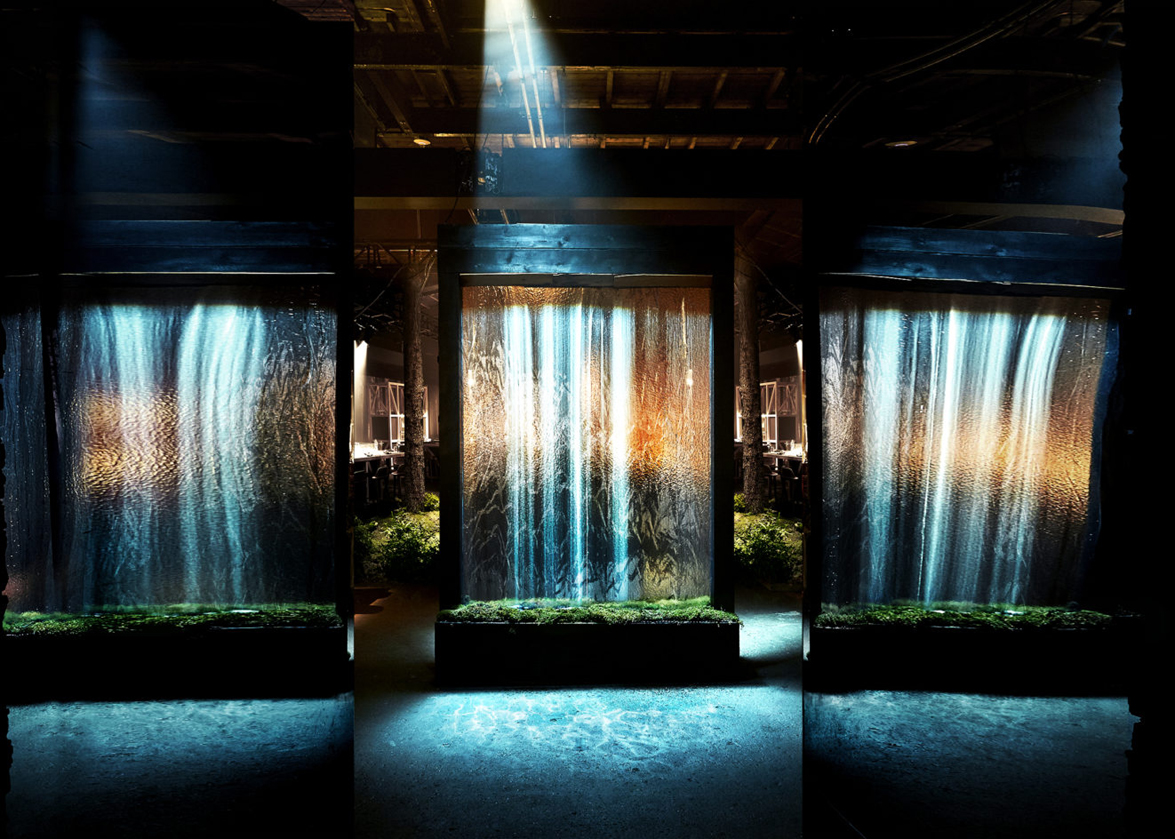 Over the next three years, Gaggenau Restaurant 1683 will come to life through exclusive invite-only events and a virtual experience on the website. The restaurant, among others, won the RedDot Award 2017 in the category "Communication Design", thanks to its highly coherent and poetic overall concept, which has impressed the jury.
Source: Gaggenau
Visit the restaurant website