This September, more than 25 exciting design-led pop-up shops will transform the ground floor of designjunction2014 into a first-rate retail experience throughout the five-day show.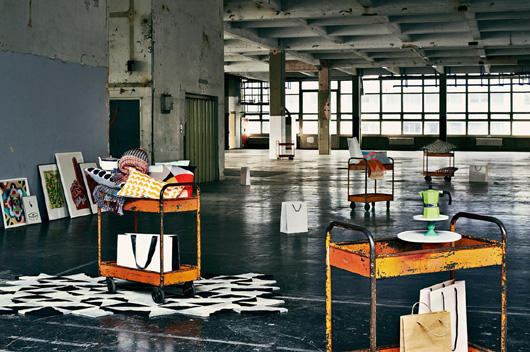 title="Más..." />
Design-savvy visitors can expect a unique shopping experience with products ranging from fashion, fine jewellery, watches to ceramics, glassware and books held within the architecturally stunning Sorting Office in Central London.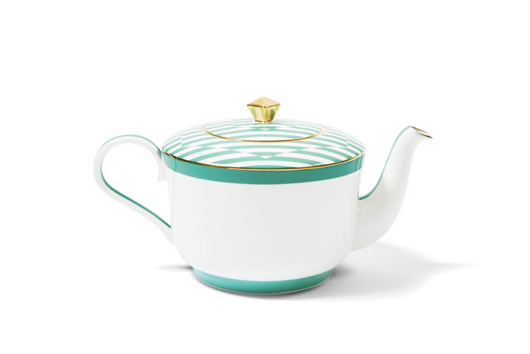 Richard Brendon
Key retailers include; Alessi, Punkt, Outline Editions, Richard Brendon, Magma, Places & Spaces, Cherchbi, Native Union, Dezeen Watch Store, Bert & May, Kangan Arora, Tom Pigeon, Room 9, Hokolo, HAM, Molly Meg, Holdall & Co., Lindsey Lang, Dowse, David David, Eleanor Bolton, Another Studio, Waffle Design, Pulp Shop, Bailey Hills, Woodstick, Retropolitan, Wolfram Lohr, One We Made Earlier, The Artful Project, Georgia Bosson, Argent & Sable, M. Hulot.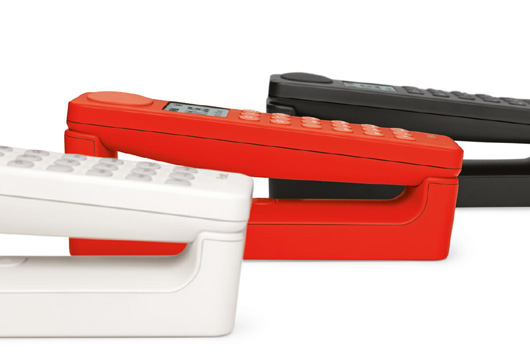 Punkt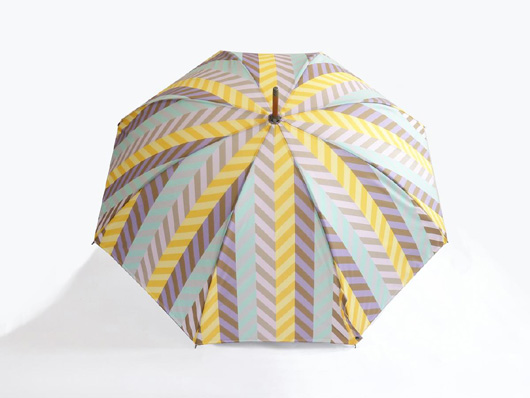 David David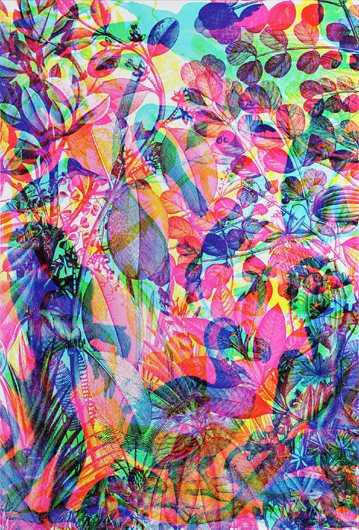 Outline Editions
You can see all design-led pop-up stores here
New this year, designjunction has partnered with Clippings.com to launch its first ever designjunction online and on-site shop, a curated selection of some of the best brands at the show. Visitors can shop on-site in September or direct from its website from August.
Opening Times
Wednesday 18 September | 7 - 9pm | Private VIP Opening
Thursday 18 September | 10am - 9pm
Friday 19 September |10am - 8pm
Saturday 20 September |10am - 8pm
Sunday 21 September | 11am - 5pm
Source: designjunction
Read more news related designjunction published at Infurma
Visit the designjunction website