Night or day, lark or owl, light or dark, bright or cocooning-like atmosphere: everybody can choose his Dies or his Nox, according to the time of the day, to the different room in the house, to the mood...
Designers duo formed by Laura Alesi and Silvia Braconi signed this original and charismatic lamp collection for the lighting company Karman.
Long-limbed, horizontal ceiling lamps, living alone or combined into multiples, with diffuser in transparent (Dies) or tobacco (Nox) striped glass.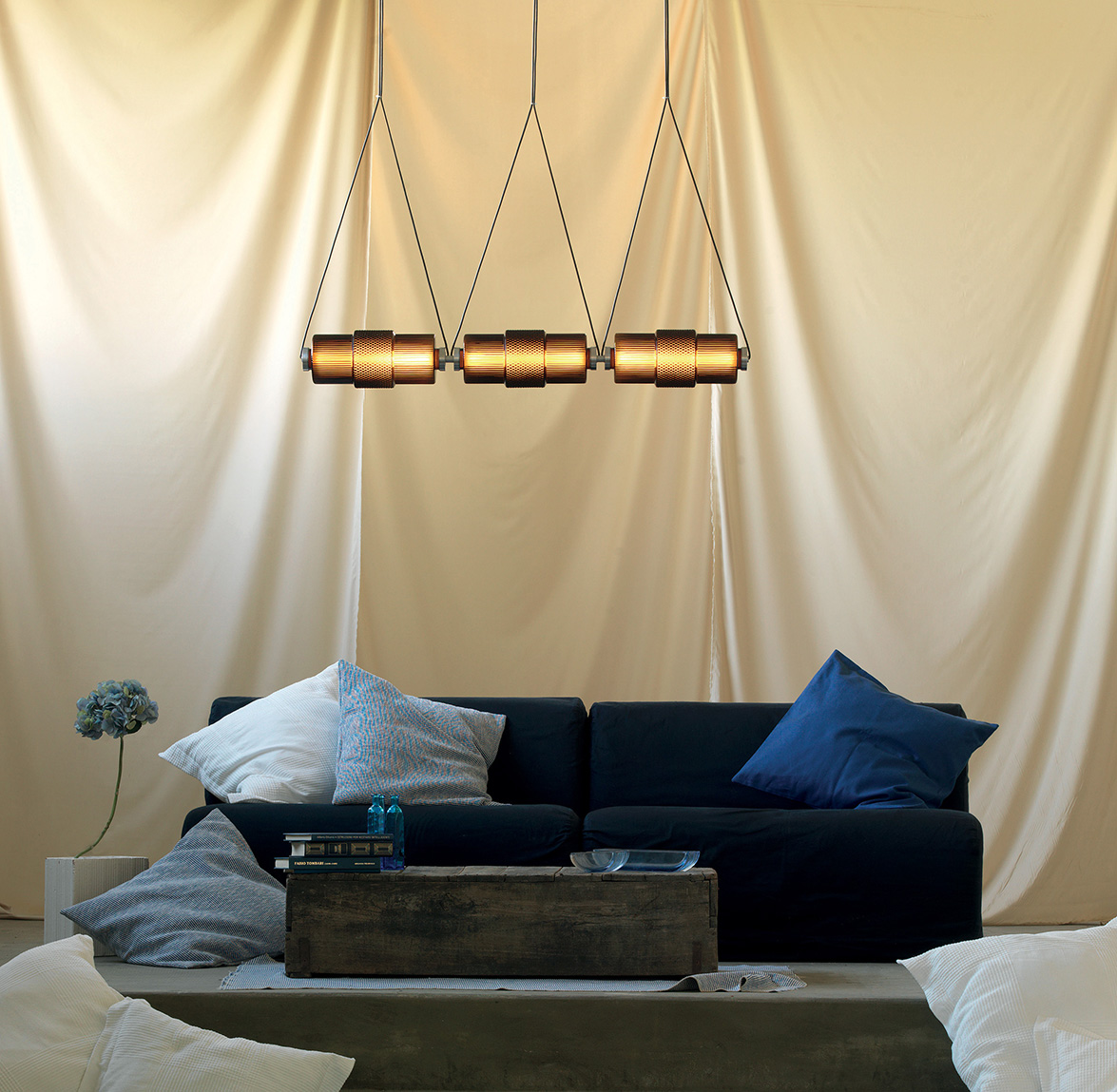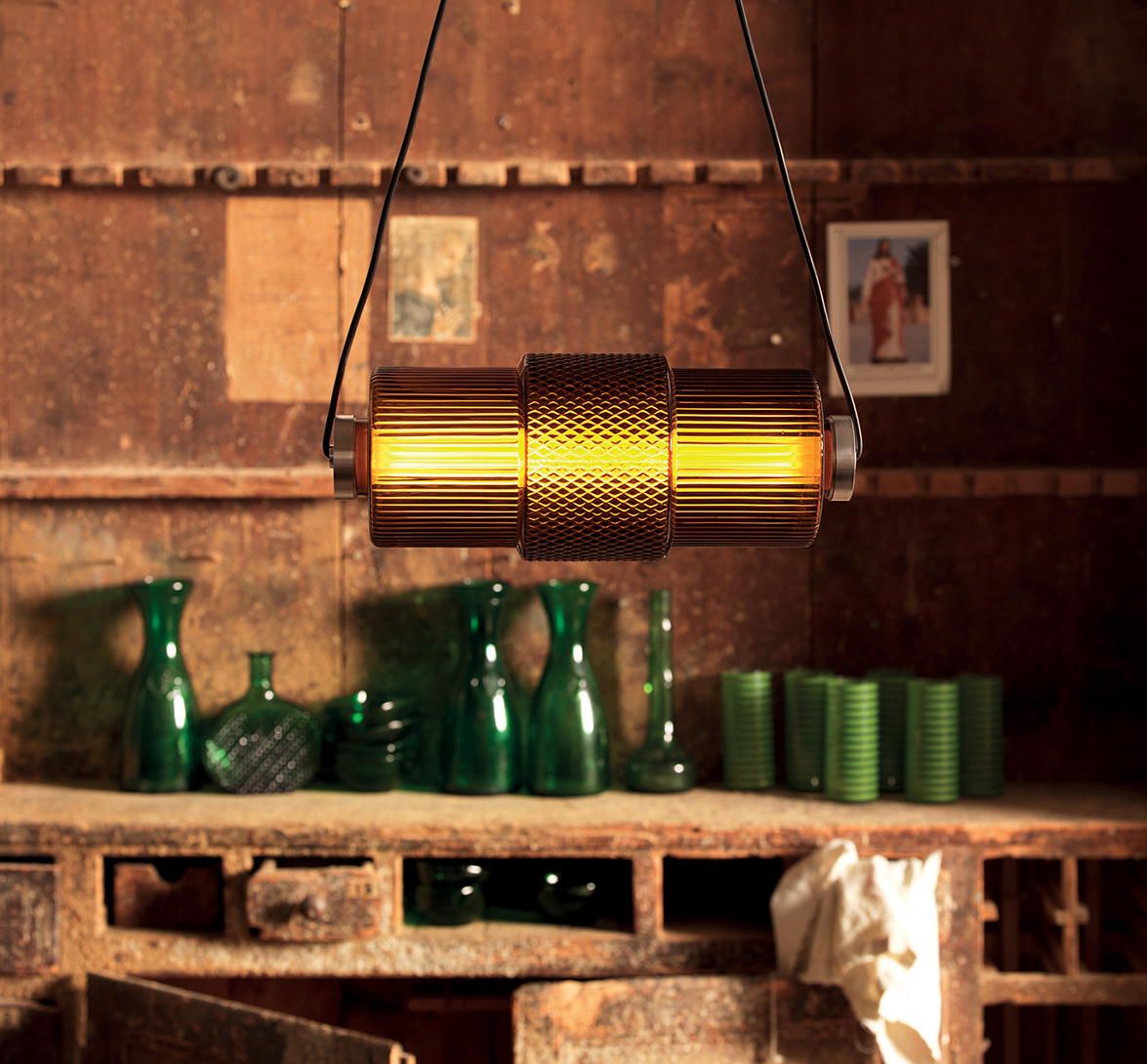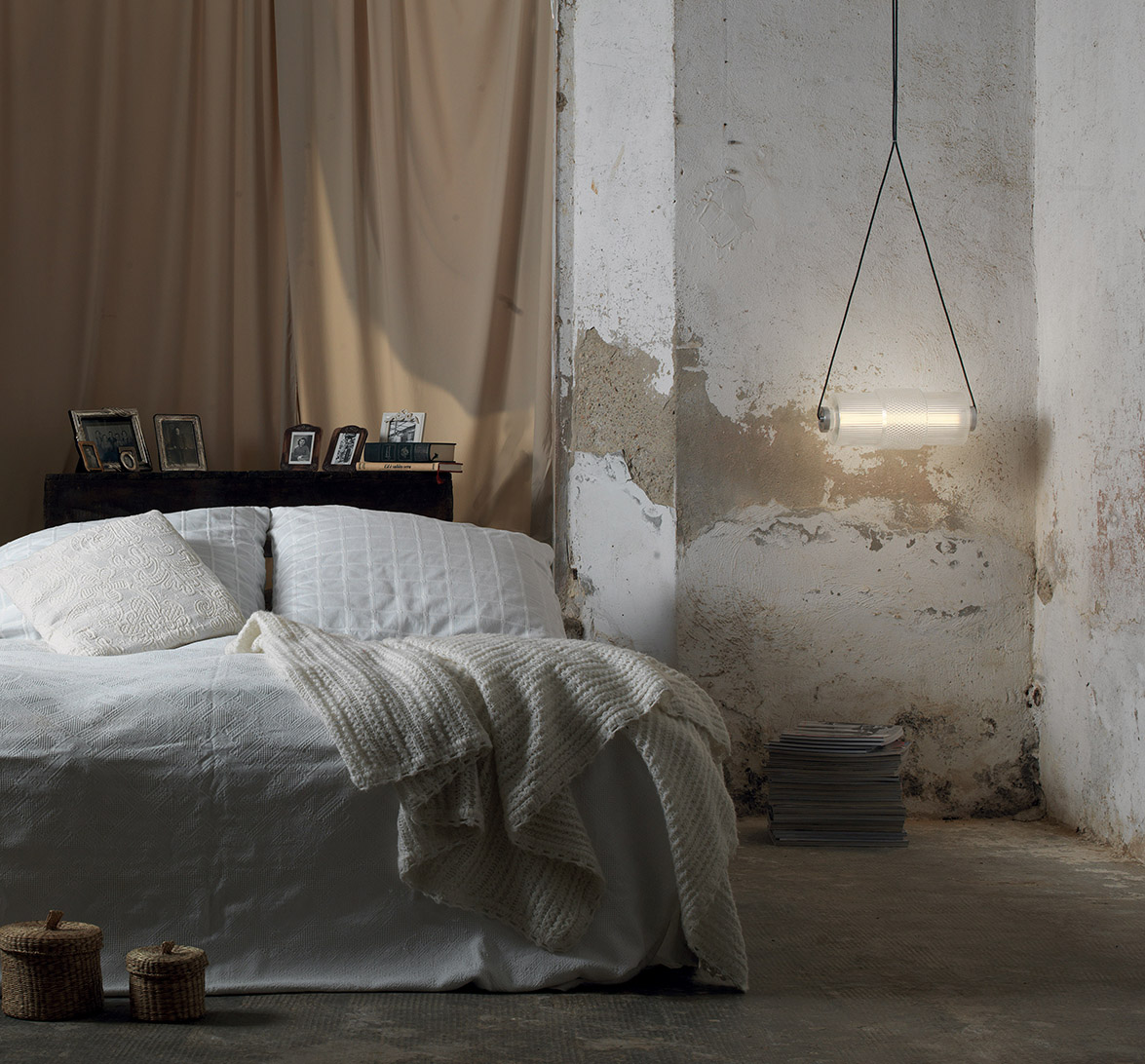 Finishes:
Structure in glass: color tobacco or transparent
Available with outdoor wiring
11w LED, lumen 1060, 3000 k° - dimmerable
element for multiple composition
possibility of composition in horizontal setting
Dimensions: cm. ĝ 12 l. 36
Source: Karman
Read more news related Karman published at Infurma
Visit the Karman website