The Jury decided the 4th round of international Green Product Award finishes with outstanding winners in 14 areas like furniture, interior, fashion, mobility and more. The Netherlands, China, America, Sweden, Mexico, South Africa ,... - the Berlin based initiative received hundreds of outstanding submissions from 25 countries. Prizes that reward the smart design, thought for a sustainable future and that for it, from Infurma, we can not but spread them.

"The Award is grown up to a reasonable melting pot of solutions and concepts. The Jury picked solutions with massive impact from our professional participants and the newcomer winners are very promising," states Nils Bader, Initiator of the Green Product Award. "We already established some businesses for some participants and we will publish a variety of success stories in near future."

Würth, Viasit, Haier, Anker, Greentom, Fairphone, Grohe... established, international brands among the winners. On the other hand the winners of the Newcomer-rating: young, talented and focussed in their approaches. They are moving into the market with smaller power but a big heart and very professional results.

"How do we live tomorrow?" was this years´ topic, the winners gave the best answers for almost all areas of life. Some examples: timeless circular designer furnitures, a mobility-solution reducing diesel-emissions to zero, new ultralight carpets designed for airplanes, solar powered lamps made of sustainable materials to empower people to learn - who could never afford that before, and the first Gas Stove worldwide with a flameless combustion.. The winners´works show the fascinating spectrum of sustainable design: Inspiring products for conscious consumers. Have a look at the green shooting stars.

Category: Architecture

Professional Winner: VARIFIX® Quick Mounting System by Adolf Würth GmbH & Co. KG / RITTWEGER + TEAM Werbeagentur GmbH +info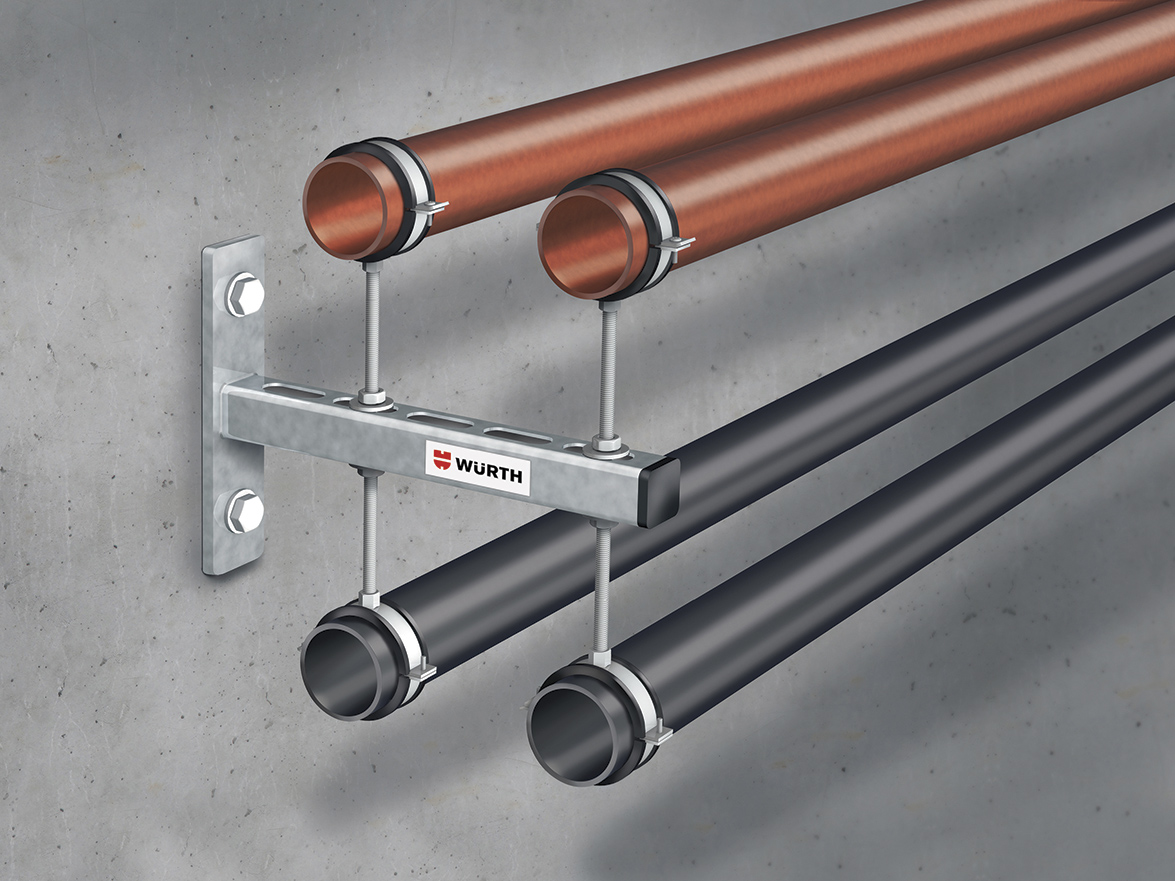 Newcomer Winner: Solavinea Solar Pergola by Solavinea GmbH / Schweizer Design Consulting +info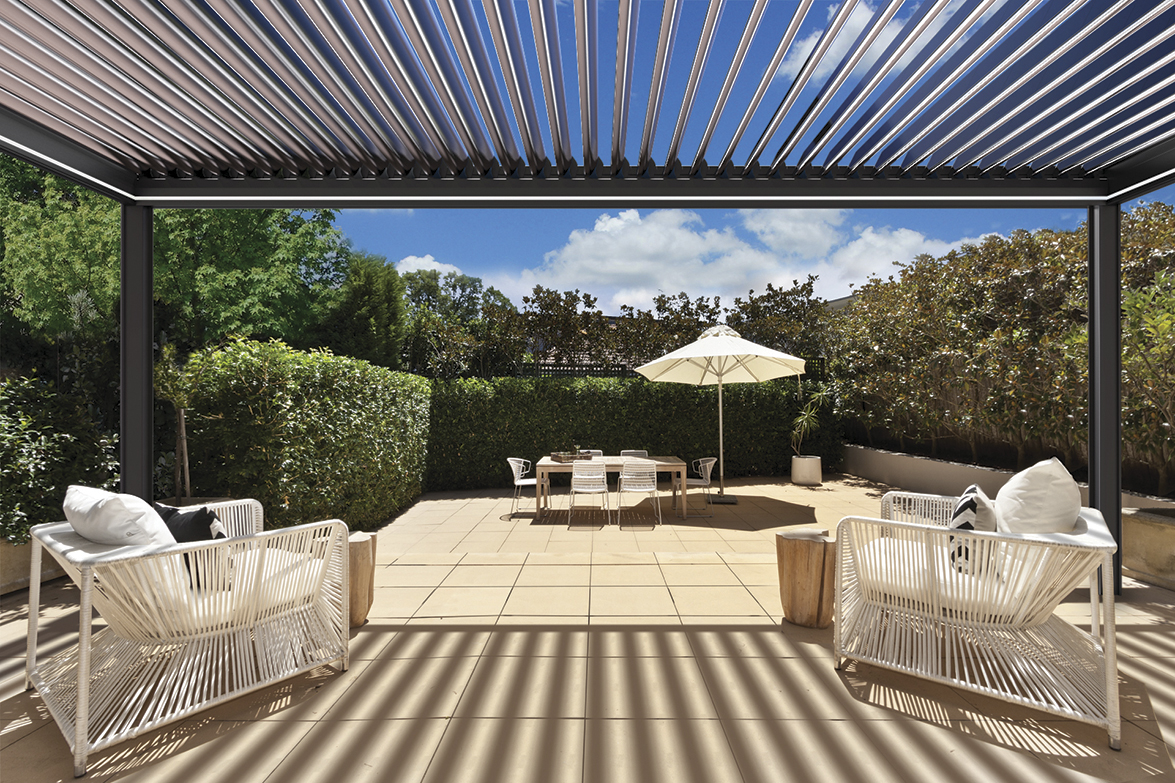 Category: Communication

Professional Winner: Insect Respect Quality Seal by Insect Respect by Reckhaus +info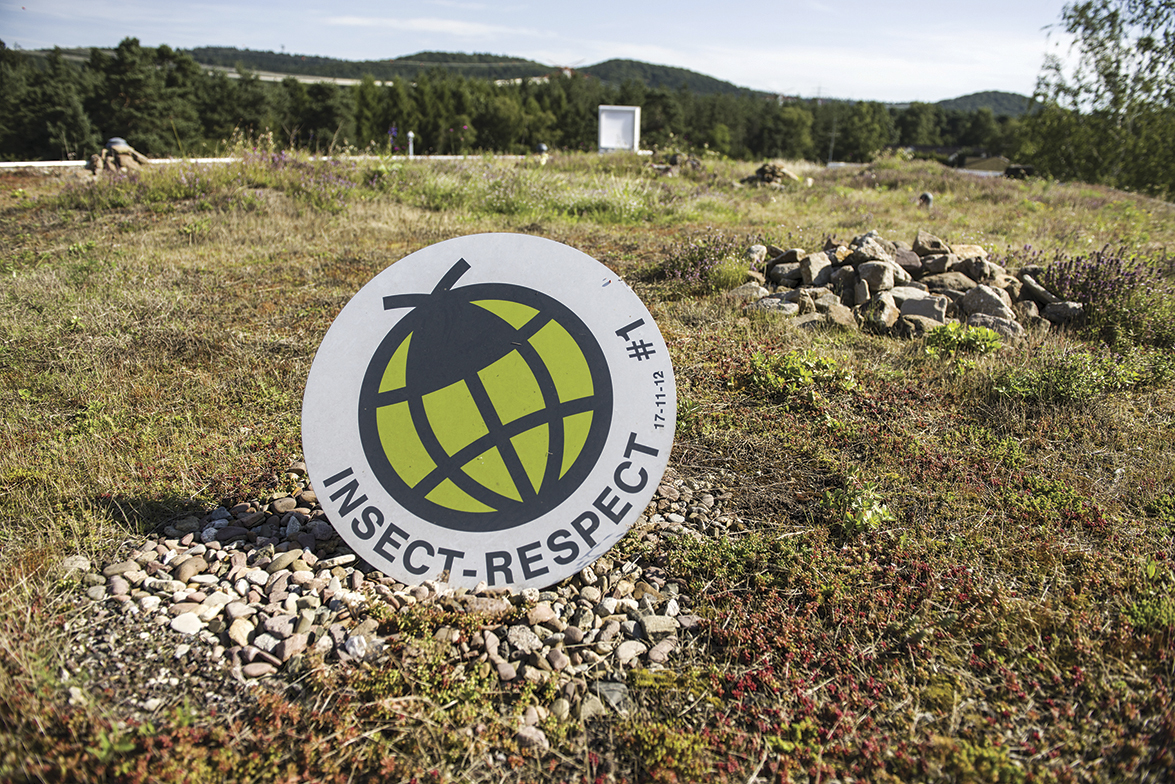 Newcomer Winner: TEKS PAKS by Teaks Paks +info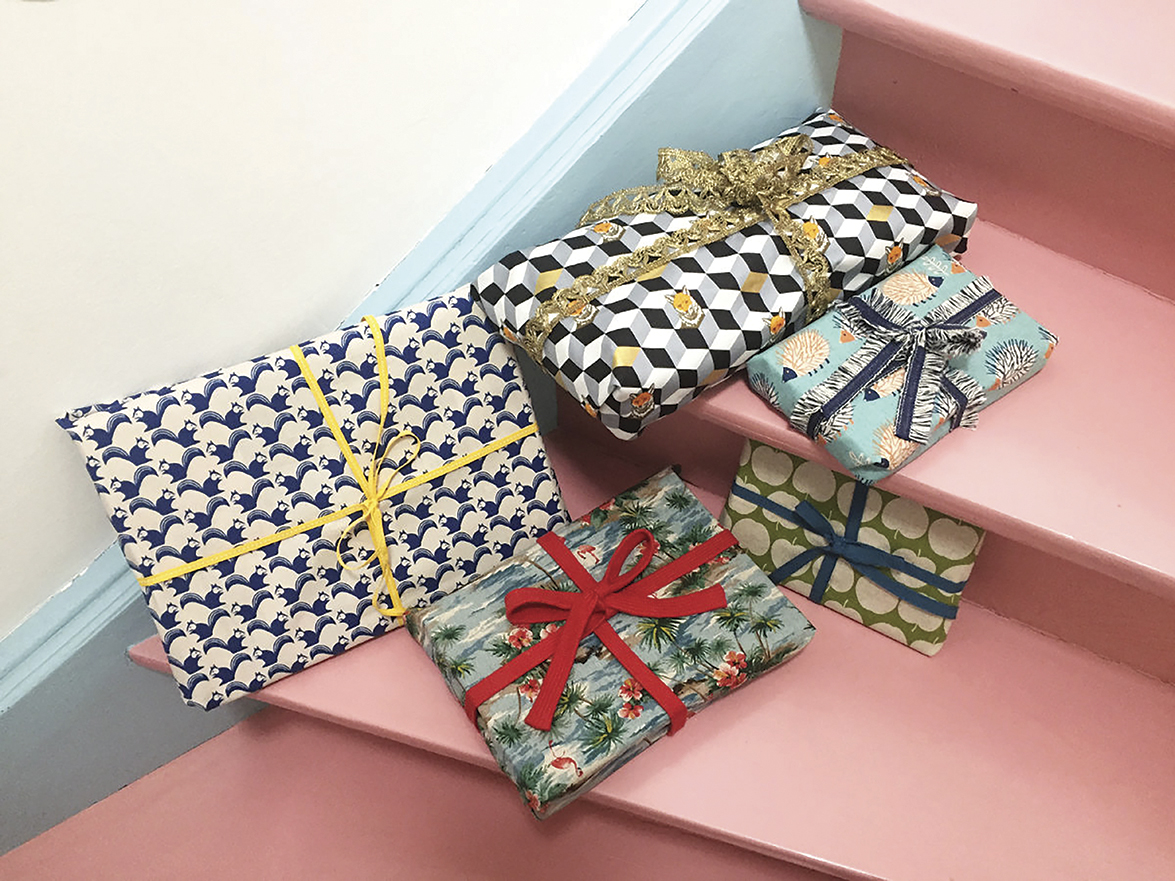 Category: Consumer Electronics

Professional Winner: Haier BCD-360WDCAU1 by Qingdao Haier CO., Ltd. +info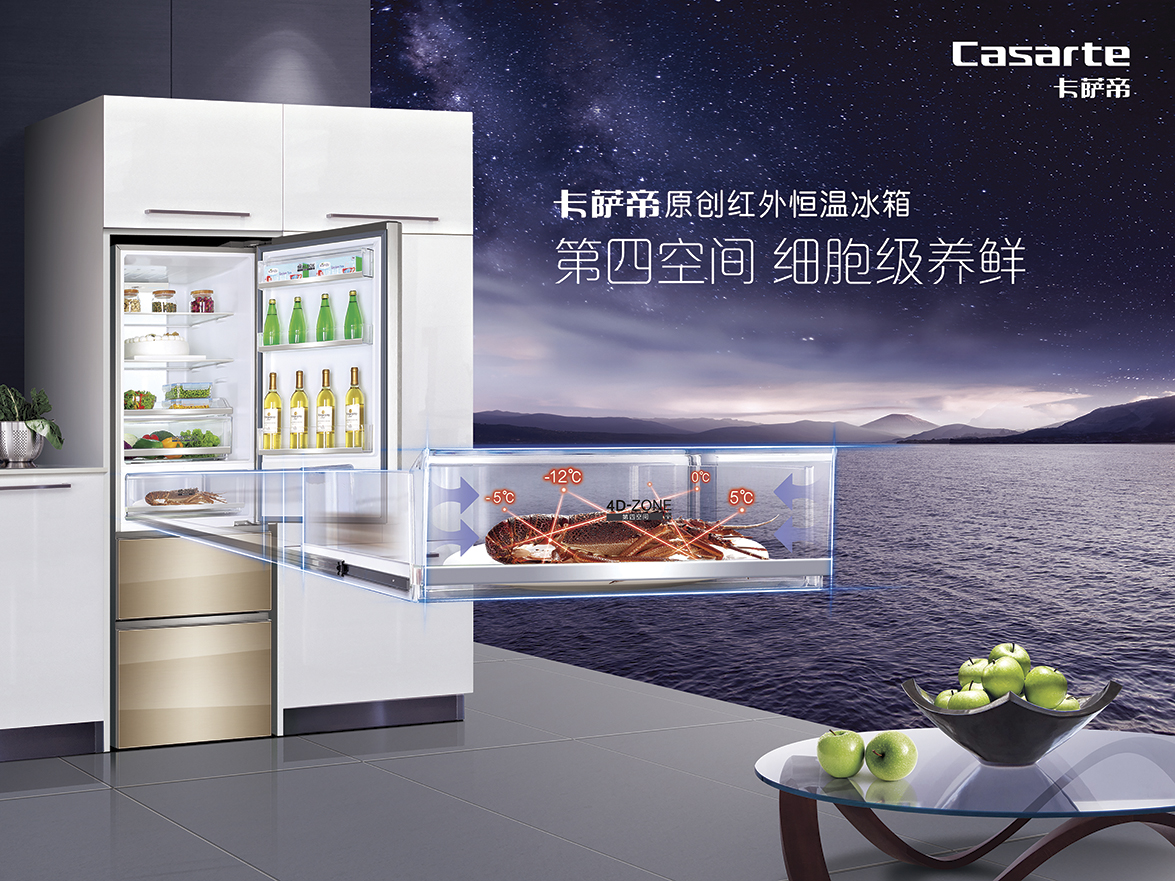 Newcomer Winner: Fairphone by SeymourPowell +info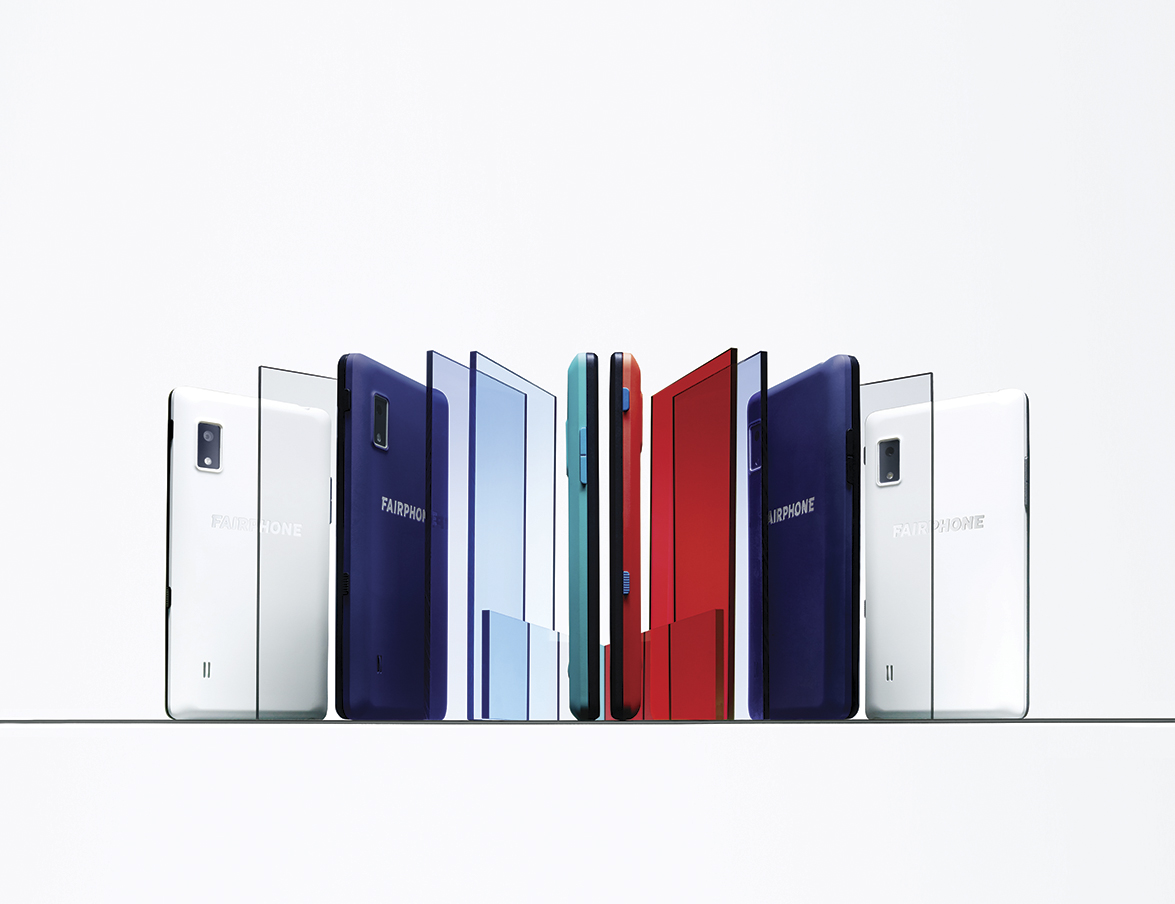 Category: Consumer Goods


Professional Winner: Speick Organic 3.0 Body Care by Karius & Partner GmbH / Angela Schneider +info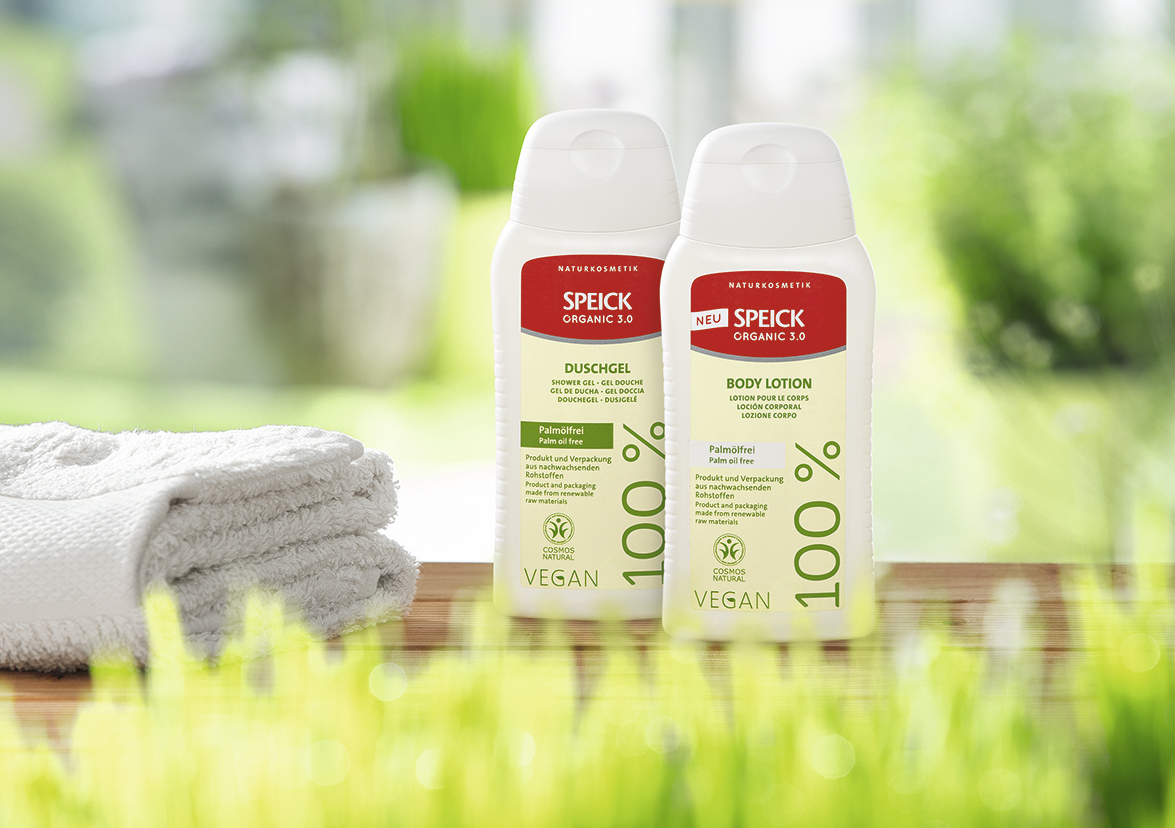 Newcomer Winner: MartiniSPA bio by Martini S.p.A +info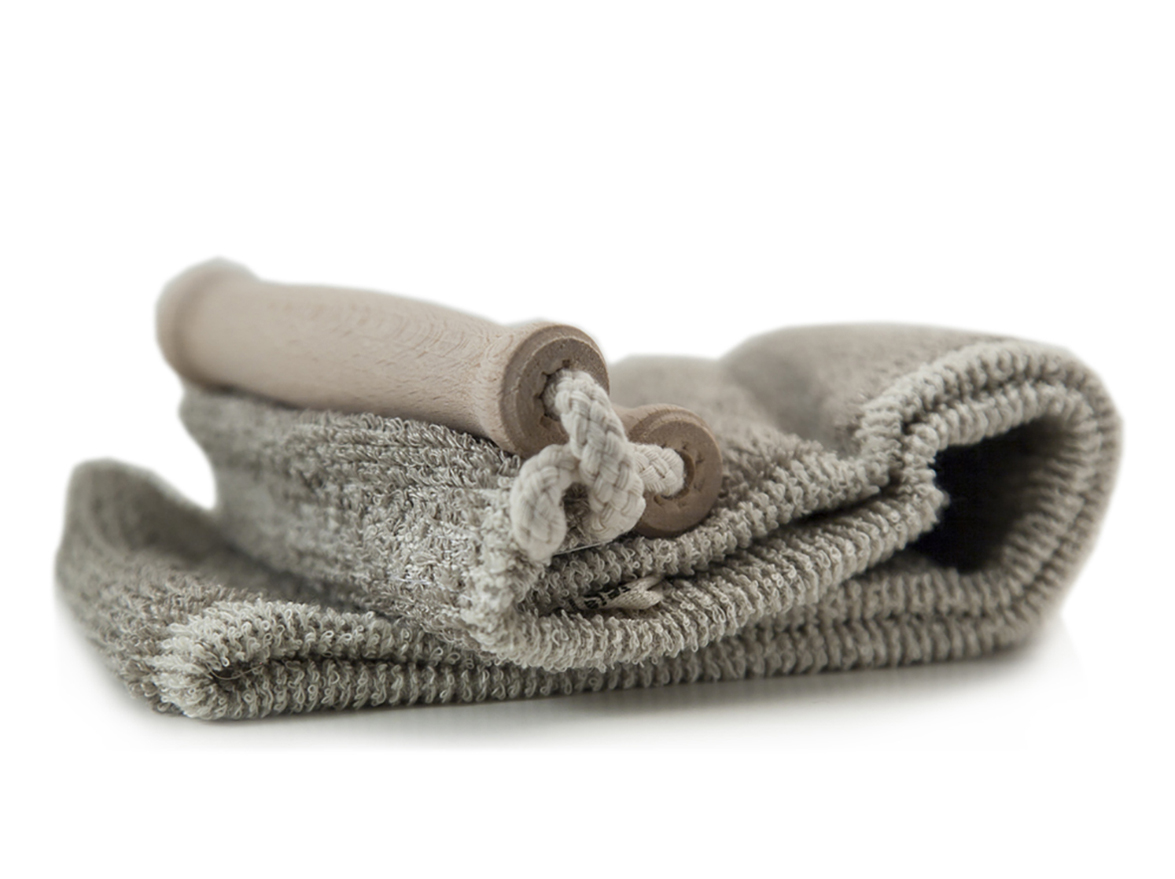 Category: Energy

Professional Winner: RedSun Infrared Gas Stove by Guangzhou Redsun Gas Appliances Co., Ltd +info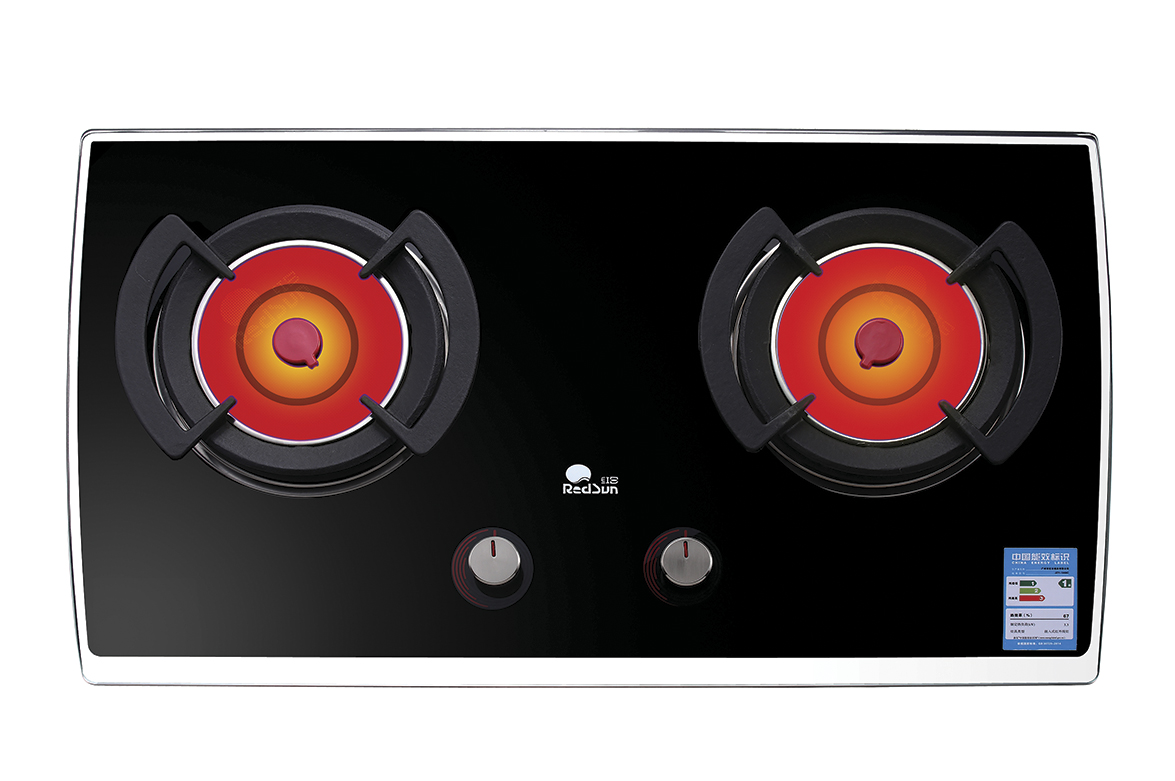 Newcomer Winner: Invening Green by SELCO Foundation +info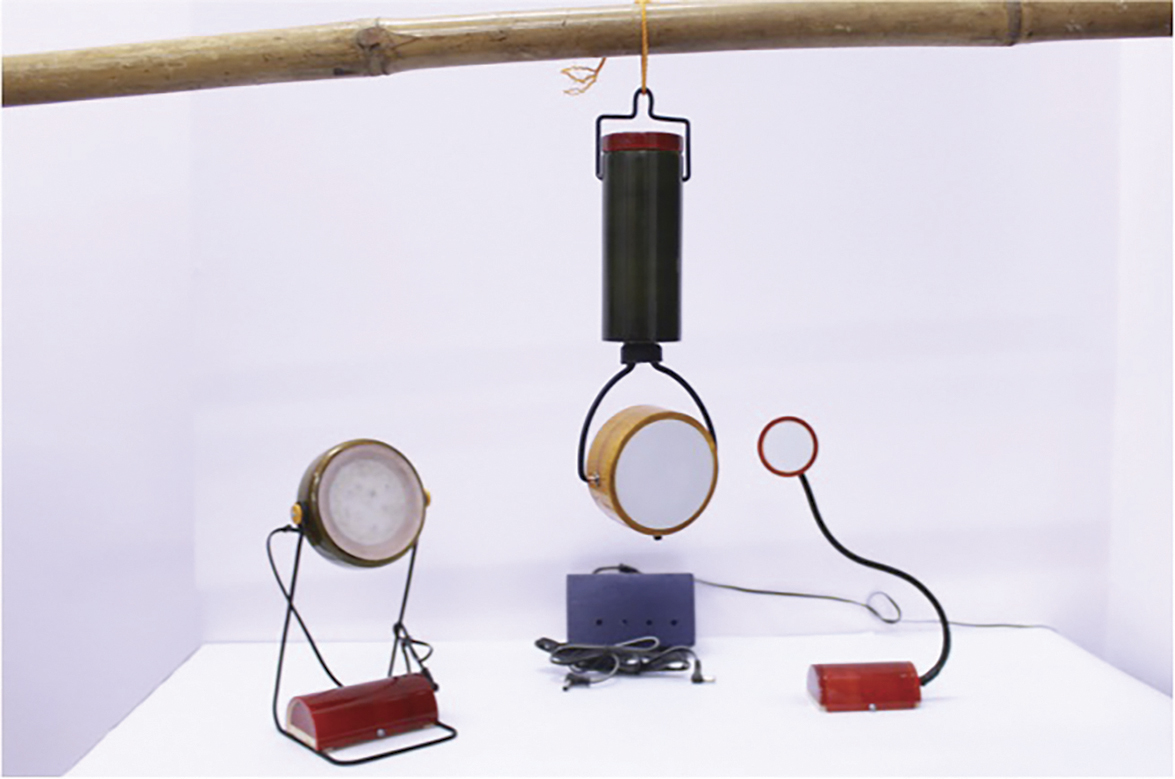 Category: Fashion


Professional Winner: Lilienthal Berlin L1 by Lilienthal Lifestyle GmbH +info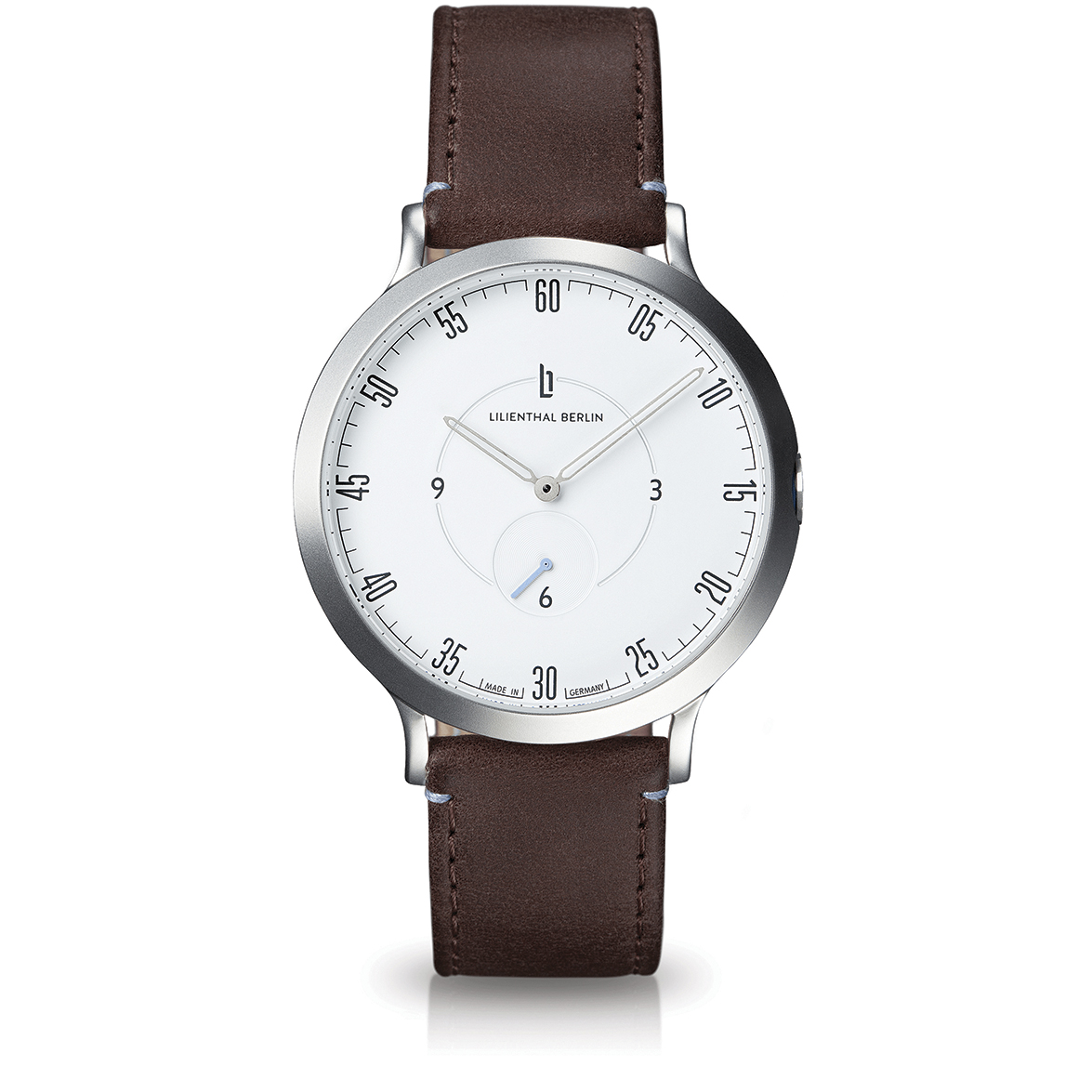 Newcomer Winner: freisicht - sustainable eyewear by freisicht GmbH / Jan Thomas Winter +info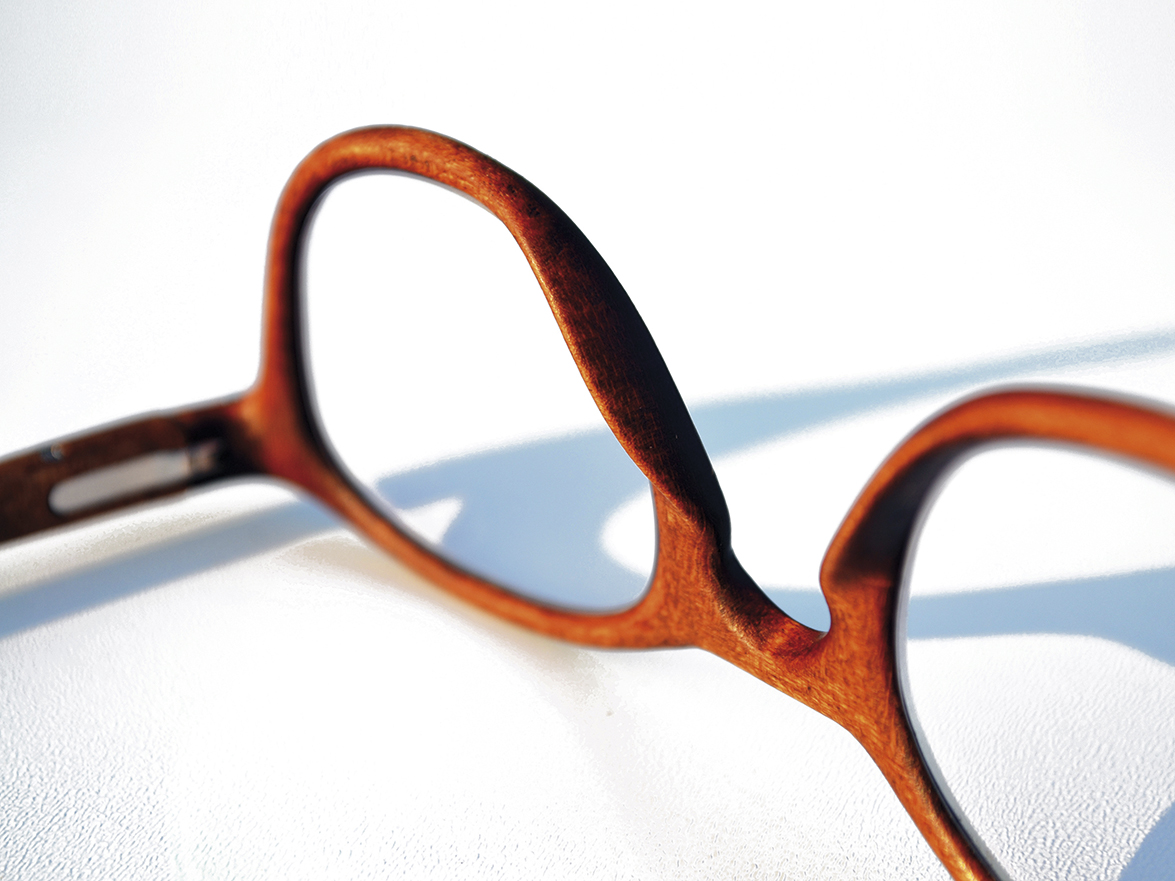 Category: Freestyle


Professional Winner: HDE5001 Intelligent Toilet by Huida Sanitary Ware Co., Ltd +info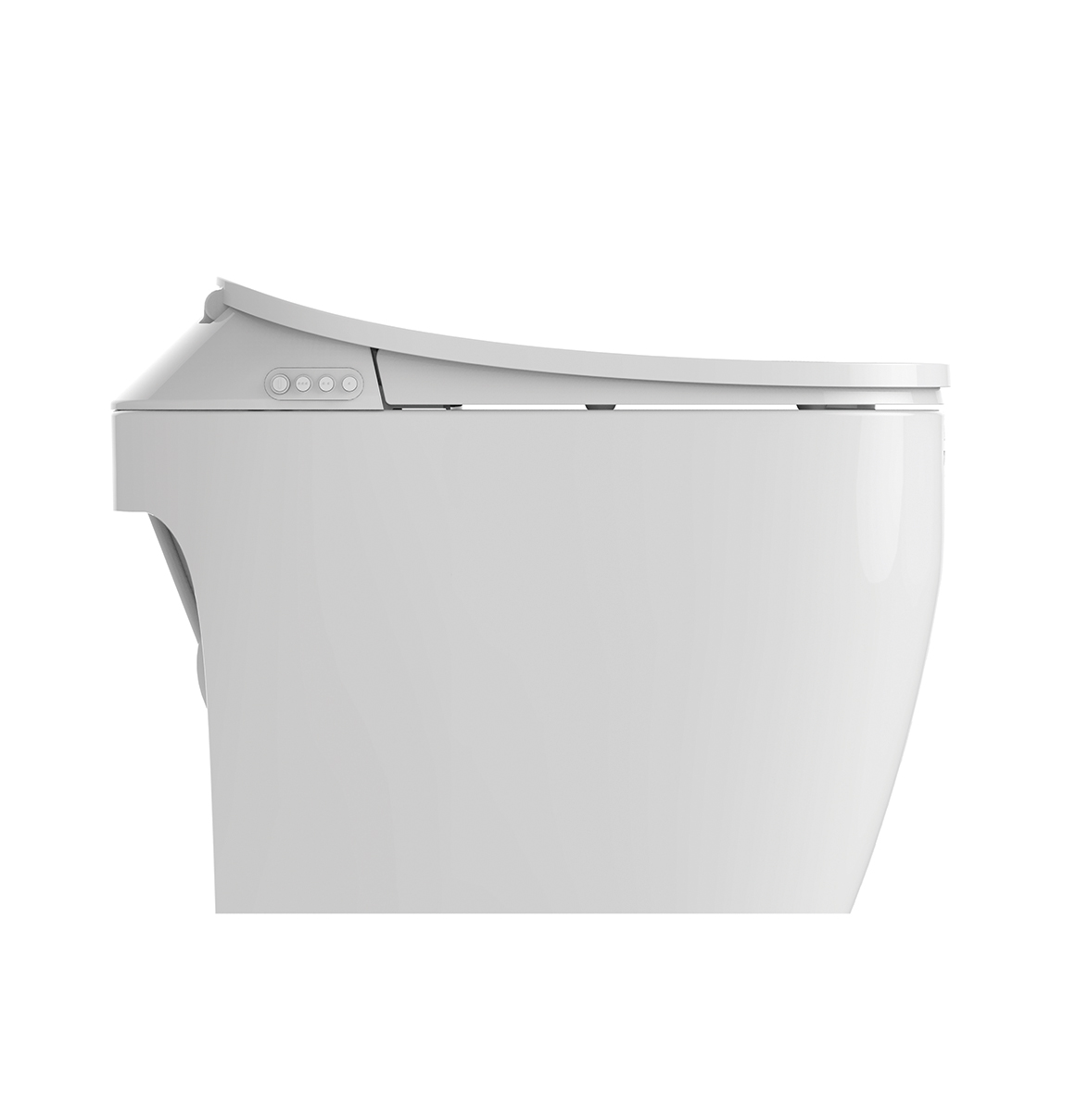 Newcomer Winner: Enso by Jonas Winkler Design +info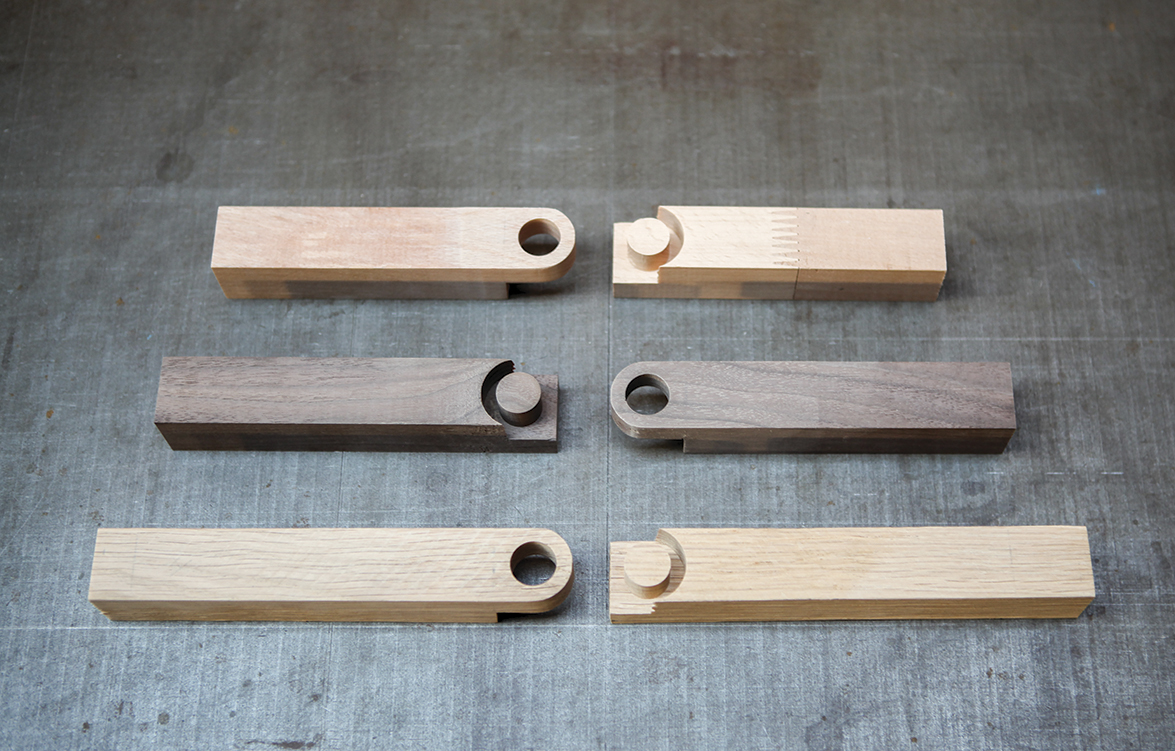 Category: Furniture

Professional Winner: Modular seamless seatings NOVA C by Johan Berhin, Fanny Stenberg +info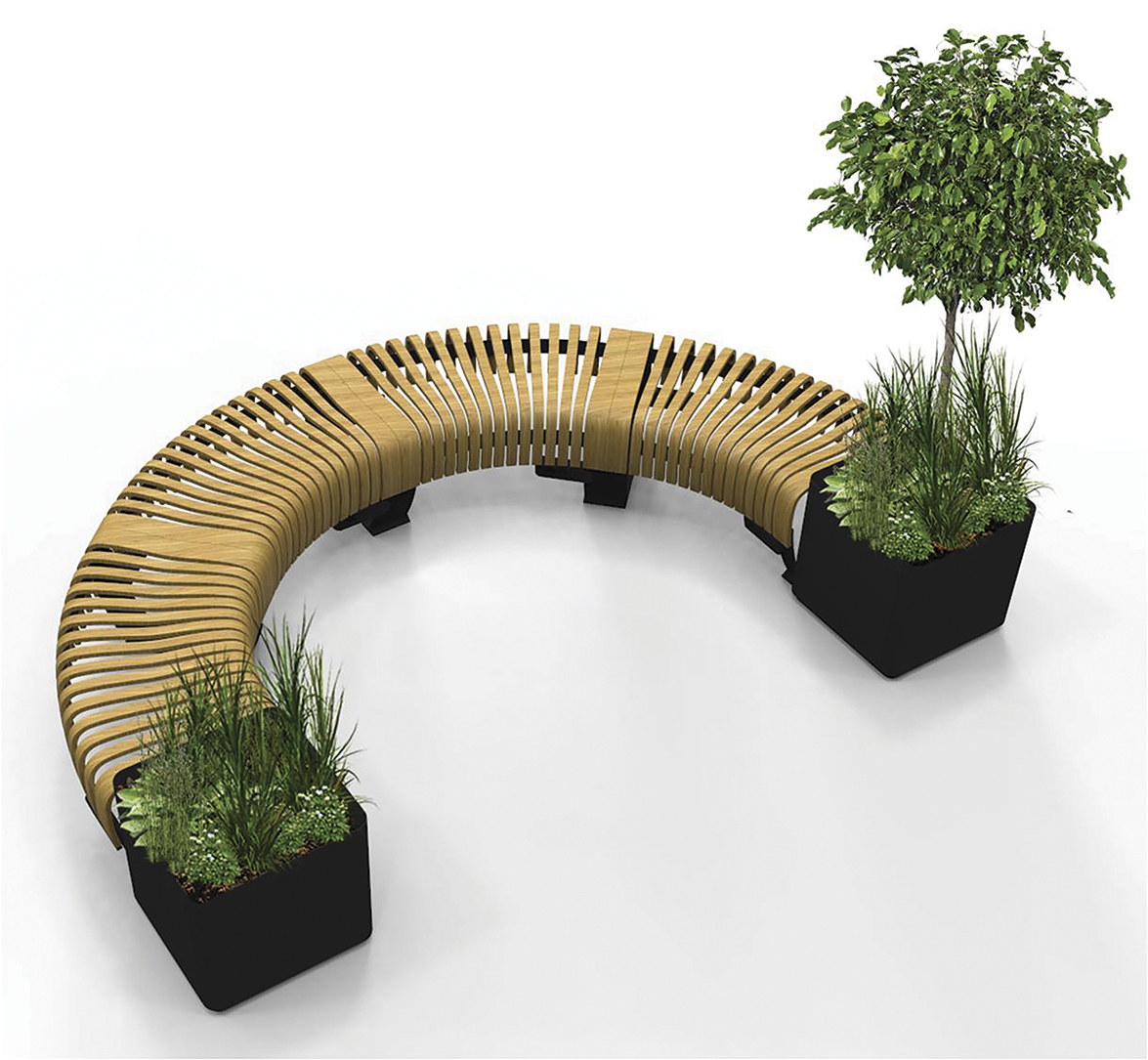 Newcomer Winner: Wehlers sustainable design furniture by Wehlers +info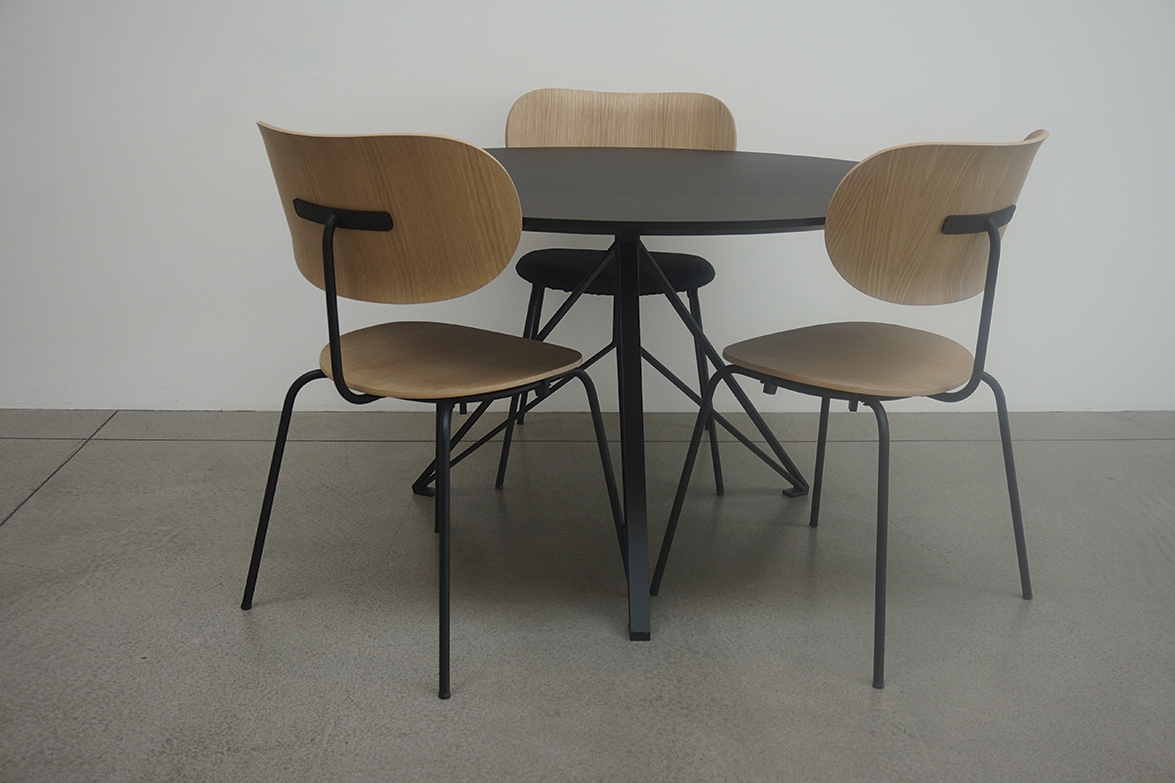 Category: Home Accesories

Professional Winner: Blue Home by Grohe AG / Grohe In-house Design Team +info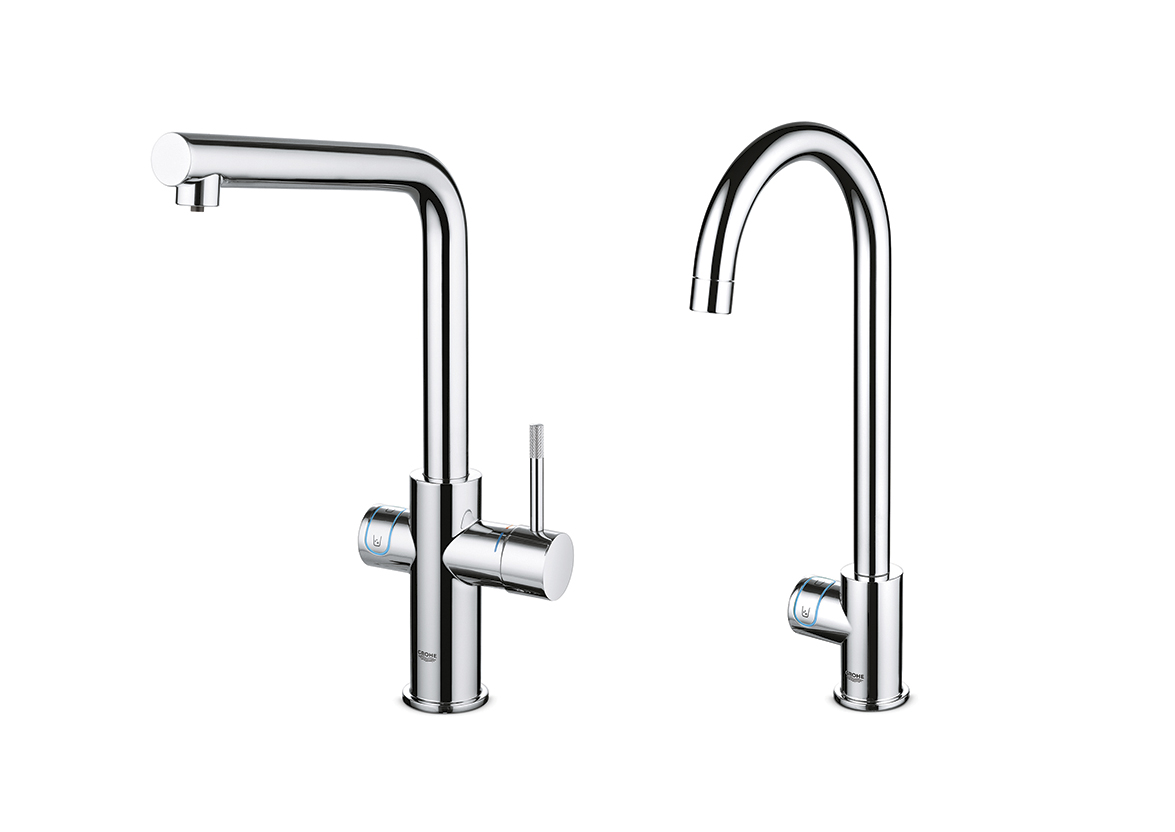 Newcomer Winner: Shower Timer by inDare Design Strategy Limited +info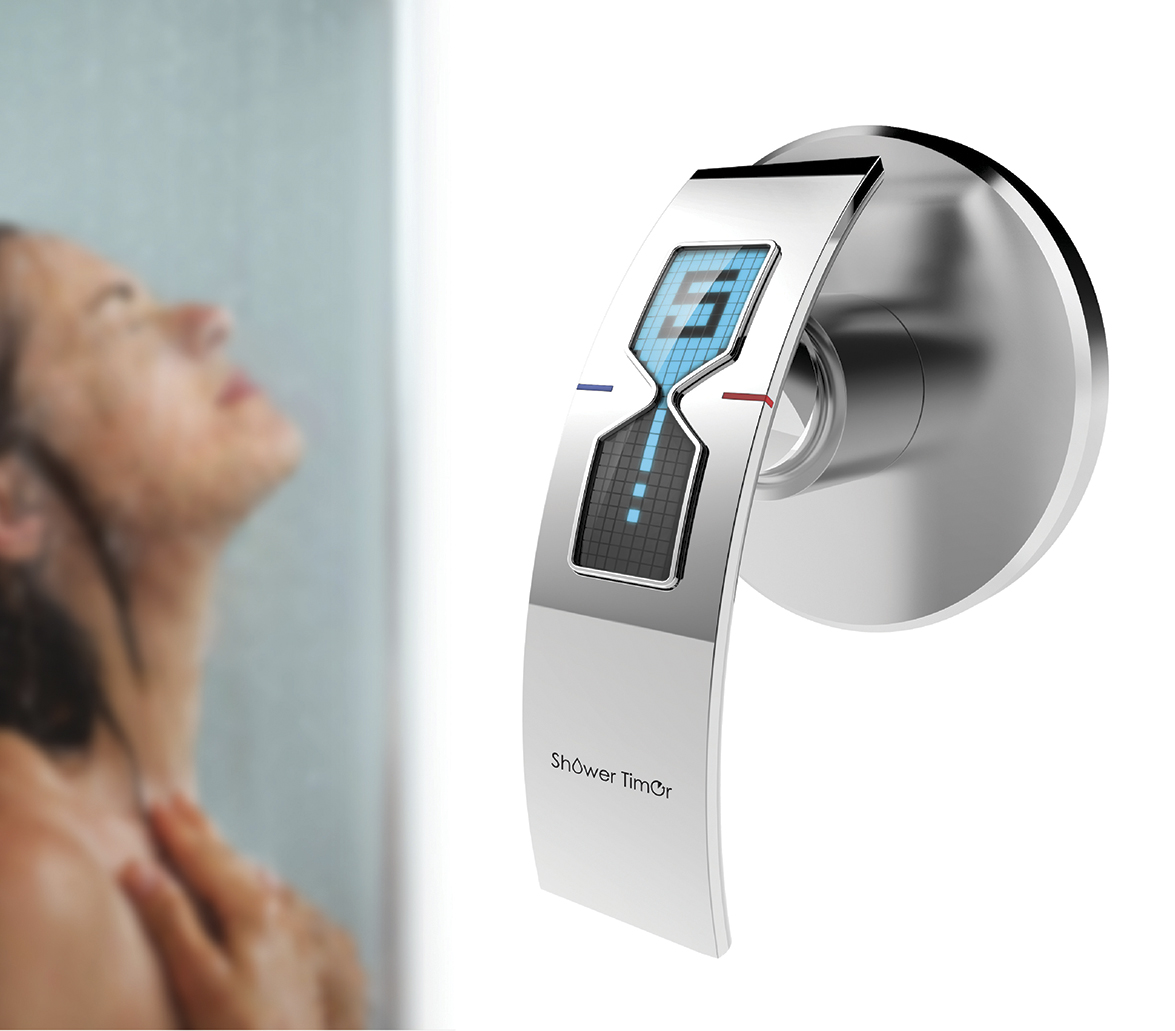 Category: Kids


Professional: Greentom Baby Stroller by Greentom / Bart Bost +info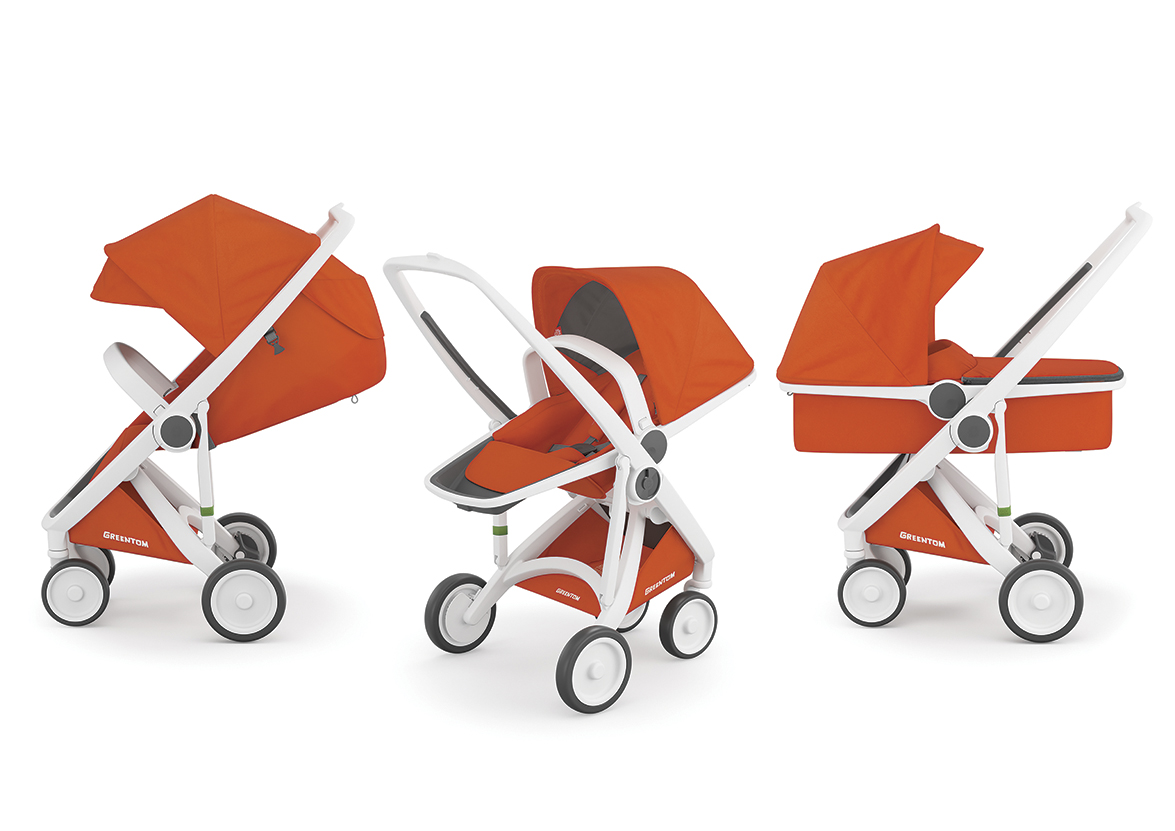 Newcomer Winner: Irli by Martin Klein +info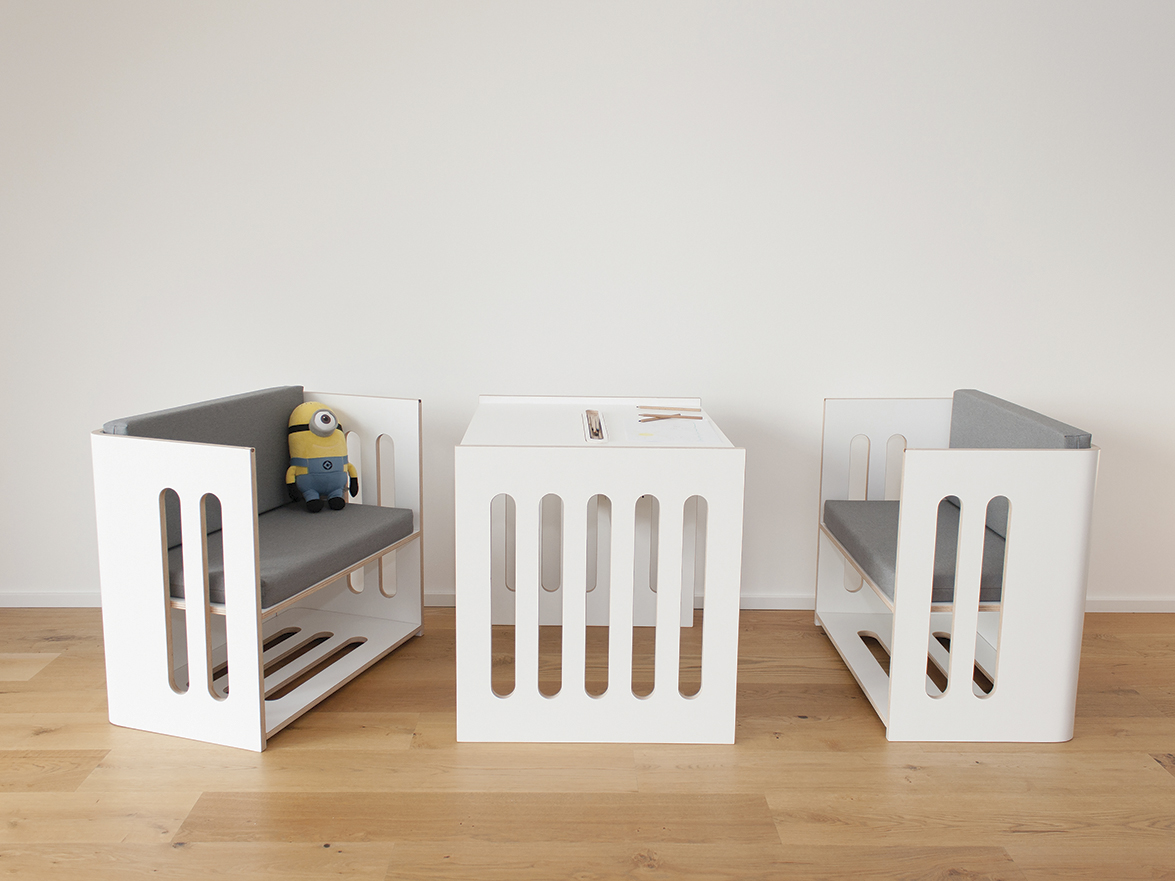 Category: Mobility

Professional Winner:

1. FLOORO by Inhouse Design +info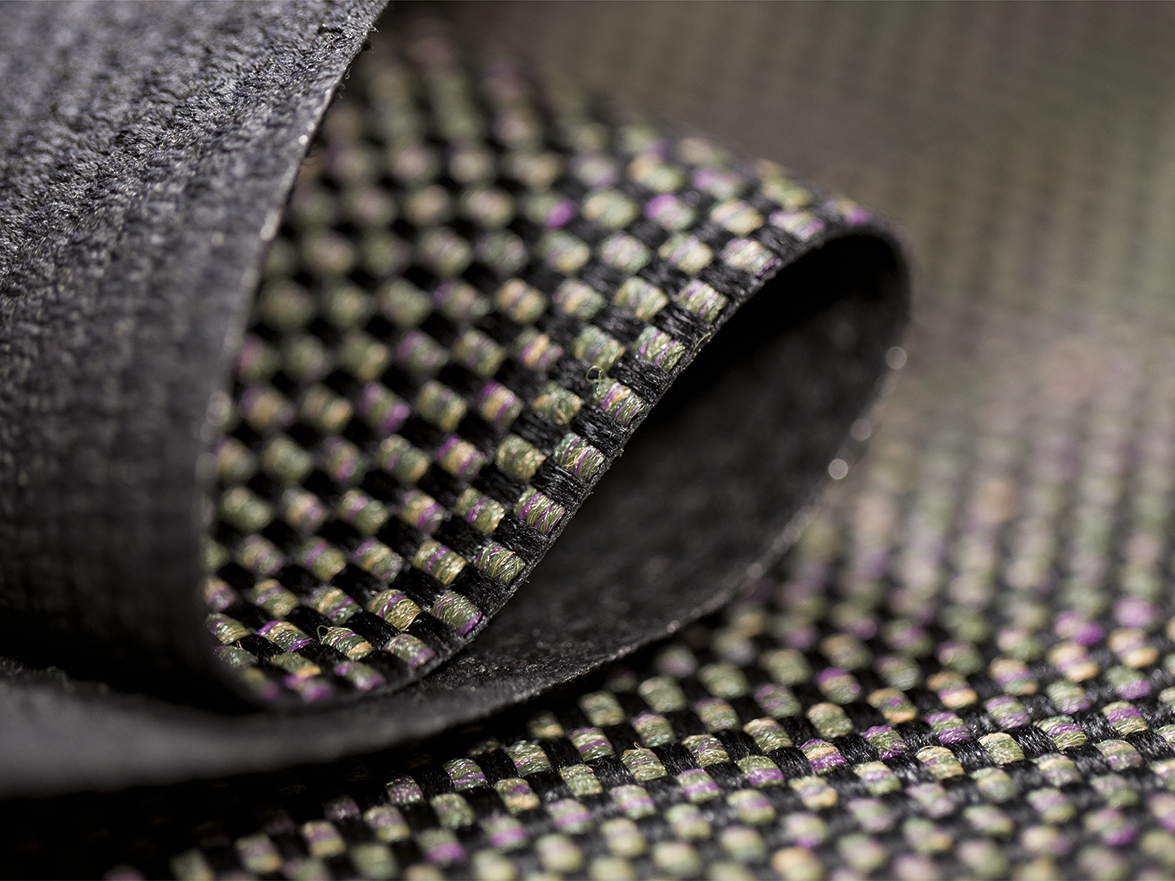 2. Smart evolution into clean mobility by Keyou GmbH +info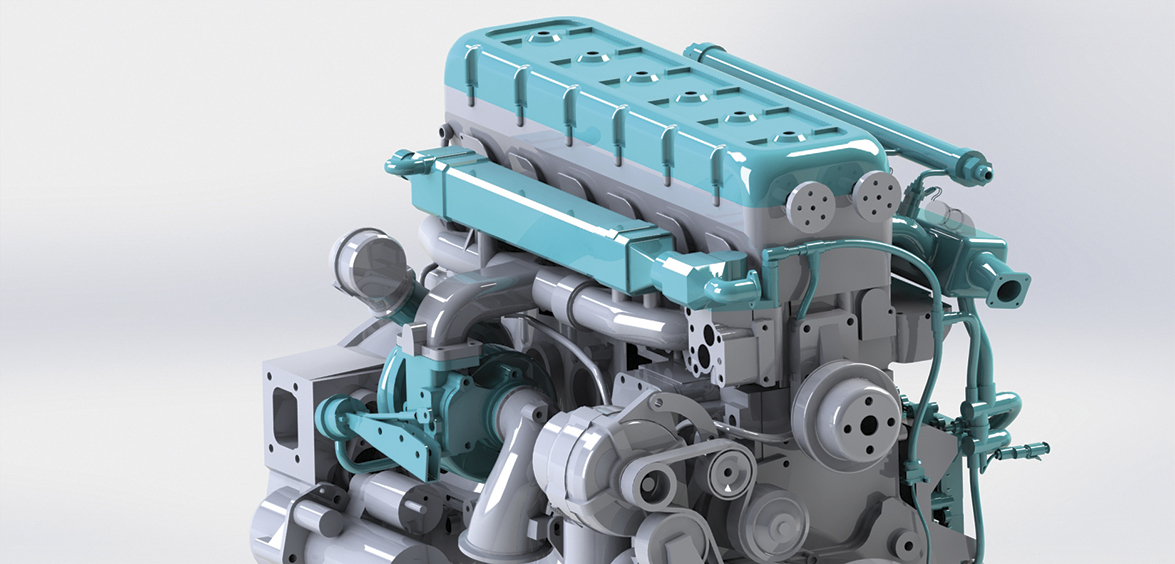 Newcomer Winner: Hold Clean by InDare Design Strategy Limited +info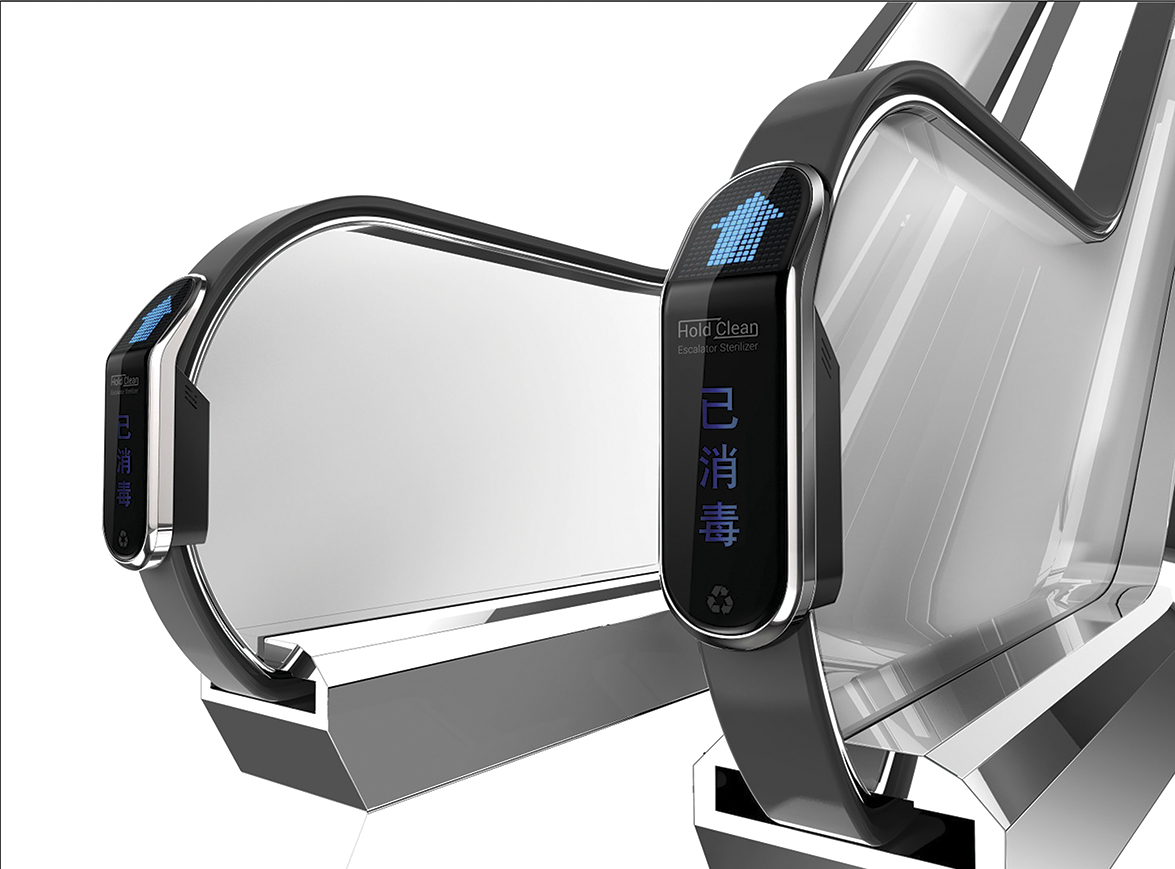 Category: Office


Professional Winner: Drumback by Viasit Bürositzmöbel GmbH / Martin Ballendat +info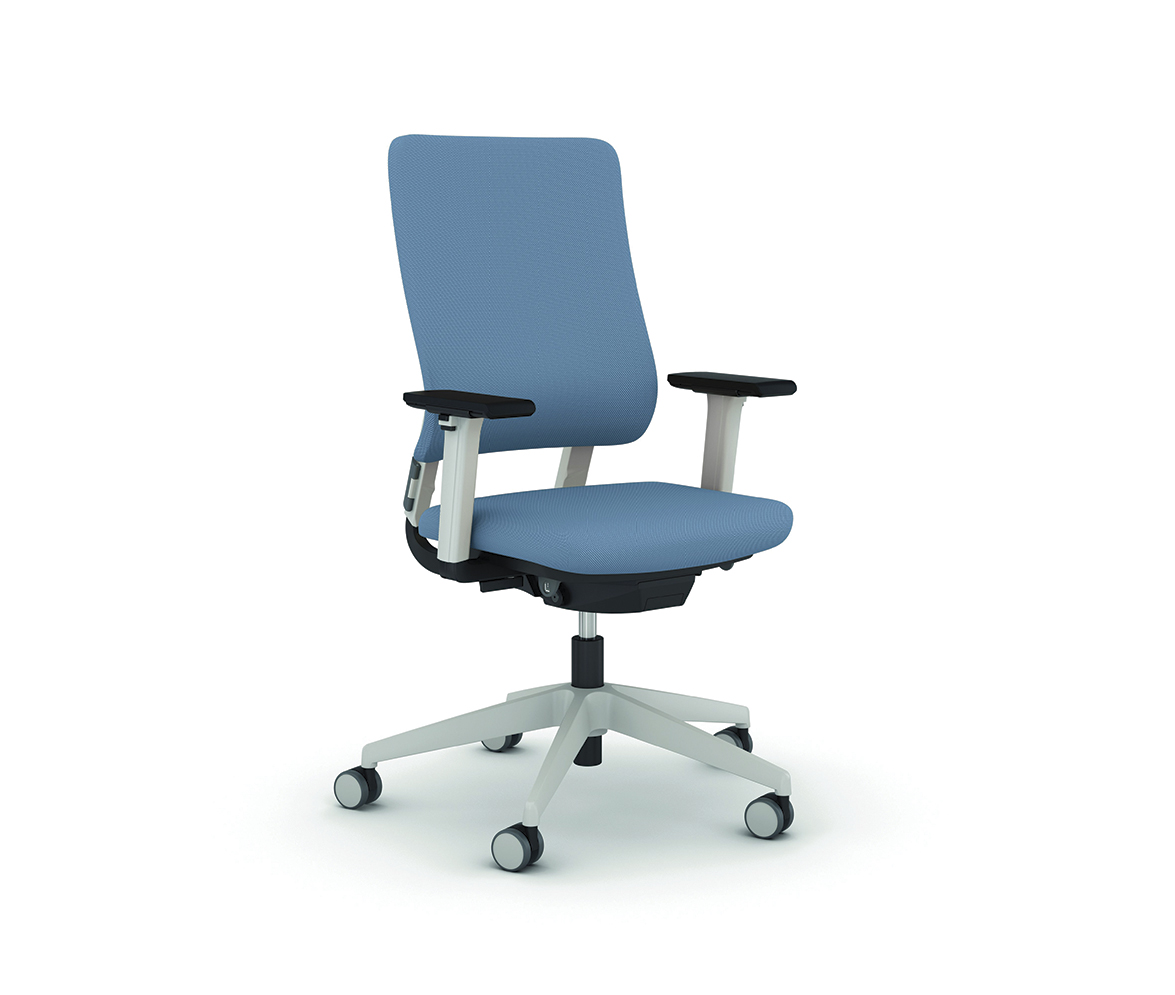 Newcomer Winner: Bridge&Tunnel by Hanna Charlotte Erhorn +info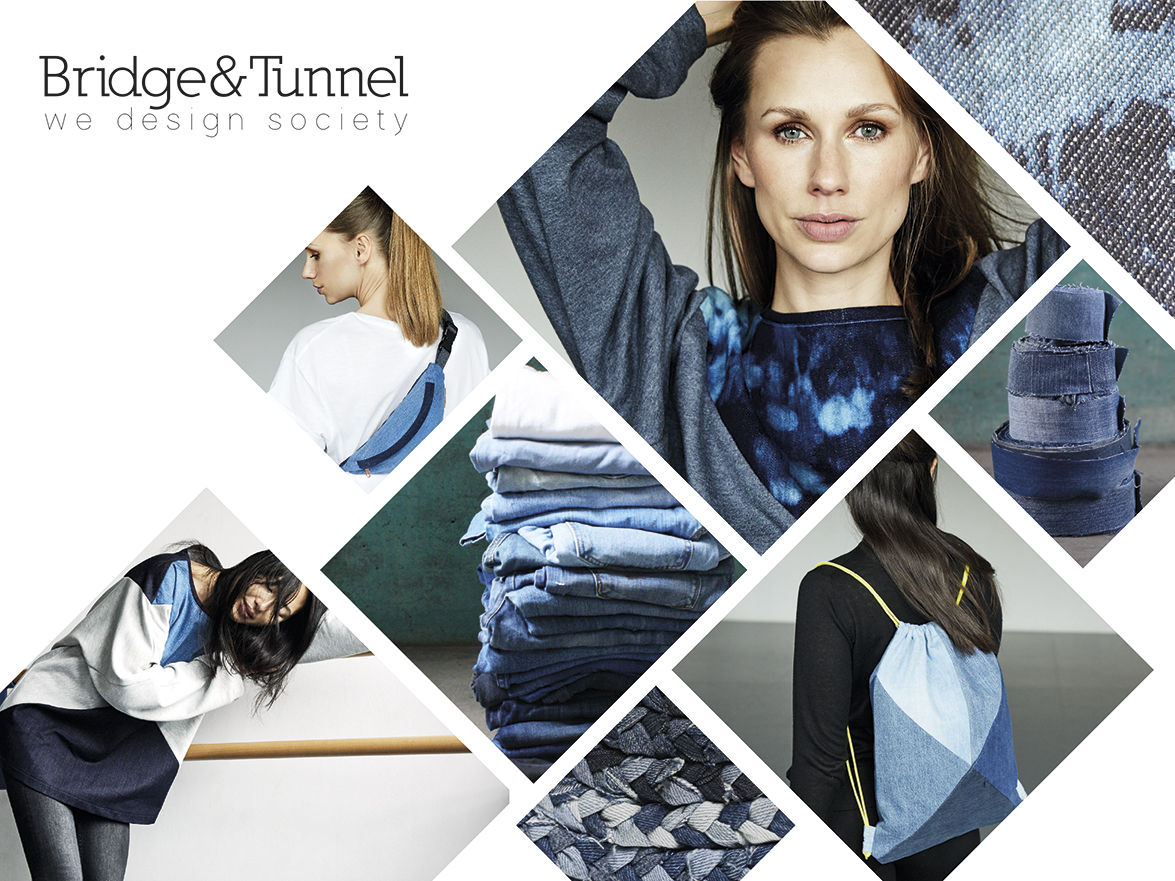 Category: Research

Professional Winner: Carbon concrete: efficient and attractive by C3 - Carbon Concrete Composite e.V +info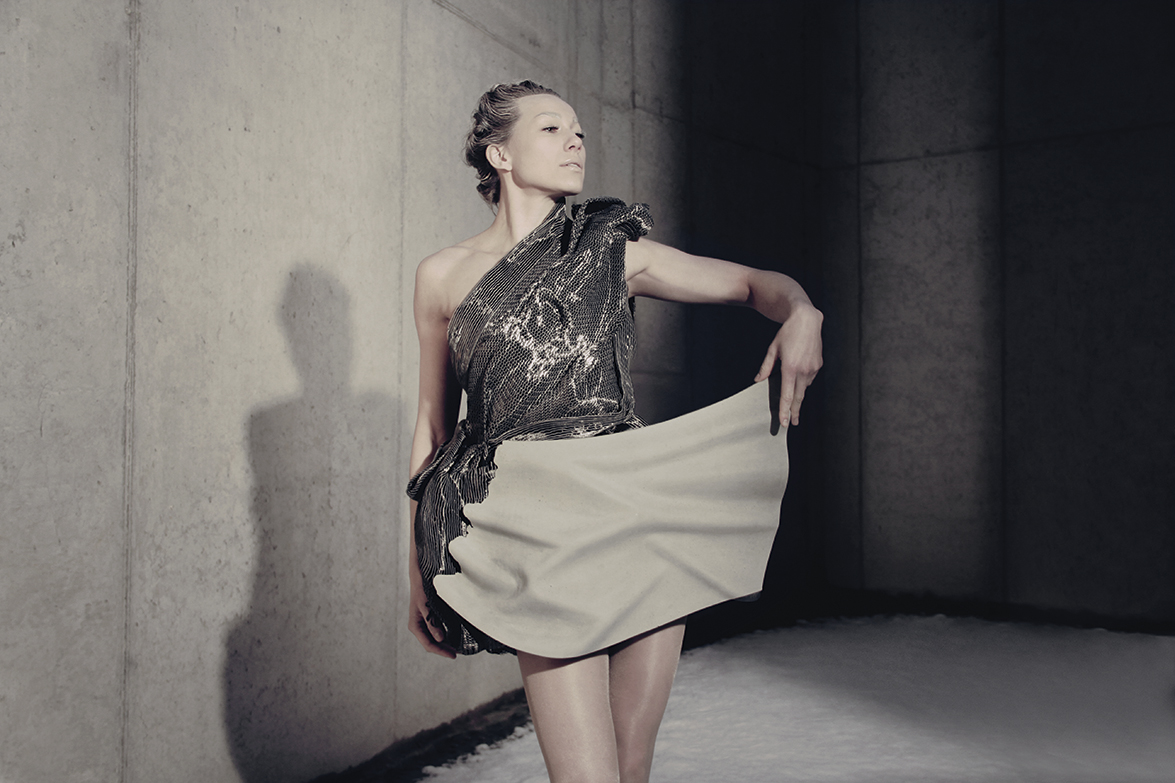 Newcomer Winner: Zandglas by Atelier NL / Nadine Sterk & Lonny van Ryswyck +info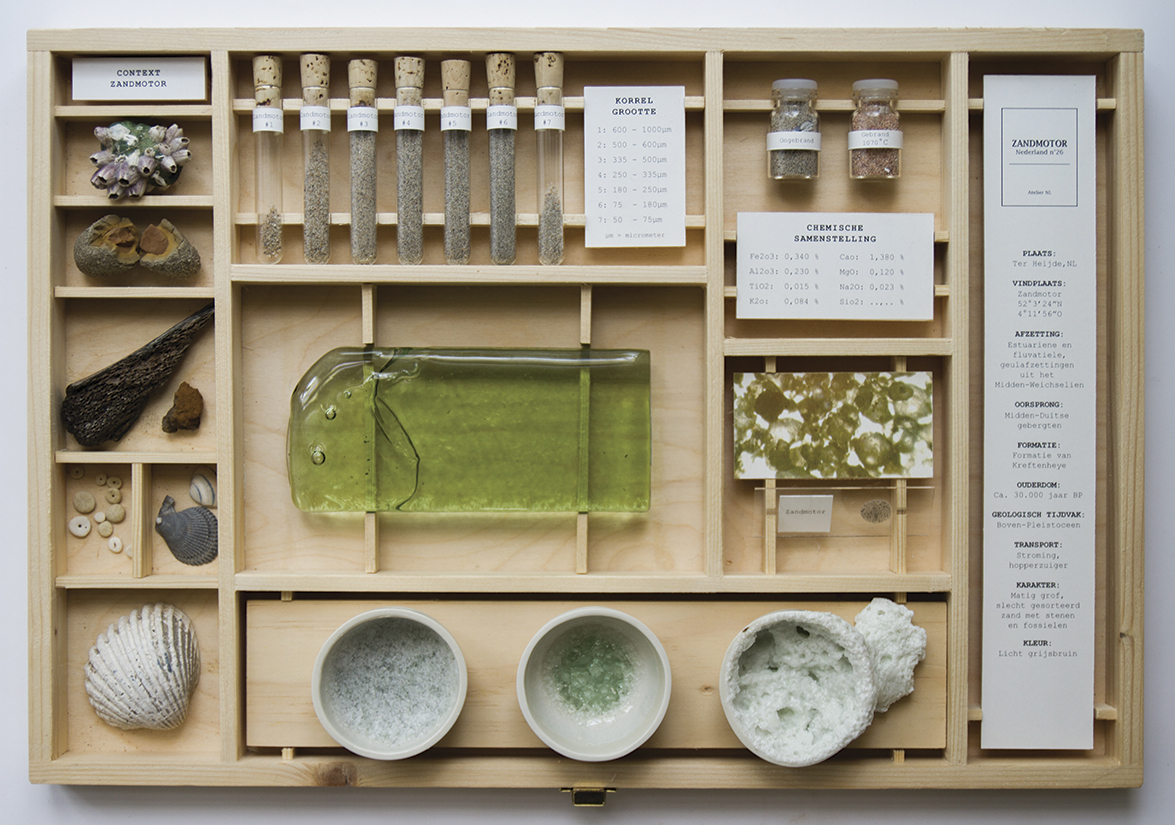 Source: Green Product Award
Read more news related Green Product Award published at Infurma
Visit the Green Product Award website