Icarus is a wall lamp by handcrafted design lighting company, Arturo Alvarez. A solar disc made with cord and led lighting source. The sun in your hands!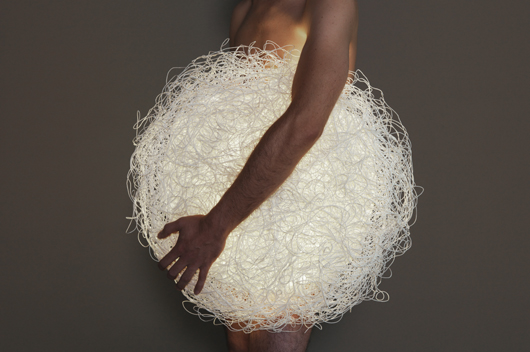 title="Más..." />
A solar disc formed by infinite dissimilar internal movements that catch our eye and fascinate us. A powerful and uniform light, rising from its interior, expanding itself in all directions illuminating the space. Arturo Alvarez
Icarus belongs to the Wall Lamp collection and it is available in nine colors: white, grey, red, brown, gold yellow, medium brown, beige, green or blue.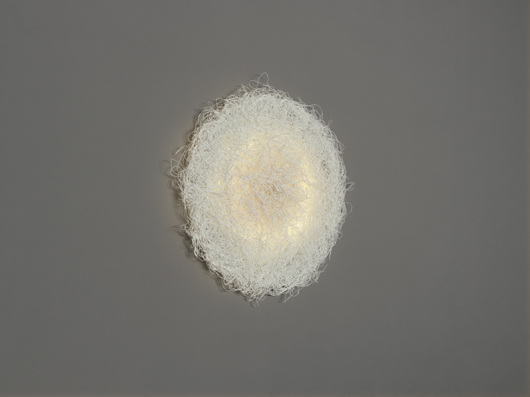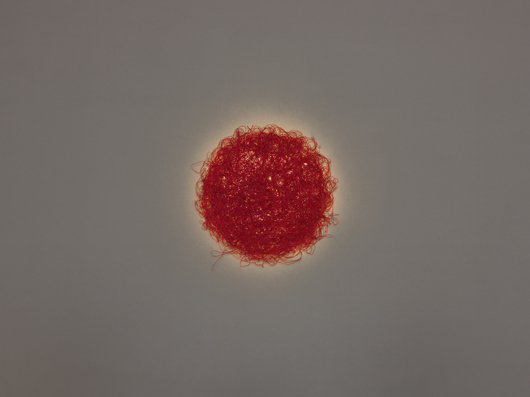 Source: Arturo Alvarez
Read more news related Arturo Alvarez published at Infurma
Visit the Arturo Alvarez website