The manufacturer B.lux maintains a firm commitment to engaging with its customers and those generating design trends today. That is why its latest contemporary design lighting releases will be presented in person by their designers at an event to be held on April 6 in the city of Milan, under the auspices of Fuorisalone, during the Milan Design Week.

The event will showcase the creative talent of Stone Designs, in addition to Fabien Dumas and David Abad, who will present their C_Ball, a_Forest, and Speers lamps, respectively.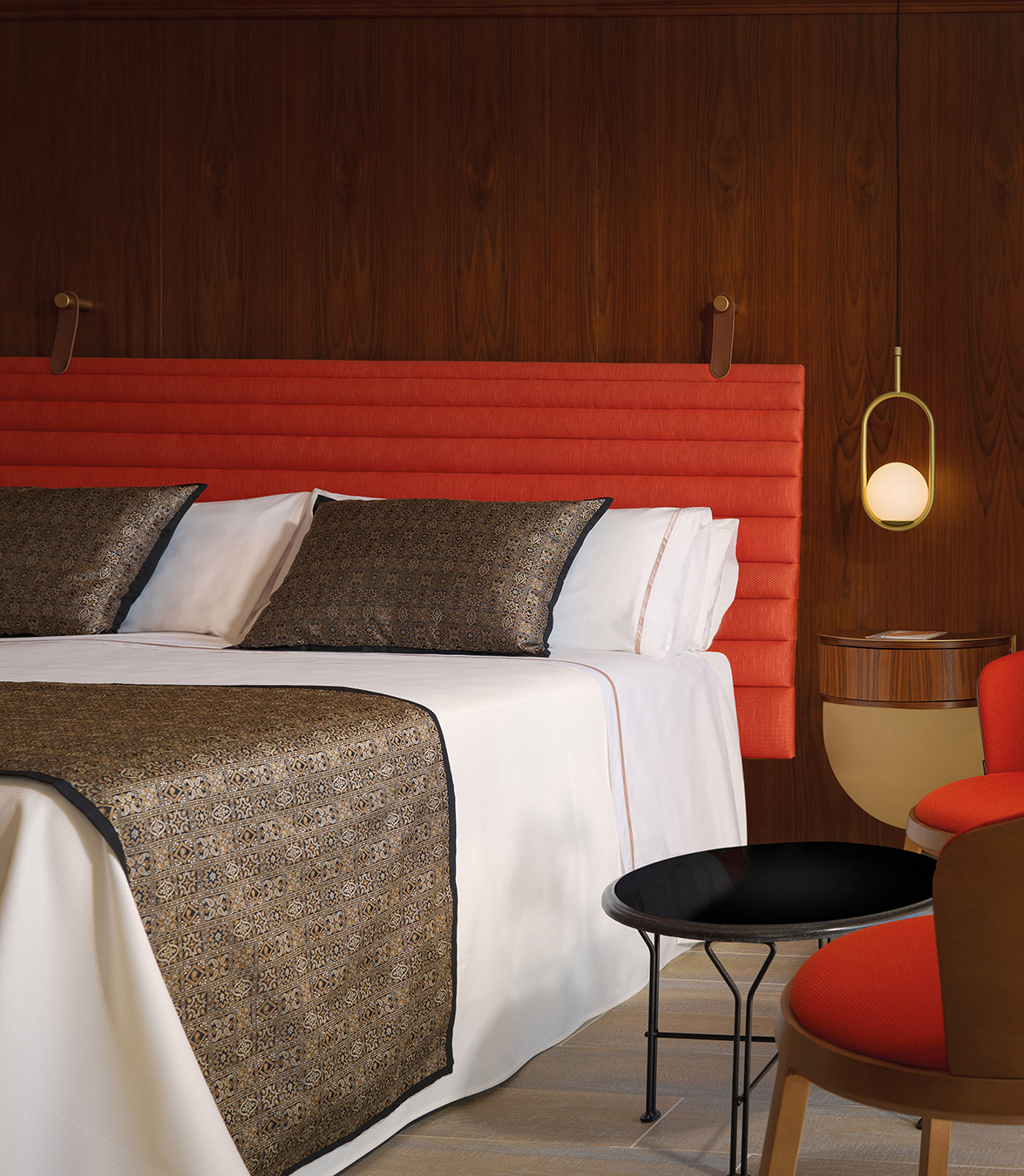 C_Ball by Stone Designs. Copyrights Adrian Hoteles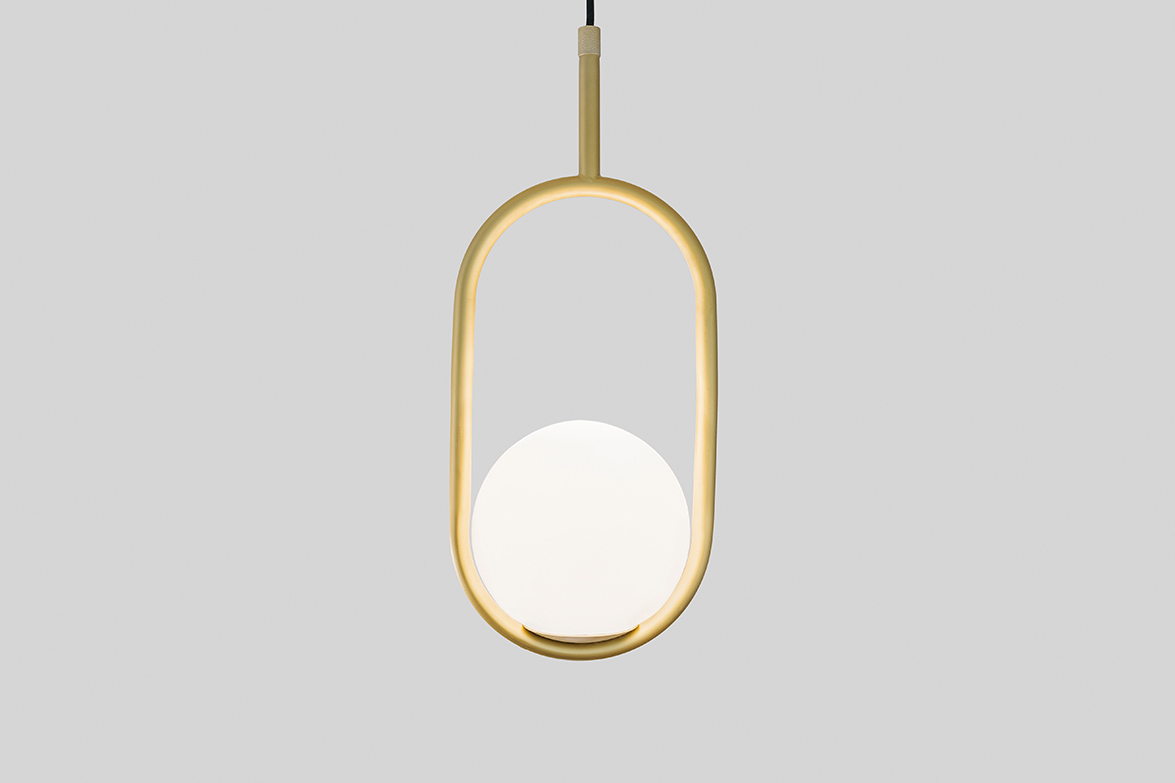 C_Ball by Stone Designs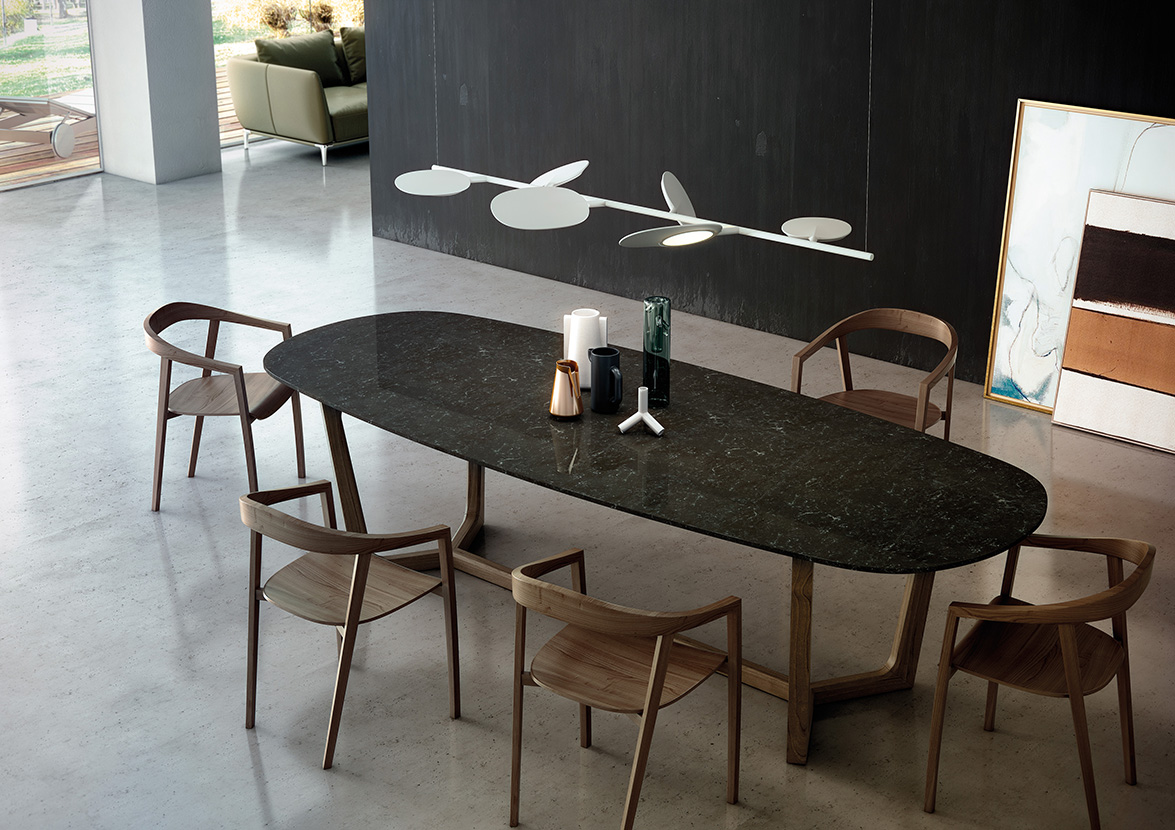 a_Forest by Fabien Dumas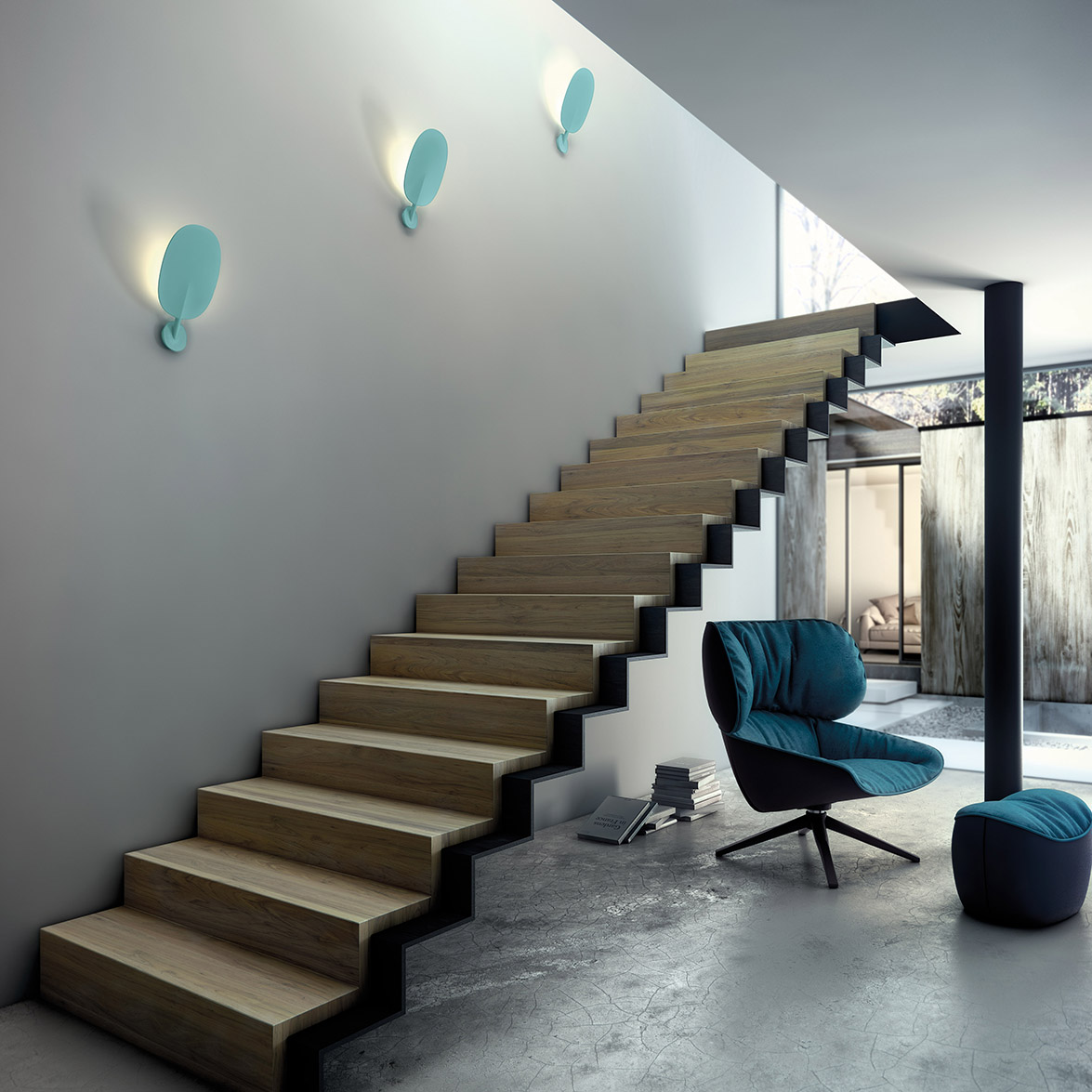 a_Forest by Fabien Dumas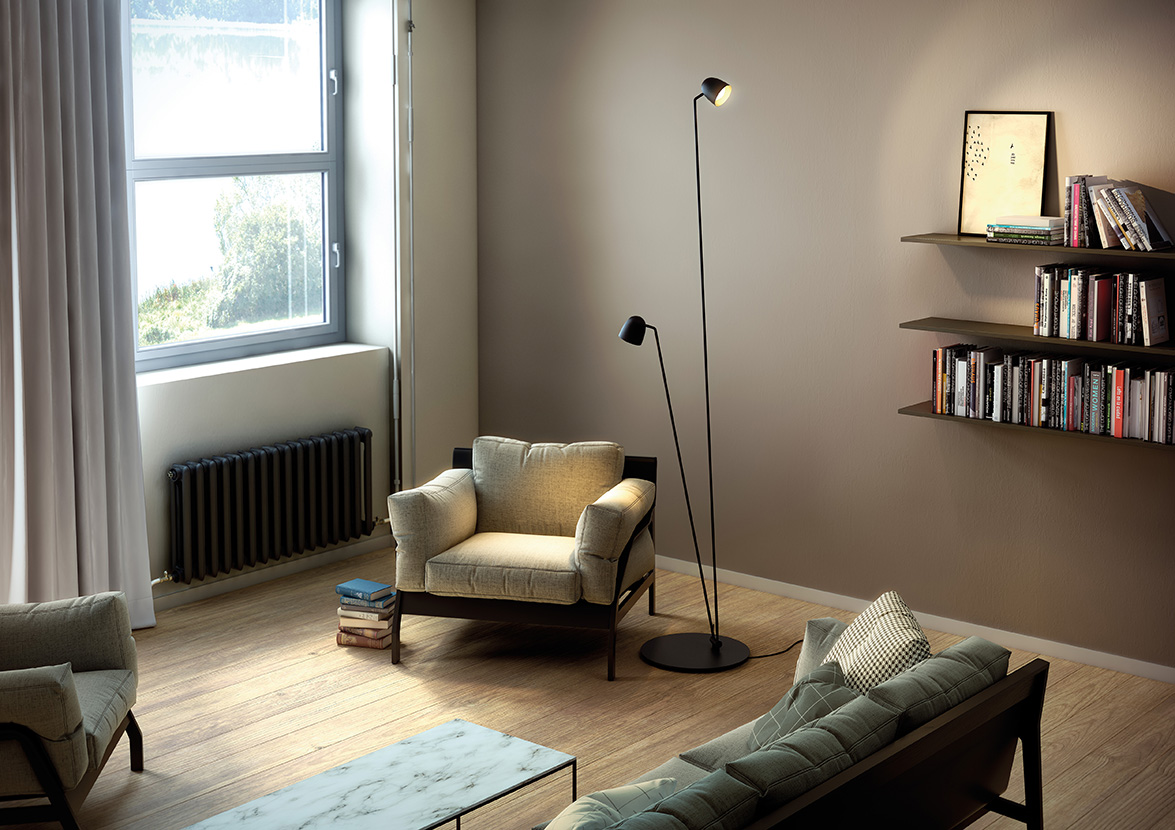 Sppers F by David Abad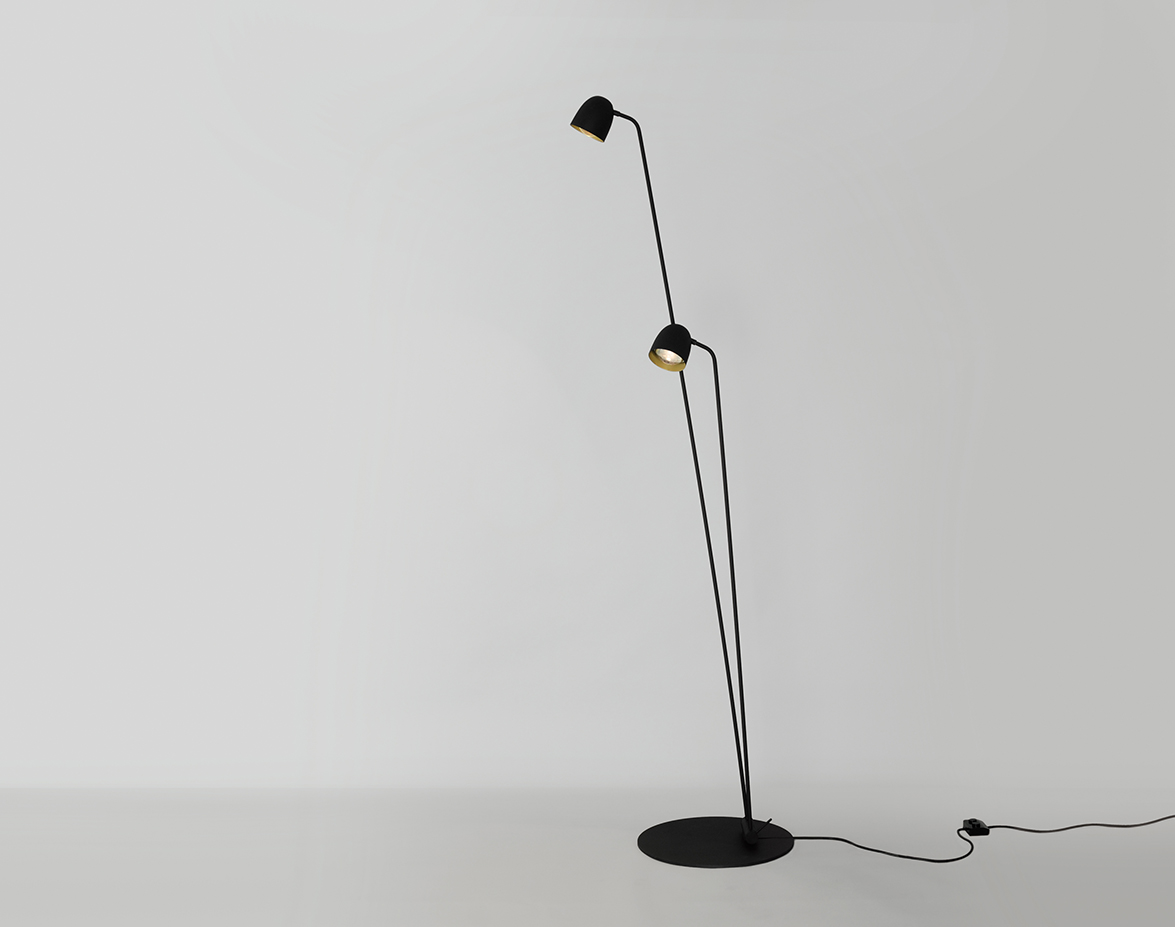 Sppers F by David Abad
These models will share the spotlight with the Blux System, a family of decorative lamps rereleased by B.lux 36 years after their market launch.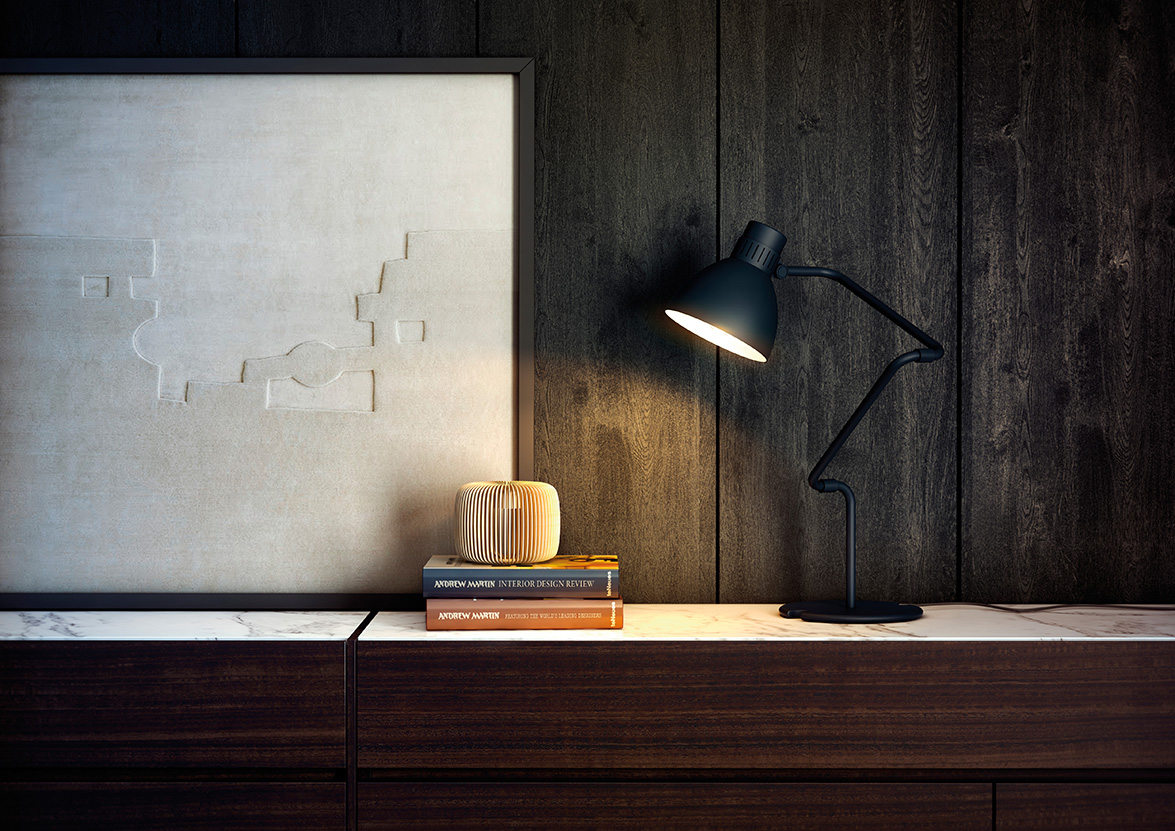 Blux System T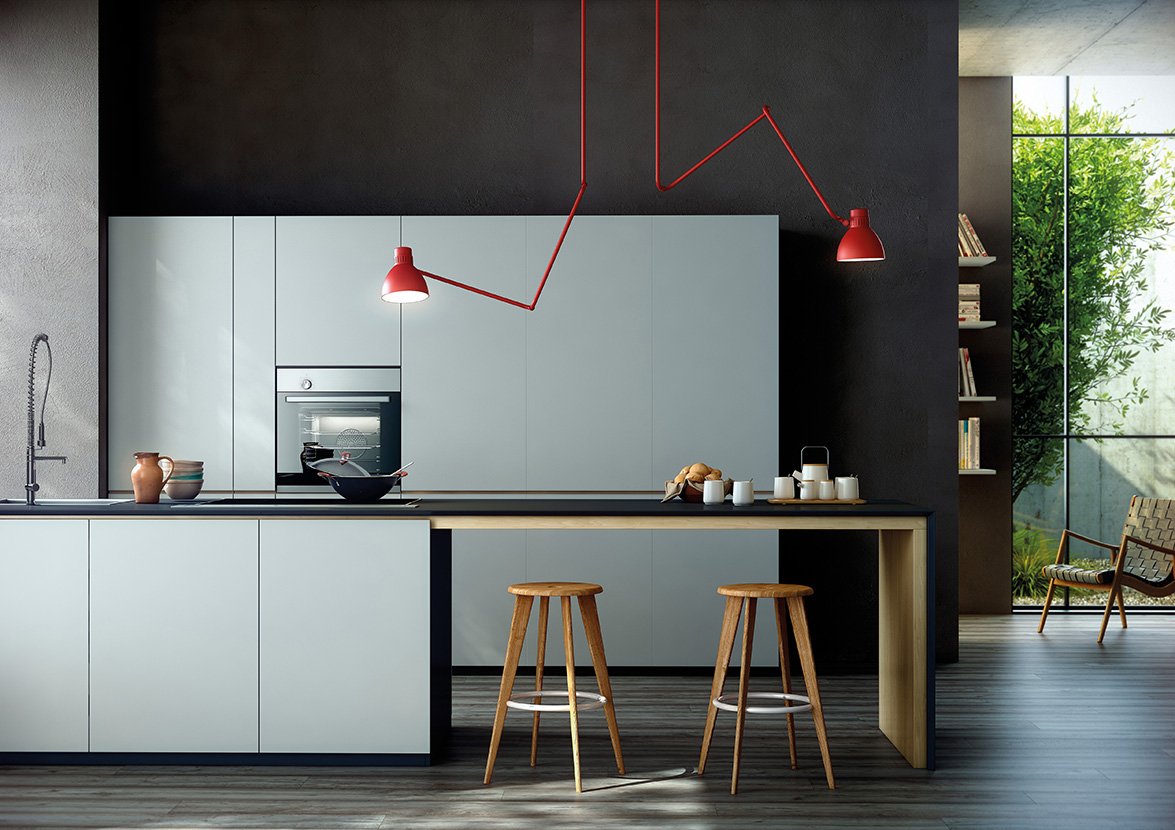 Blux System C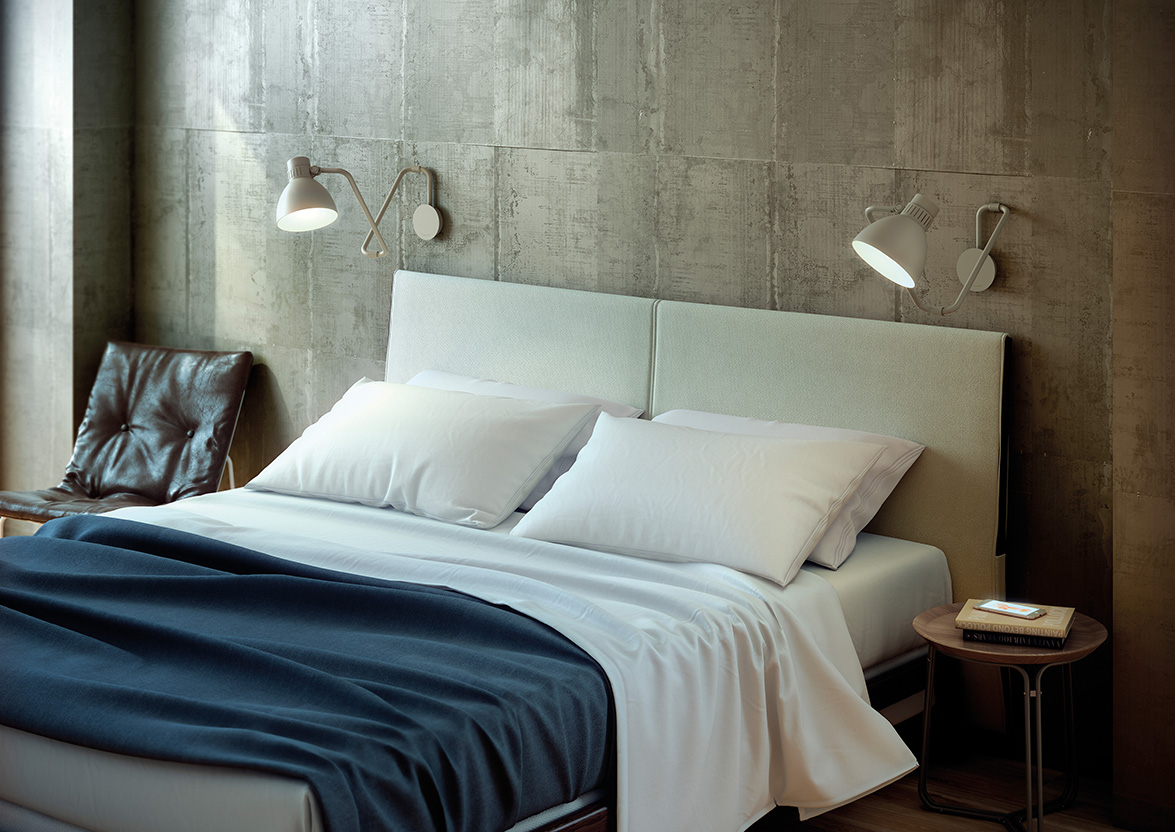 Blux System W
Domo Milano Interior is the showroom set to host the event presenting B.lux's latest releases, on Thursday, April 6 from 7:00 pm - 11:00 pm, located in the Brera district, in the heart of Milan, on the Via San Marco 1. In addition to hosting this event, Domo Milano Interior will be displaying B.lux's new lamps throughout Milan Design Week, to be held from 4 to 9 April in the Italian city.

The Milan Design Week is the world's premier design event, at which B.lux, a manufacturer of contemporary design lighting since 1980, located in the Basque Country, has been participating for more than two decades.

Source: B.lux

Read more news related B.Lux published at Infurma

Visit the B.Lux website