Lzf Lamps presents Chou lamps series, designed by awarded Spanish studio Yonoh, and is part of the new collection High Fidelity, which is launching in design events in Milan (iSaloni) and Las Vegas (HD).
title="Más..." />
Inspired by the film "The World of Susie Wong" designers Yonoh studio plunge us into the cinematic aroma of Hong Kong with the Chou series. An object that decorate any room with tales from the Far East.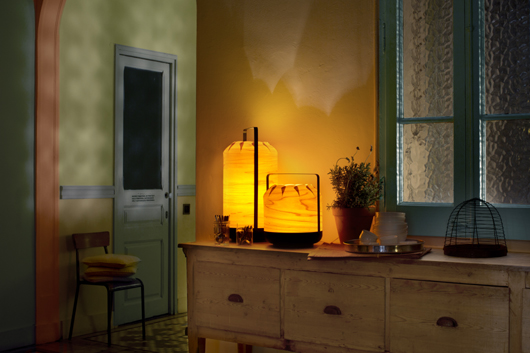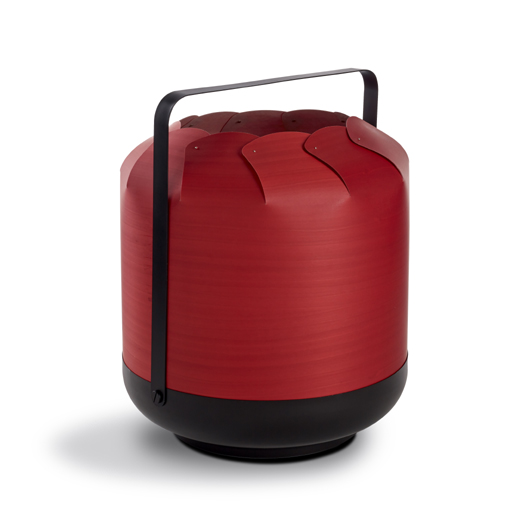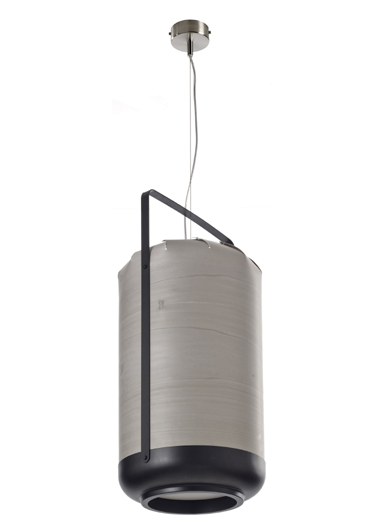 LZF's new "high fidelity" collection brings together music and graphic design. The musical rhythms and the graphic images unite with each lamp to form a multi-sensory compilation that embodies the spirit of this year's collection. Their presentation features an outstanding quartet made up of music, graphic design, motion graphics and products.
12 songs, 12 album covers, 12 posters, 12 almanac pages and 12 animations to accompany 12 lamps. In a tribute to the iconic album covers of sixties jazz records and the popular soundtrack themes of the 70s, LZF have harnessed many forces in a creative fresh campaign.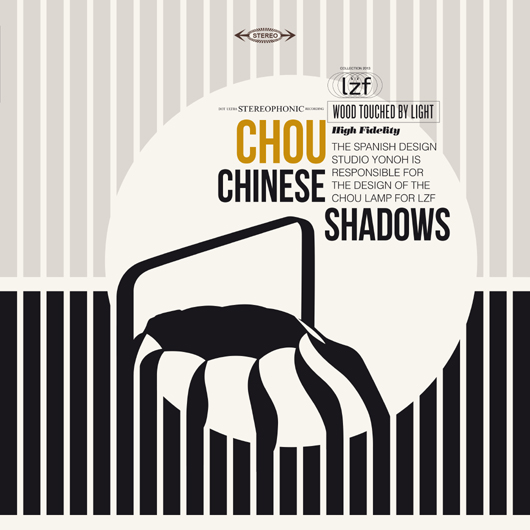 Lzf Lamps presents its new collection at Euroluce in Milan, April 9-14, in a space located at Hall 11 Stand D32, and at HD Las Vegas, May 15-17, in Booth 2023
Source: Lzf Lamps
Read more news related Lzf Lamps published at Infurma
Read the Lzf Lamps special articles published at Infurma
Visit the Lzf Lamps website