We admire the slow, stately pace of a tortoise and envy its long life. That's why, when design studio Nadadora took on the brief by Sancal to come up with a timeless design, a chair that we dream of as we plod back home, inspiration from this unique animal reared its head.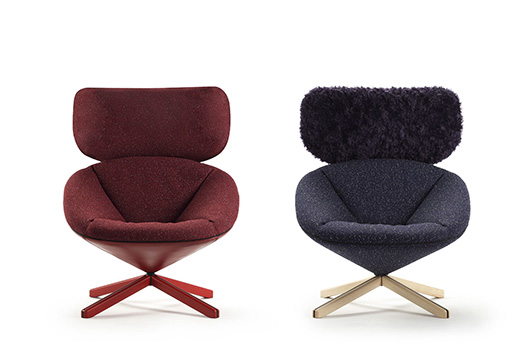 The idea steams from a shell that we can withdraw into, immersing ourselves in a good novel or drifting off to sleep... Its formal simplicity is something of an expression of the studio's calm personality, although the choice of textiles can add contrasting exuberance.
A tortoise carries its home with it, so our Tortuga, as the chair has been named in Spanish, is warm, cosy, soft and even rotates. A true slow-lounge-chair.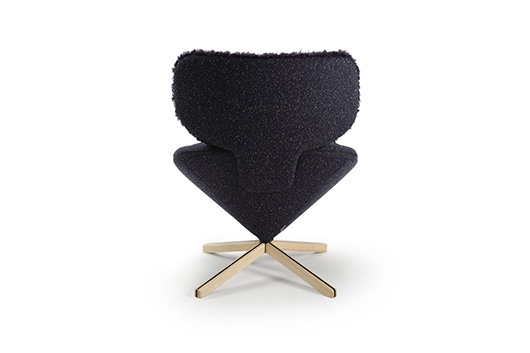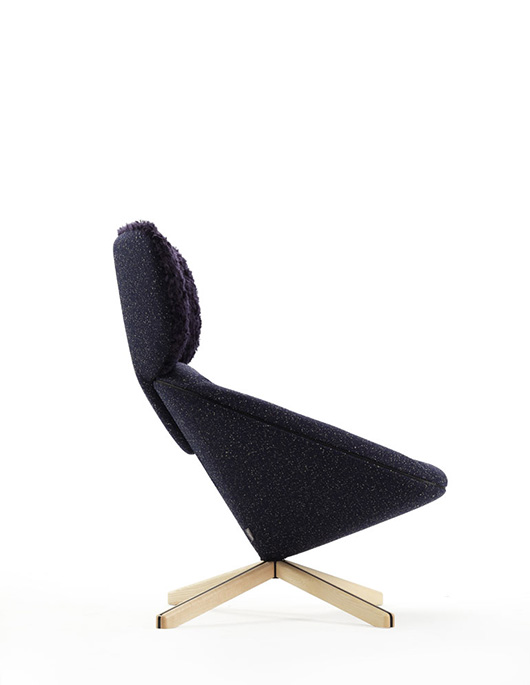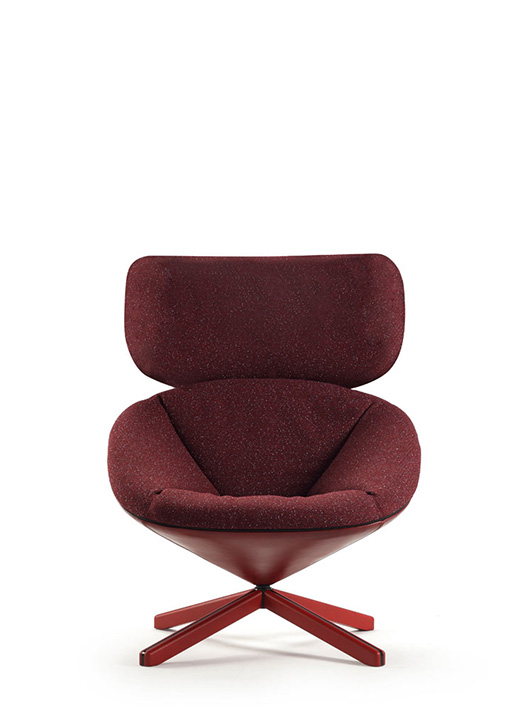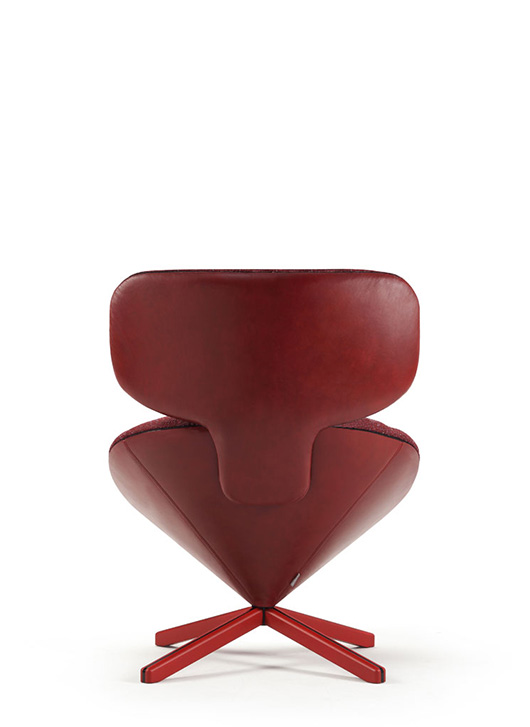 The collection is completed with a version without the headrest, as well as a pouf and a table.
Source: Sancal
Read more news related Sancal published at Infurma
Read more news related nadadora published at Infurma
Visit the Sancal website