It is a simple fact that ceramics are ever more present in interior decoration. The advantages they offer in comparison with other products have made ceramics an ever more popular choice.
Yet the possibilities offered by porcelain tile are not limited to floors and walls. The versatility offered by these products has grown exponentially, such that now the trend is not where to use them, but how. Ceramic collections have become decorative objects in themselves.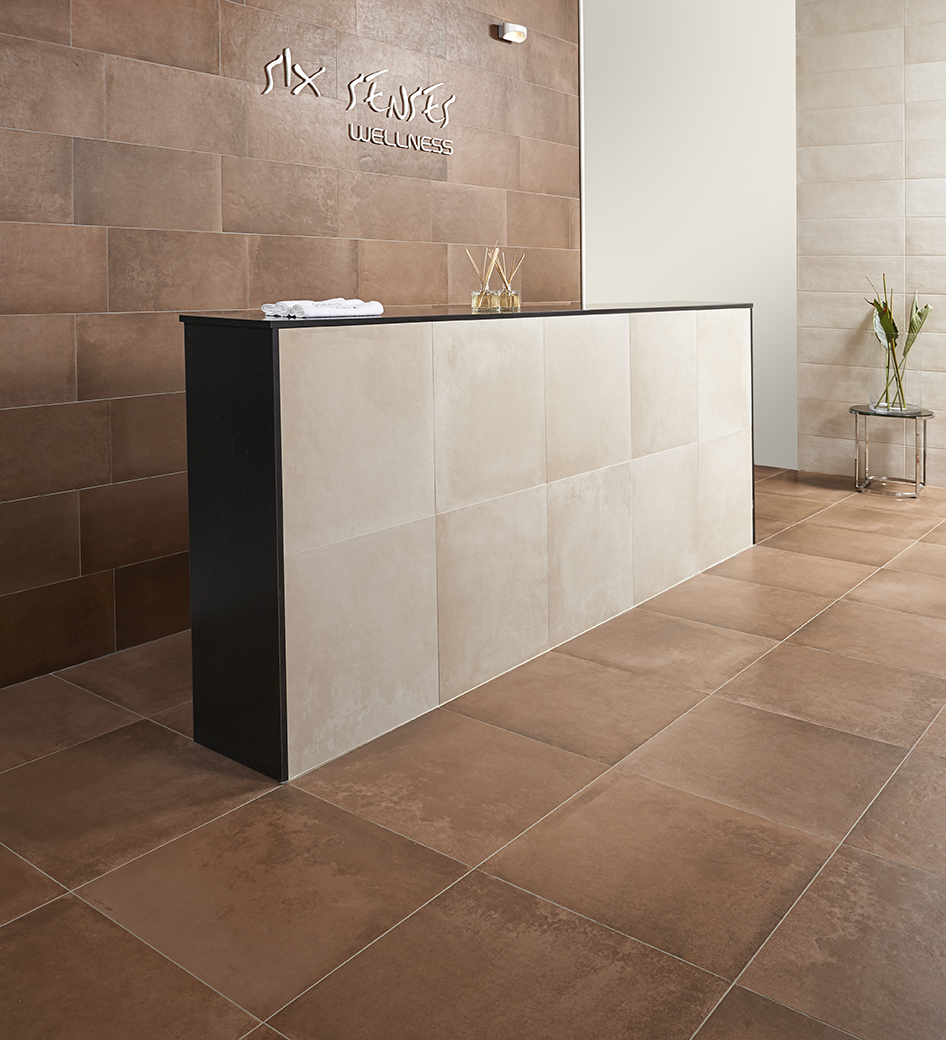 The Mix&Match collection leads a trend that focuses on a free mix of elements. A mix of materials and styles, but also of textures, colours and sizes to create the most widely diverse combinations. Working within this current, we have created unique furnishing pieces through ceramic collections.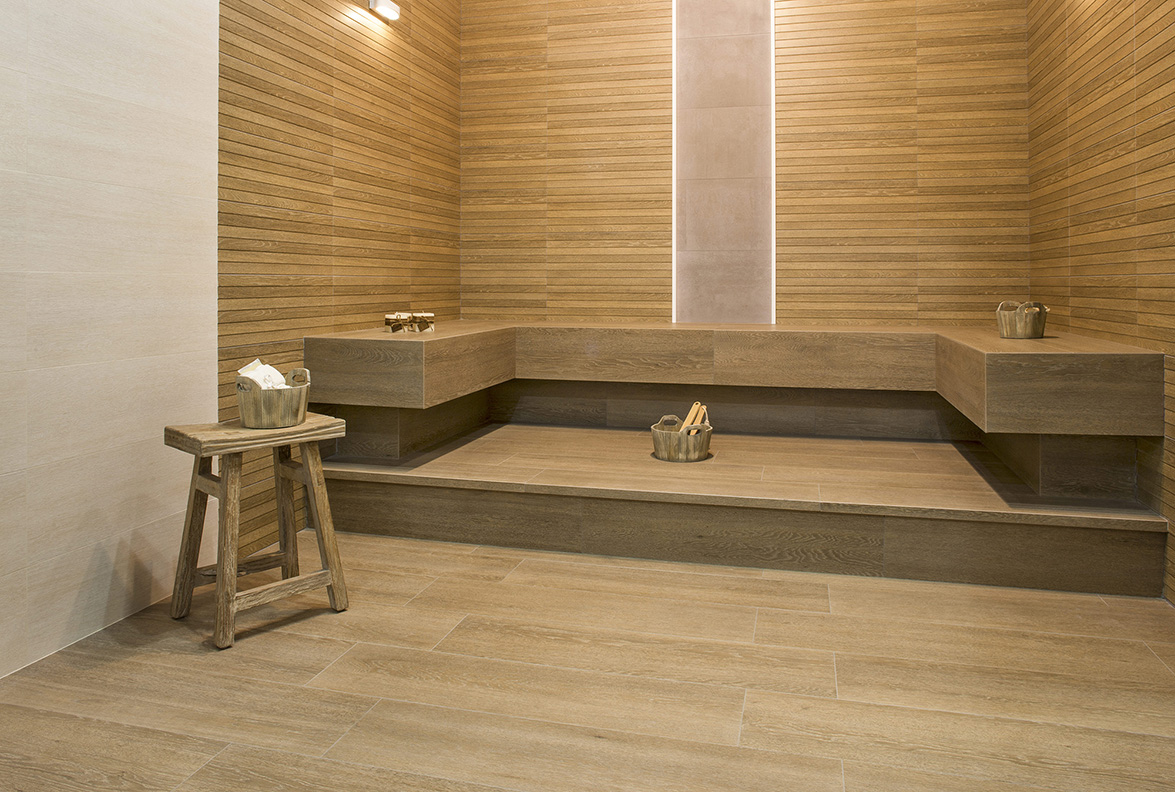 Porcelain tiles come together with the goal of assuming the starring role through the creation of furniture that merges with the rooms while offering a touch of distinction.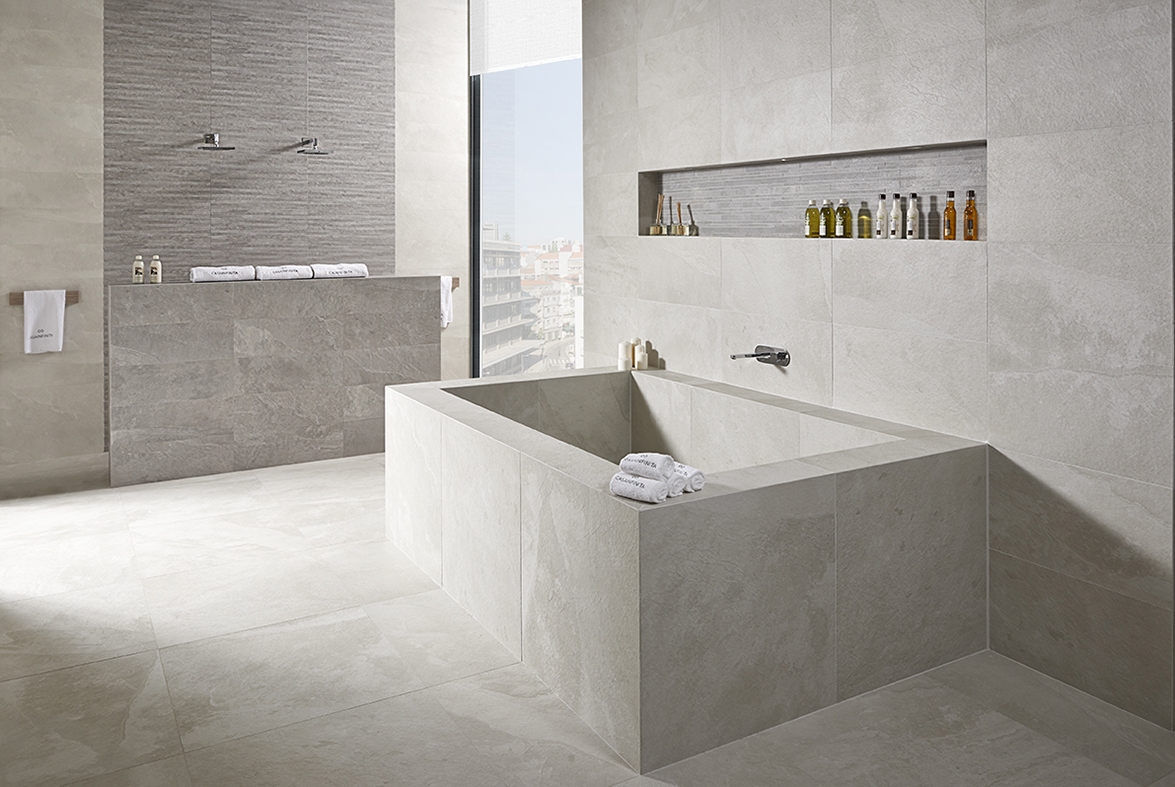 Baths lined with ceramic tile, ceramic niches acting as shelves, restaurant tables made with mosaics, benches, headboards and even countertops - these are only some of the possibilities offered by this decorative trend. The options are endless.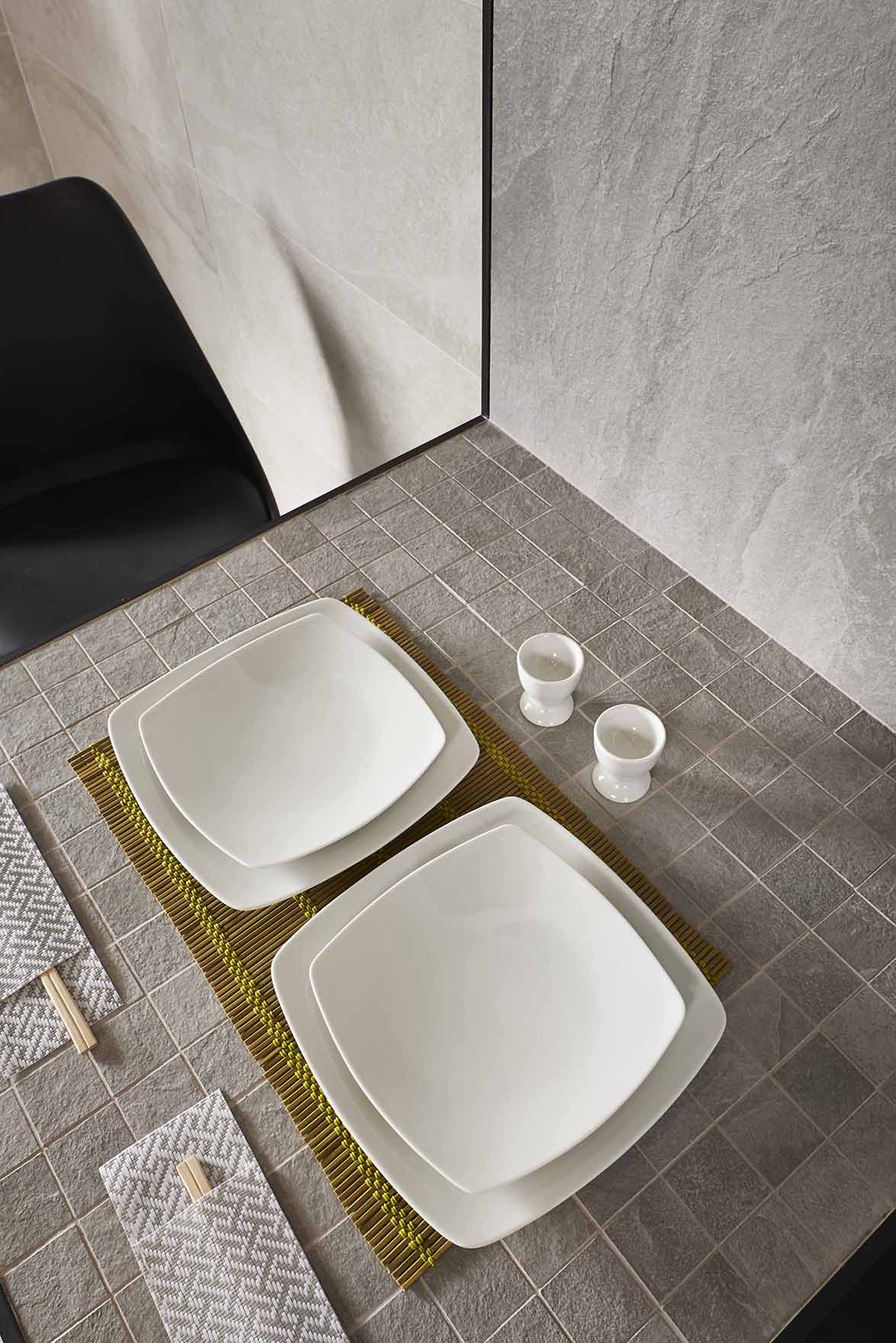 Source: CASAINFINITA by Keraben Group
Read more news related Keraben published at Infurma
Visit the CASAINFINITA website
Visit the Keraben website