With record levels of new and expanded resources and double-digit gains in buyer attendance, the Winter Las Vegas Market delivered on its promise to create the leading buying platform for furniture, home décor and gifts in the western United States, January 24-28, 2016.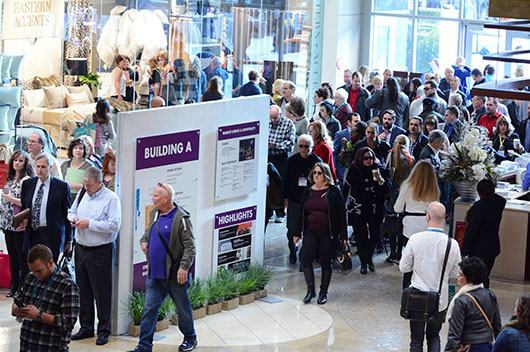 Starting strong - with the busiest-ever opening day in its 10-year history - and with solid attendance and brisk order writing continuing throughout the five-day Market - buyers and suppliers alike reported success posting significant gains in sales volume and new customer acquisition.
Overall attendance hit an all-time high, fueled largely by recent explosive growth in gift and home décor resources, which resulted in gains of 22% in gift buyer attendance and 5% in home décor buyer attendance. At the same time, the furniture category - with nearly 100% occupancy in furniture showrooms, 95% of the nation's bedding industry represented, and continued expansion among newly launched casual floors - maintained its strong buyer base. Buyers attended from all 50 states and 77 countries. Top five feeder states included California, Nevada, Arizona, Texas and Washington.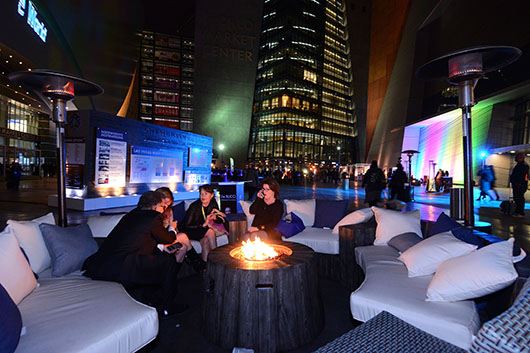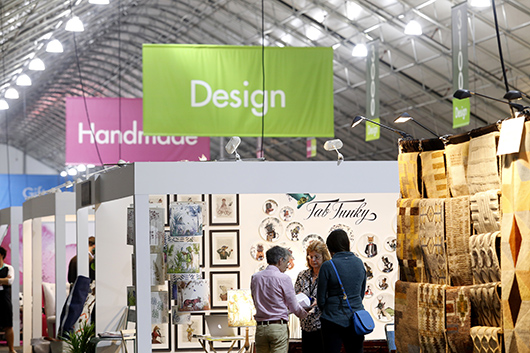 "Winter Market was extremely strong with robust traffic. Despite weather-related travel delays, people were committed to getting here and we set another Las Vegas buyer attendance record," said Scott Eckman, Executive Vice President of Marketing and Furniture Leasing, International Market Centers (IMC). "The industry has a real sense of optimism right now. We saw major exclusive-to-our-market product introductions and countless showroom expansions. Order writing also was fast and furious - a strong indicator that 2016 is starting off on very solid footing."
With the highest level of leasing activity in five years, the Winter Market offered buyers access to 330+ new resources - with 146 new showrooms debuting on 40 floors in three buildings, and nearly 180 new exhibitors premiering in the newly expanded Pavilions at Las Vegas Market. While concentrated primarily in Building C with new and expanding gift, home décor and casual showrooms, this most recent resource expansion represents growth in all of the Market's core categories: furniture, home décor and gift.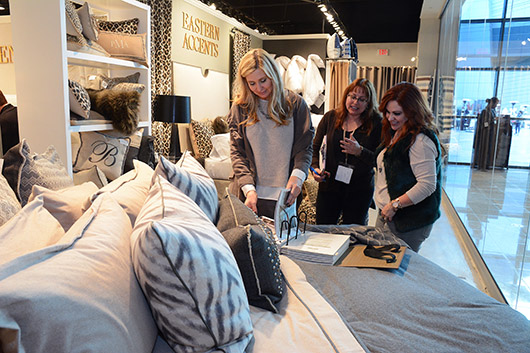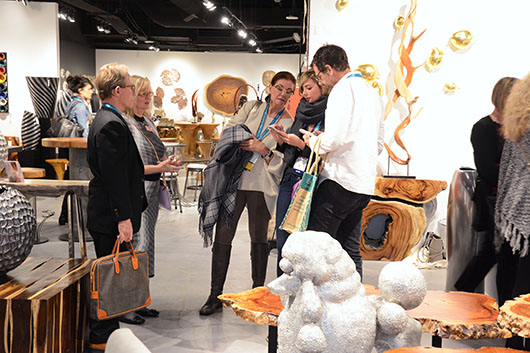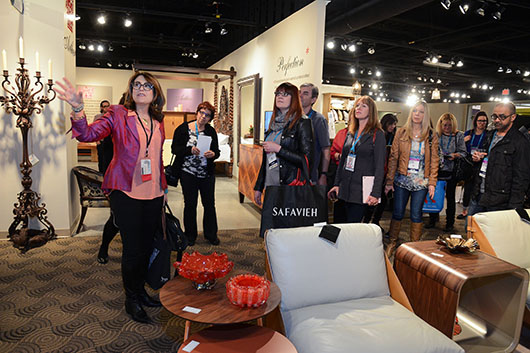 Buyers were enthusiastic about the quality and variety of merchandise presented at Winter Market, as well as the Market's easy navigation and welcoming approach. Heather Thomas of California-based Prim's Hardware and Home asserted, "I have been to a lot of markets and Las Vegas is the best. It is easy to navigate and everyone is extremely friendly and helpful."
"We saw good traffic in our showroom," concurred Sande Womack, principal of new-to-market manufacturer's representative NEST, Inc. (New Era Sales Team), "The Las Vegas Market offers a welcoming environment; the facilities are amazing, the people are kind and professional, and that is what brings buyers back."
Gary Prescott of Lizzie Mae's Mercantile in Amarillo, TX, agreed, saying, "Las Vegas Market has everything I need and everyone is so friendly."
Overall, vendors at Winter Market were thrilled with the retail traffic, experiencing strong order writing throughout the week and garnering exposure to new customers. Chris Watson of home décor resource Watson & Company pointed out, "Each Market we see a step-up in order writing. This Market we've experienced a double digit increase from Market a year ago."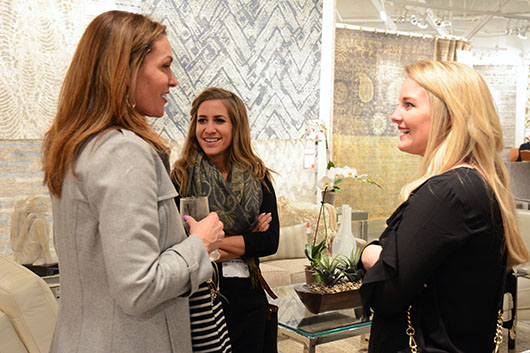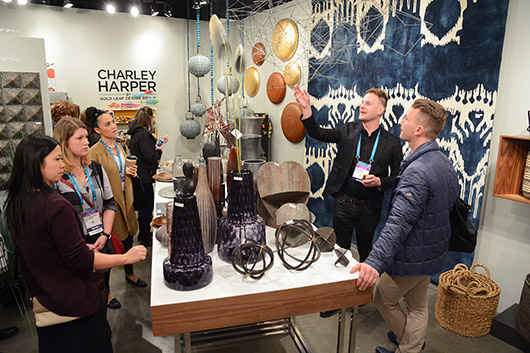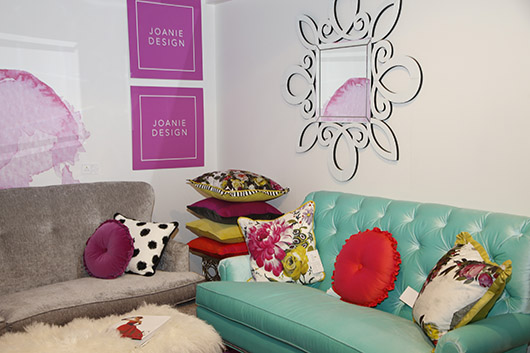 First time exhibitors were particularly pleased with their results. "This is our first time showing in Las Vegas and for us this has been a really good Market," remarked Harri Pakka, group CEO for furniture supplier Luonto. "We've opened accounts from all over the U.S.; mostly the Western states. We are very happy and this Market has been better than we expected."
New product introductions abounded at Las Vegas Market in all categories, offering buyers access to innovative, new products as well as best-selling resources from established industry suppliers. John M Hunt, president/CEO of America's Backyards & Outdoor Living, which introduced its new AB Modern line in Las Vegas, stated, "We have been extremely busy and we've seen all the right buyers, everybody we needed to see. I have never had a launch as strong as we have had this Market. We are very pleased and it has been a great Market."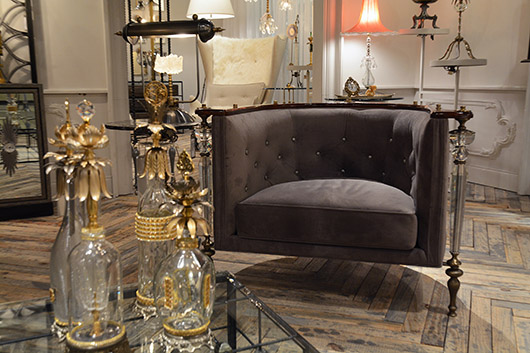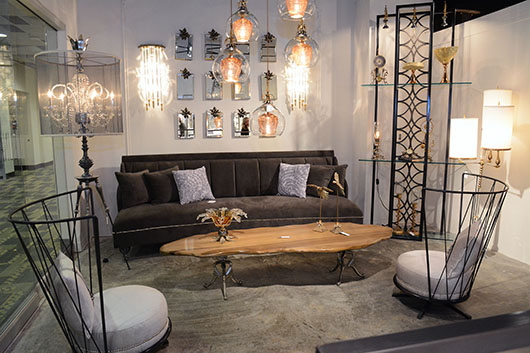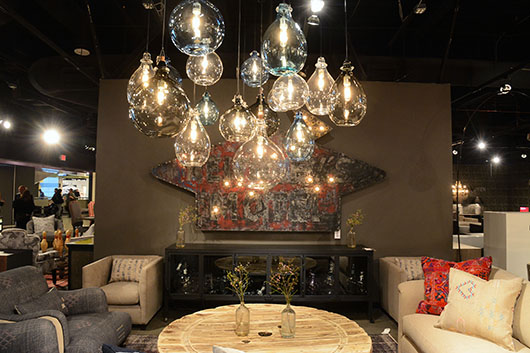 Source: Las Vegas Market
Read more news related Las Vegas Market published at Infurma
Visit the Las Vegas Market website