Following the smashing success of her dazzling European debut, Moooi's graceful Coppélia pirouettes across the Atlantic to charm audiences in the US and Canada.

Moooi's rising star, Coppélia gives a stunning performance, garnering praise from fans far and wide. A choreography by Arihiro Miyake, 54 slender LED bulbs twirl about a delicate stainless steel frame to bring the brilliance of ballet to light. Inspired by the famous ballet of the same name, Coppélia takes the leading role in decorative lighting.

Energy-efficient and UL certified, the dimmable chandelier shines bright in two sizes. The prima donna of the dining room, Coppélia flaunts a full figure, 39.8" in diameter. Measuring 26.7" wide, the new Coppélia Small is the perfect companion for intimate spaces. No matter her size, Coppélia is sure to turn any interior into a grande opera d'arte.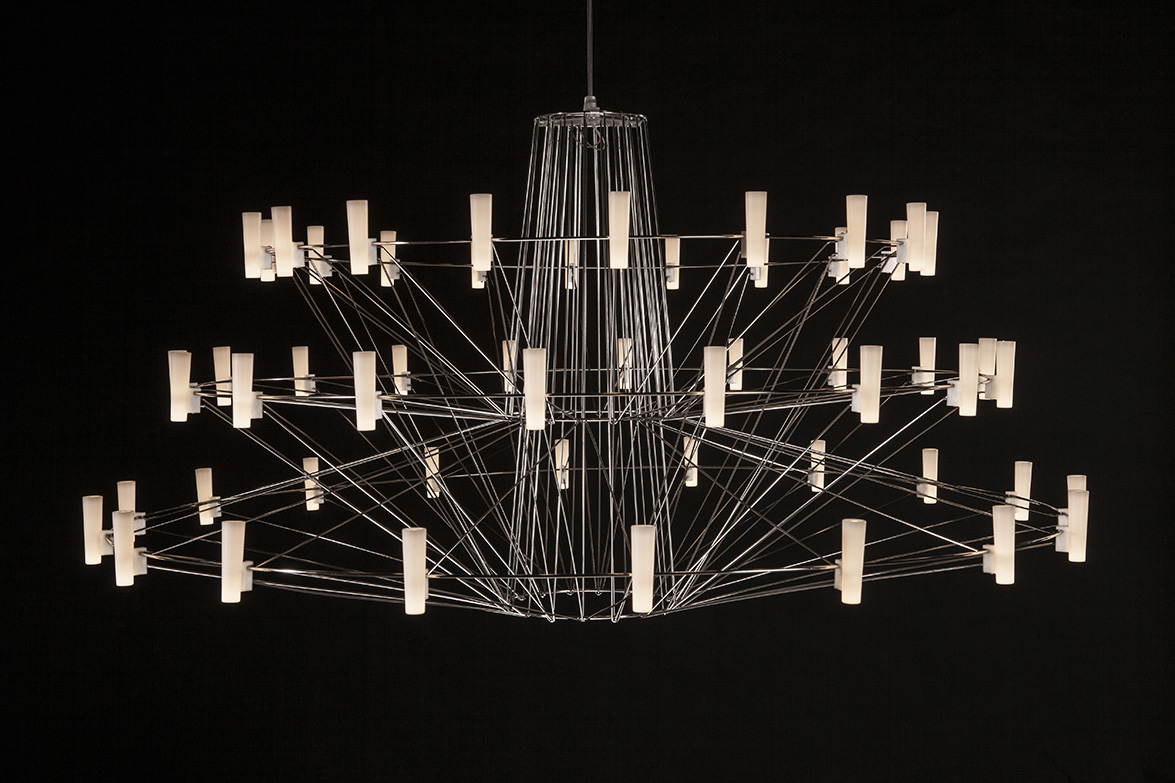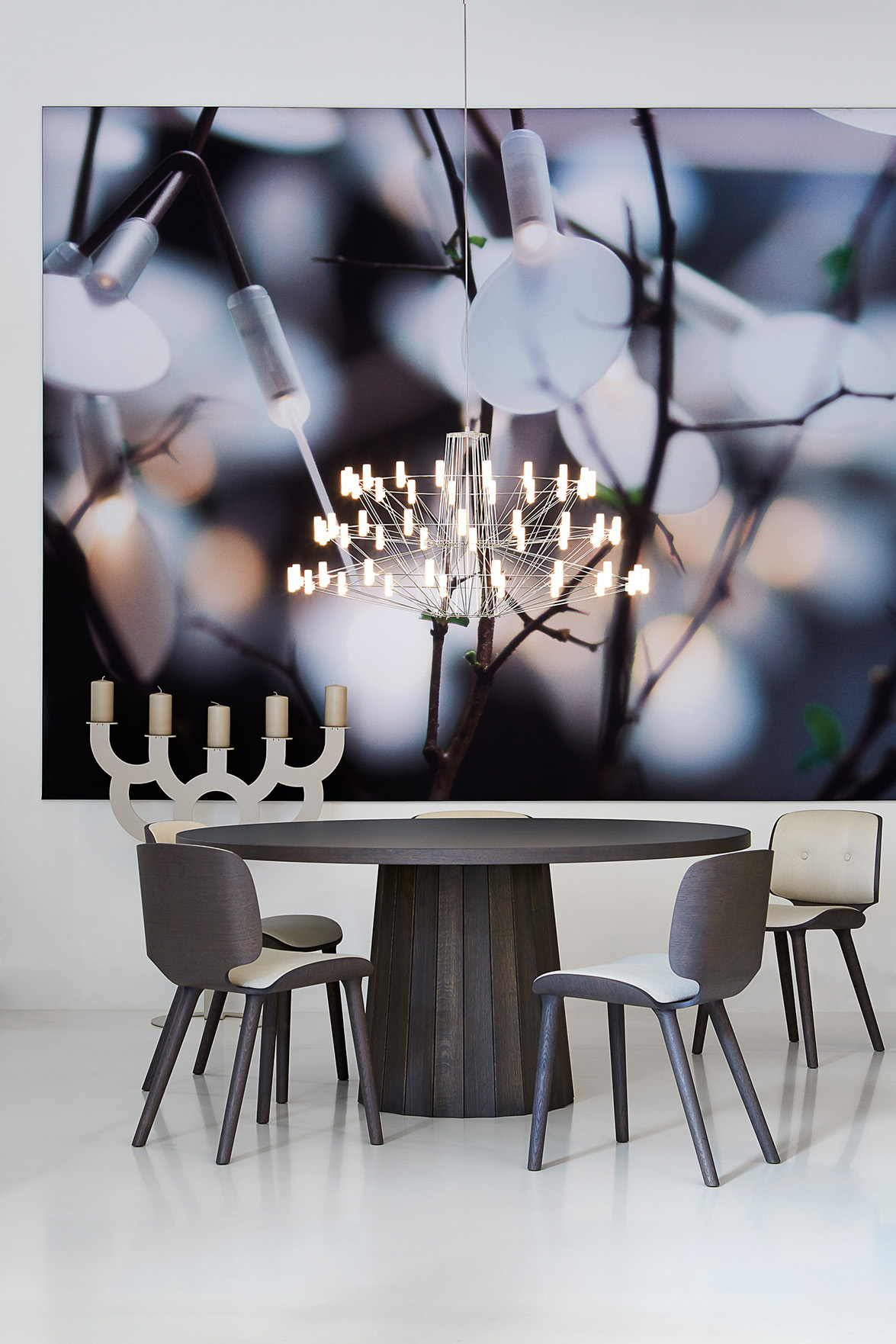 Coppélia (39.8 ")

A tribute to the ballet of the same name, Arihiro Miyake's Coppélia captures the flowing movements of a ballerina in motion. As if pirouetting across the stage, 54 LED lights twirl about a sophisticated polished stainless steel frame. The lamp's intricate 3-teared structure traces each and every graceful step. When it comes to lighting up a room, Coppélia is the leading lady.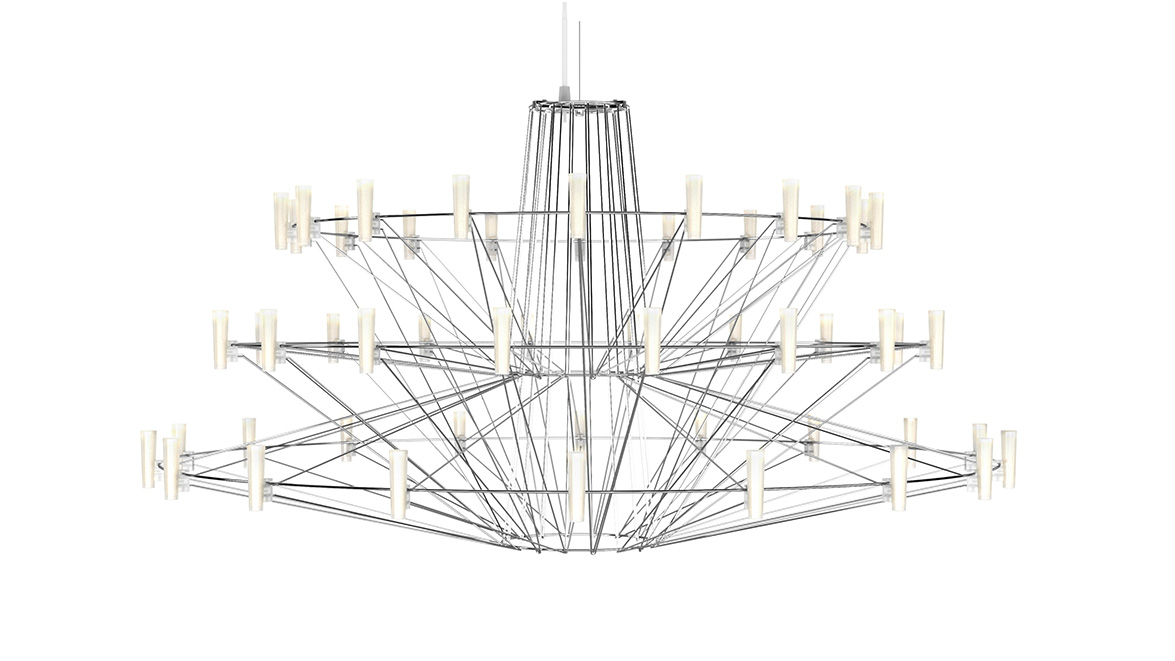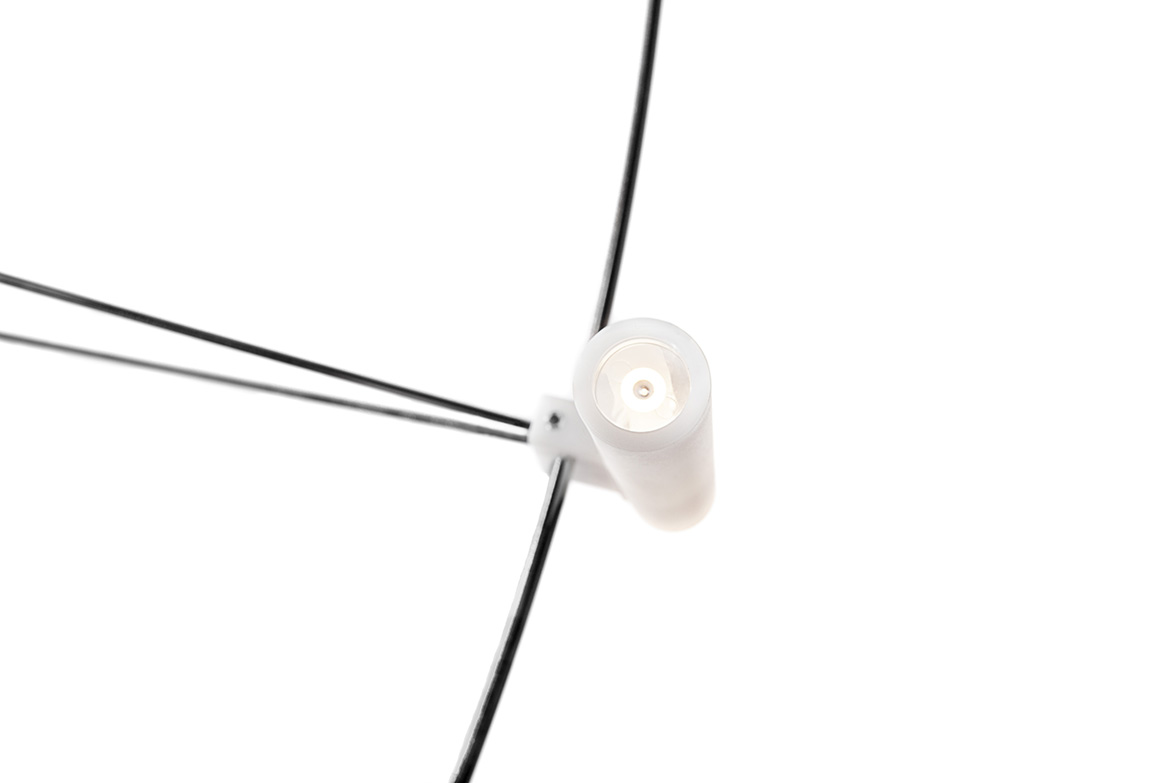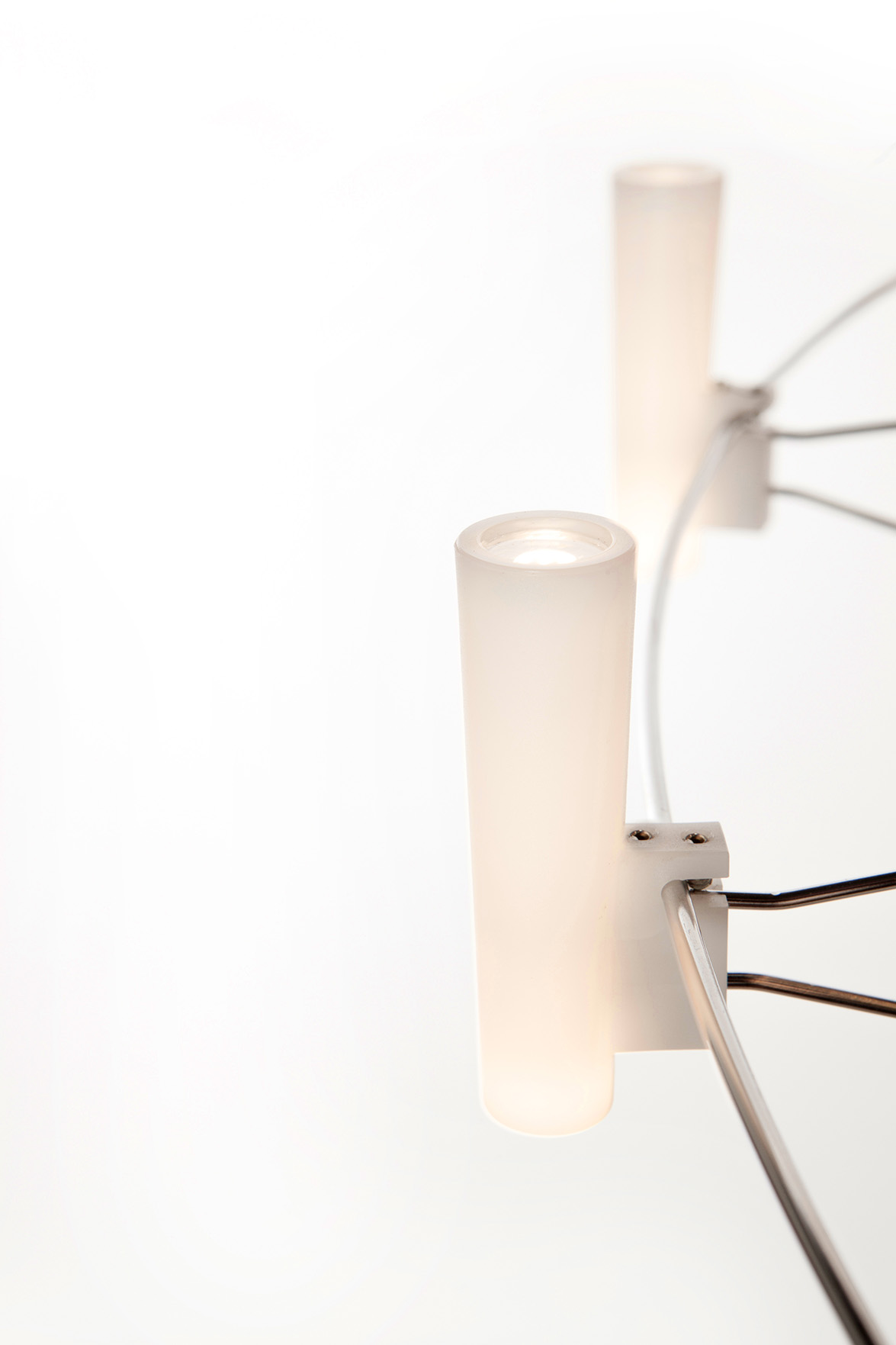 Coppélia Small (26.7 ")

In this enchanting reinterpretation of the classic chandelier, the dainty Coppélia Small gives a powerful performance. Perfect for intimate spaces, Coppélia Small sets the mood, proving once and for all that petite is beautiful.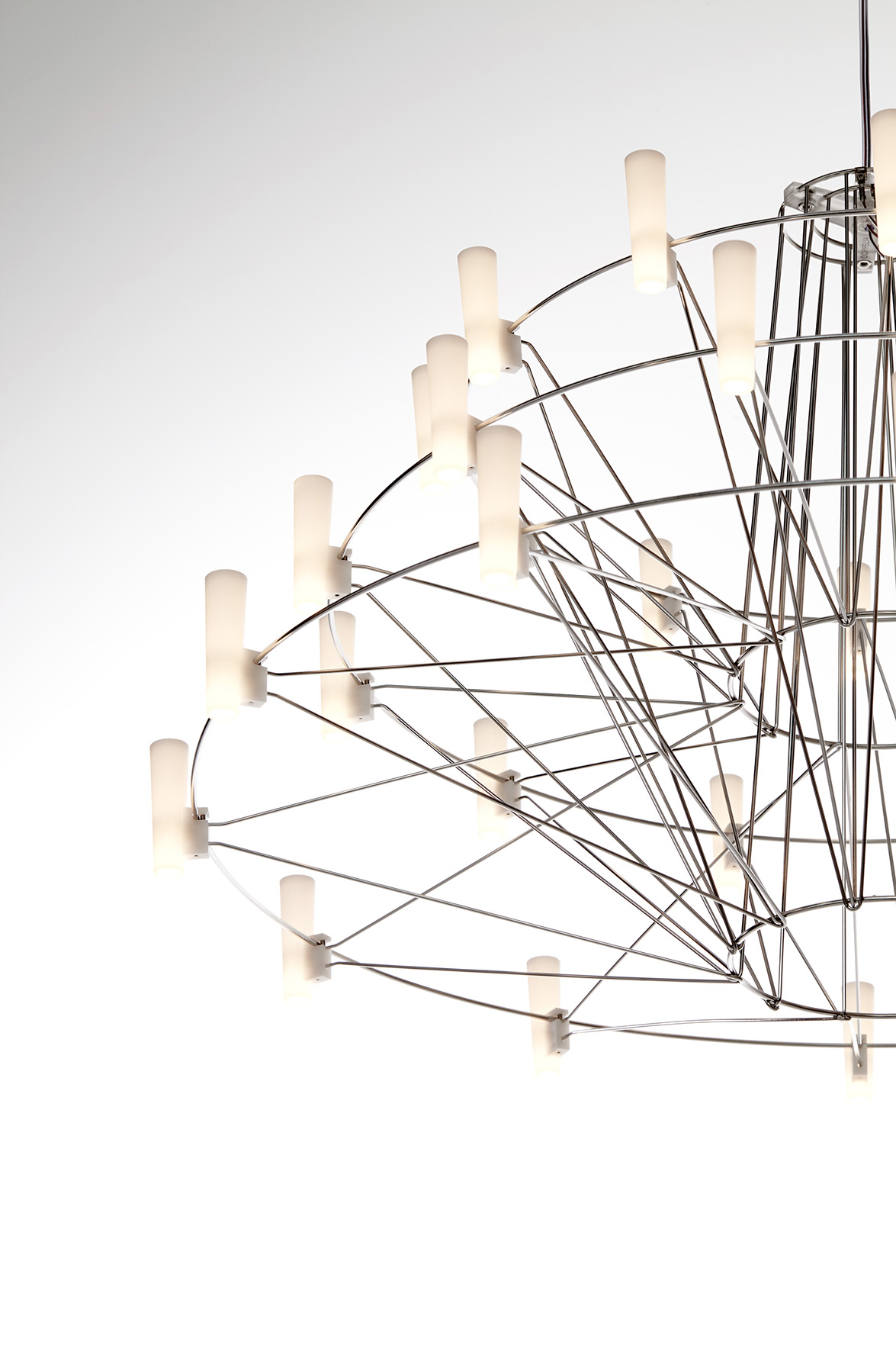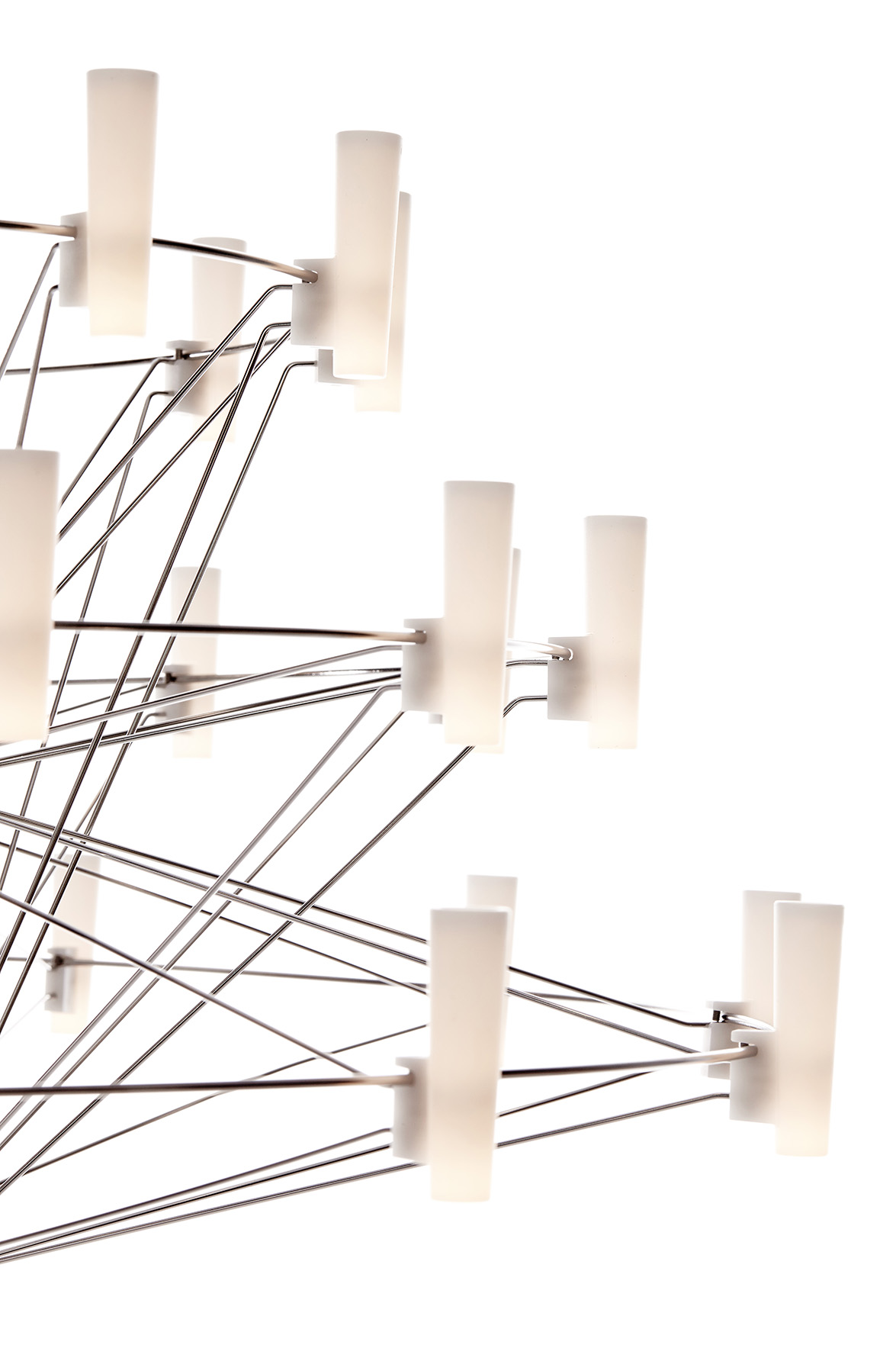 Source: Moooi

Read more news related moooi published at Infurma

Visit the Moooi website