For second consecutive year, Spanish company LZF Lamps has been awarded at the prestigious Red Dot Design Awards. This year has been recognized in Red Dot Communication Design, in the categories of Branding and Sound for its 2013 High Fidelity campaign.
For the creation of High Fidelity campaign, Lzf Lamps has had the invaluable and indispensable collaboration of Rithma, from L.A., and the whole Rithma Sounds team; Shawn Joseph from Optimum Mastering and Kajati, in the production side.
Also intervened Lekuonastudios and The Own with their spectacular work on the High Fidelity film and graphics.
Lastly, but most importantly, Marivi Calvo, soul and spirit of this wonderful campaign and whom without, would have made this wonderful collage of people an impossible feat.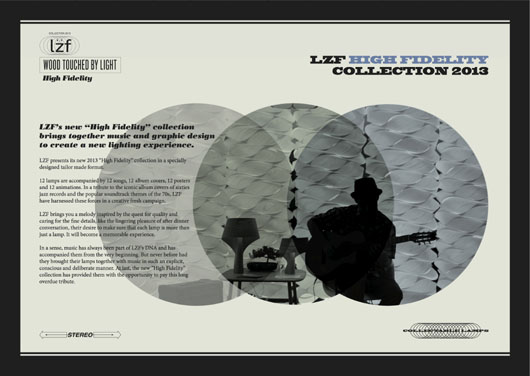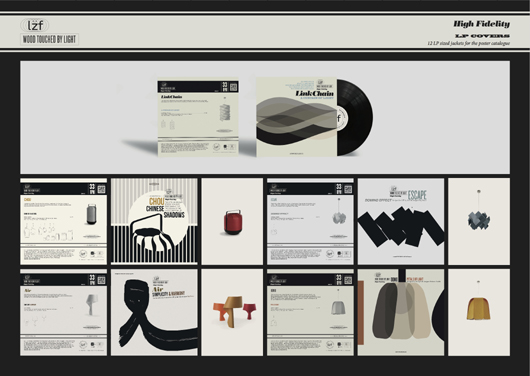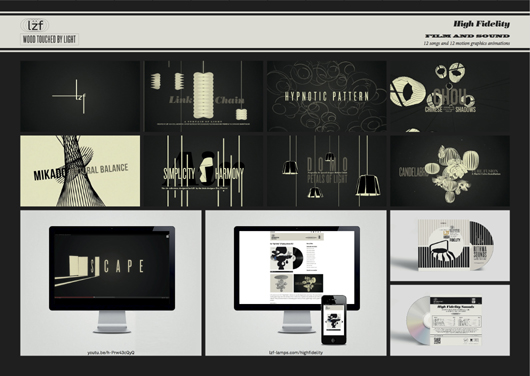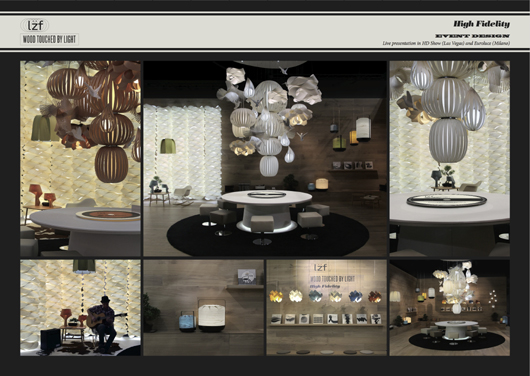 "To become a Red Dot Award winner is not an easy task: the judges, design experts of international repute, assesed 6,800 entries from 43 countries choosing our High Fidelity campaign amongst the most remarkable for this year. This is an excellent reason to keep working hard not only creating lighting products but presenting them in a memorable and imaginative and creative way". Says Lzf Lamps
In 2012, Lzf Lamps was awarded at the Red Dot Design Awards for its Pleg lamp, designed by Yonoh studio.
If you want to see, hear and watch our prize winning campaign please click here.
Source: Lzf Lamps
Read more news related Lzf Lamps published at Infurma
Visit the Lzf Lamps website