Again, the Japanese company Actus has relied on the Stone Designs studio to launch its latest design, the table Stick, a collection born under the idea of "having a space to share and relax". Stick was presented last week in Tokyo!
title="Más..." />
The Stick collection meets the Japanese brand Actus' need of providing the Japanese market with a table that allows people to have meetings, eat and have fun around it, but the difference with this table is that it has lower proportions as usual.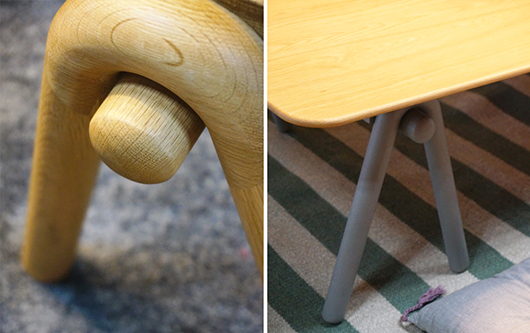 Stone Designs has used a walking stick as an archetype to support the whole table. Due to the reduce height, it could easily look too heavy and that is why all dimensions have been calculated very carefully. As a result we get a light table with natural finishes that inspires and invites to sit down around it, and share a dinner or the best summer anecdote.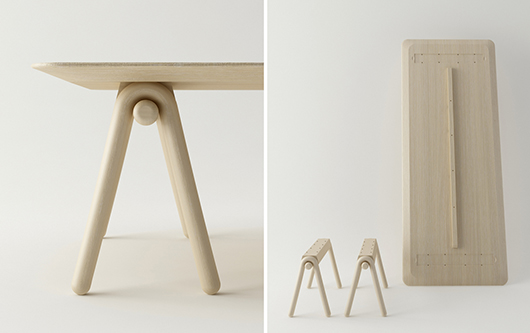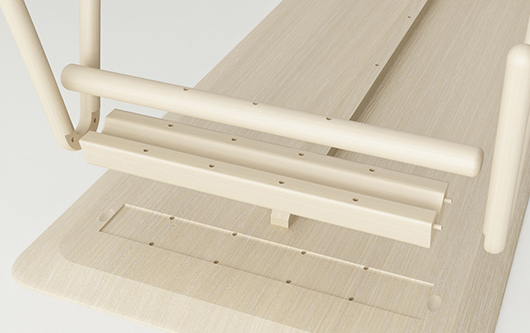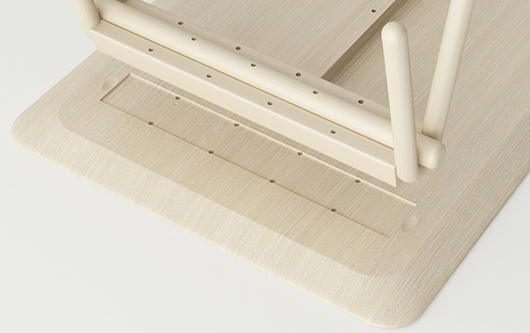 Text and images from Stone Designs
Read more news related Stone Designs published at Infurma
Visit the Stone Designs website