The Expo Collection by Antonio Bullo elevates water. A different kind of basin for the bathing ritual
Containing water in the most natural way and elevating it to a primary source of well-being
The Expo collection furnishes the bathroom with storage units which features a sort of extension with ample and spacious washbasins at the top. These washbasins are slightly squared with a slim profile and, just like in rudimentary basins, they invite you to enjoy your cleansing ritual.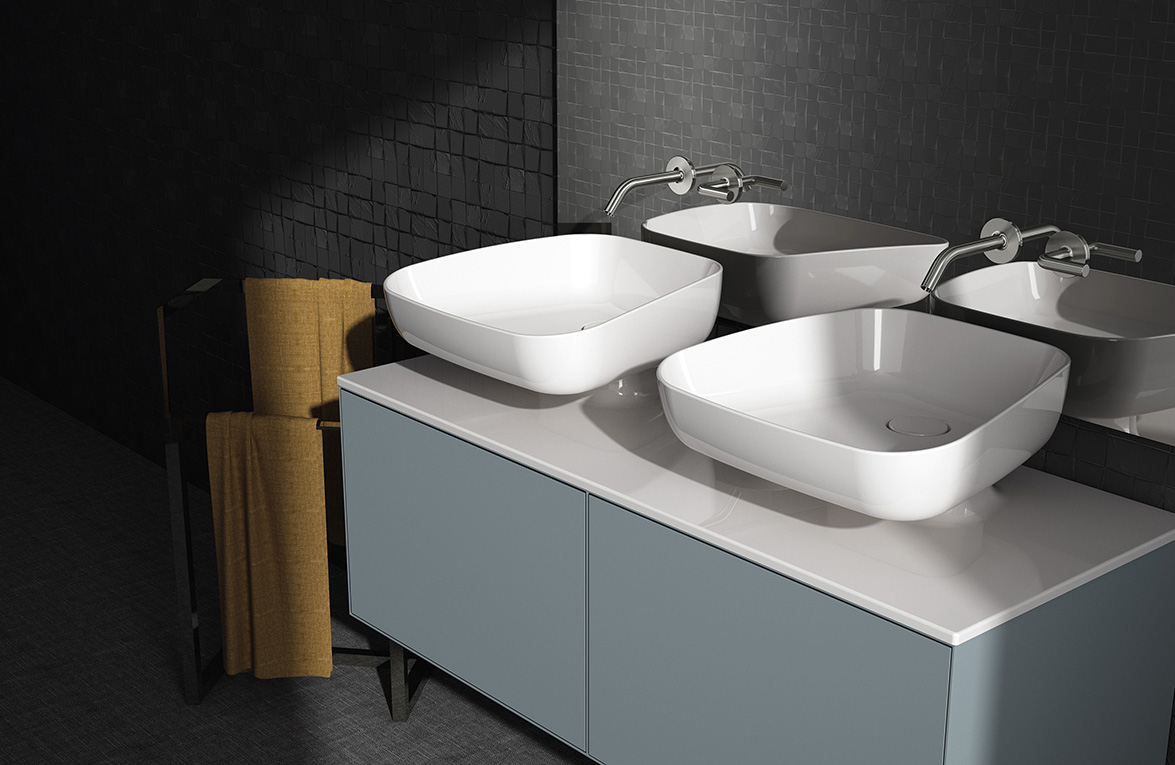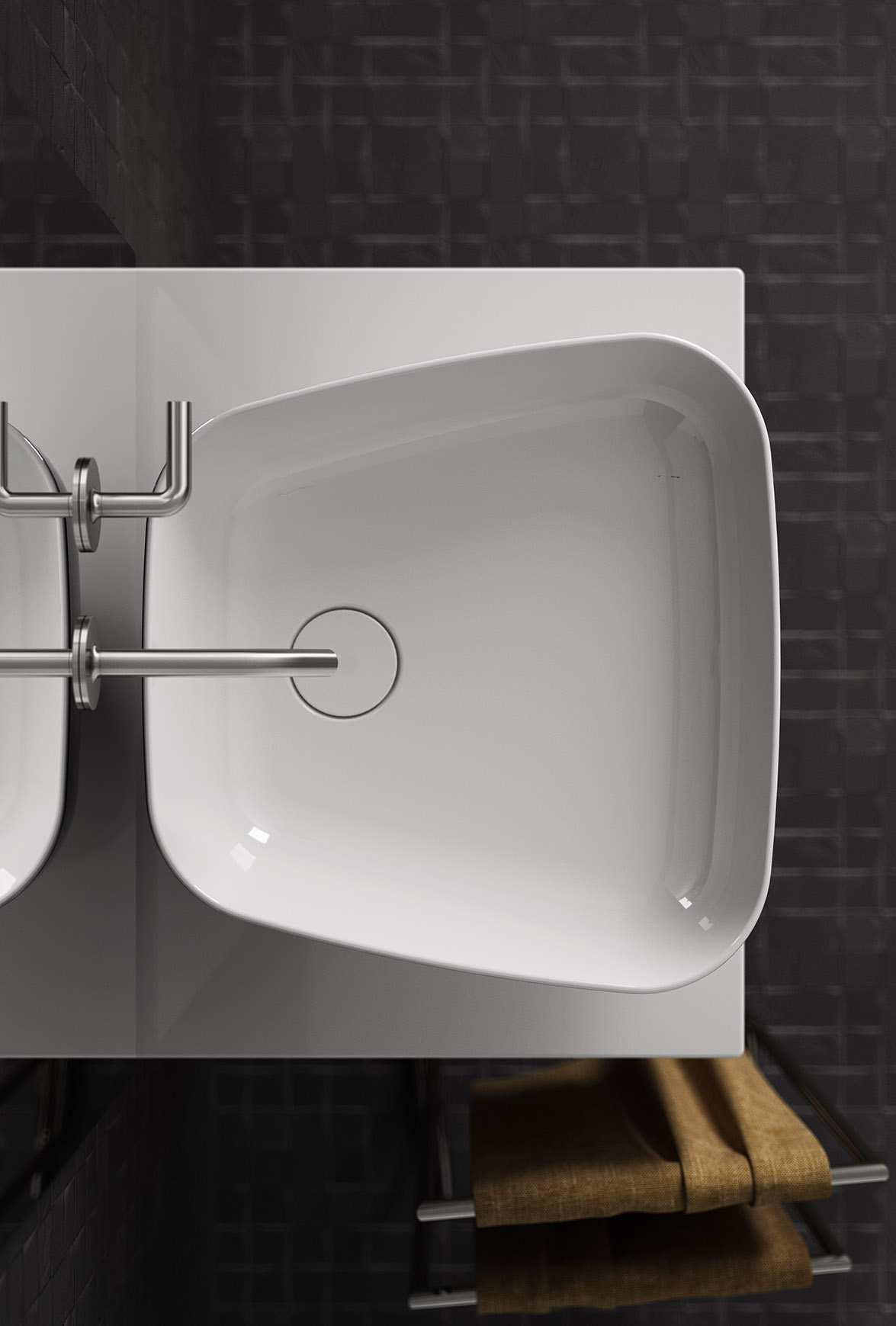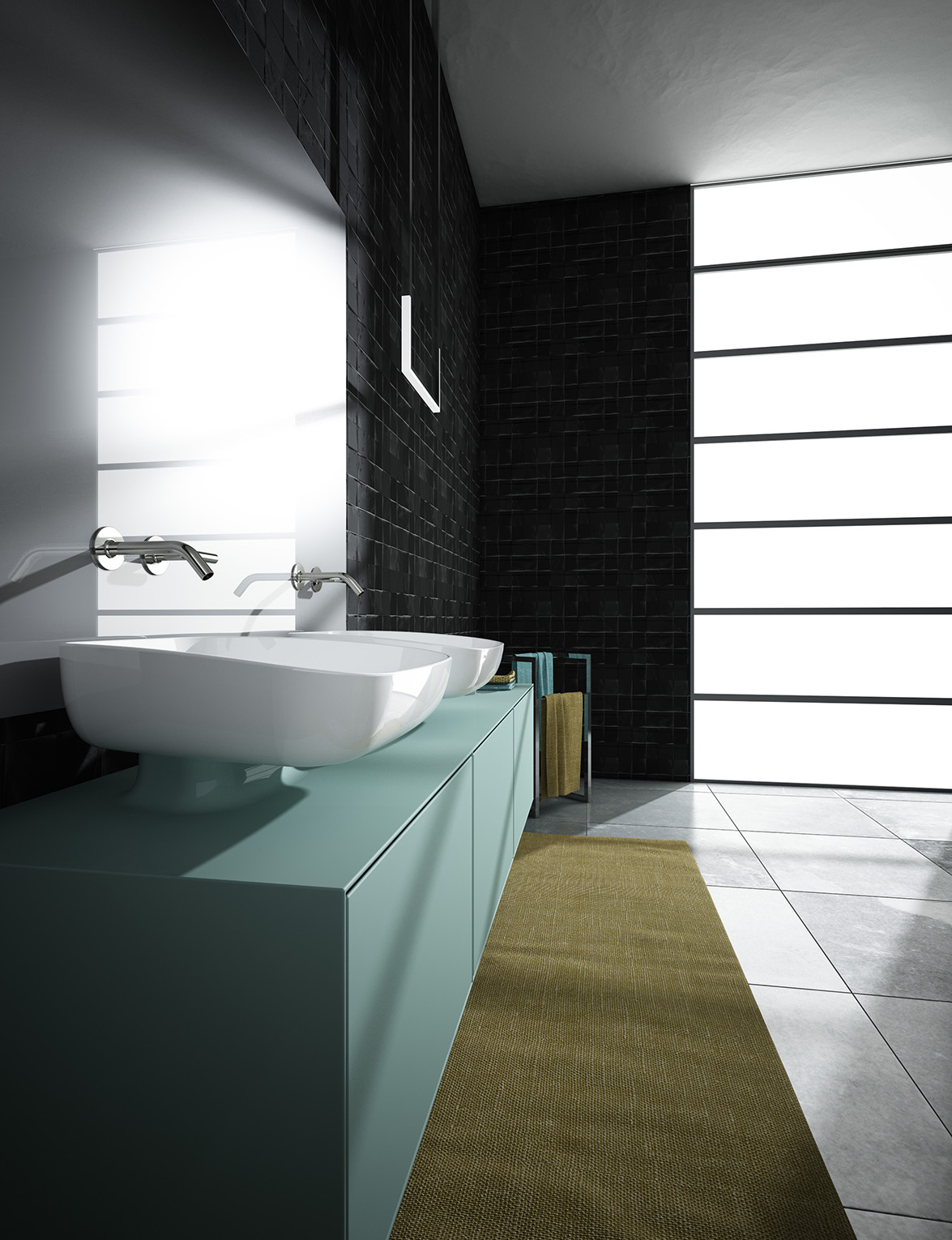 Besides bearing a unique design, the extension of the vanity top stretching towards the washbasin makes the collection particularly efficient; as a matter of fact, the amount of functional space increases and the surface becomes almost entirely usable without forgoing a capacious washbasin.
In addition to the use of elements dedicated specifically to the bathroom, contemporary design and impeccably devised dimensions constitute the added value of every collection designed by Antonio Bullo, with an unwavering focus on styling and in equal measure on functionality for every component of the room dedicated to personal well-being.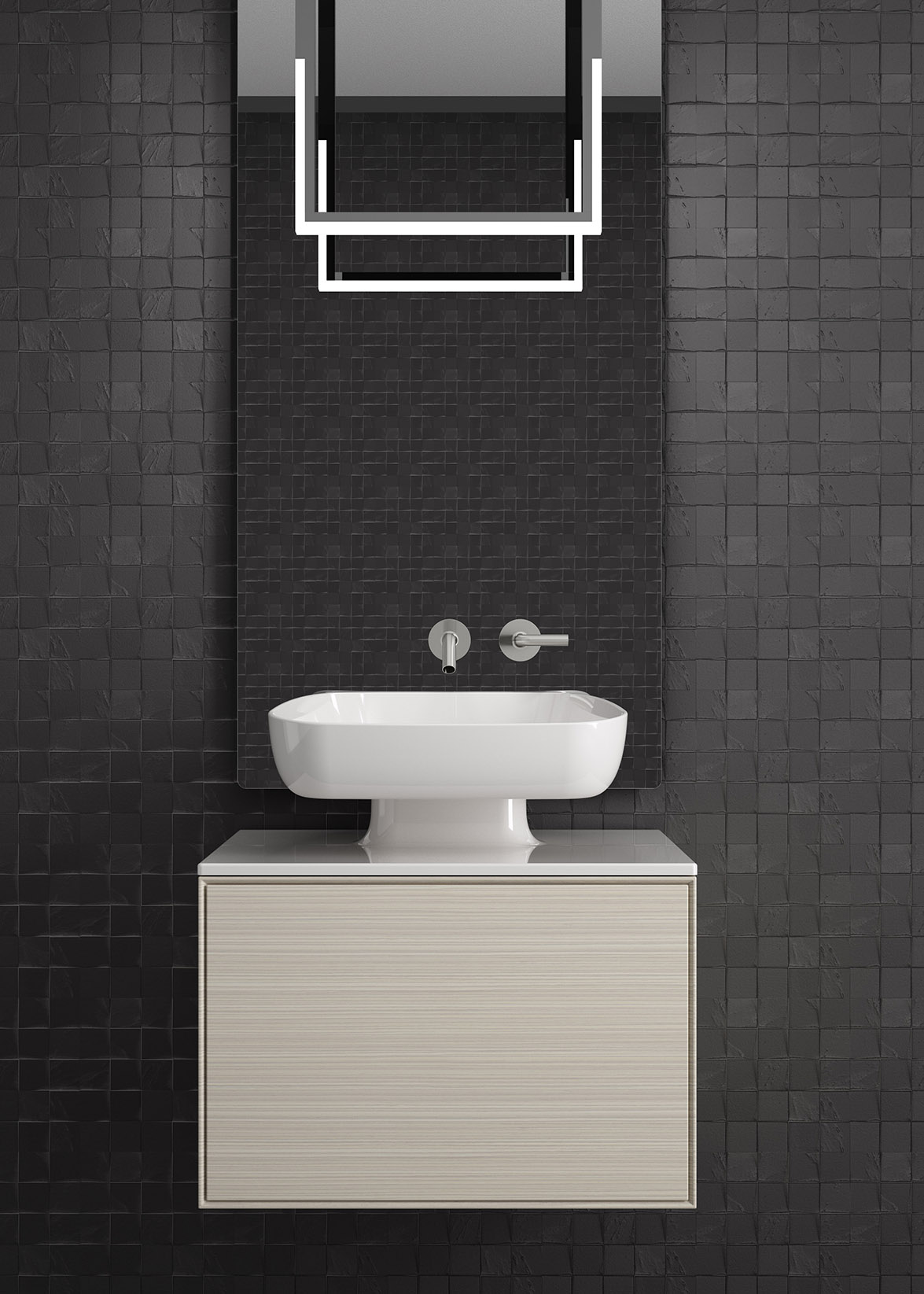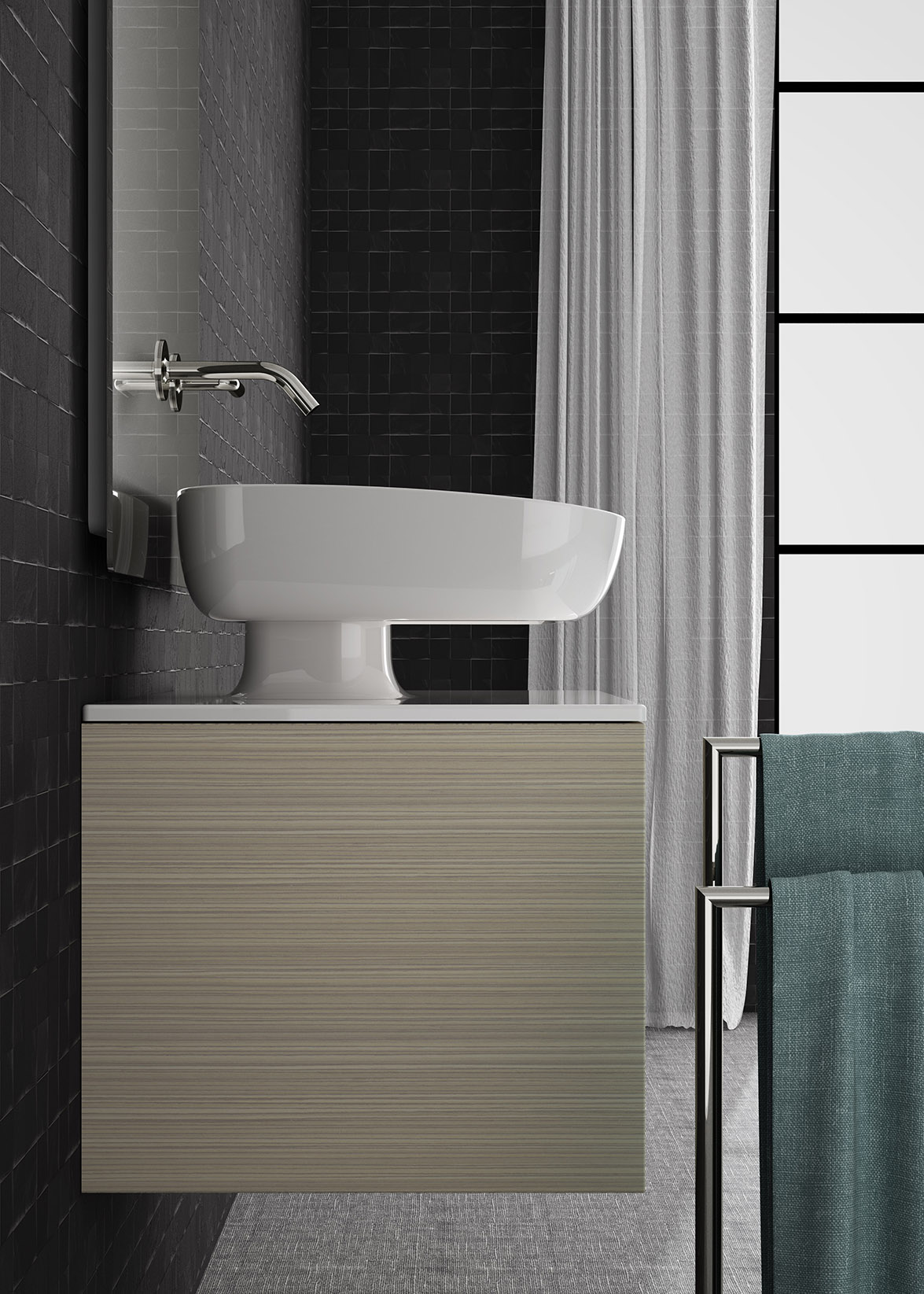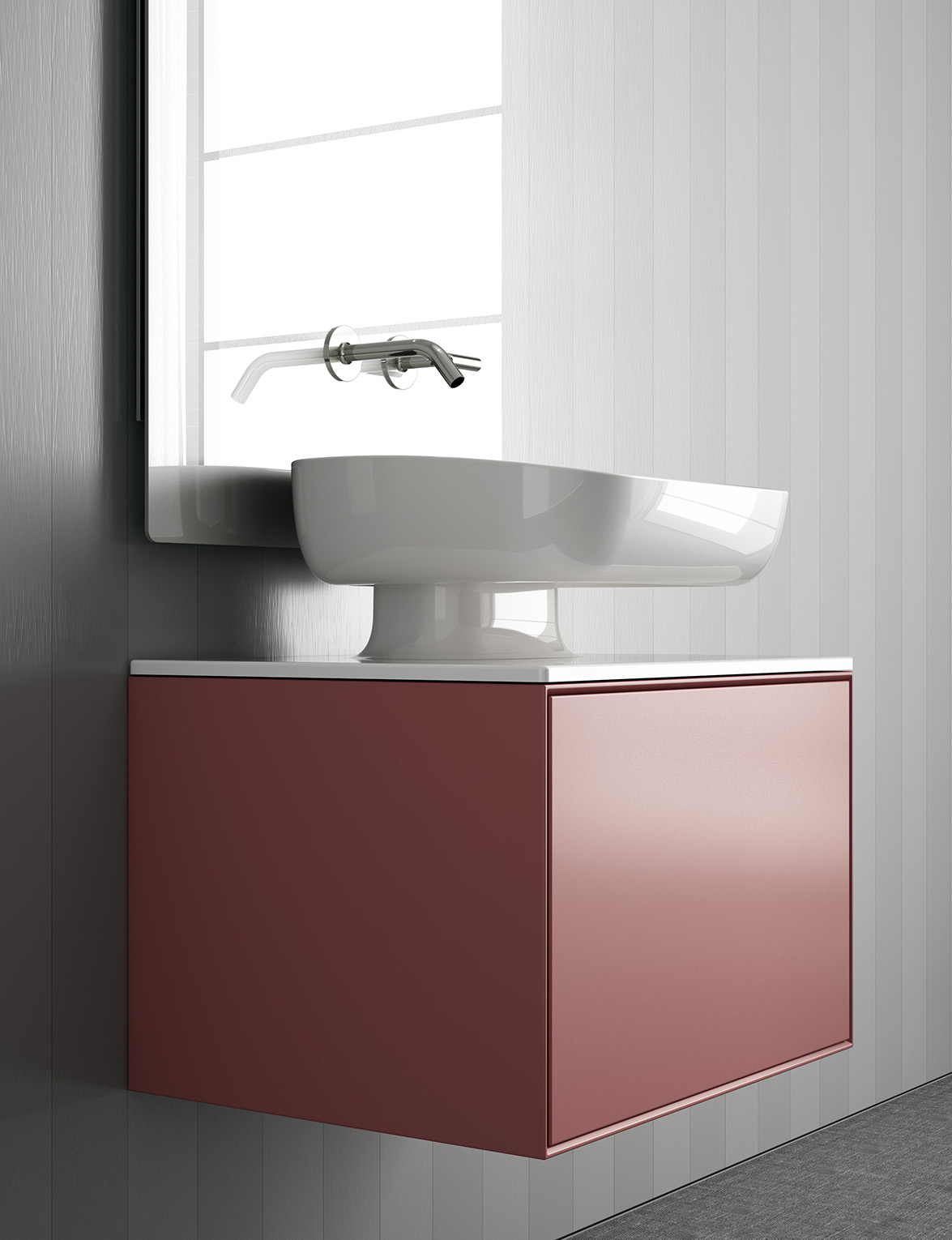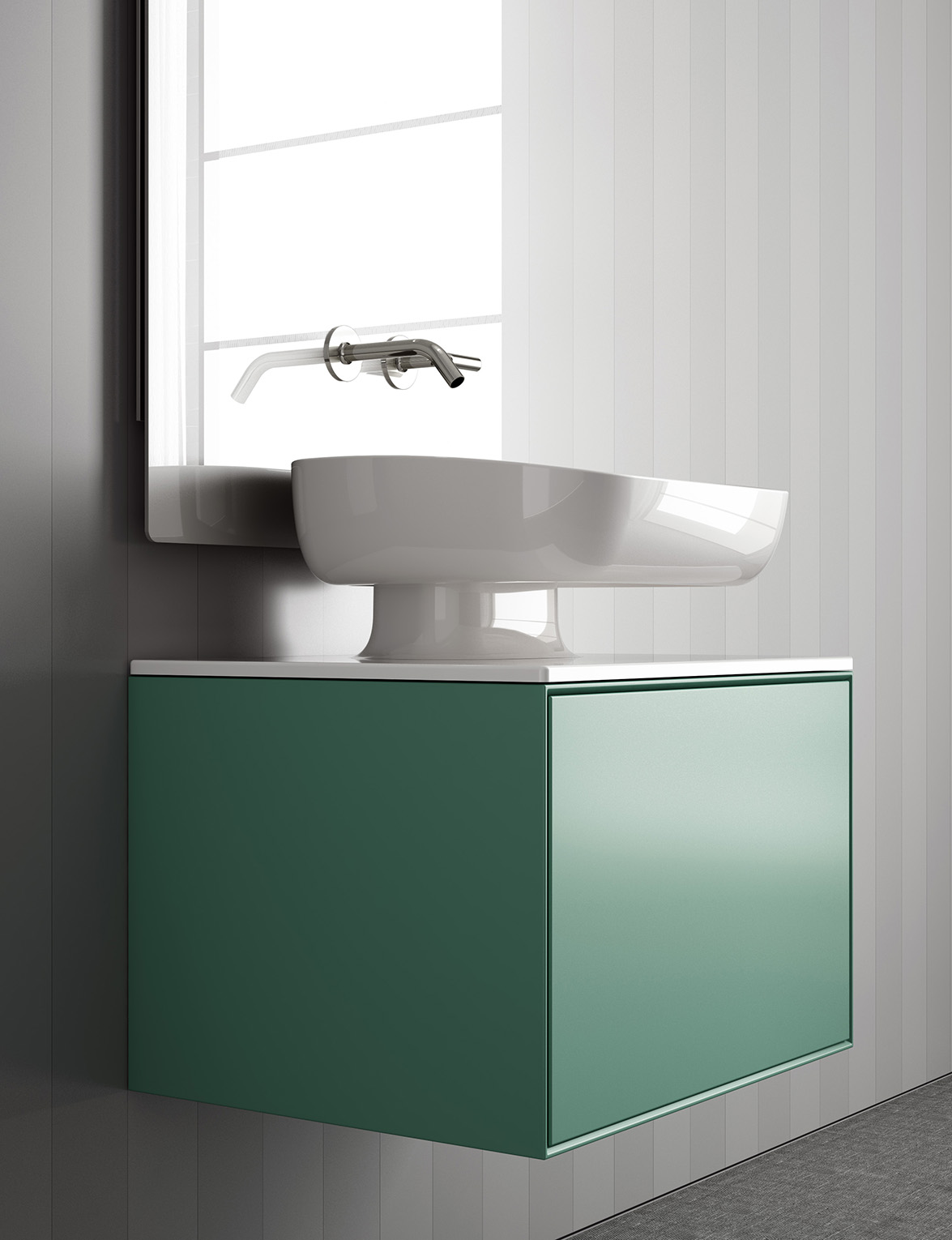 Source: Antonio Bullo Workshop
Visit the Antonio Bullo Workshop website