Thirteen products and their designers from across the globe have won awards at the second annual Restaurant & Bar Product Design Awards, which identify and highlight the most innovative new products suited to the hospitality market.

Judged by a panel of twenty-eight of the most influential hospitality designers in the world, including Lazaro Rosa Violan (Lazaro Rosa Violan Studio) and Martin Goddard (Goddard Littlefair), the Restaurant & Bar Product Design Awards identified the best new products ideally suited to the hospitality market for 'design excellence'.

The Winners

Chairs: Laakso by Aivan for Made by Choice (Finland)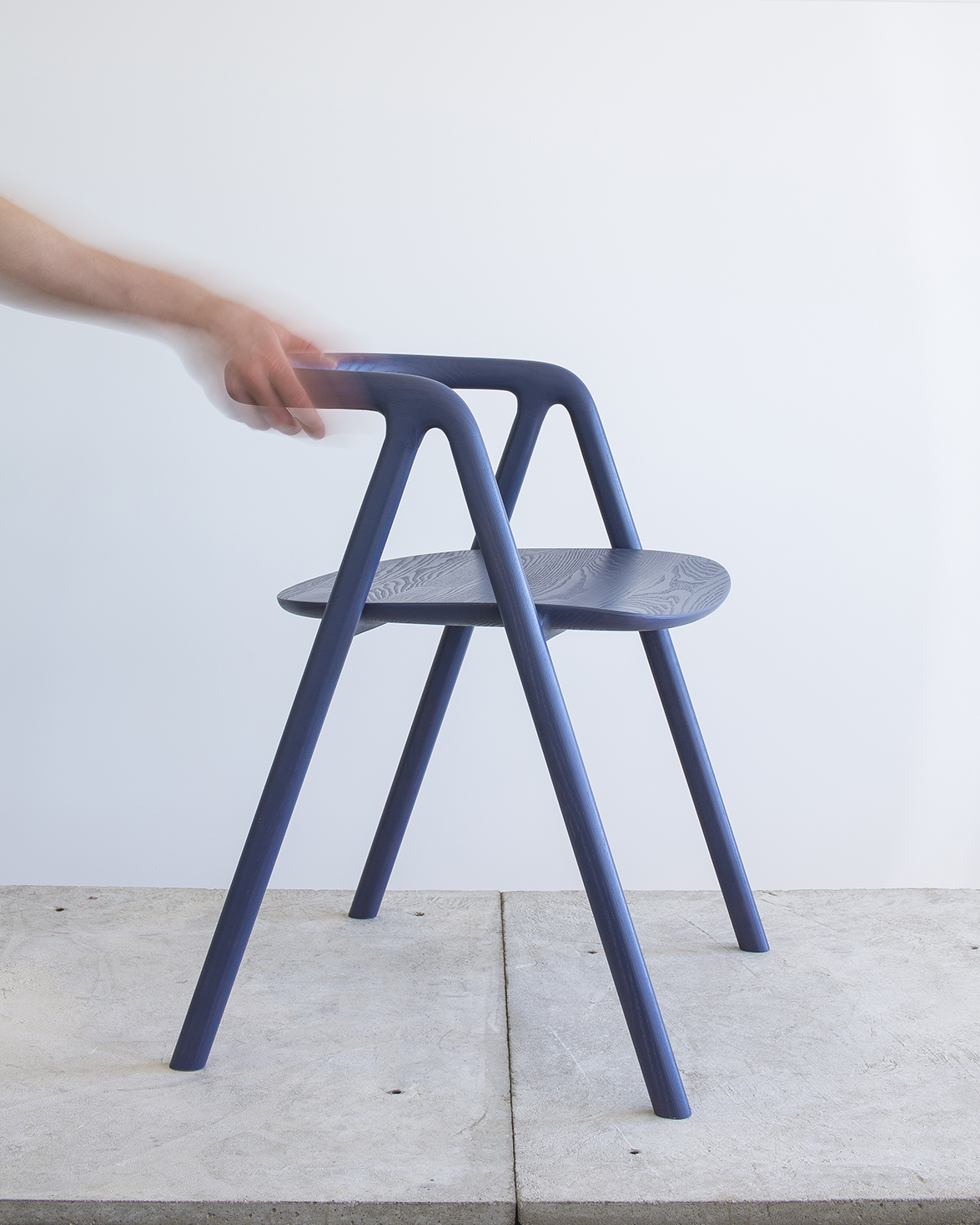 Armchairs & Sofas: Huggy by Antoine Lesur (France)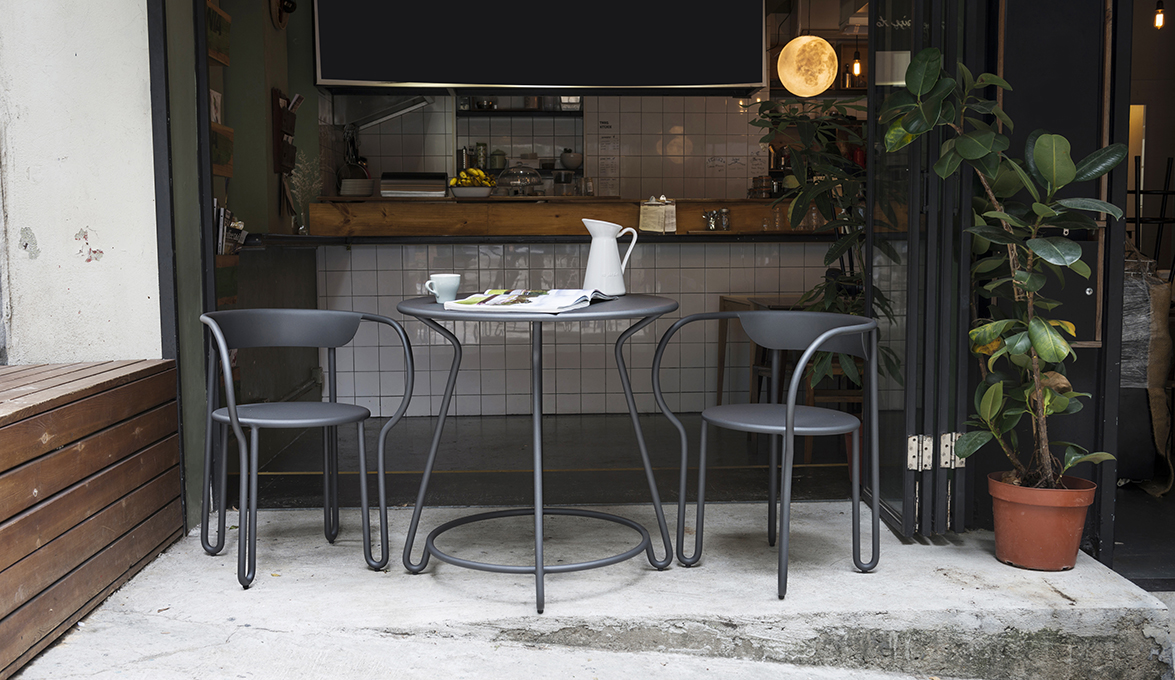 Stools & Benches: Kansai by Estudio Ronald Sasson (Brazil)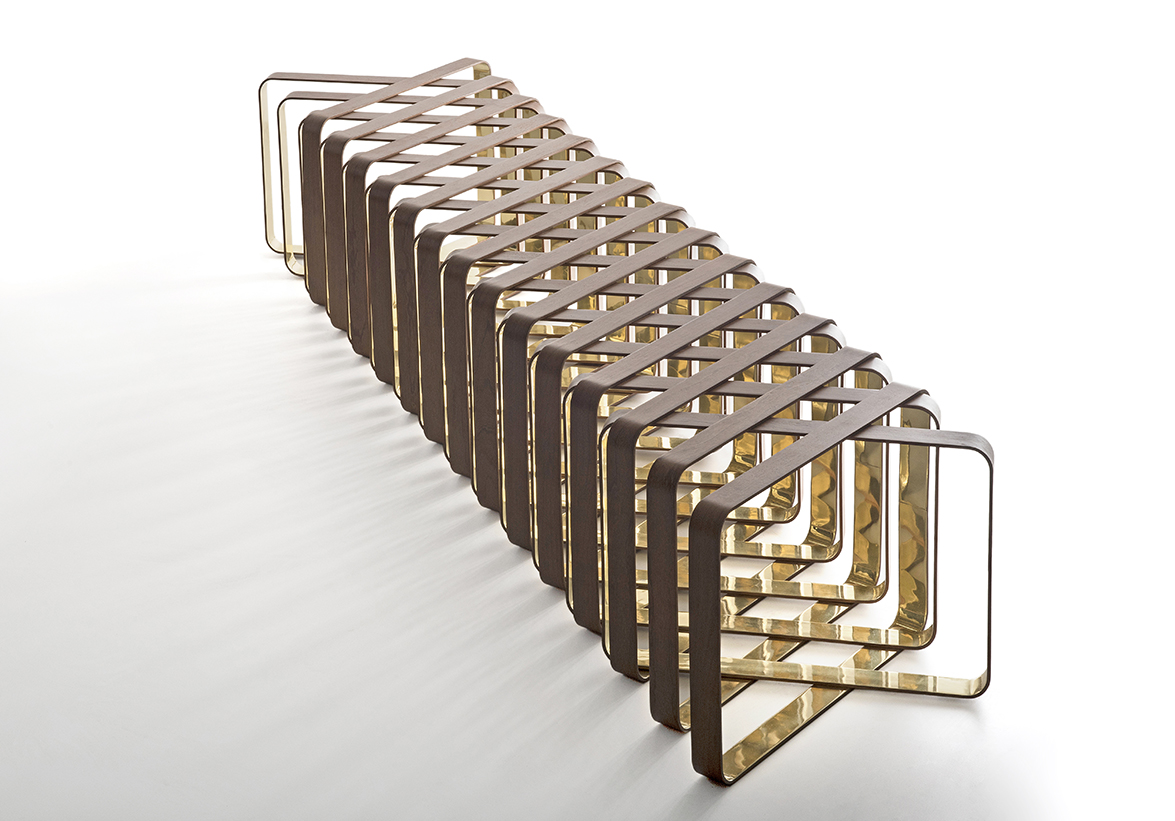 Bar stools: Hamac by Studio Jean-Philippe Nuel (France)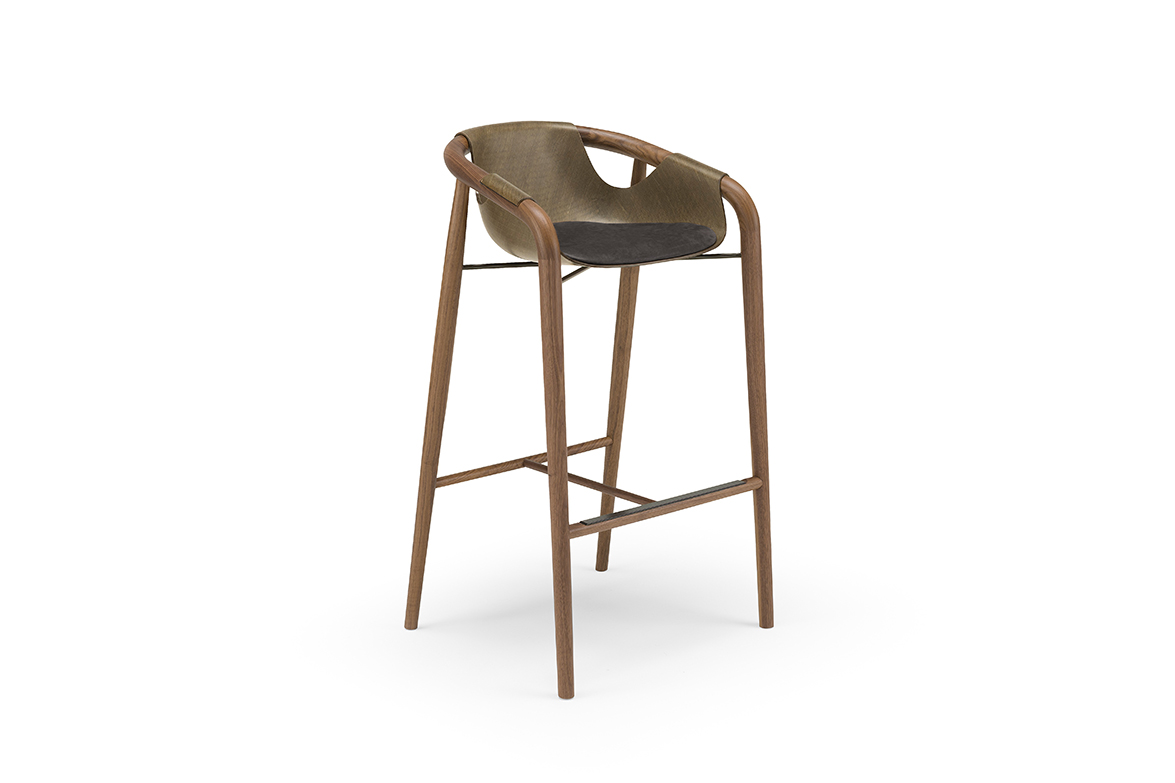 Dining Tables: Vaco by Frattini Frilli (Italy)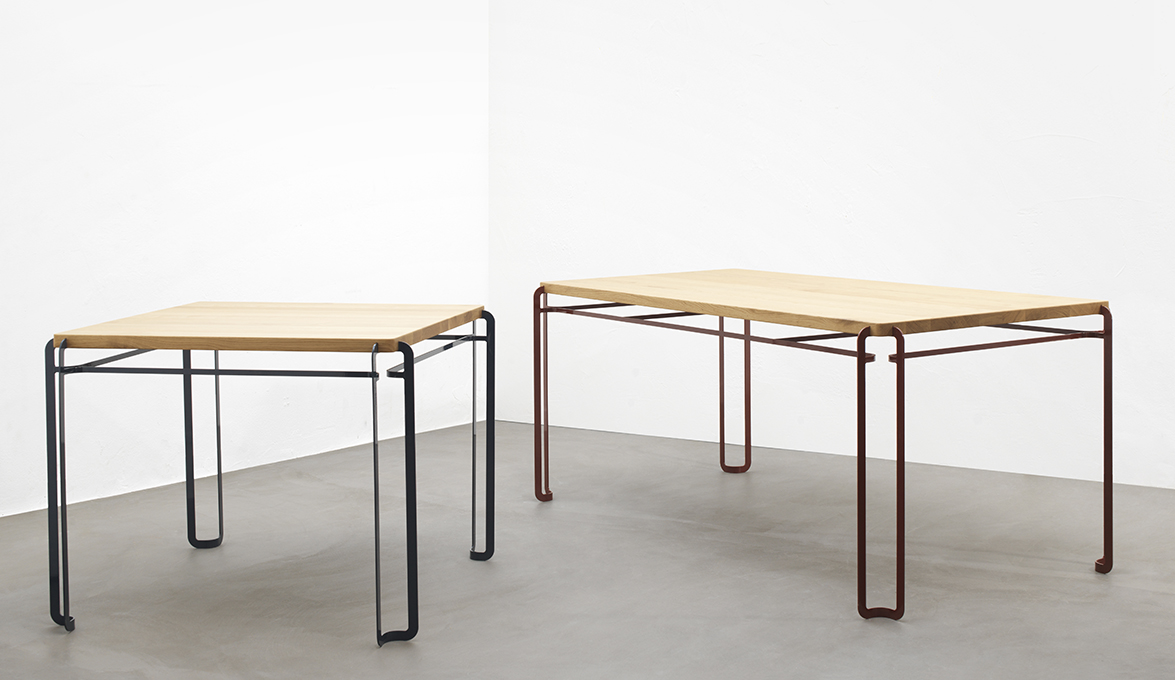 Coffee Tables: Two Tables by Board Grove Architects (Australia)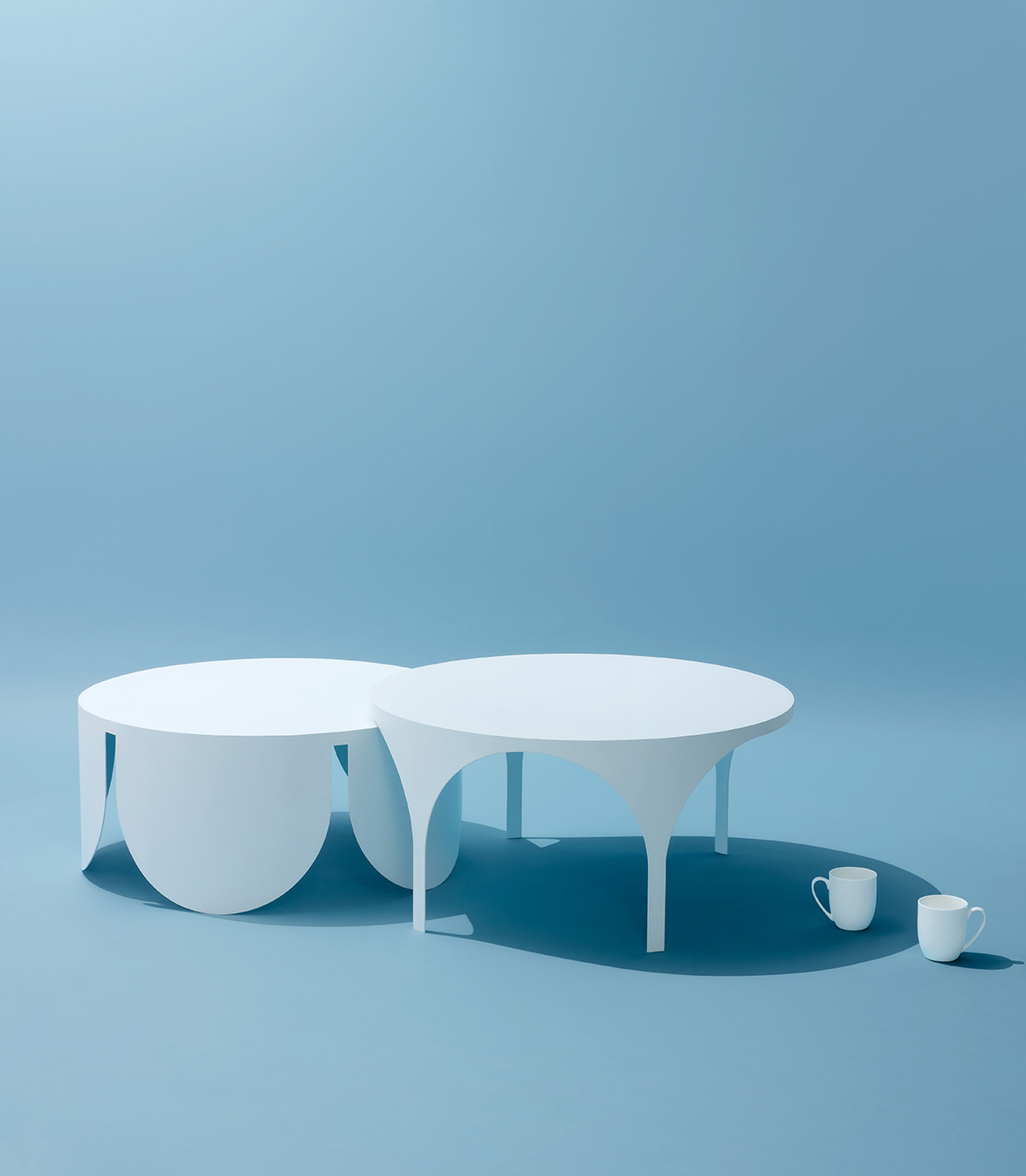 Side Tables: Juju by Garth Roberts (Germany)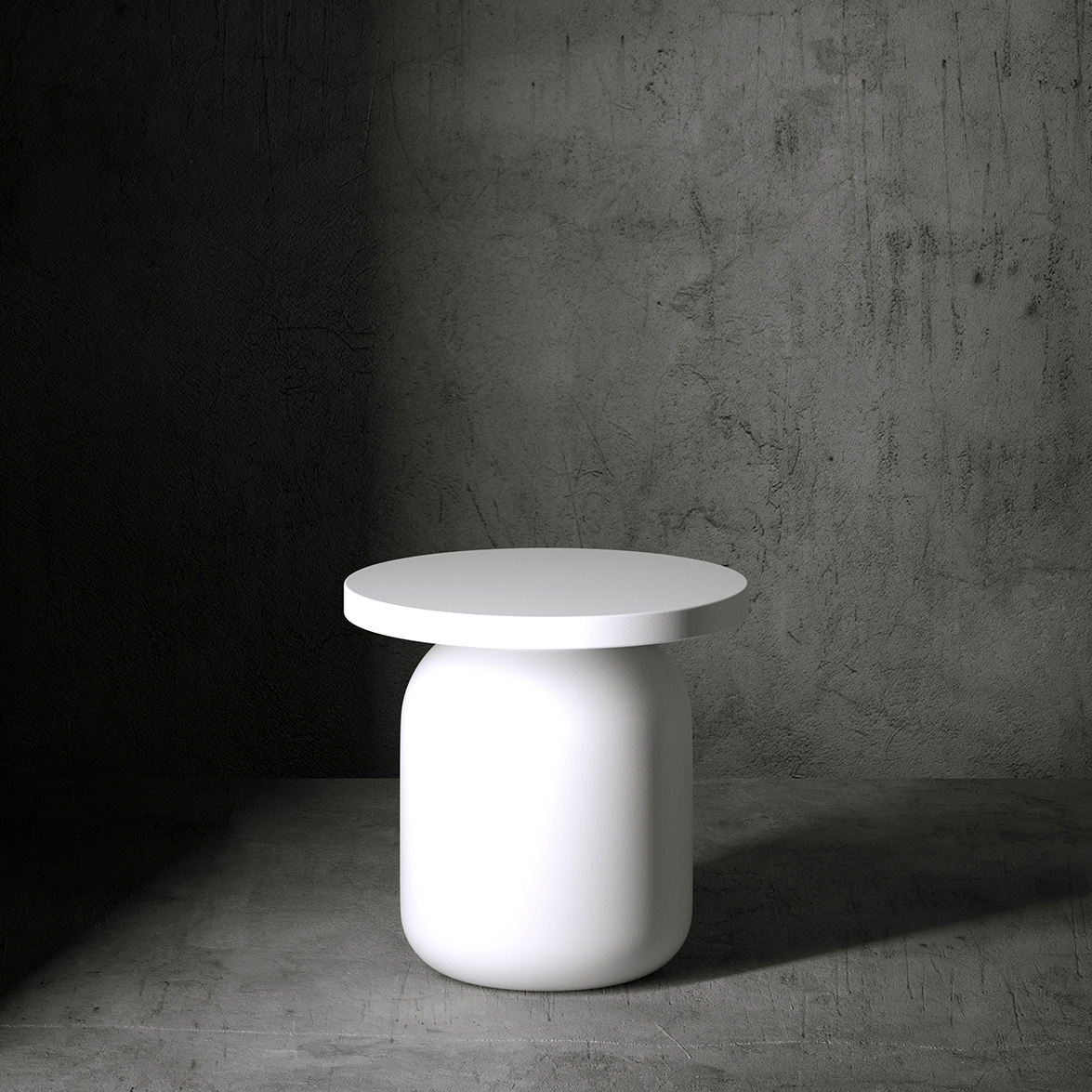 Ceiling Lights & Chandeliers: R16 by Waarmakers Studio (Netherlands)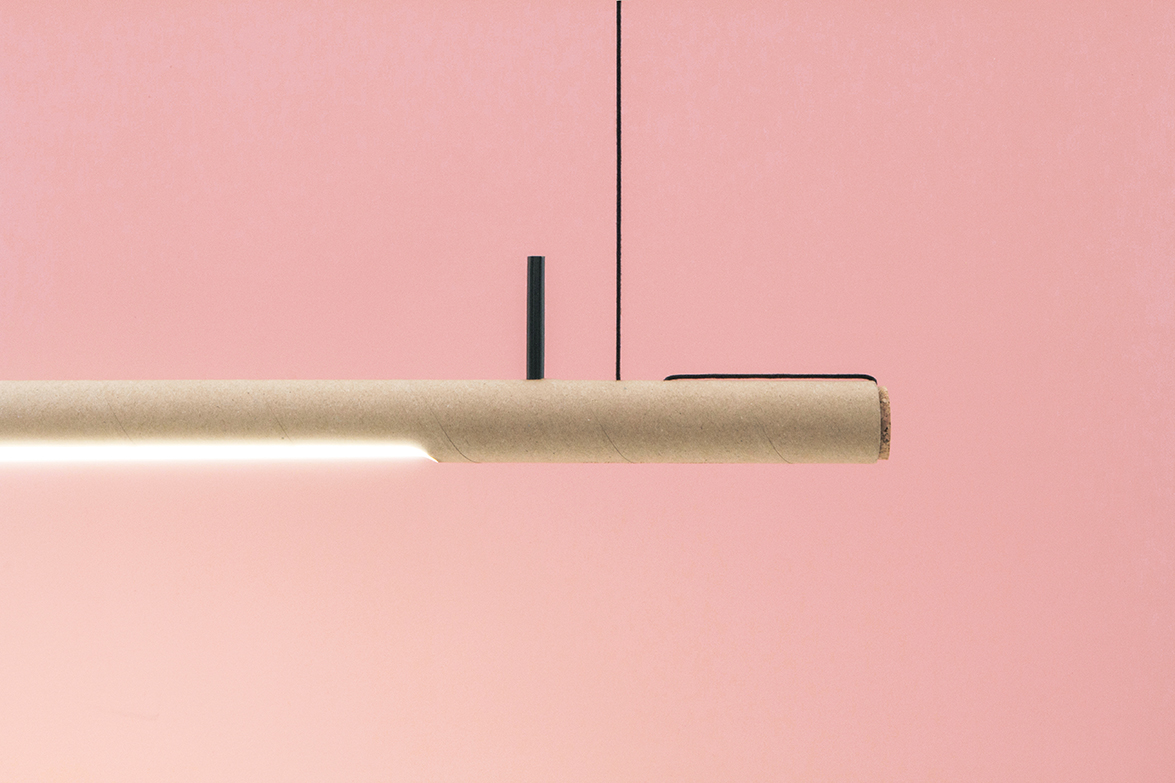 Table Lights: Teelo 8020 by Secto Design (Finland)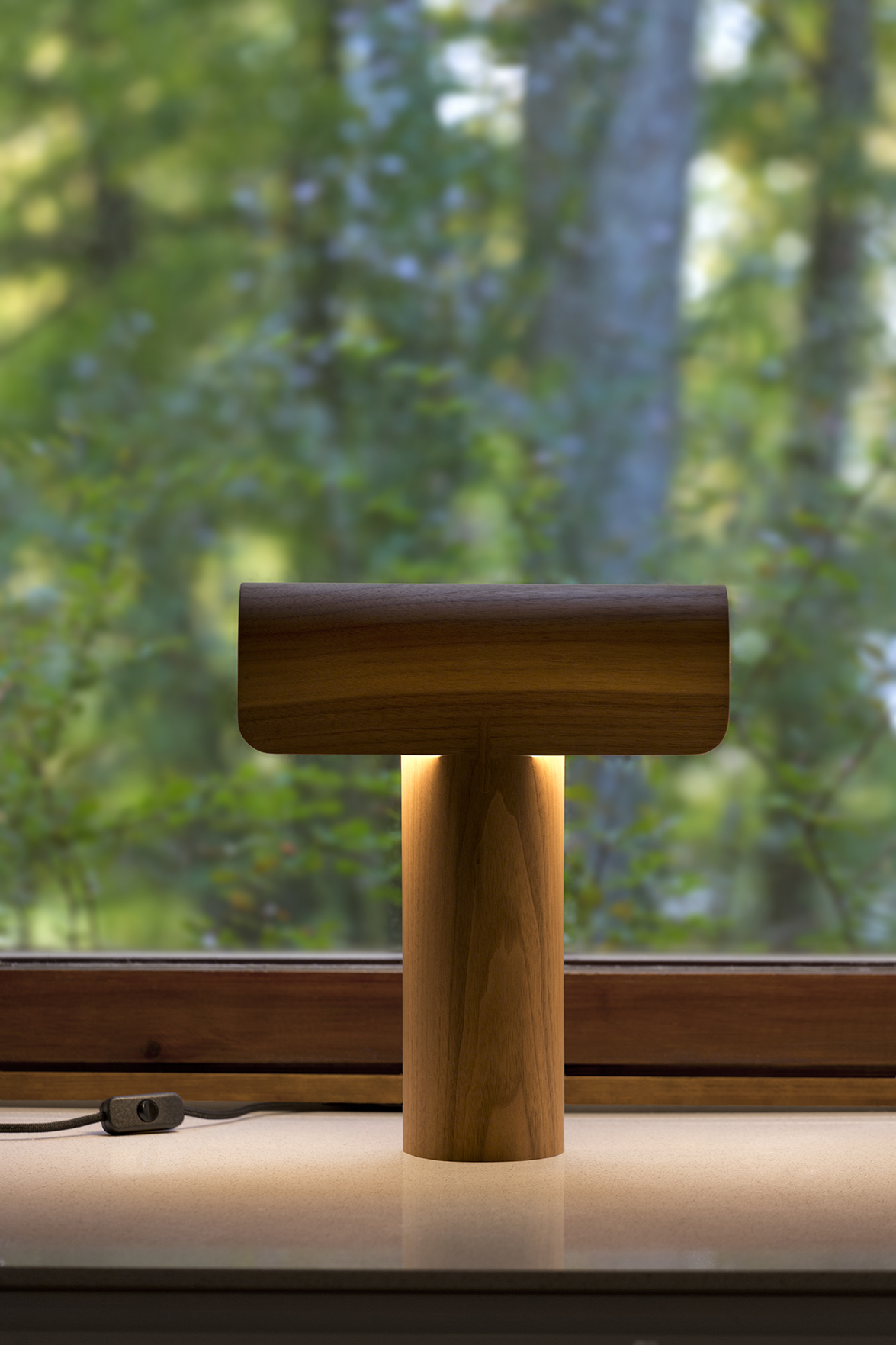 Light Installations: Mine by Nahtrang for Faro Barcelona (Spain)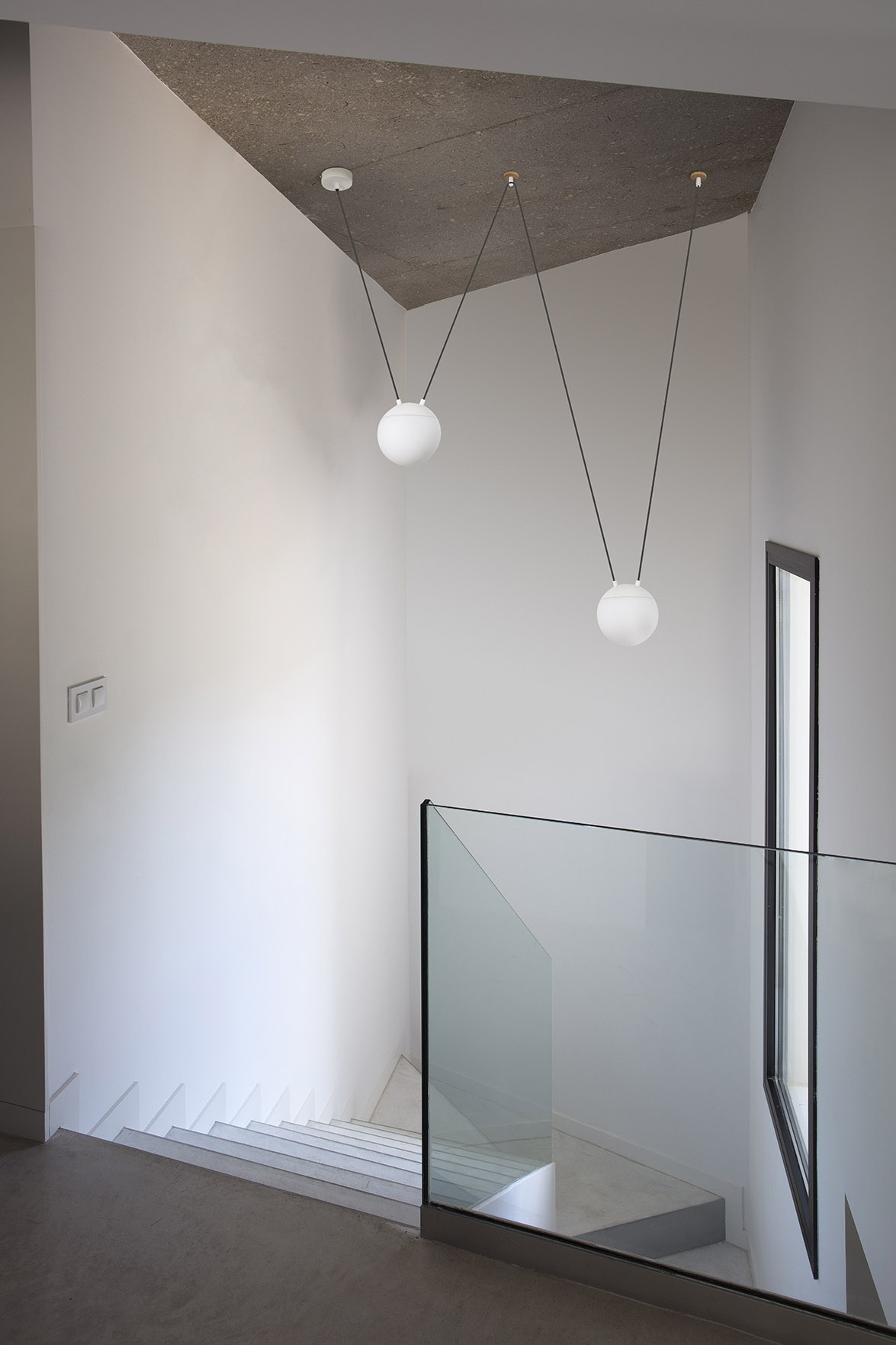 Wall & Floor Coverings: Tre by Next Ship & KAZA (Hungary)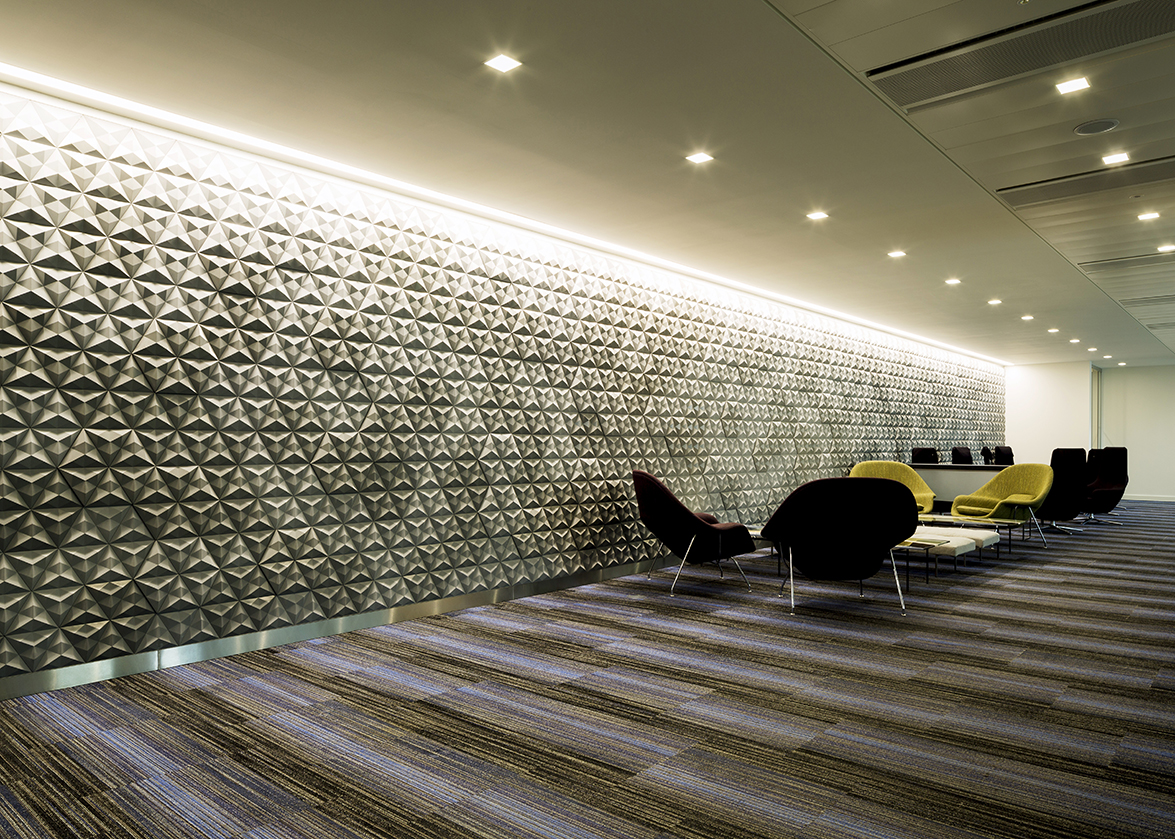 Accessories: Landmark by Sanders Design Associates (UK)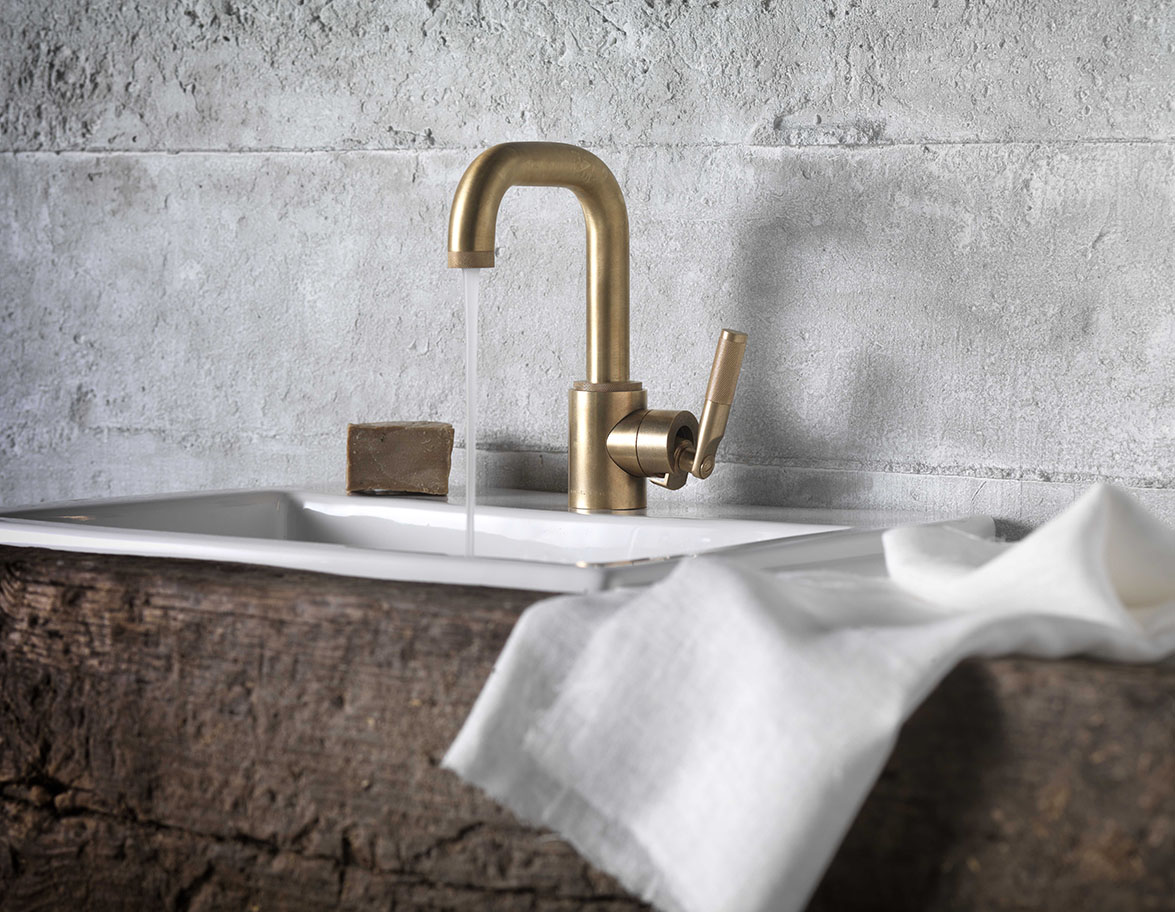 Wall Lights: Binomios by Comite de Proyectos (Mexico)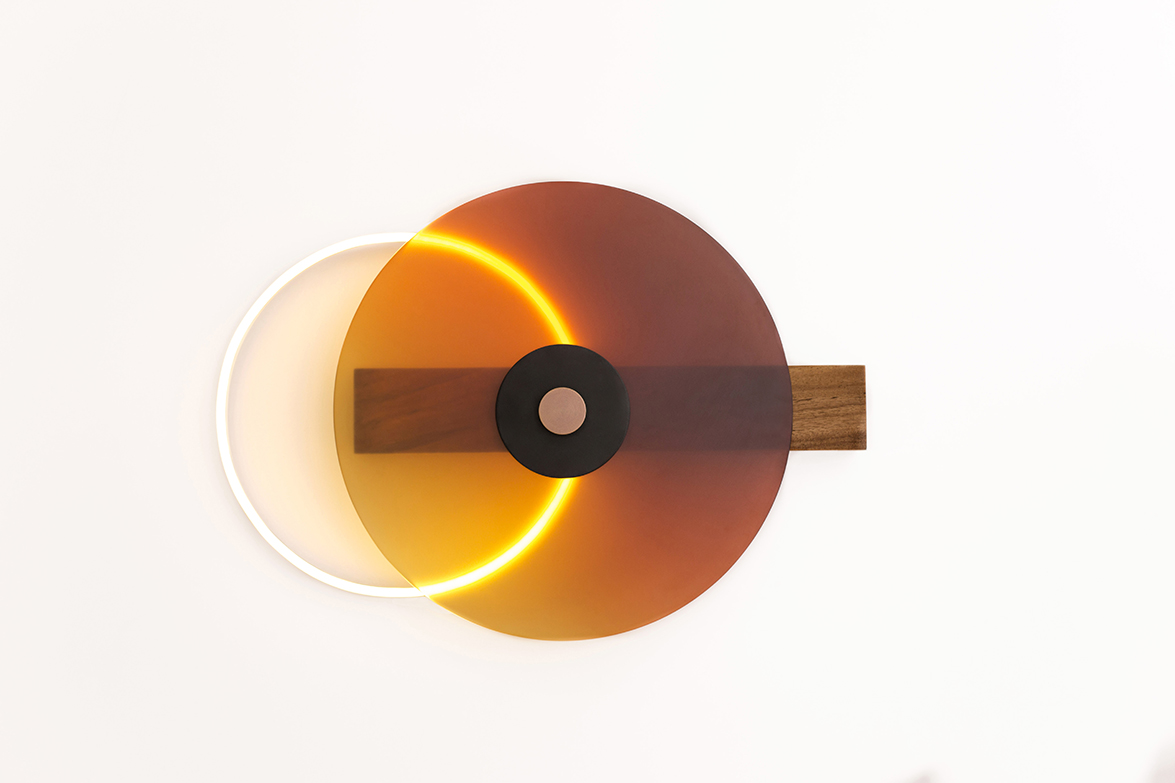 The winners will be showcased at its sister event, the internationally-recognised Restaurant & Bar Design Awards, held this year at London's King's Cross on 5th October 2017.

Source: Restaurant & Bar Design

Read more news related Restaurant & Bar Product Design Awards published at Infurma