Awarded with the Gold Medal for Best Architectural Design 2011 in Shanghai, has just been awarded again in the Hospitality Initiative Awards 2014 as Best Singular Building, the Cava & Hotel Mas Tinell in Vilafranca (Barcelona) is a destination that combines design, sustainability, wine culture, relax and slow food.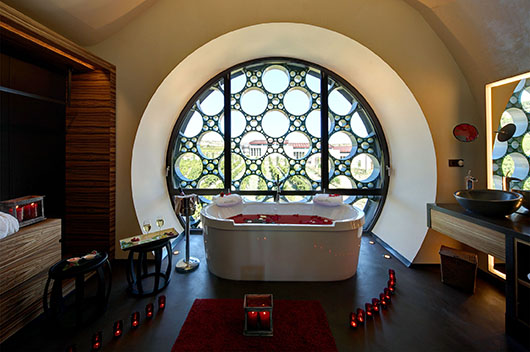 title="Más..." />
The sinuous shapes of the building remind us to bottles stacked in a cellar, with clear references to the master Antoni Gaudí.
A sustainable building which advocates responsible tourism: rainwater collection system, cross ventilation and solar filtration thanks to the latticework design on its windows.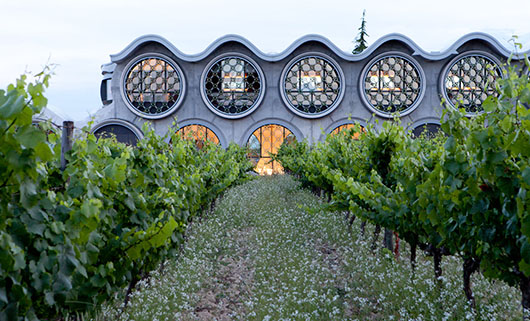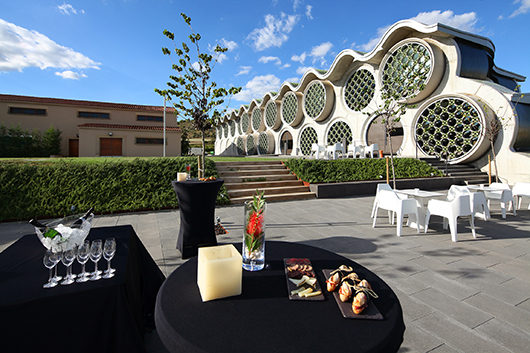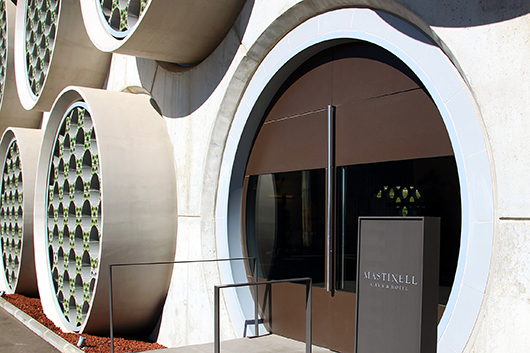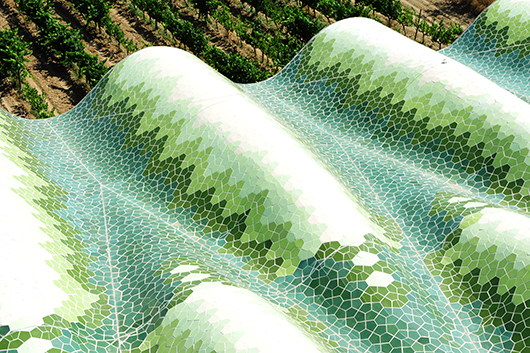 The interior of the hotel preserves the same principles, since it has a biomass boiler, LED lighting, furniture and decorative elements that are made from natural raw materials, certified for their low environmental impact.
Hotel MasTinell is a 5-star hotel with 12 exclusive rooms: one single room, 10 double and superior rooms and a suite, all of them with beautiful views to the vineyards or the winery and completely customised.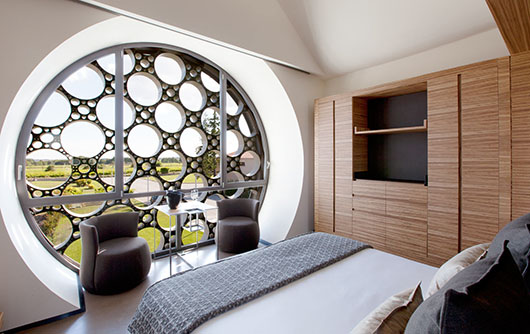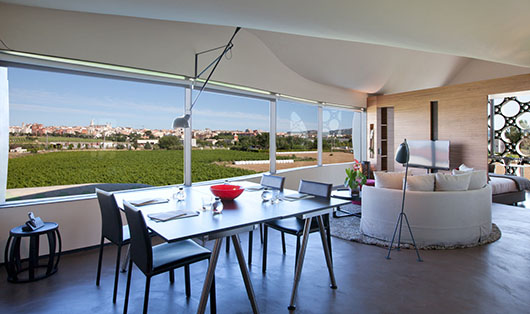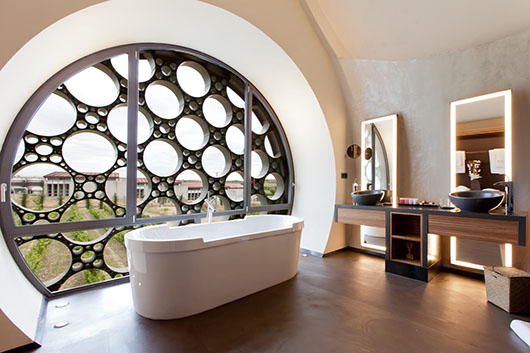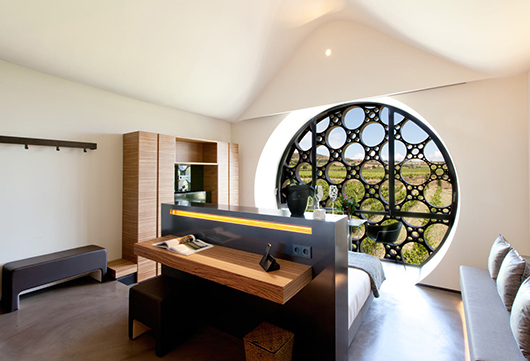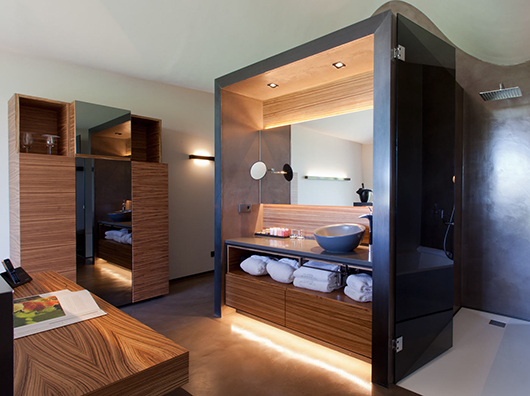 Hotel MasTinell's En Rima Restaurant respects the gastronomic tradition of the exquisite Catalan and Mediterranean cuisine, from sea and land. It offers fresh produce proximity cuisine in a cosy atmosphere, elaborated with 'Km 0' products from the International 'Slow Food' Network, focused on the wealth of local varieties and seasonal products. A showcooking gastronomic experience, also known as 'open kitchen', guests can enjoy by watching how the exquisite dishes are prepared in the kitchen by chef Jaume Balada.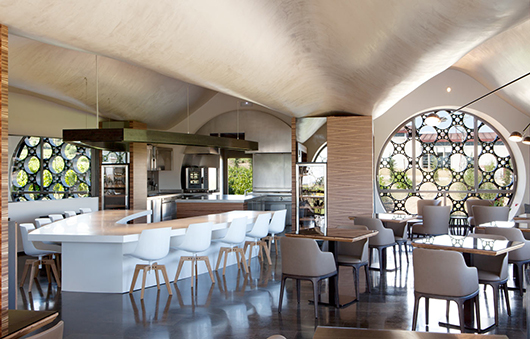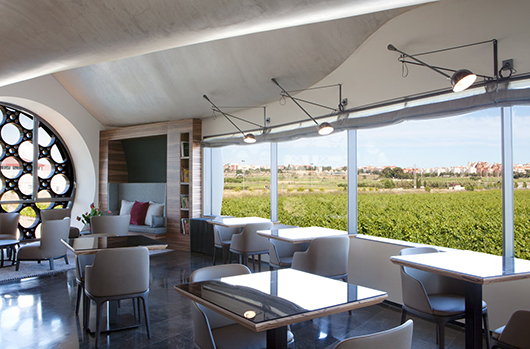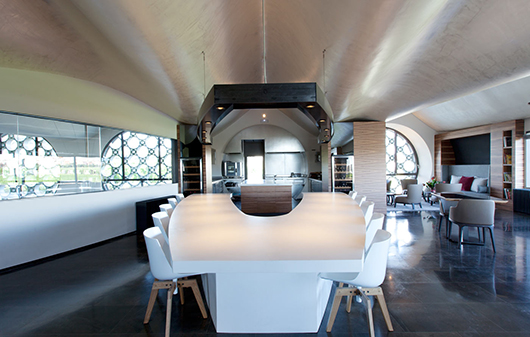 The hotel offers massage treatments and Wine and Cava therapies created from the knowledge of the beneficial properties that the red grape and the green grape have against ageing.
Cava&Hotel Mastinell also has different spaces for company meetings, wine tasting and wine-pairing workshops are kept to the smallest detail, including Hall, public toilets, etc. Any corner of Cava & Hotel Mas Tinell is a pleasure for 5 senses.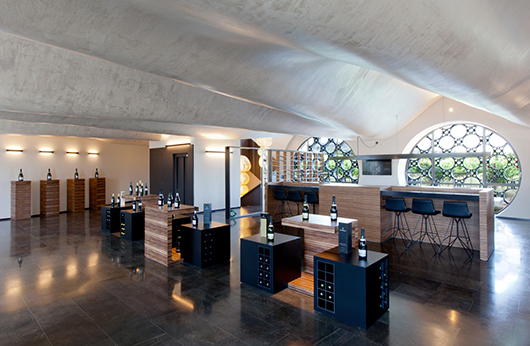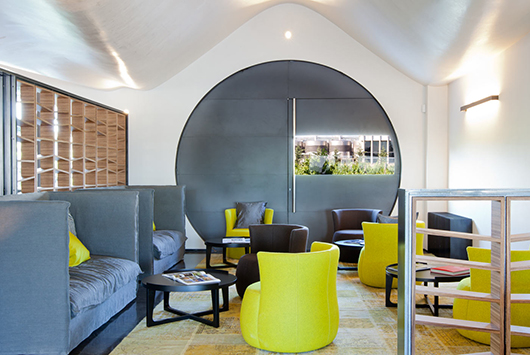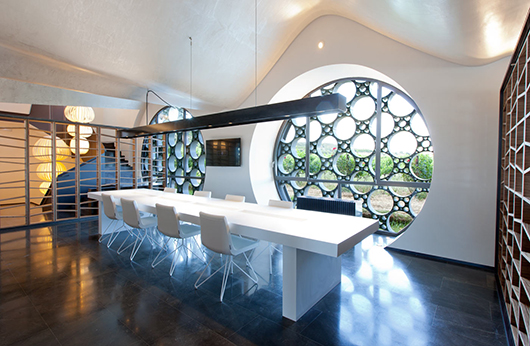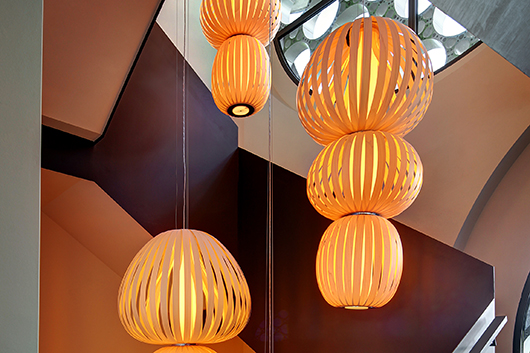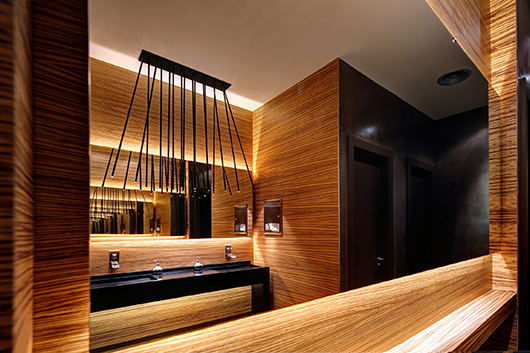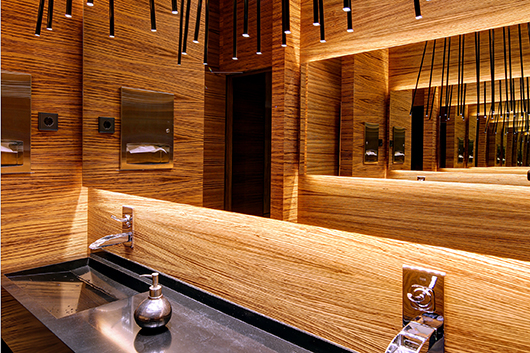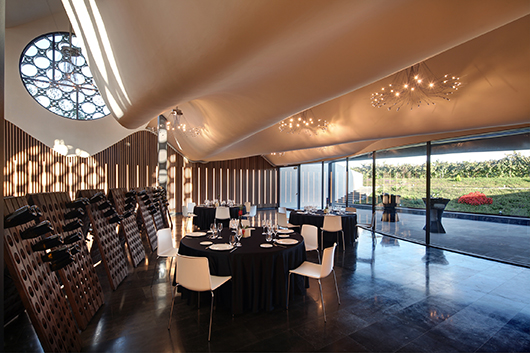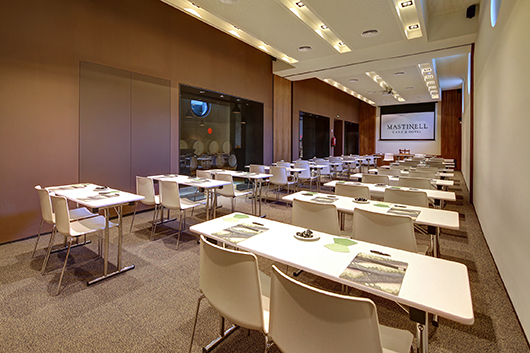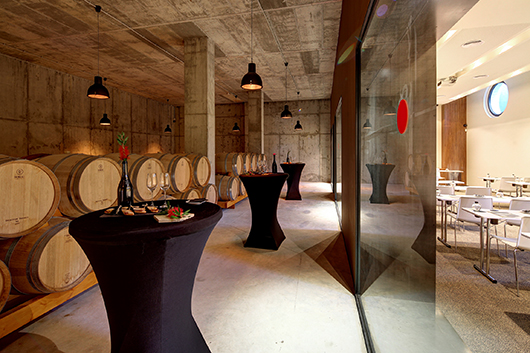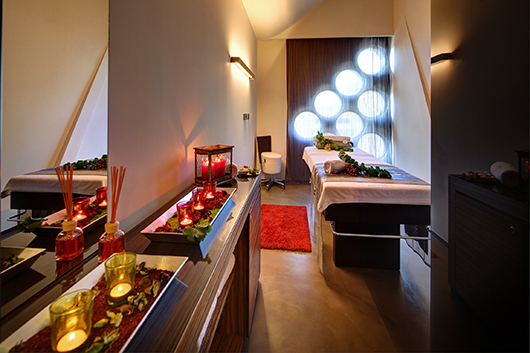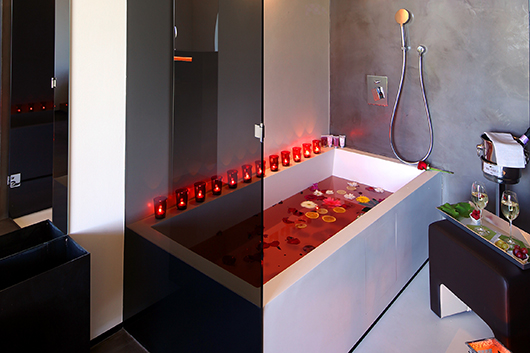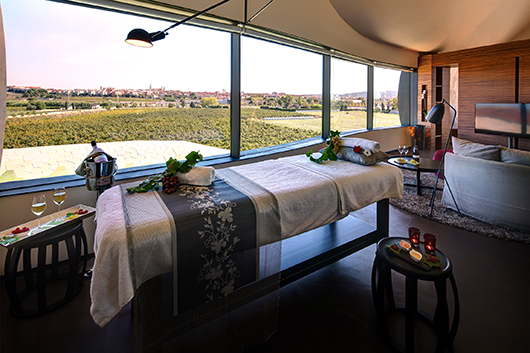 To complete wine experience, the hotel organizes guided visits to its wineries, vineyard tours on foot, horseback or bicycle and even guided by the cultural and architectural heritage visits Penedès.
Source: Cava & Hotel Mas Tinell
Visit the Cava & Hotel MasTinell website