Pritzker Prize winners Thom Mayne and RCR Arquitectes, among the speakers of the 2020 Cevisama's Architecture and Design Forum
Seldom has it been possible to bring so many illustrious names together in one programme. Cevisama's 2020 Architecture and Design Forum will be featuring a glittering programme, with names that are genuine landmarks on the international stage billed as speakers in the programme of specialist lectures.
These include two Pritzker Prize winners, American Thom Mayne and RCR Arquitectes, and also renowned Danish architect Bjarke Ingels, award-winning team Barozzi/Veiga and three more of contemporary architecture's famous names: Antón García-Abril (Ensamble Estudio), Belinda Tato (Ecosistema Urbano) y Benedetta Tagliabue (EMBT).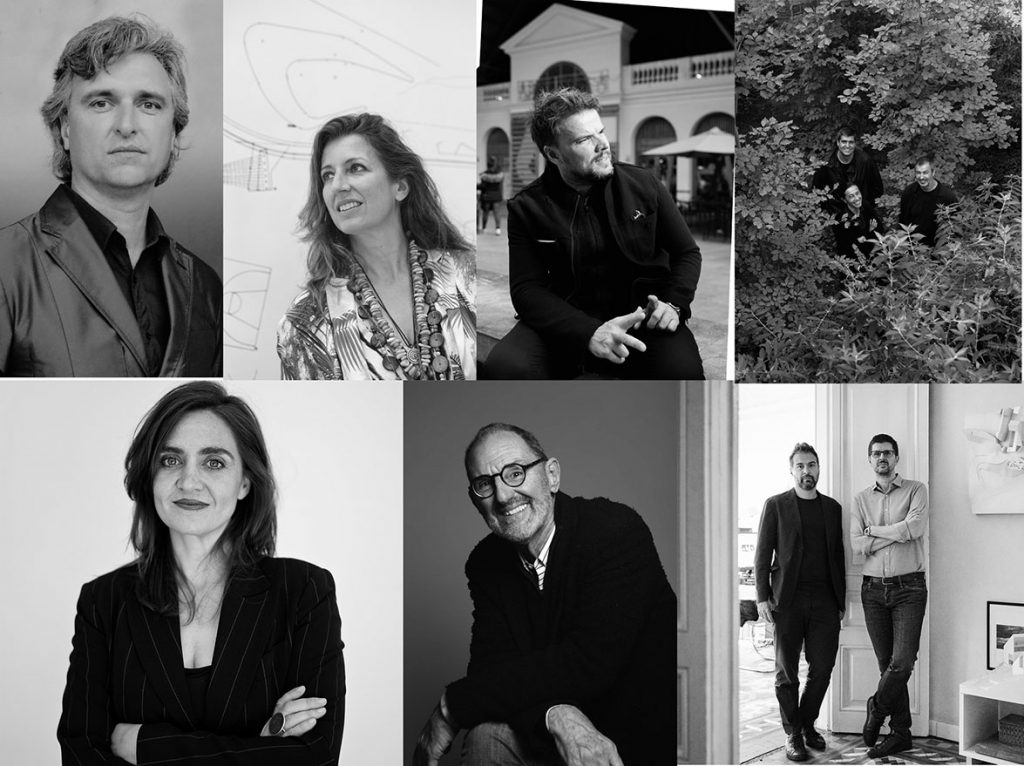 Having such a stellar line-up on the programme marks a further qualitative leap forward for Cevisama, the international fair for ceramic tiles, natural stone and bathroom furnishings organised every year by Feria Valencia, with the speakers complementing the best commercial offering yet at what is expected to be an historic edition of the fair, which runs from 3rd to 7th February. The lectures will be delivered on 4th and 5th February and are being curated by Luis Fernández-Galiano.
The first session will open with Antón García-Abril (Madrid, 1969), winner of the 2019 Charles Jencks RIBA prize and founder of Ensamble Estudio. He holds a doctorate in Architecture from the Polytechnic University of Madrid (ETSAM-UPM) and is a Professor at the Massachussetts Institute of Technology (MIT) School of Architecture. García-Abril will present some of his best projects.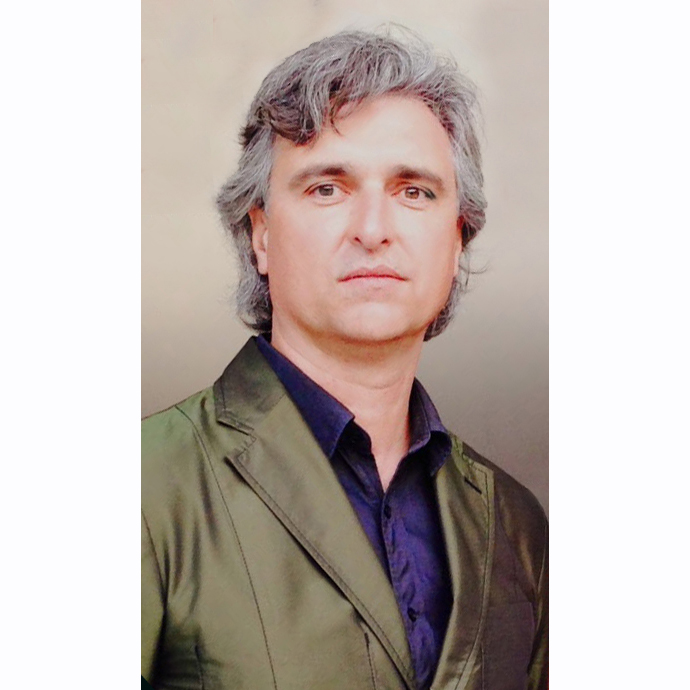 Next up will be Benedetta Tagliabue (Milan, 1963) director of Miralles Tagliabue EMTB. Tagliabue's projects include the Scottish Parliament building in Edinburgh, the Santa Caterina Market in Barcelona and the Spanish Pavilion at the 2010 Shanghai Universal Exposition, winner of the RIBA Prize.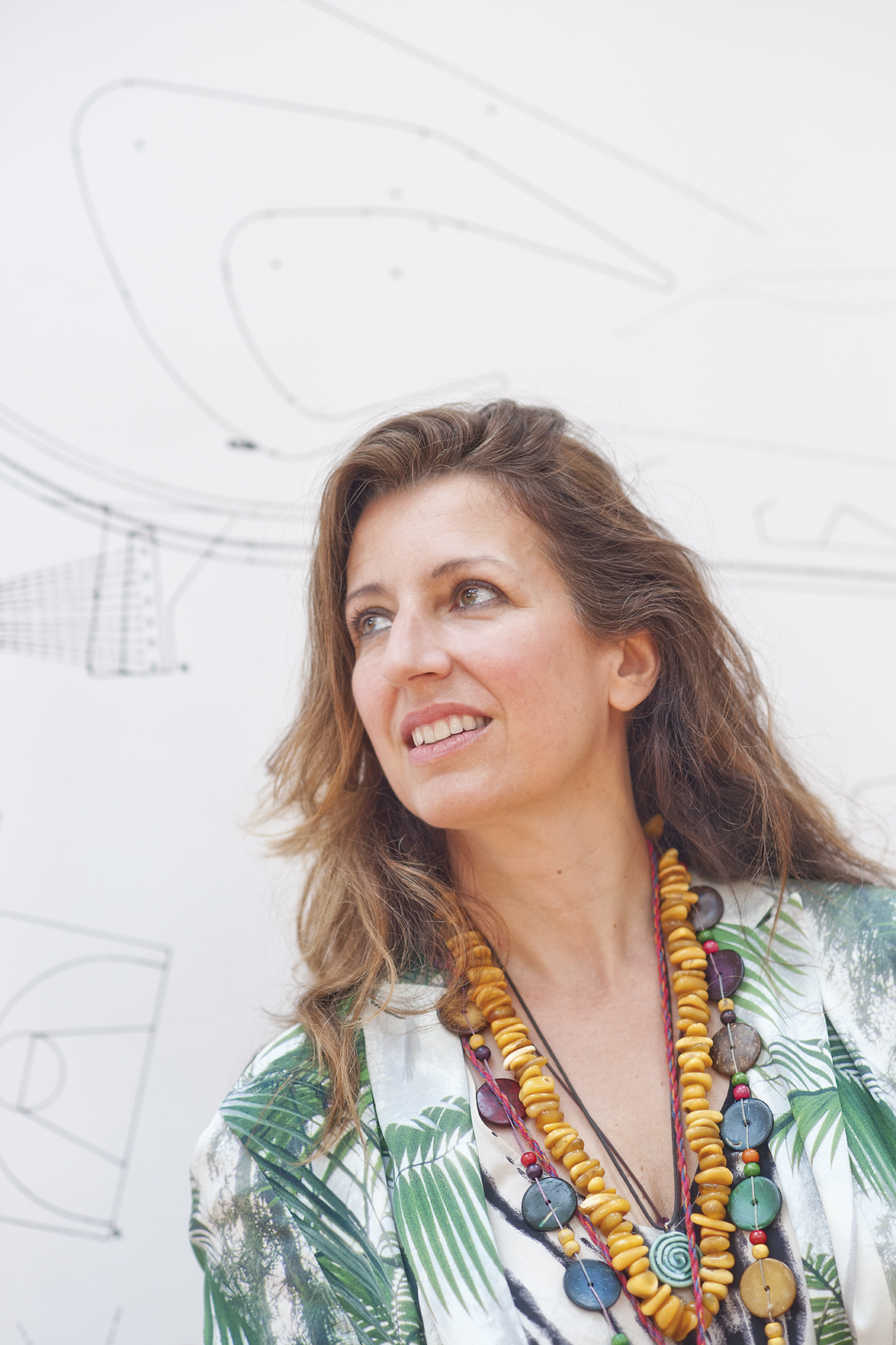 Photo by Enrico Basili
The job of closing this first session will fall to Bjarke Ingels (Copenhagen, 1974), head of influential Danish consultancy BIG. Ingels has offices in Copenhagen and New York. In 2011 TheWall Street Journal named him innovative architect of the year and in 2017 he featured in Time magazine's list of the 100 most influential people in the world.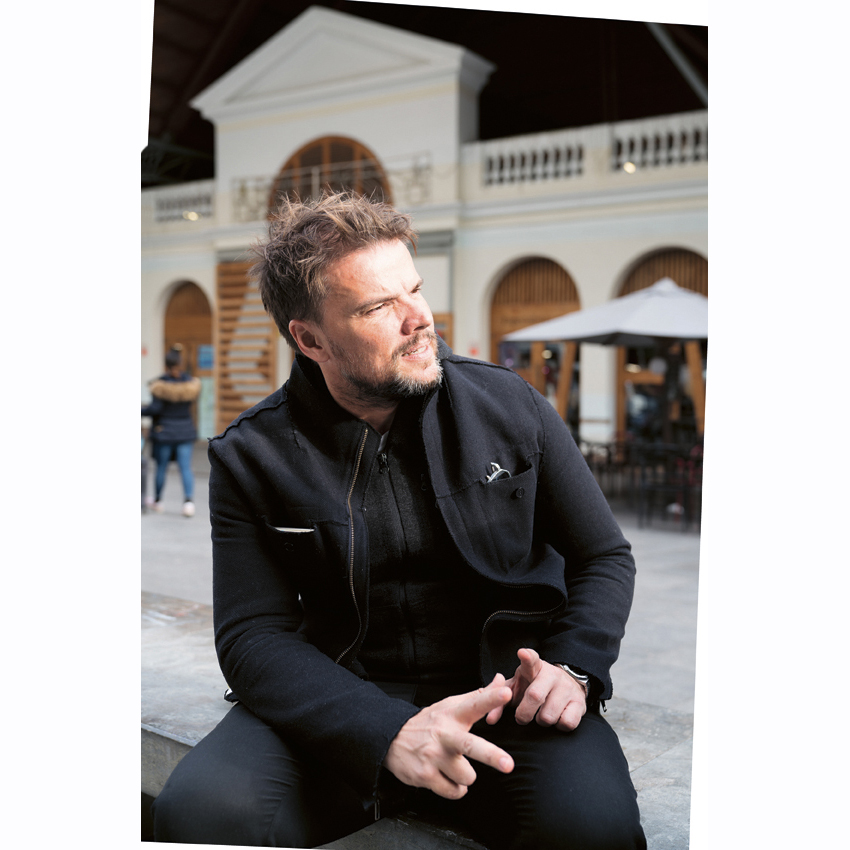 Photo by Miguel Fernández-Galian
The second session, on 5th February, will see the Barozzi/Veiga team in Valencia. An award-winning practice that has won many accolades, including the Mies van der Rohe Prize in 2015 for the Szczecin Philharmonic hall in Poland. Founded by Fabrizio Barozzi (Rovereto, 1976) and Alberto Veiga (Santiago de Compostela, 1973), the team will reveal the details of their latests works.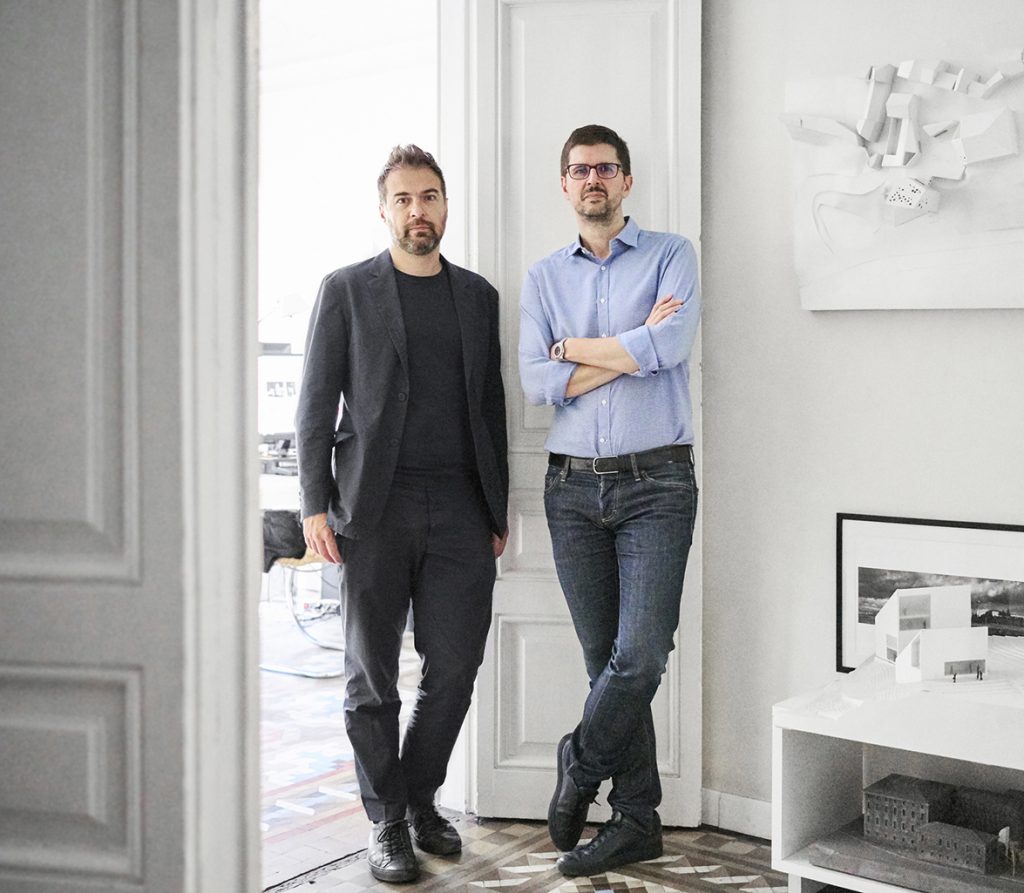 Next Belinda Tato (Madrid, 1971), joint founder of the Estudio Ecosistema Urbano along with José Luis Vallejo, will be sharing details of her extensive Open Shore coastal remodelling project near Miami. Tato is Associate Landscape Architecture Lecturer at the Graduate School of Design at Harvard and has directed projects in Norway, Spain, Italy, the USA, Ecuador, Mexico, Bahrain and China.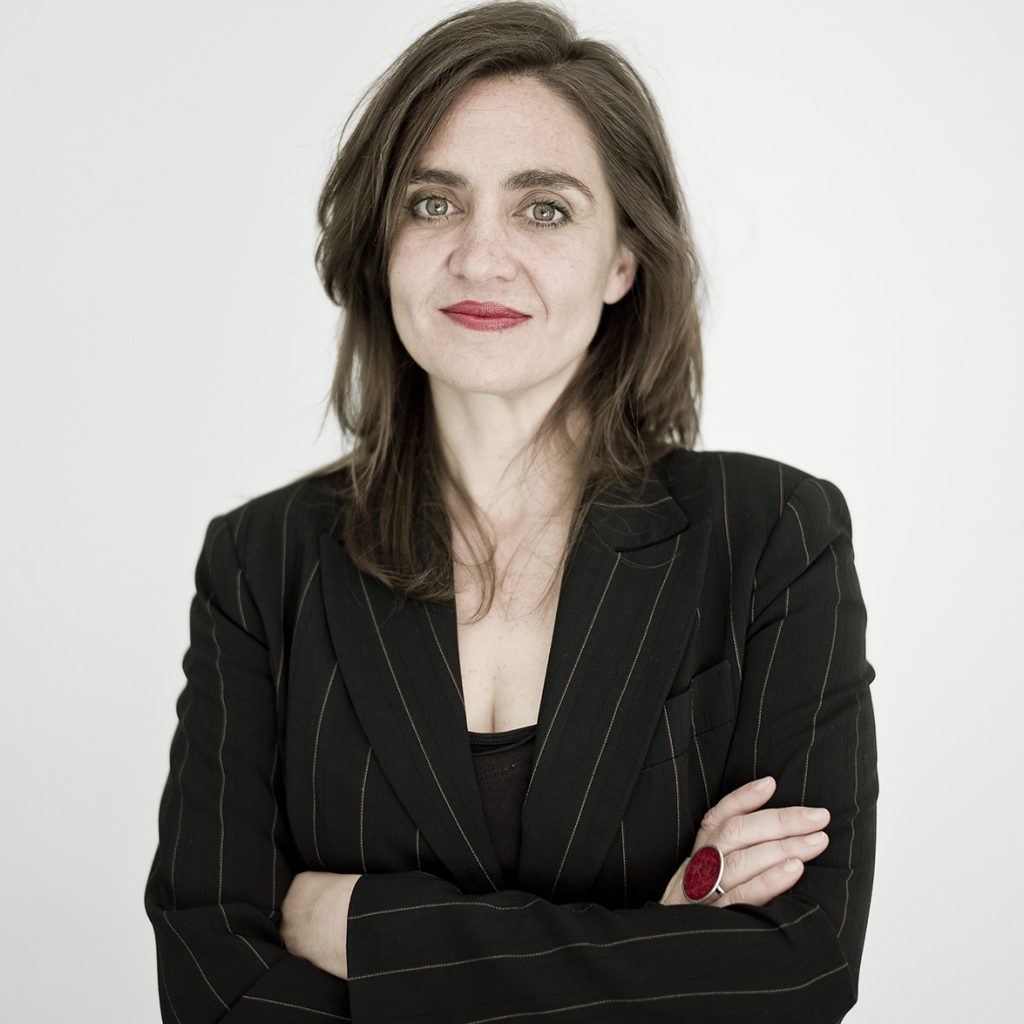 Well-known, charismatic Thom Mayne (Waterbury, 1944) will be the next one. Mayne has won the AIA (American Institute of Architects) Prize and, in 2015, was awarded the Pritzker Prize. He founded Morphosis in 1972 as a group architecture, town planning and design practice whose work is based on rigorous research and innovation. That same year he helped found the Southern California Institute of Architecture and since then has taught at Columbia, Yale, Harvard, the Berlage, the Bartlett School of Architecture in London and UCLA Architecture and Urban Design.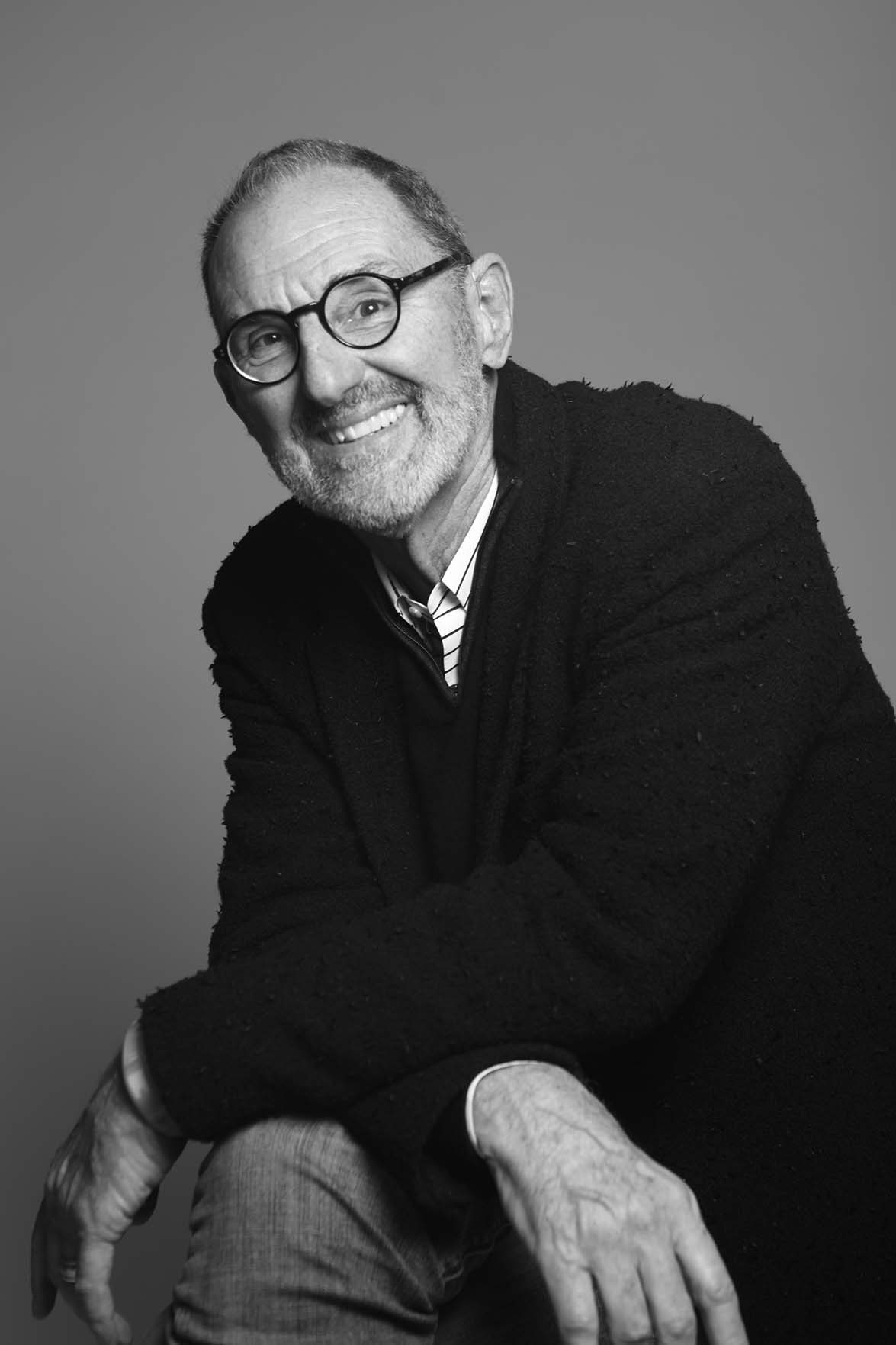 Photo by Michael Powers
The final presentation will be given by RCR Arquitectes. Another Pritzker Prize laureate, they will be talking about their architecture, which displays a radical language whilst being local and close to nature. The practice was founded by Rafael Aranda (1961), Carme Pigem (1962) and Ramon Vilalta (1960) and will review some of their most important pieces of work.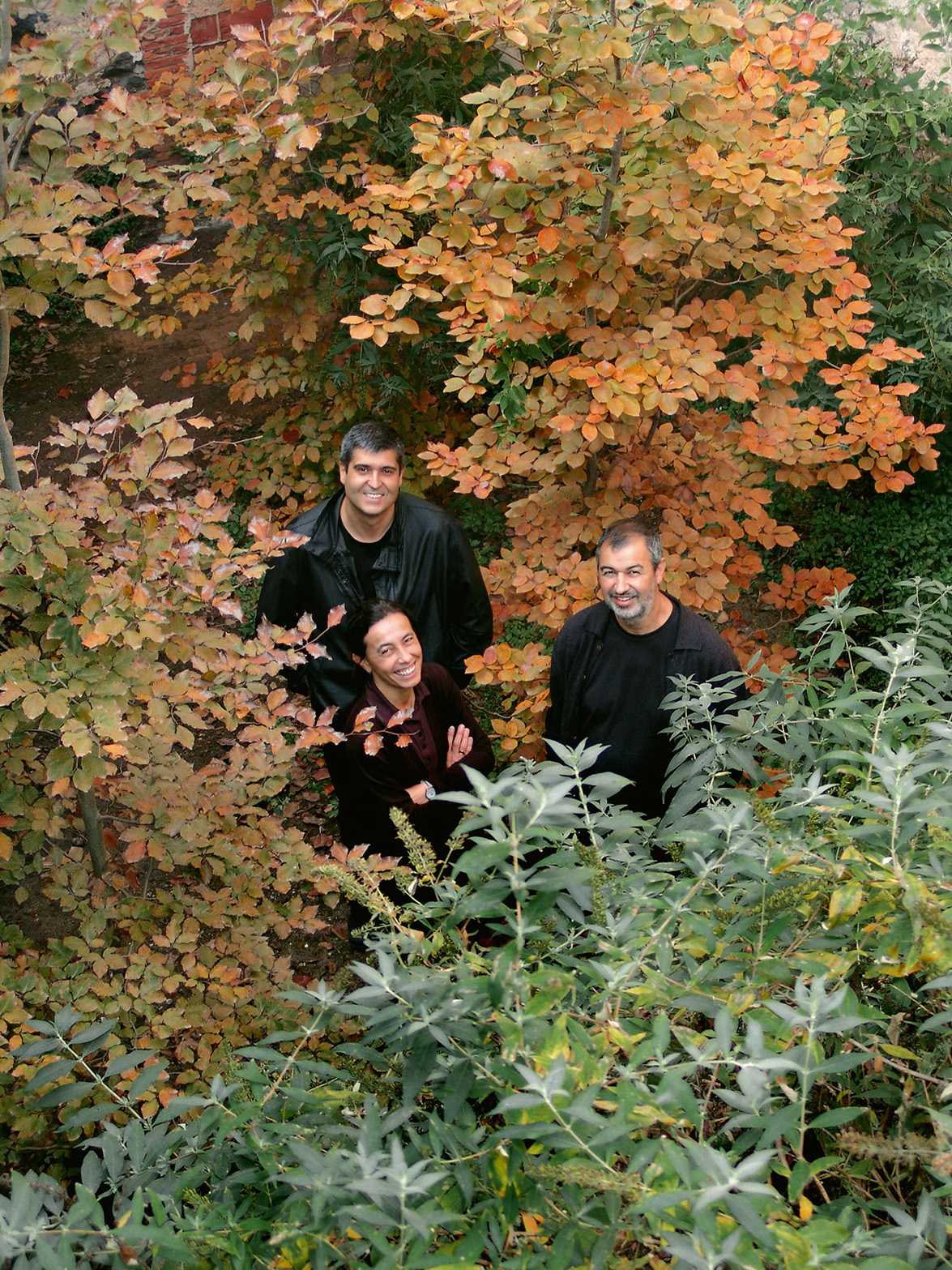 Photo by K Fujii
"This is probably one of the best architecture forums ever seen in the context of a trade fair, and we are confident that we are going to make Cevisama the architectural capital of the world, further strengthening our position as an unmissable event for specifiers all over the world," declares Cevisama resident Manuel Rubert. All the presentations will be given in the Events Centre at Feria Valencia and are free to attend. Registrations will be accepted until the seating capacity has been reached. Full information and times can be viewed at www.cevisama.com.
Source: Cevisama
Read more news related Cevisama published at Infurma
Visit the Fairs & Events Calendar in Infurma