Baux, the acoustic tiles brand, presented its novelties at Stockholm Furniture & Light Fair 2016, among them highlight the Plank collection, designed by Form Us With Love, in natural colors and wooden textures, helps control sound while creating a contemporary look.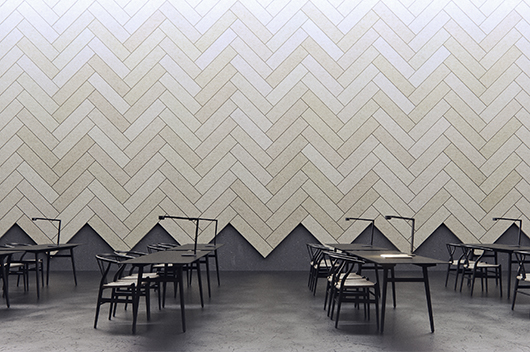 Natural colors. Timeless patterns
Step into the world of timber, woodworks and carpentry, The latest addition to the BAUX Tile Collection is designed to control sound environment with a refined look. With its natural colours, The Plank, designed by Form Us With Love creates subtle yet stunning environments for homes and offices.
Natural and flexible!
Plank is a gleaming, natural wooden texture that can be combined in numerous ways. It comes in two sizes and is easily assembled and customizable depending on project size and room shape. Plank is the artisan's choice.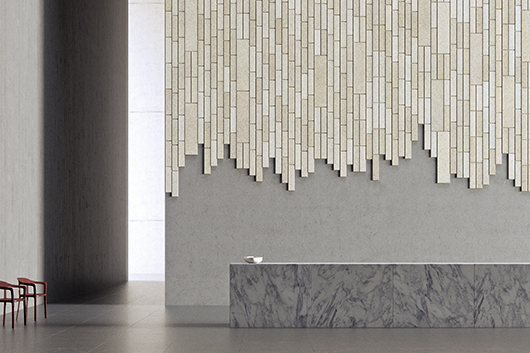 Two sizes. One proven formula
Made from of the same natural materials as BAUX Tiles, Panels & The 3D - wood wool, cement and water. The difference is that the Plank is available in their natural color which means it can be cut to size to fit anywhere according to your measurements and room layout.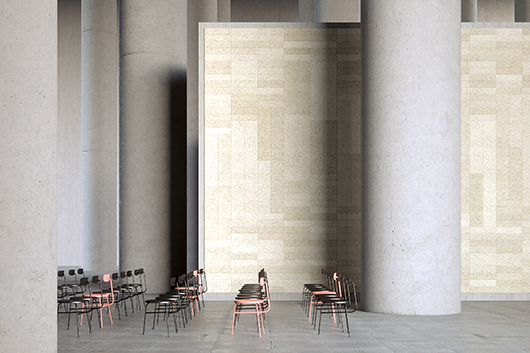 Loved by Nature
BAUX Plank is an environment-friendly, recyclable material made from wood wool, cement and water. The natural components together provide many functional characteristics.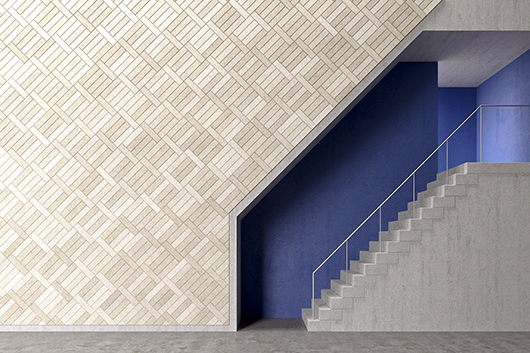 Source: Baux
Visit the BAUX website
Visit the Form Us With Love website
Read more news related Baux published at Infurma
Read more news related Form Us With Love published at Infurma