Nature becomes culture, creativity bursts onto the walls to change your living space and design new horizons and boundaries. The new wallpapers Texturae introduce a sensorial revolution leading us into the graphic dimension of visionary wildlife and lush landscapes.
In this first, amazing collection by Texturae, created by talented designers, flora and fauna break free from clichéd realism to turn into graphic elements from another world, capable of shaping space and walls.
Superb leaves and flowers proudly climbing the walls to change them into faraway lands that may be lost forever. Re-designed animals tidily organized in patterns to capture the attention and draw new horizons by creating an endless chain that reminds of the infinite. Surprising visions are the key to access vital luxurious worlds that bring the revolution home.
Nature, in all its shapes and interpretations, is the leading character in the new wallpapers by Texturae: whether is a tidy garden or the jungle, the forest or the sea, these creations lightly, ironically envision places, familiar but mysterious at the same time. Too often forgotten, flora and fauna become part of an everyday life that refuses to surrender to the mere urban dimension.
The wallpapers Macao - designed by the team Texturae - Ancient Nature and Gradient Flower by Chiara Andreatti: tropical memories change into patterns that create a visual souvenir from an exotic trip.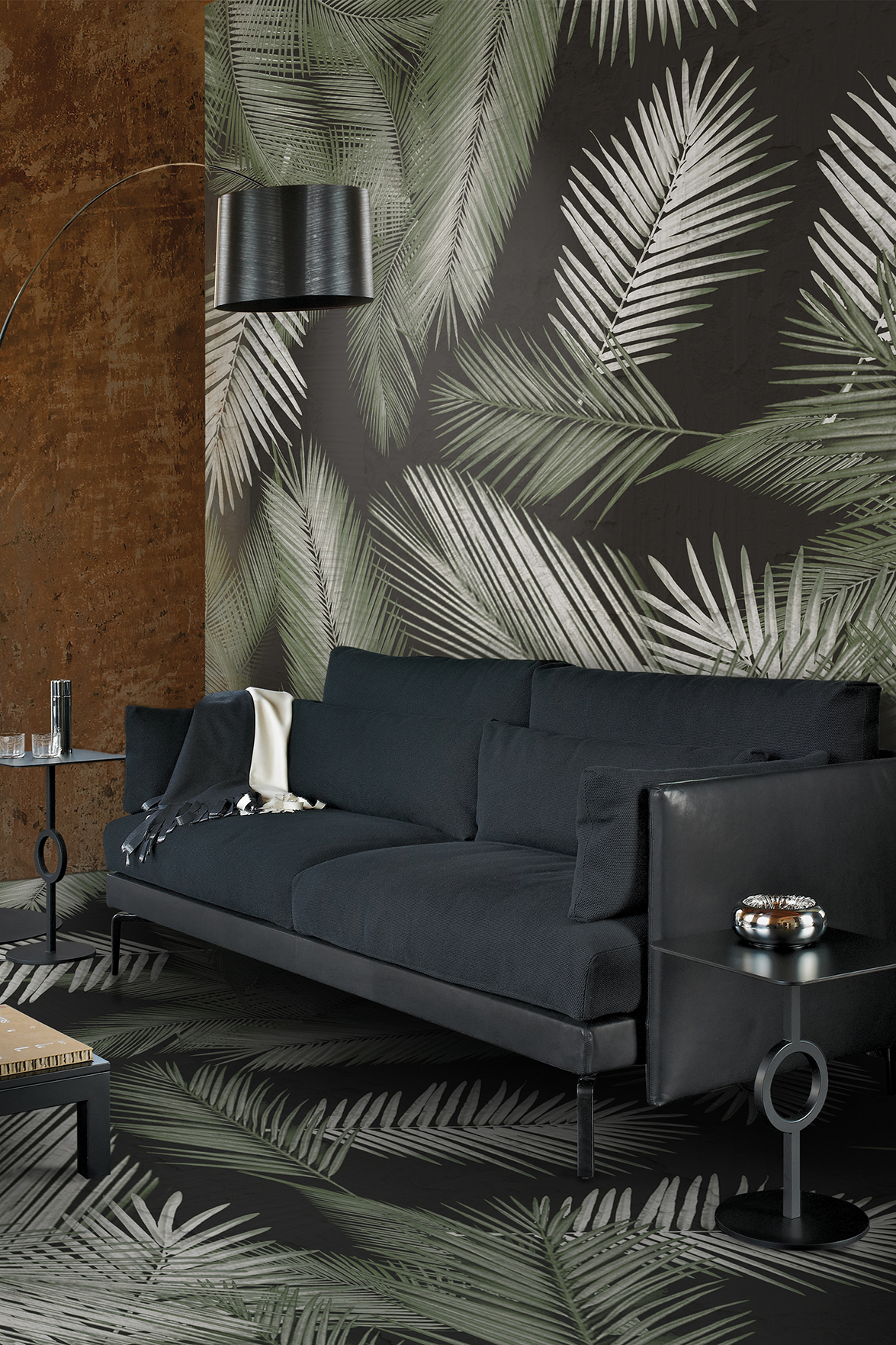 Macao
Ancient Nature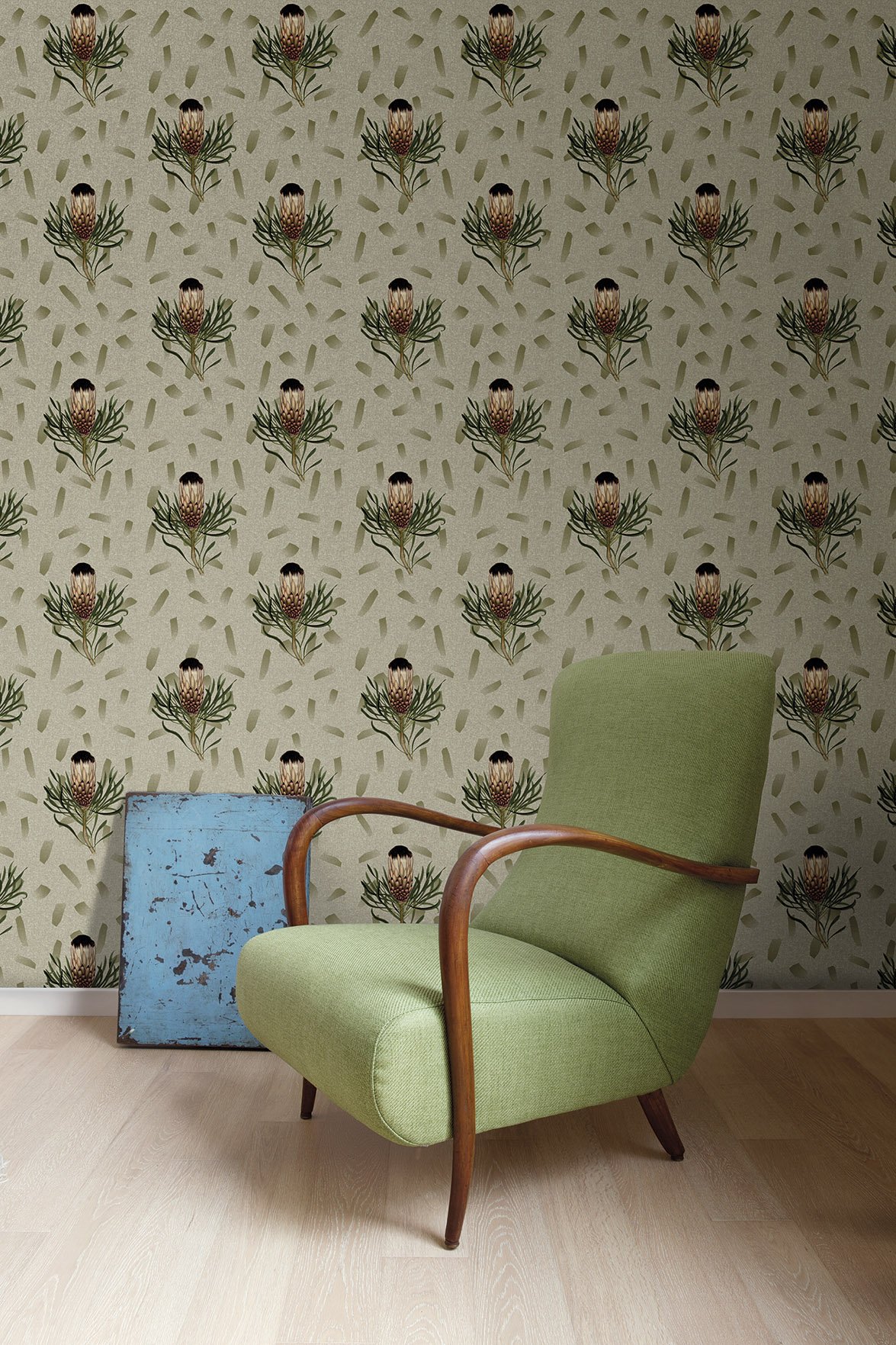 Gradient Flowers
A simple, striking graphic design, playful and yet able to render nature's most significant aspects, is instead the distinctive peculiarity of Dino and Plum by Elena Salmistraro and Happy Day, signed by the team Texturae.
Dino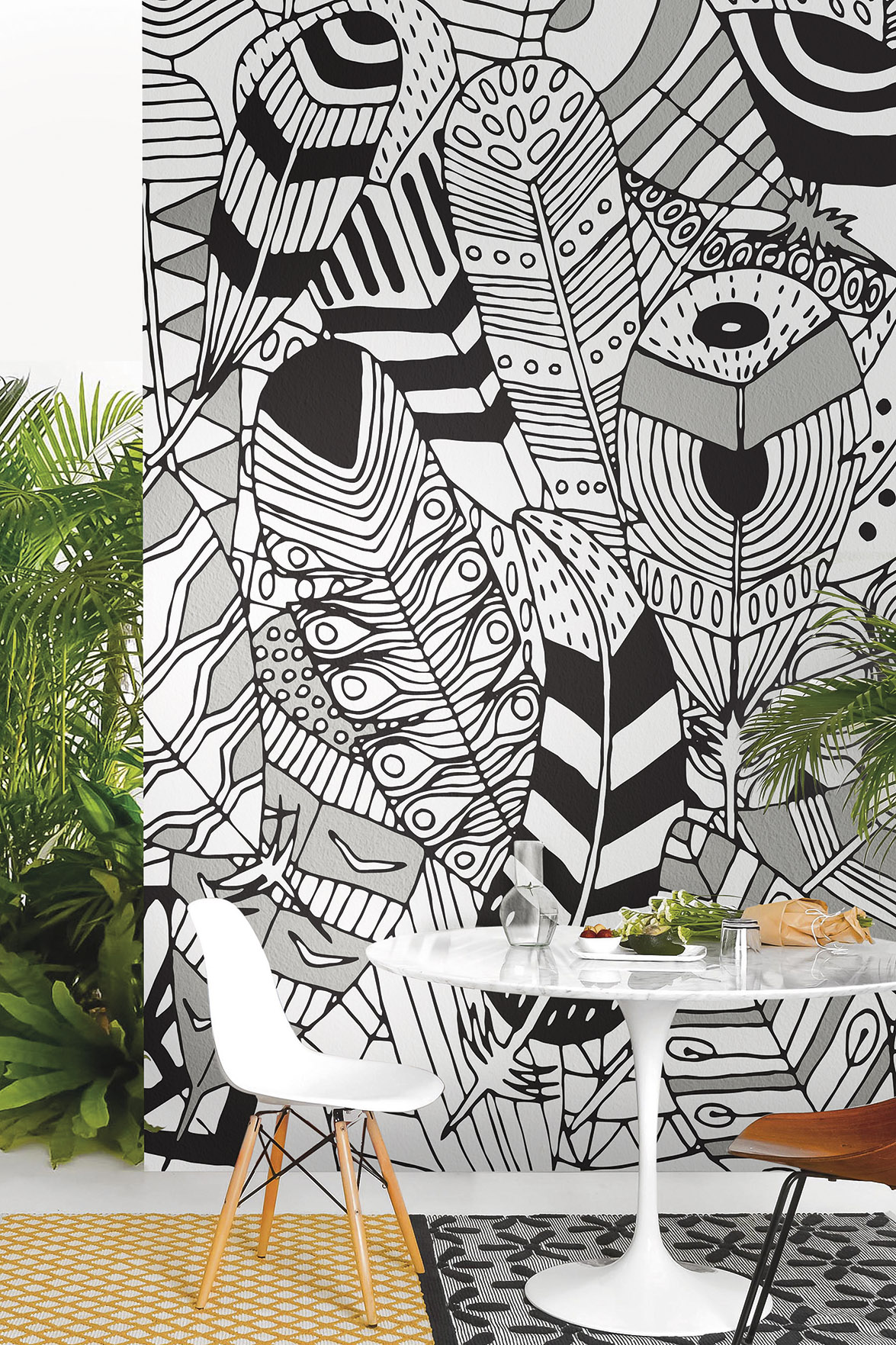 Plum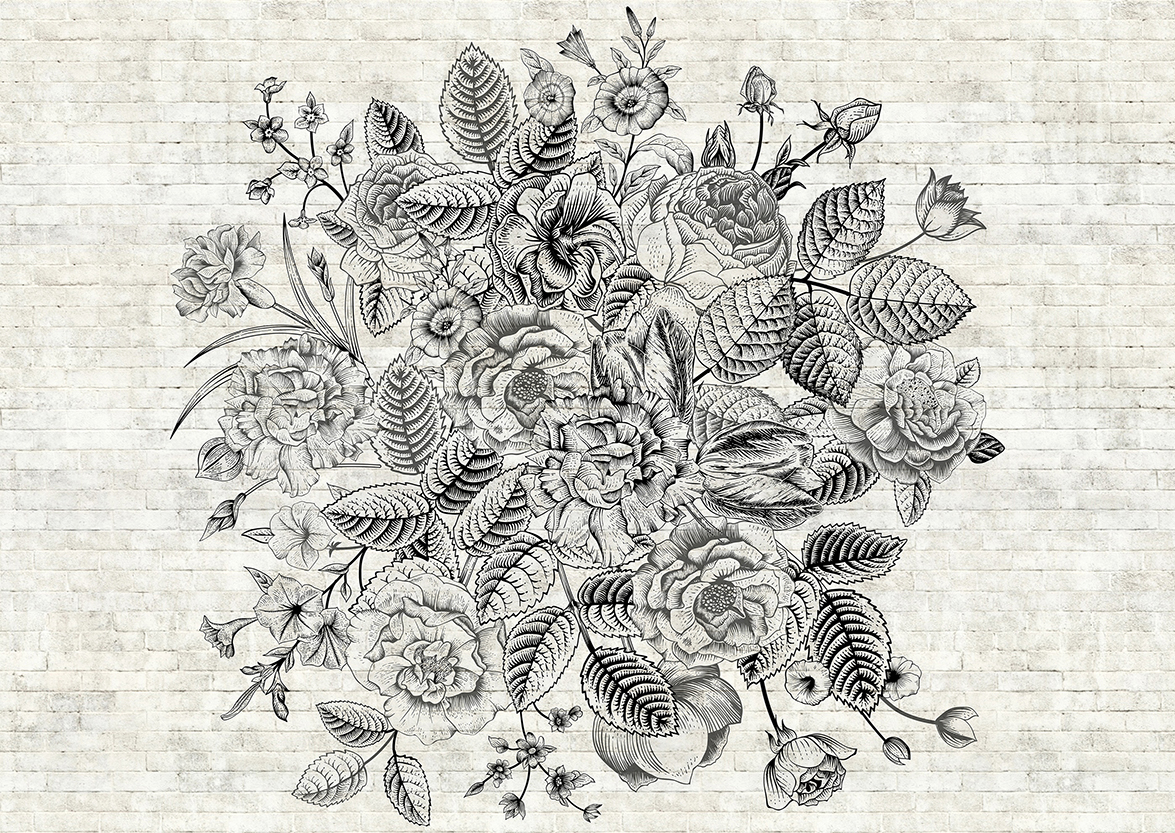 Happy Day
The wallpapers Lampyris and Cicalidae by Alessandro Zambelli narrate the secret and mysterious dance of insects, portrayed similar to fairy tales animals, whilst buds and flowers with large colorful corollas animate Tulips and Tender is the Night, also designed by the team Texturae.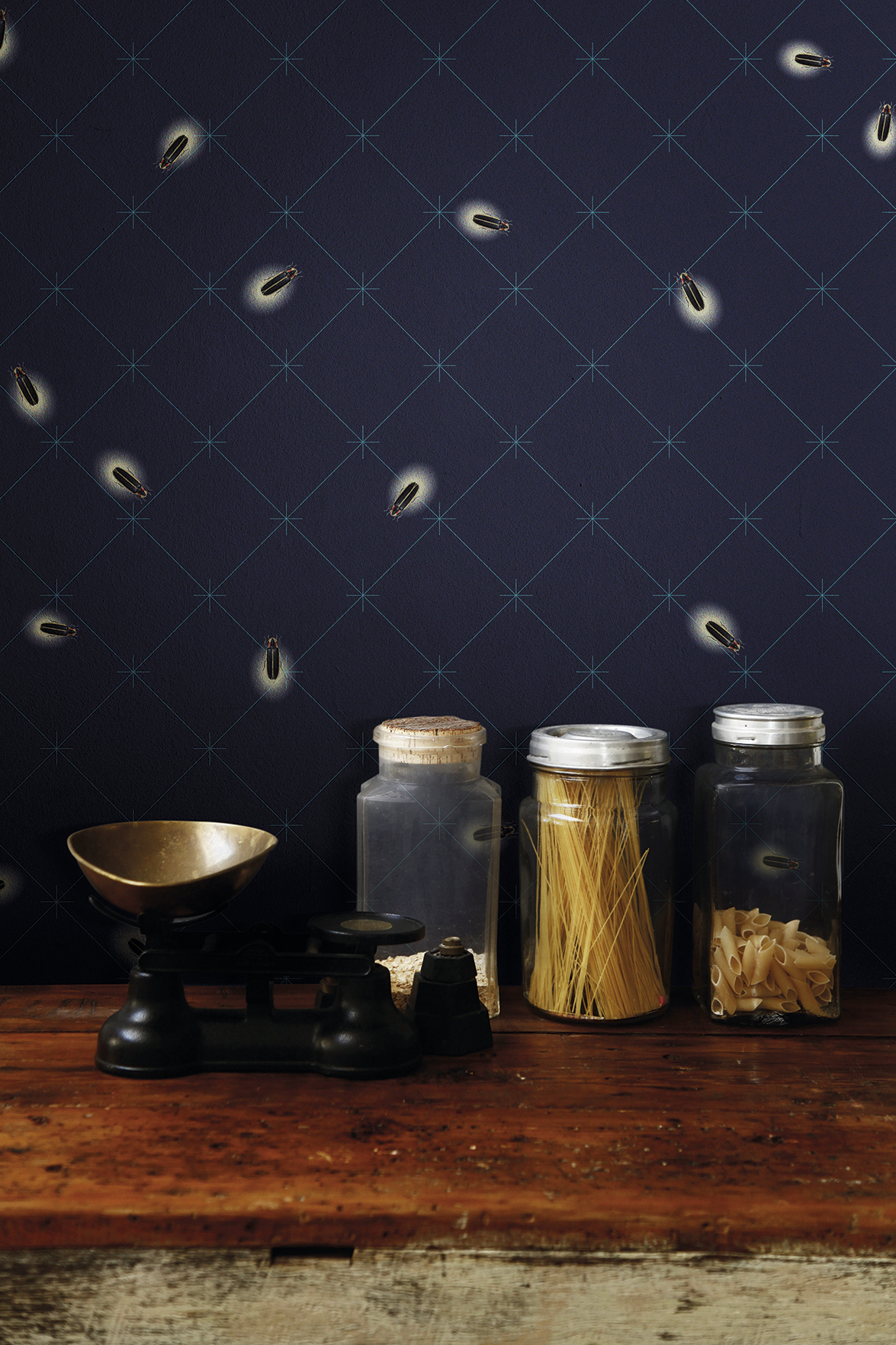 Lampyris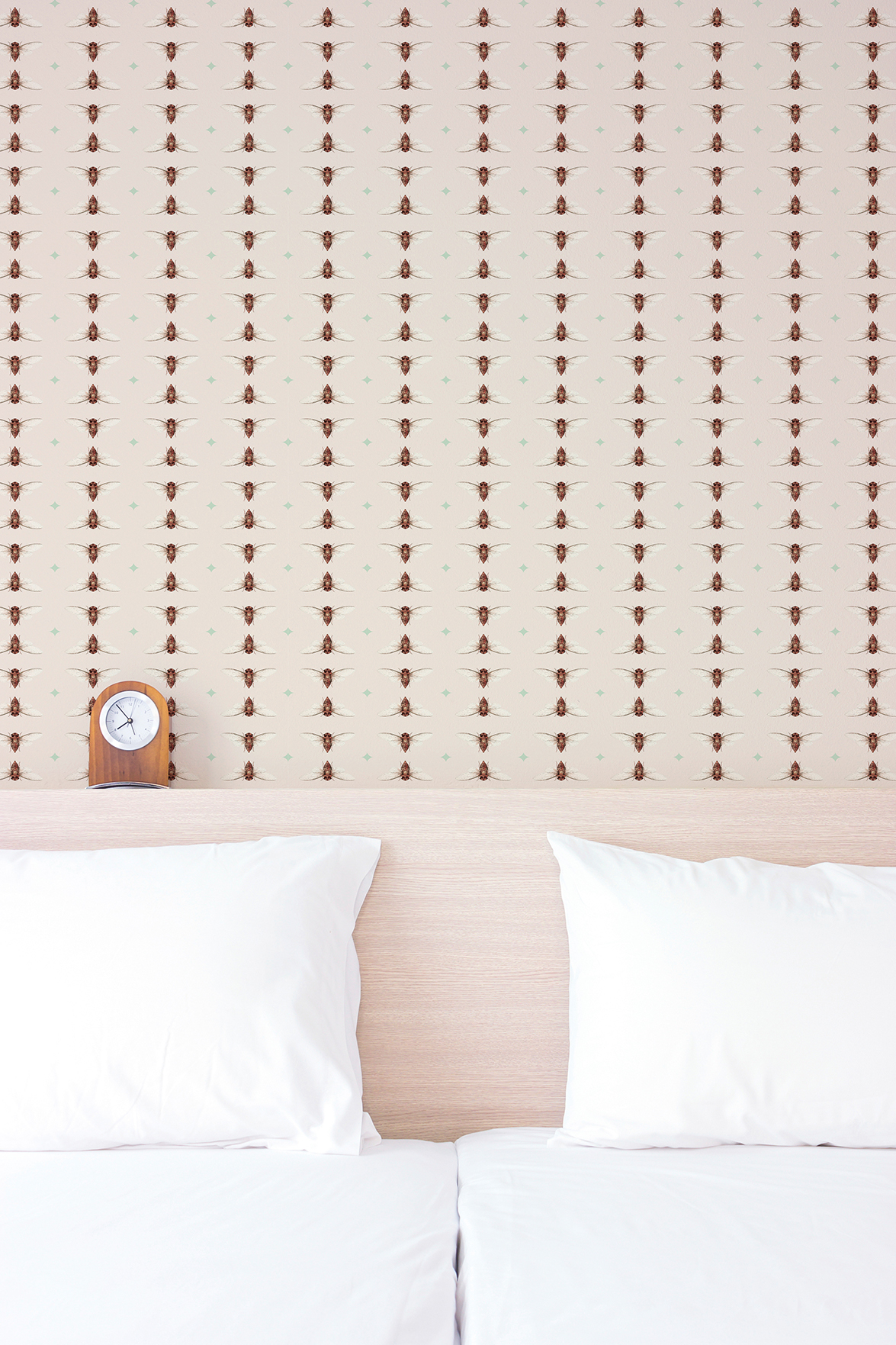 Cicalidae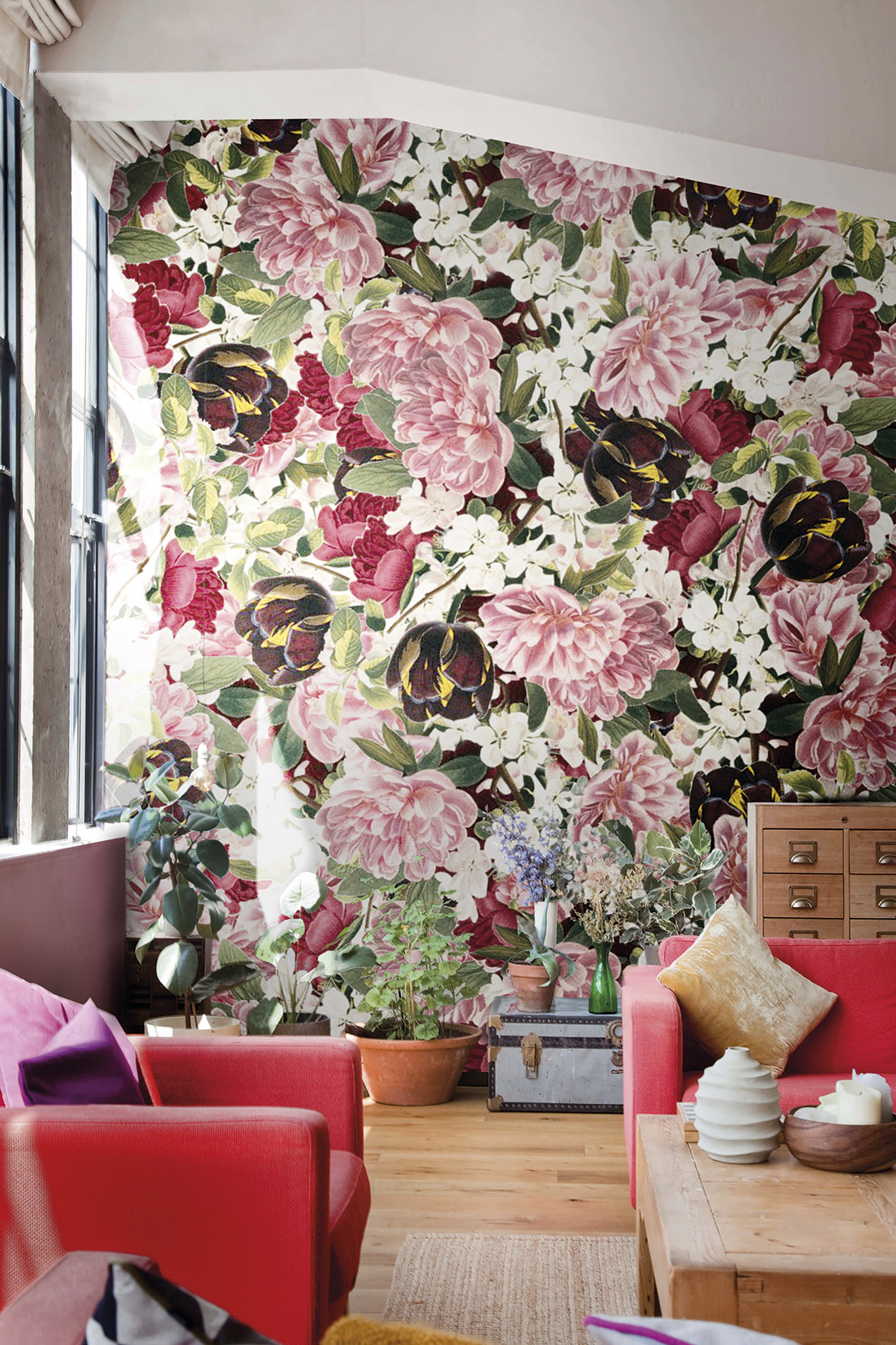 Tulips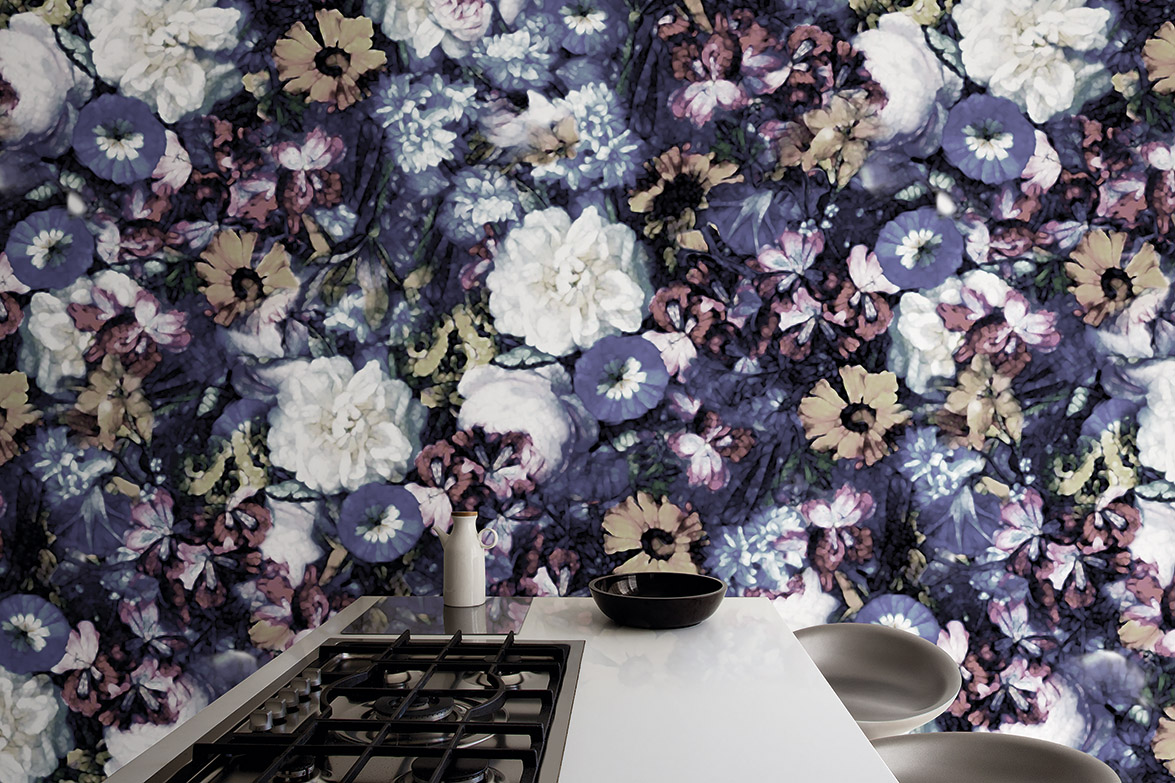 Tender is the Night
The wallpapers Texturae can shape any environment to create a perfect match with your taste. Inspired by a fantasy nature, respectful of our planet, all creations by Texturae are compliant with the Italian and European health and environment regulations. Unique tales, manufactured to be extremely versatile, the three collections can be created on vinyl and glass fiber base. Each covering is printed using only water based inks, totally odor free, non—flammable/combustible, totally nickel free, which make these products suitable for home appliance as well as contract and healthcare environments.
Source: Texturae
Read more news related Texturae published at Infurma
Visit the Texturae website