Andreu Carulla designed the Guest lamp for Faro Barcelona following some of the basic principles of eco design: reduction
A design of Andreu Carulla for Faro Barcelona, in which its creator has prioritised reduction as a fundamental concept of eco design.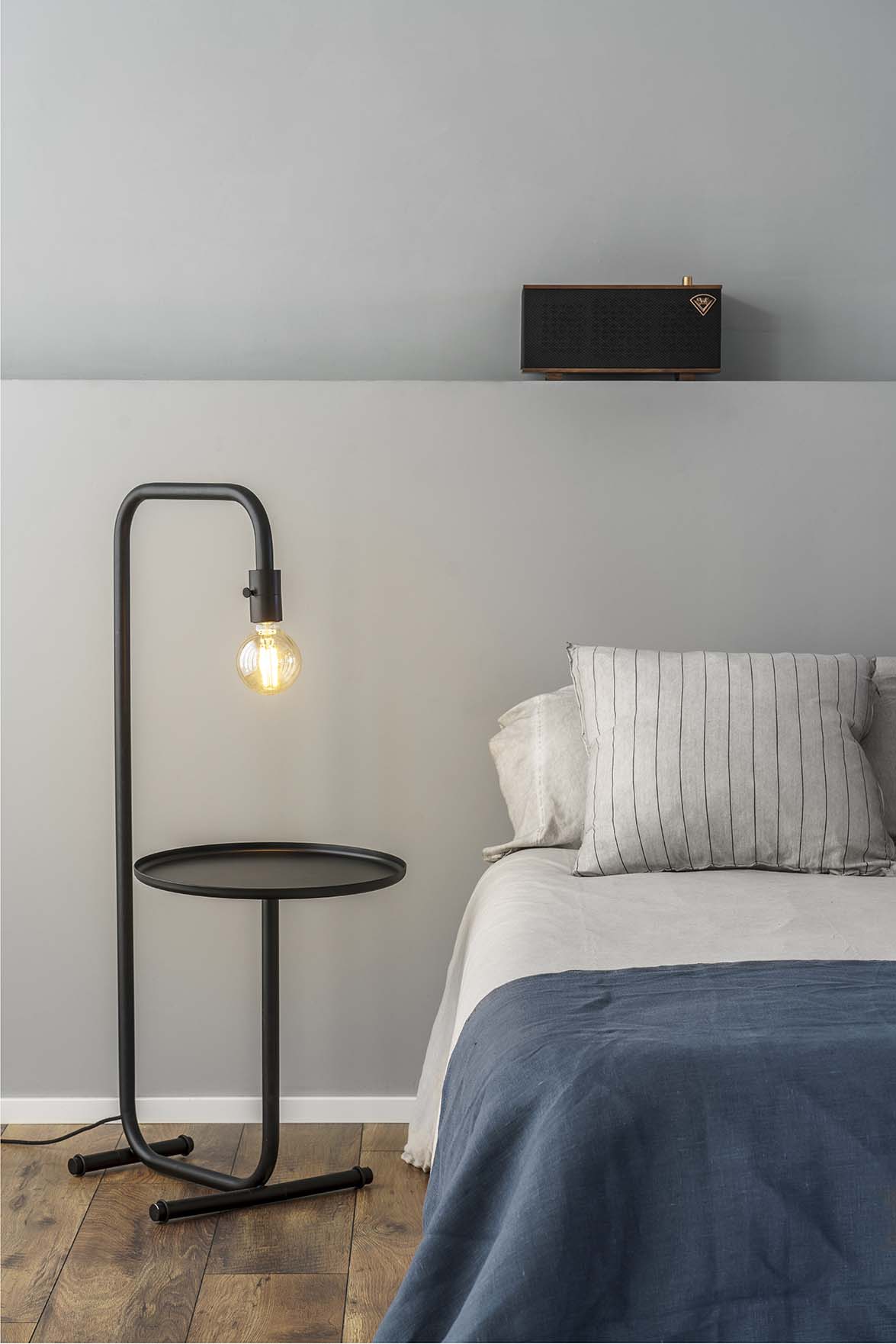 Guest is a hybrid object that works as a lamp and as a bedside table, thereby reinventing the concept of lighting and furniture. A base for books with inherent light functions to read them.
Two objects in one: multifunctional and minimalist. Its shape reminds us for the letter G and its name invites the light, the moment and the space to be shared.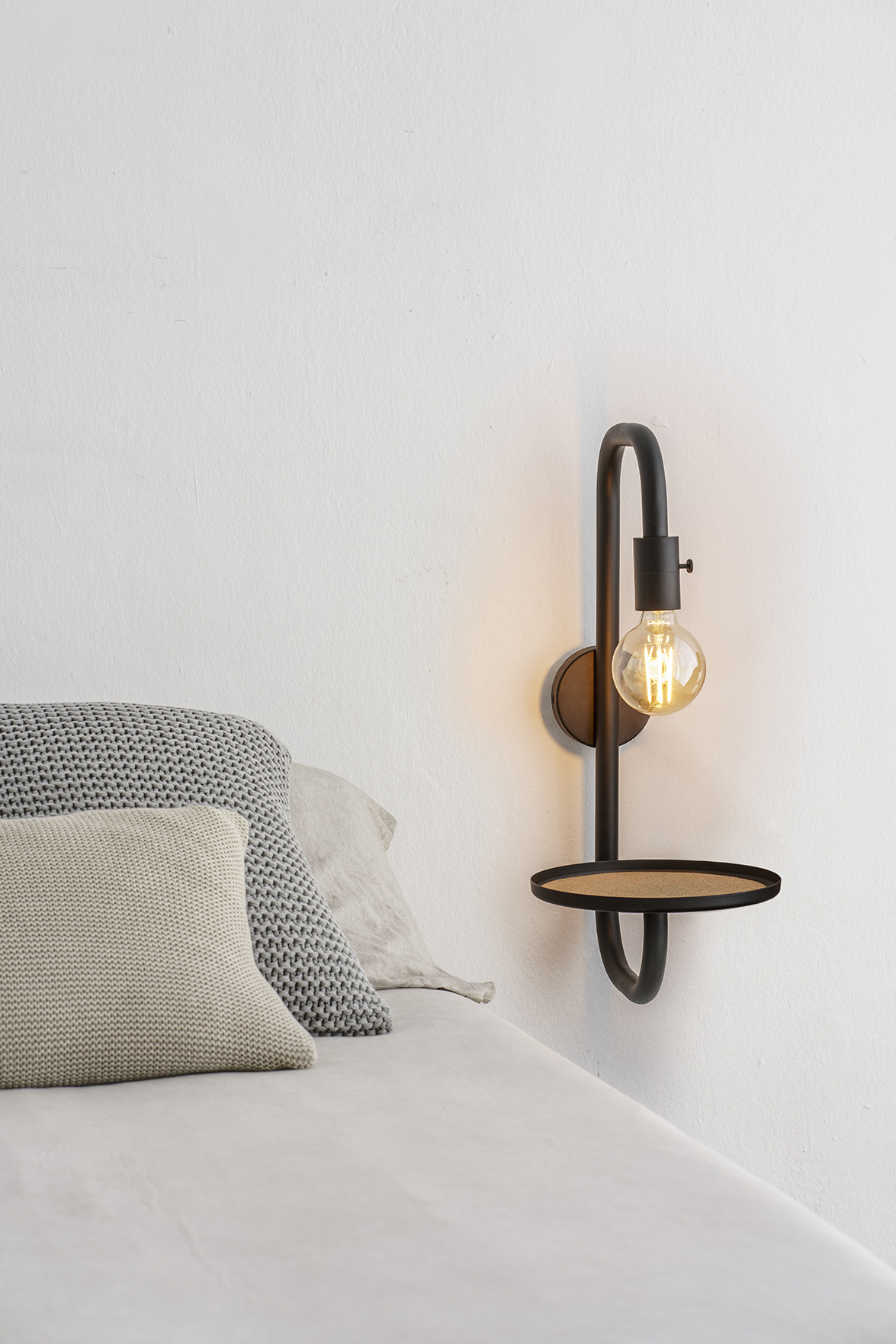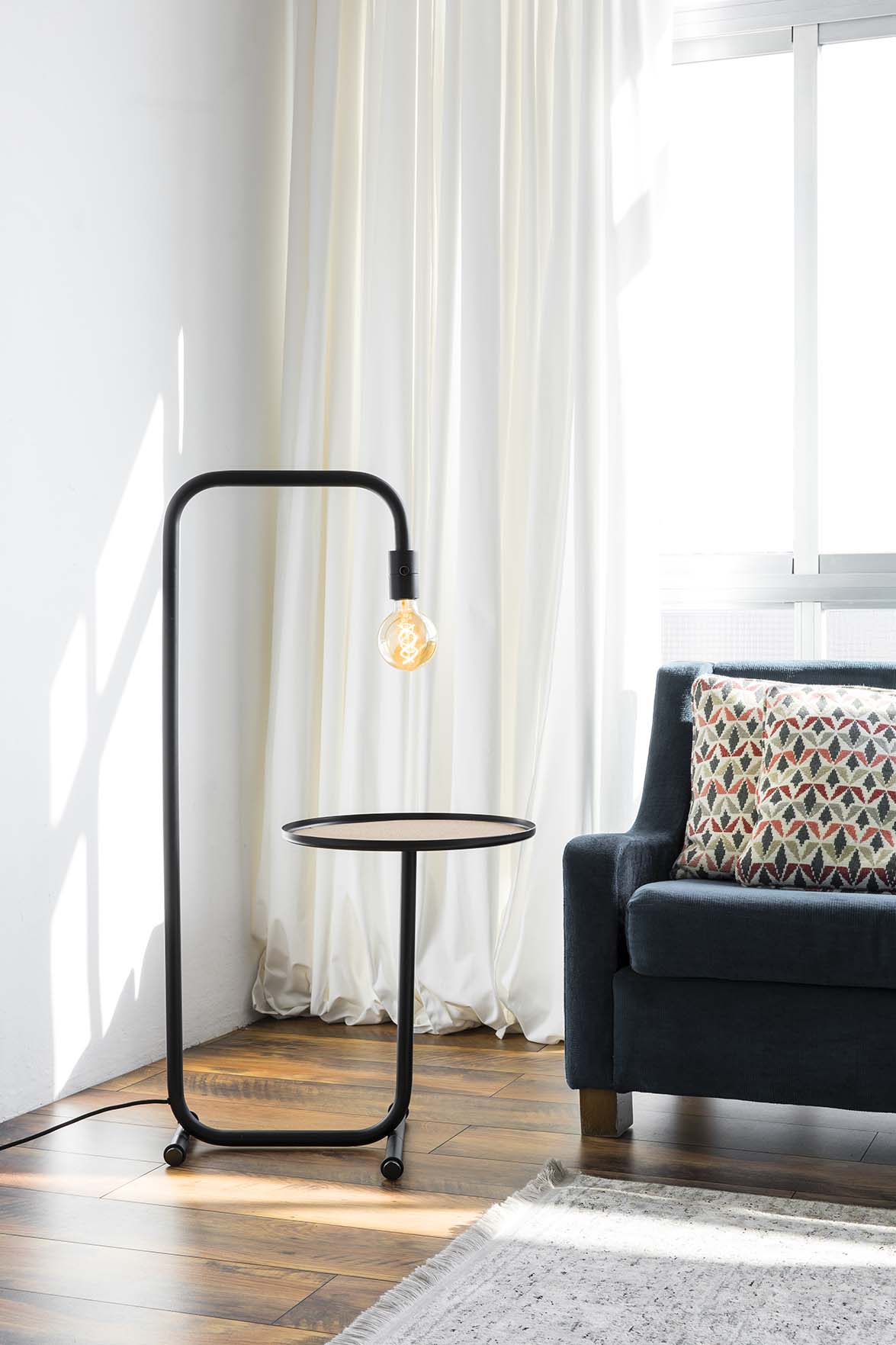 Photo: Ricard Badia
Guest conveys the values of sustainability and awareness to which Faro Barcelona is firmly committed.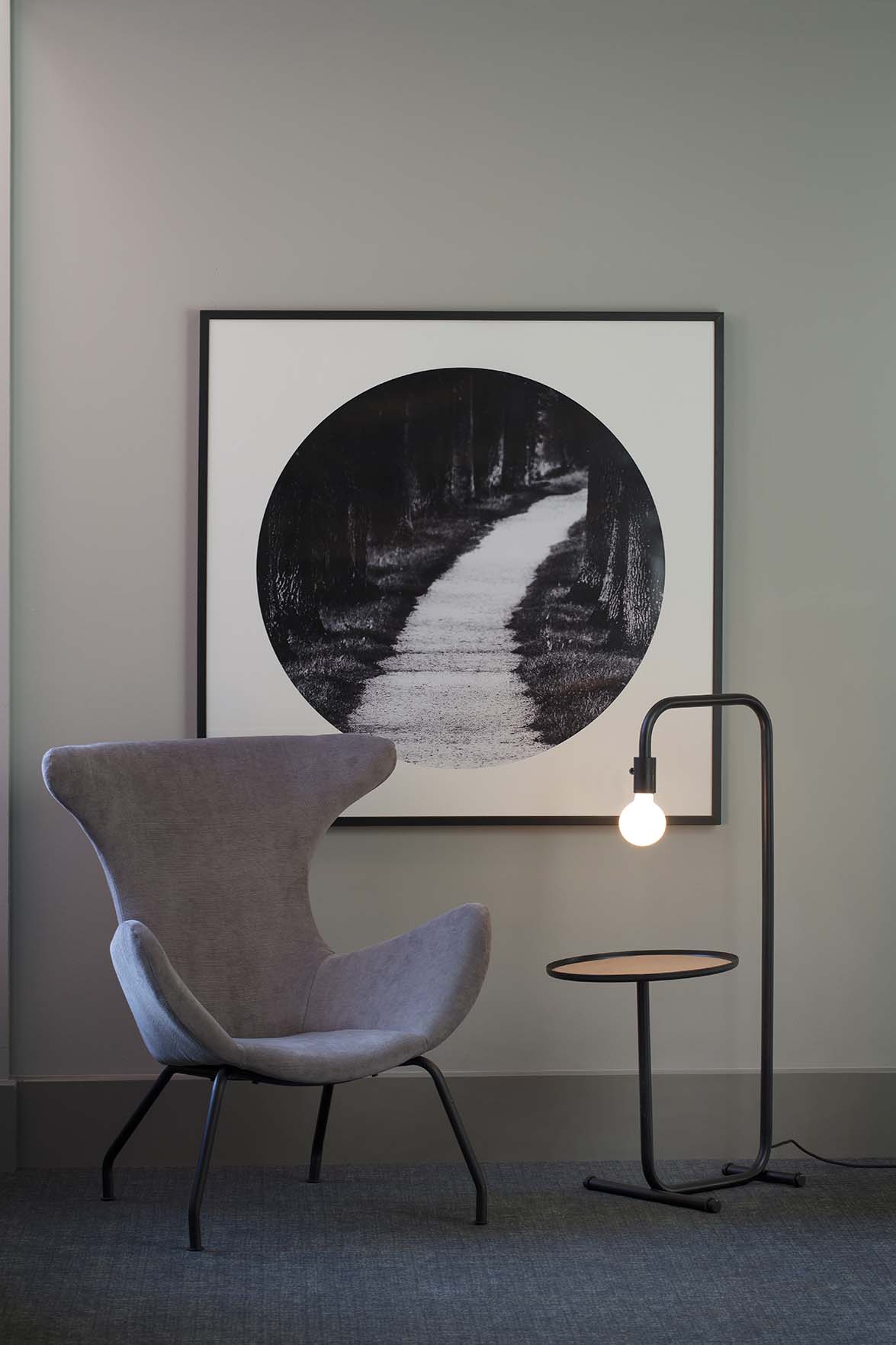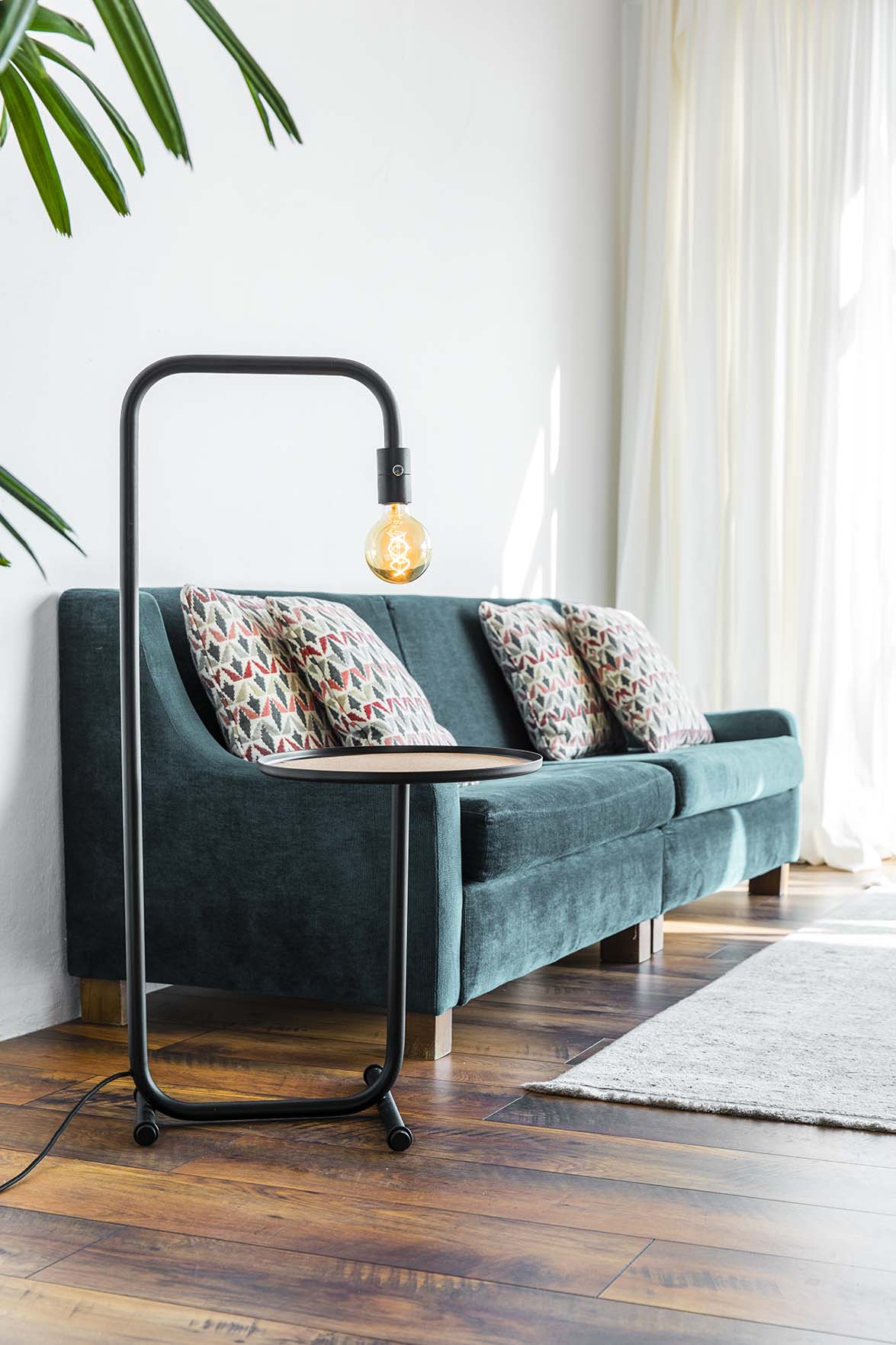 Photo: Ricard Badia
Source: Faro Barcelona
Read more news related Faro Barcelona published at Infurma
Visit the Faro Barcelona