Since 1995, MAISON&OBJET has been the world's foremost event for professionals of the lifestyle, interior and design industries. Every edition brings together some 3,000 brands and more than 85,000 unique visitors - of which 50% hail from outside France.

Promoting new contacts and emerging talents, MAISON&OBJET presents twice a year the latest sources of inspiration by shedding insight into current and future trends. As a result, the event has become an effective catalyst for brand development and business growth.

With every new edition, MAISON&OBJET PARIS selects a Designer of the Year to honour one of the most outstanding names in industrial and interior design worldwide. In January 2018, MAISON&OBJET PARIS has chosen to celebrate the talent of Danish designer Cecilie Manz.

After earning a diploma in object and furniture design from the Royal Danish Academy of Fine Arts in 1997, Cecilie Manz moved to Finland to further her education at the University of Art and Design in Helsinki. The very next year, she founded her own studio in the heart of Copenhagen. Even though she needs the vibrant feel of the city to feed her creativity, she is still happy to commute back to her suburban home and garden every evening to reconnect with the elements . Not unlike other Danish designers, the balance she maintains between civilisation and nature is vital to her creative process.

Her first project, entitled The Ladder - a ladder that doubles as a chair -, was quickly picked up for production by Nils Holger Moormann, after the German designer spotted the prototype in an interior design magazine. The other project that jumpstarted her career was the Caravaggio lamp (2005, with Lightyears). Not only a bestseller but also a longseller!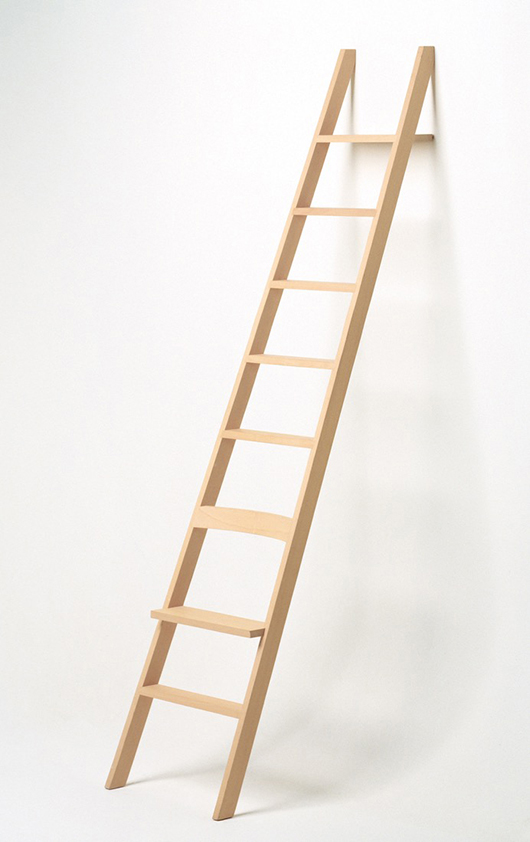 The Ladder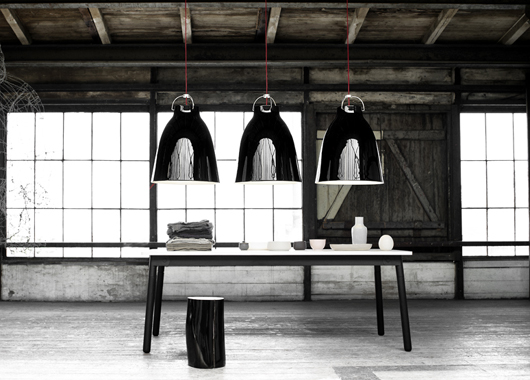 Caravaggio
Despite her taste for experimenting with new materials and exploring original functions, whenever she sits down at her drawing table the process is invariable. Every new design starts with countless sketches and models and a close dialogue and collaboration with the manufacturer. A visit to the production line may refine the result and match the techniques used in each particular factory. This autumn, Cecilie often flew out to Japan, firstly to collaborate with a Japanese company called Actus on a project named Moku and also to be the cocurator of the exhibition "Everyday Life - Signs Of Awareness" at the 21st Century Museum of Contemporary Art Kanazawa on the occasion of the 150th anniversary of the relationship between Japan and Denmark.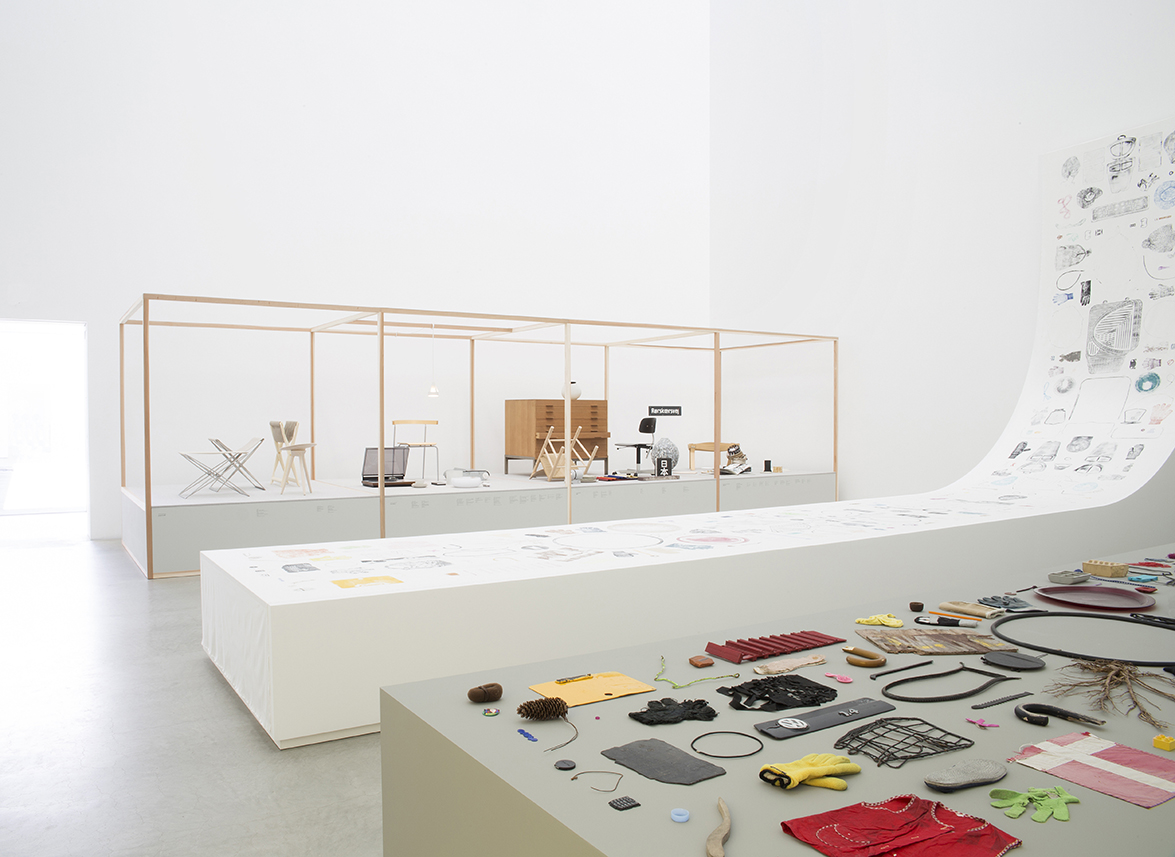 Everyday Life - Signs Of Awareness
More than a style, the Scandinavian approach she defends, which is too often distorted in her opinion, "should reflect the actual lifestyle of these countries". In her work, this is often achieved through subtle play on shades of grey associated with brighter colours.

Colour is a fundamental element in her creative process and she always develops a specific palette in the earliest stages of each project, because it is a way to assert the product's identity. Her Scandinavian heritage is also selfevident in her effort to strip her creations of any superfluous element, focusing on the essential, oblivious to the fact that her ceaseless pursuit of uncluttered lines presents a new challenge every time.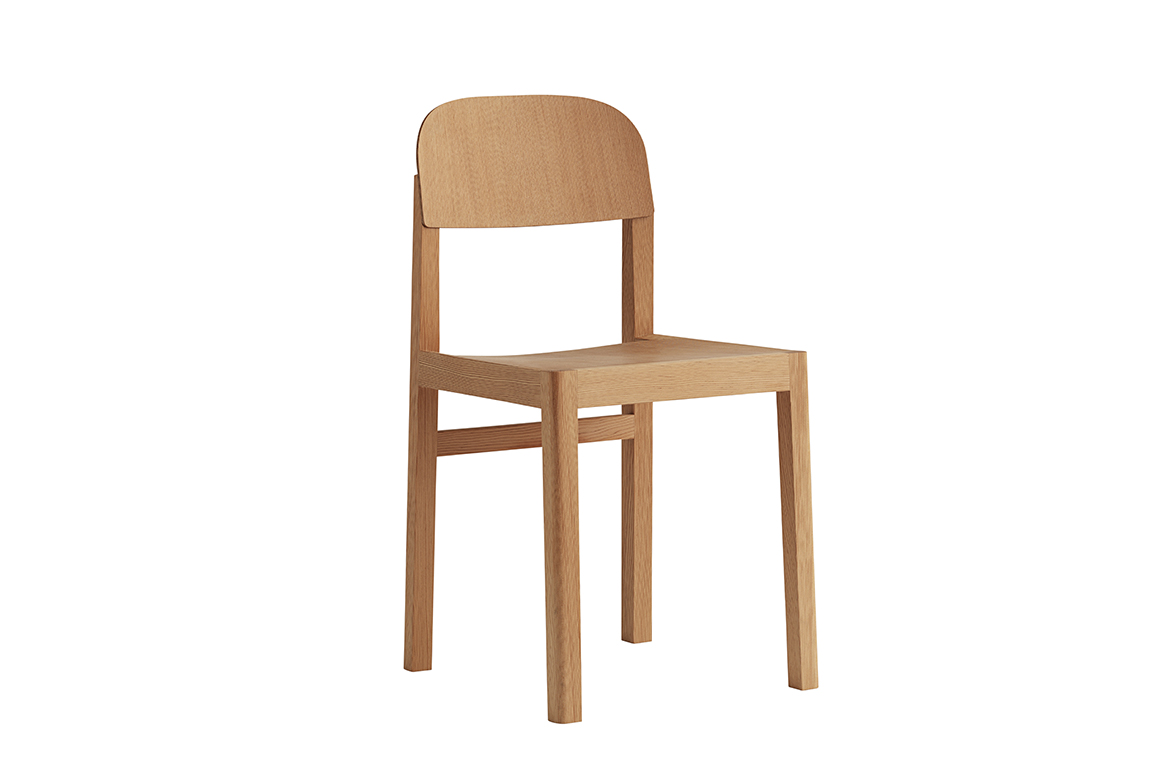 Workshop Chair - Muuto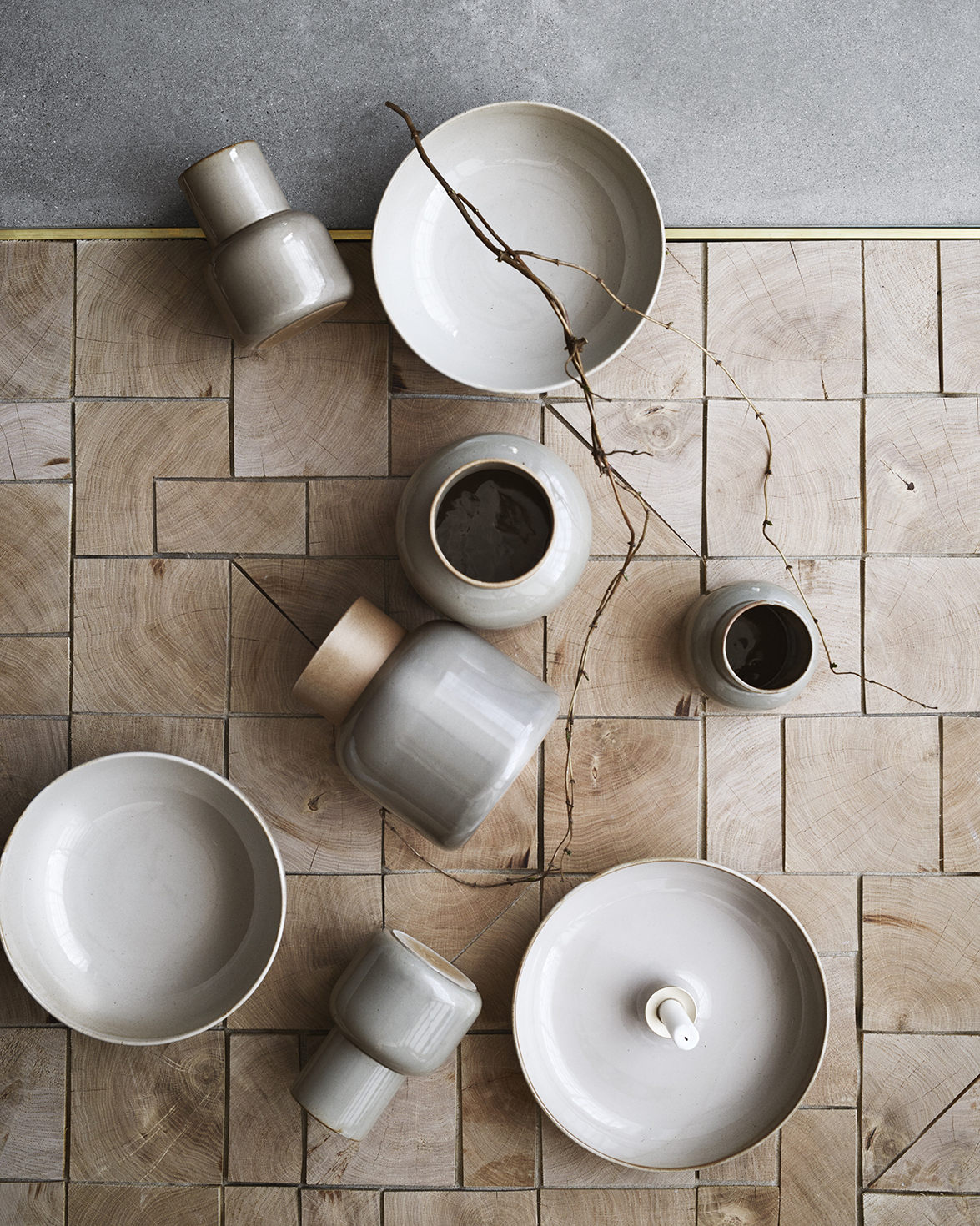 Japanese Stoneware - Objects Collection - Fritz Hansen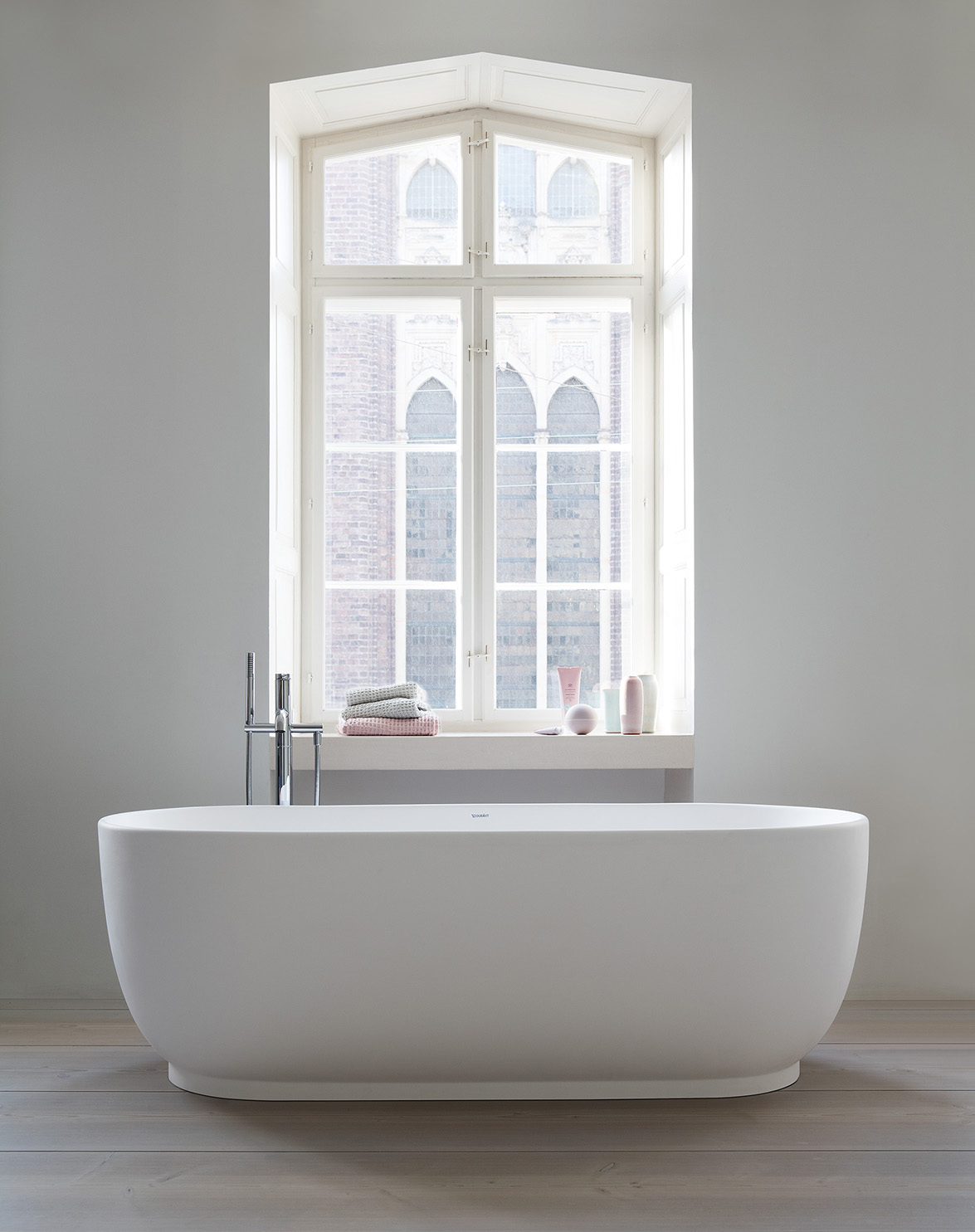 Luv - Duravit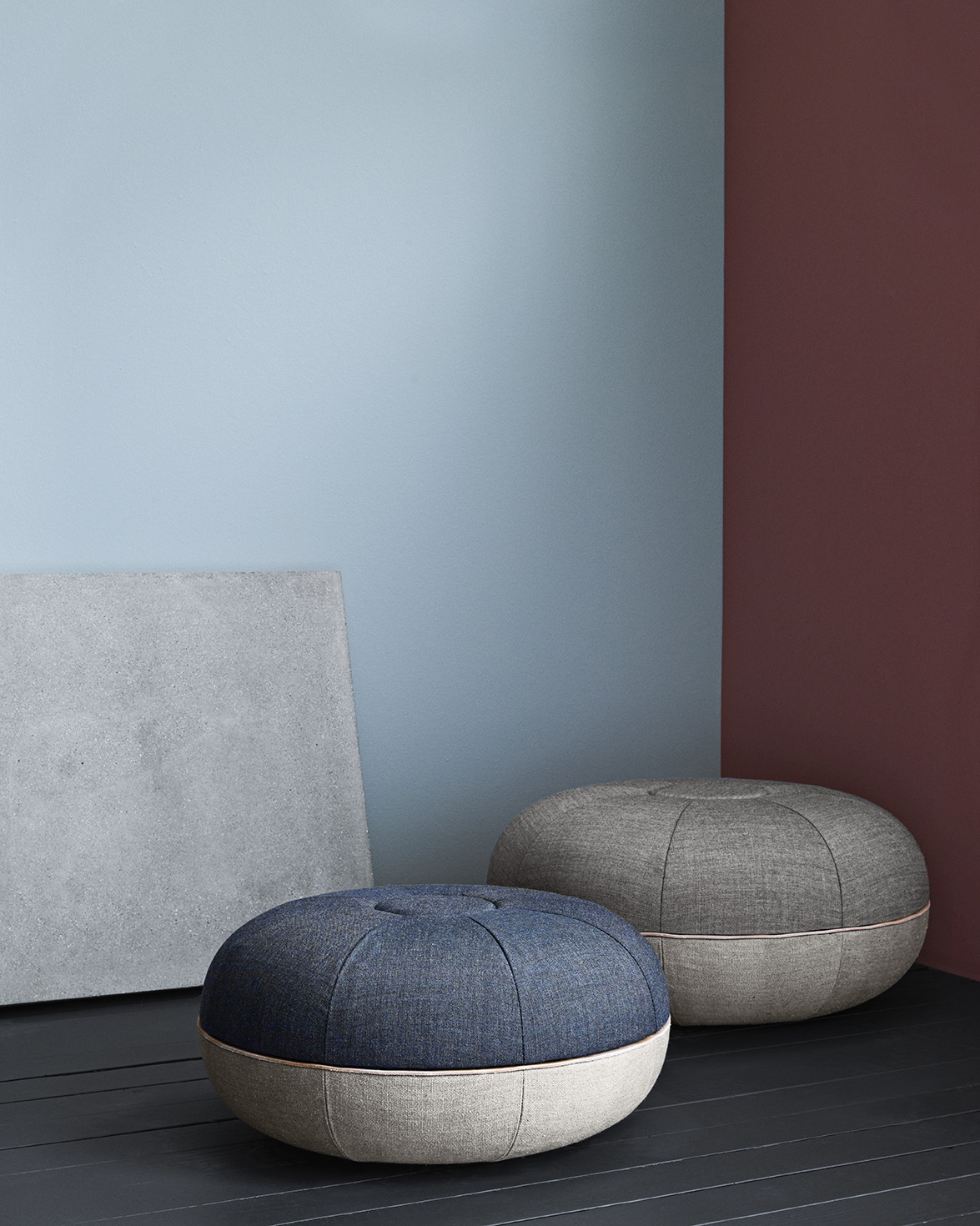 Organic Pouf - Objects Collection - Fritz Hansen
Source: Maison&Objet
Read more news related Maison&Objet published at Infurma
Read more news related Cecilie Manz published at Infurma