Japanese furniture company Yamakawa Rattan presents at the Salone del Mobile.Milano 2017 its new handcrafted designs in rattan created by Alvin Tjitrowirjo.

PETAL armchair

Marked by soft, sinuous rings in hand-woven rattan, tied with slender tor-sur-ton leather straps, the Petal armchair is reminiscent of a bud that opens up through the high and enveloping backrest.

Light and rigorous despite its scenic presence, its taste is more contemporary than ever, with every processing step carried out strictly by hand. The shape of the cushions is in harmony with the line of the frame.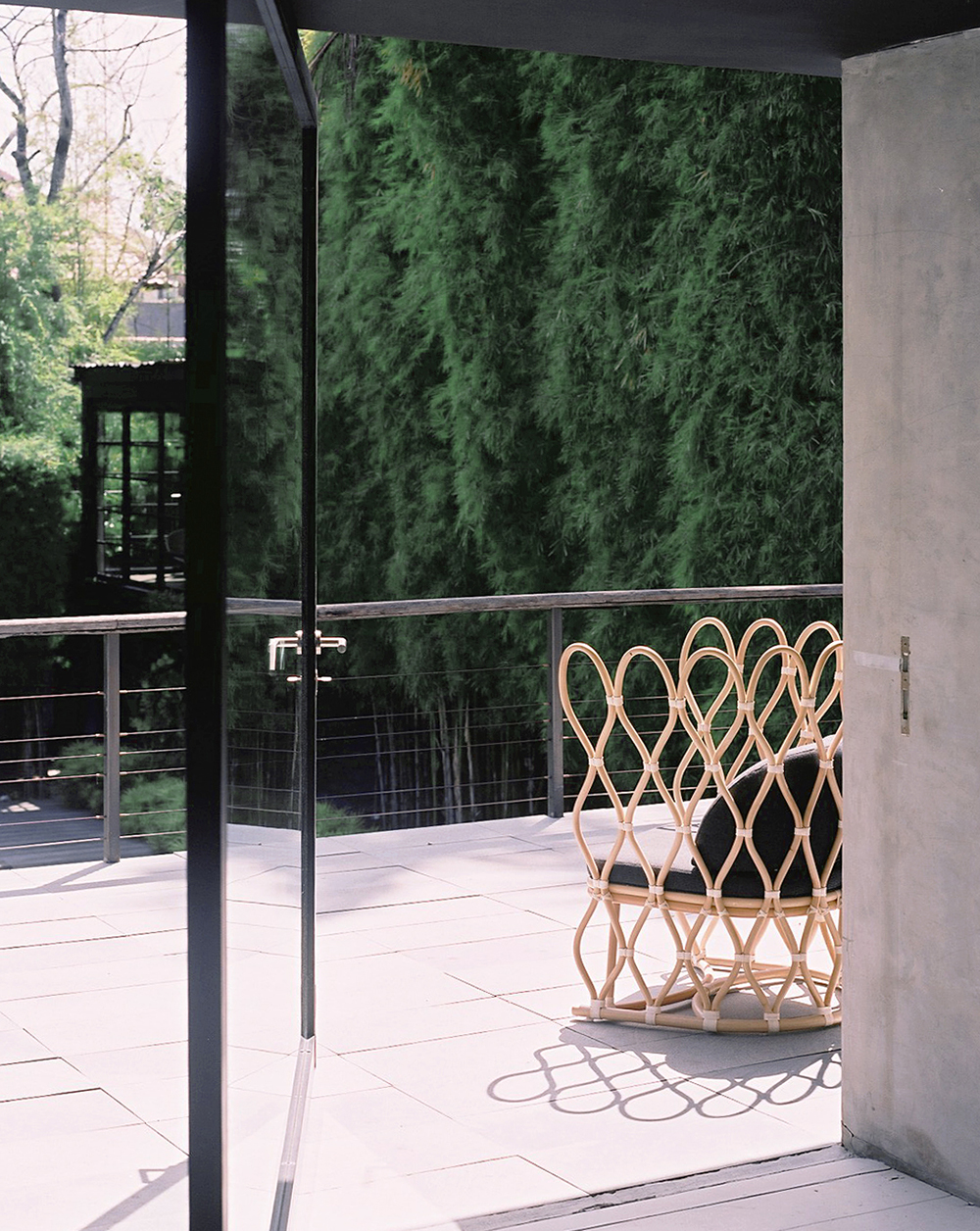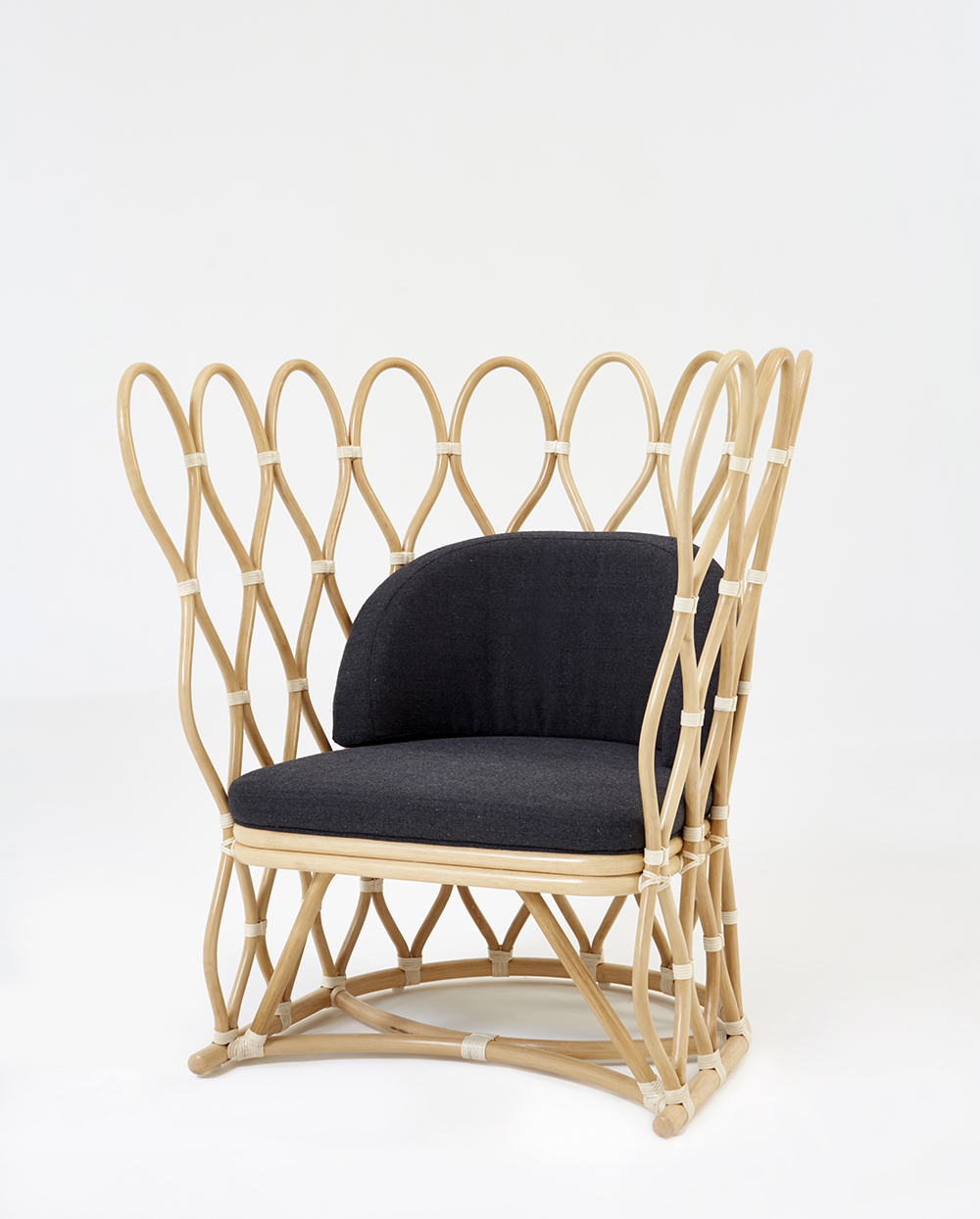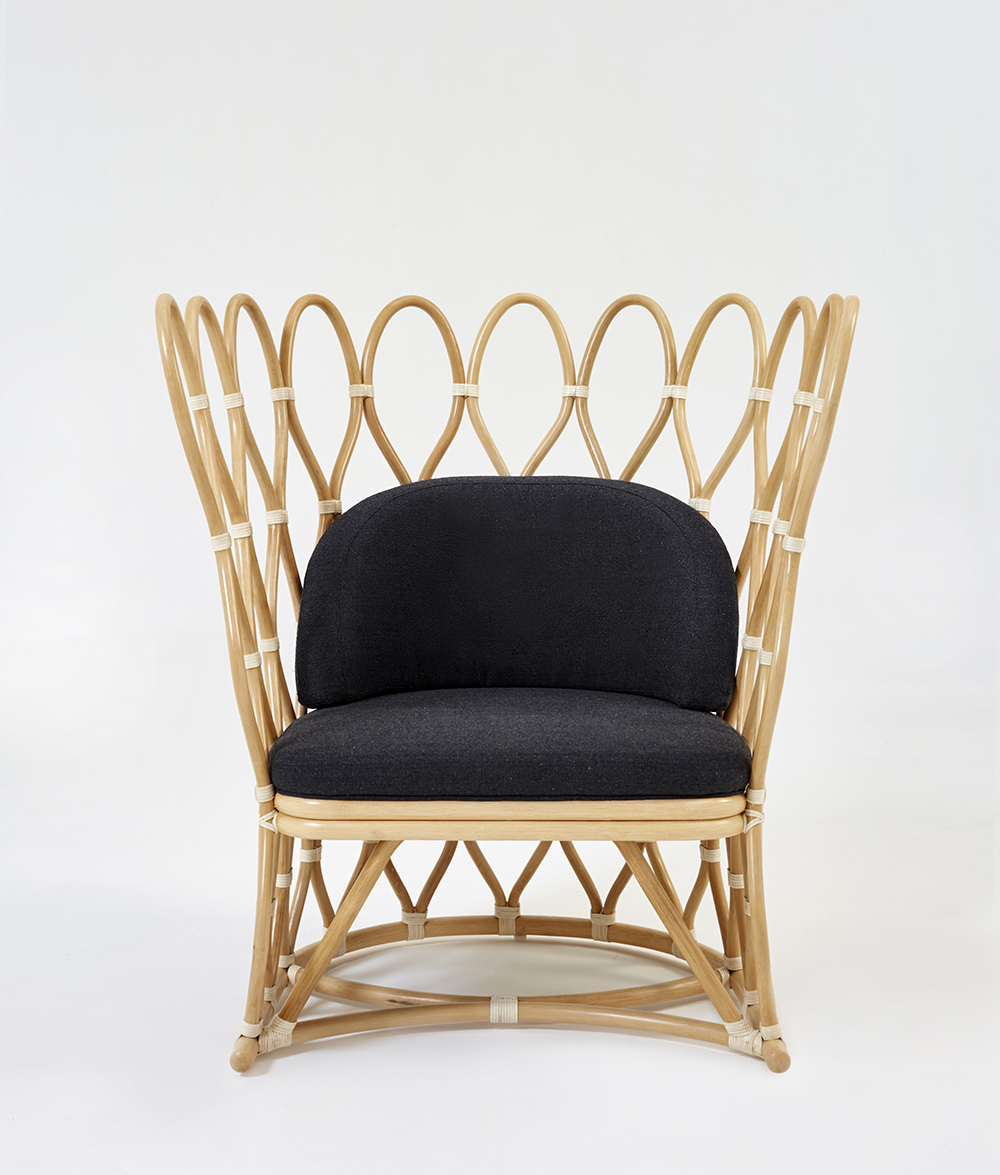 LINGER sofa/bench

Yamakawa Rattan presents the new version of the rattan sofa-bench "Linger", made even more resistant and stable by a refined production process.

In contradiction with its function, implicit in the name "Linger", its fluid structure consists of two intertwined parts, the skeleton and the sculptural envelope made of parallel rods: together, these parts form a raised shape reminiscent of a boat wave.

The end result sums up the paradox of contemporary production: what looks like an artistic exercise is, in fact, the result of a process that makes use of natural materials, controlled by the technology of contemporary makers.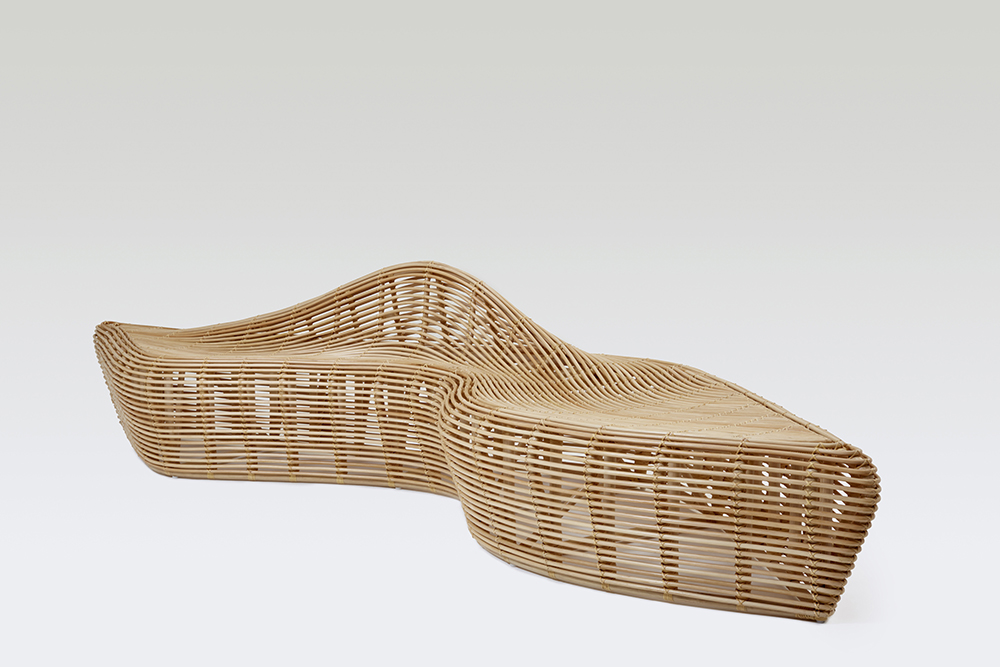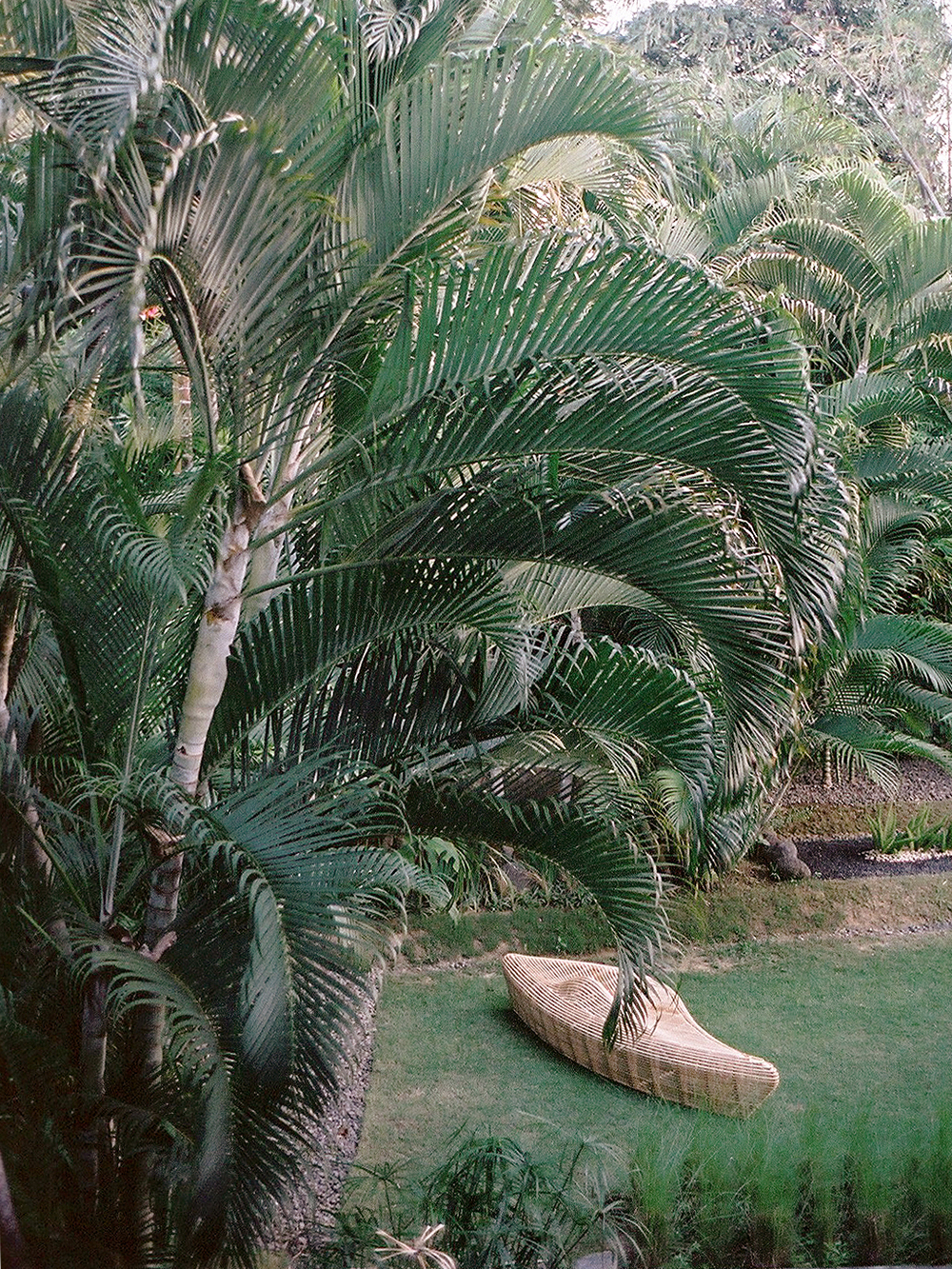 "Feels so Natural" installation at Palazzo Litta / A Matter of Perception in 5 Vie district
Source: Yamakawa Rattan

Read more news related Yamakawa Rattan published at Infurma

Visit the Yamakawa Rattan website