Salt & Pepper portable lamp by Tobias Grau. A centerpiece for any setting
SALT & PEPPER is the 21st century candle of the German company Tobias Grau — a fully portable luminaire beaming light, comfort, and kinship wherever it's placed.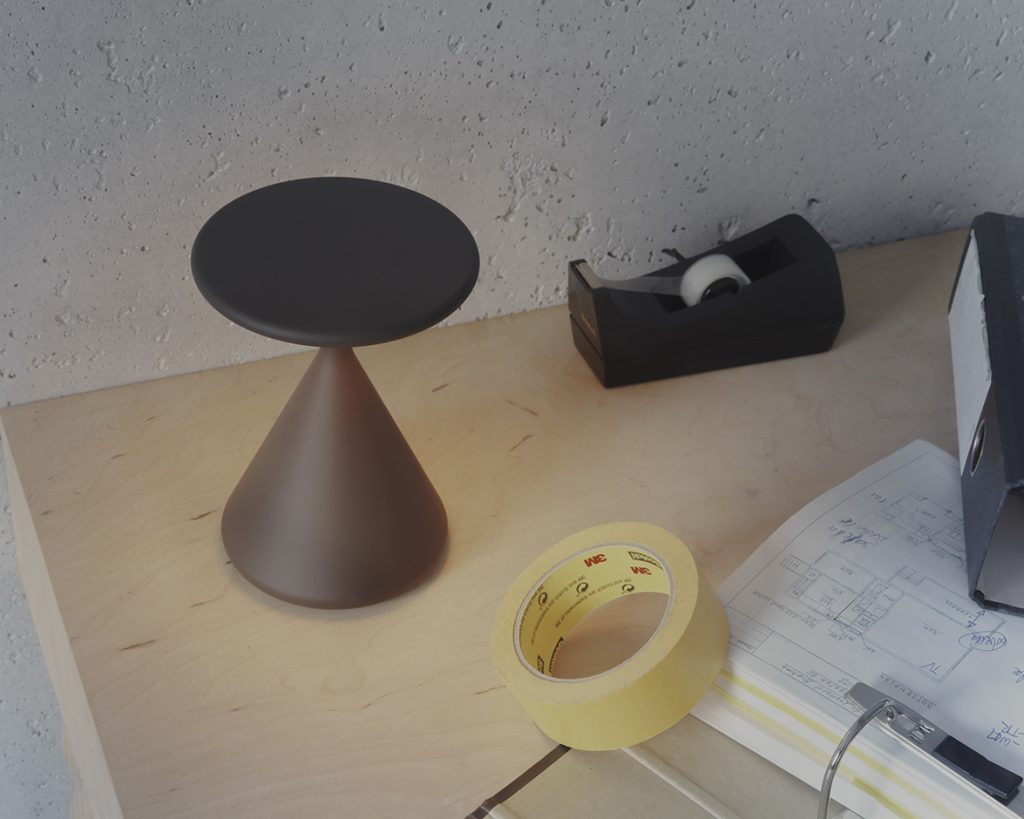 Smooth to hold, intuitive to use, the lamp combines its archetypal conical form with advanced cableless design, providing 450 Lumen and up to 10-100 hours of battery life.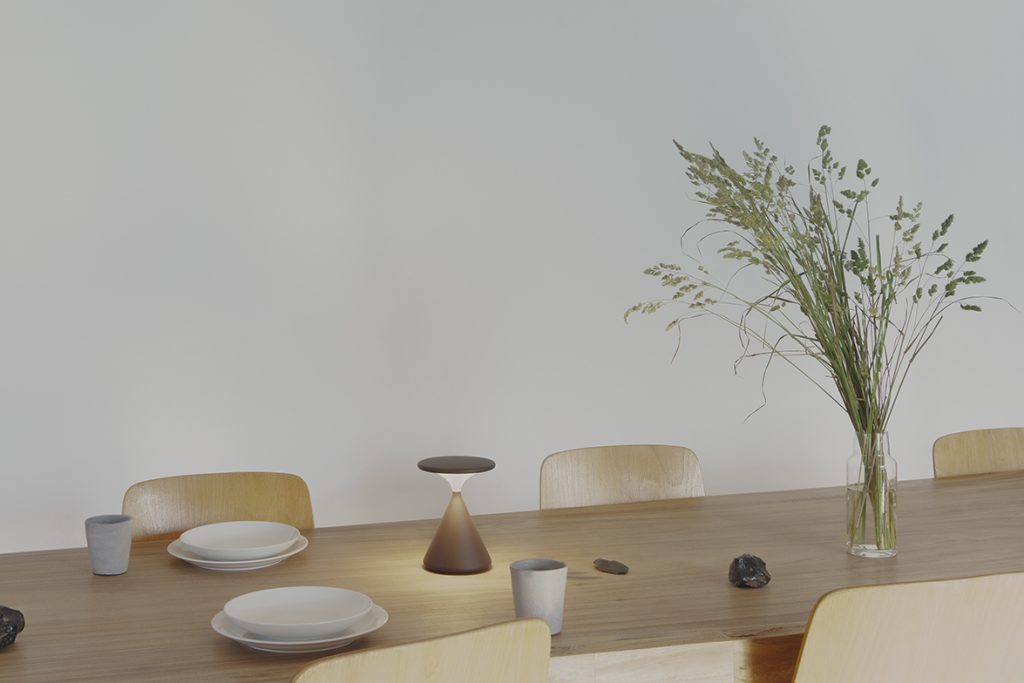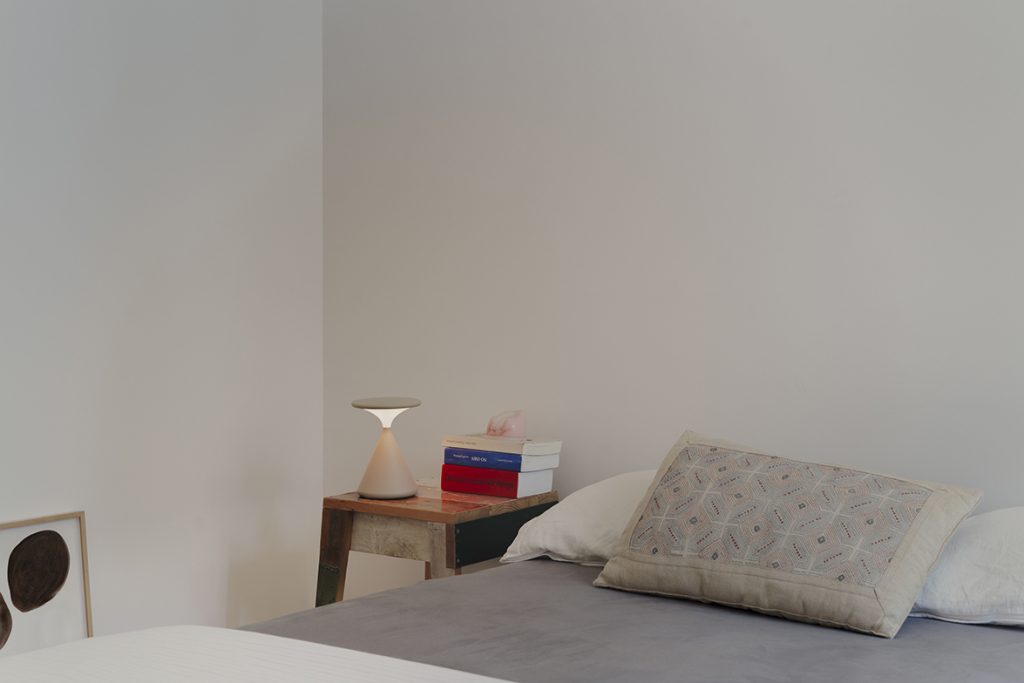 The luminaire's seamless matte surface is water-resistant and touch-sensitive across the entire lamp head, allowing for effortless dimming adjustment, including integrated warmDIM. With its beautiful, 360° warm glow, SALT&PEPPER is perfect for cozy winter afternoons, long dinners with friends, or a picnic beneath the summer stars.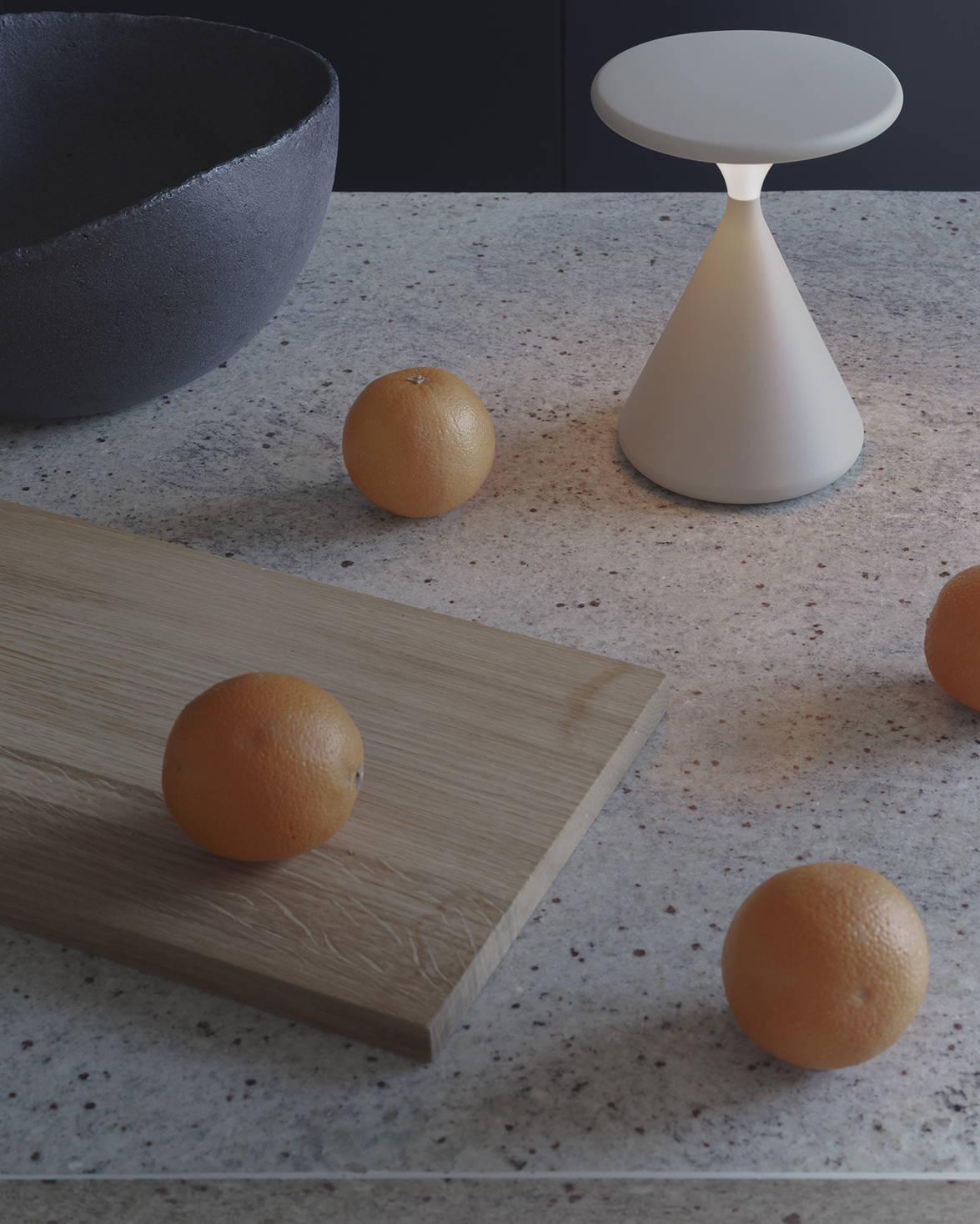 Source: Tobias Grau
Ambient photos by BENNIE JULIAN GAY
Visit the Tobias Grau website