The new Spanish mega store concept for home, Teyoland, is about to open its doors in Hall 7 of Feria Valencia. 20,000 square meters of exhibition on two floors inviting a specific route to see, orderly, each of the rooms that make up a home.
The tour starts on the first floor, dedicated to the home, where we find environments and specific products for the dining room, living room, bedroom, kitchen, bathroom and workspace. And a ground floor with everything related to the DIY, gardening and outdoor furniture.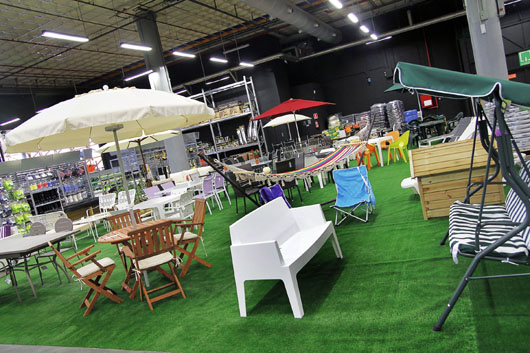 Managed by Mr. Ignacio Tello, has not left anything to random. Despite the current Spanish circumstances, the Teyoland concept began his career considering each of the aspects needed to break through, and expects to receive up to one million visitors a year.
A cornerstone of this project has been the renowned designer and interior designer Francesc Rife, as creative and design director, with a 14 Teyoland designers, have been responsible for the choice of over 30,000 references, looking for a high design at a reasonable price. So, you can find topical items at very attractive prices. It is also a product range very "versatile", adaptable to any type of space.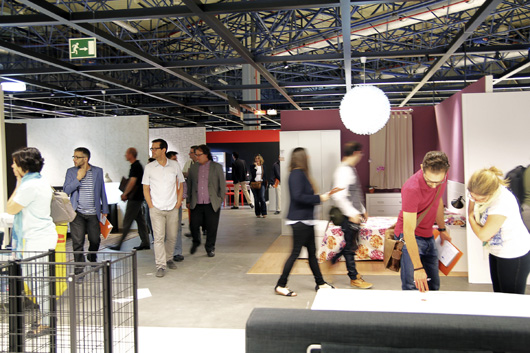 Another highlight differentiator of Teyoland is that 95% of the products on store are 100% made in Spain. According to Mr. Tello, "We need to stimulate and promote the product made in Valencia and Spain" insists Mr. Tello, who admits that "compete on price, with flags such as Ikea, is very complicated" and emphasizes that his intention is "to go in the price line" in some products and differentiate "in quality, style and design and also in price" in others.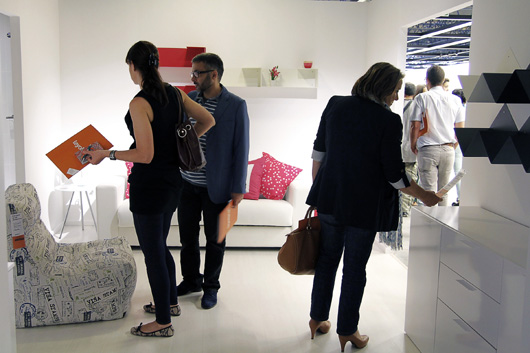 Tomorrow, June 5, opens the habitat mega store with all the services that may be needed, with professionals in each of the sections to advise clients.
Read more news related Teyoland published at Infurma
Visit the Teyoland website